Exclusive
Legal Petition Demands Natalie Wood Case Be Reopened: 'Sound, Probative Evidence… Death Was Homicide'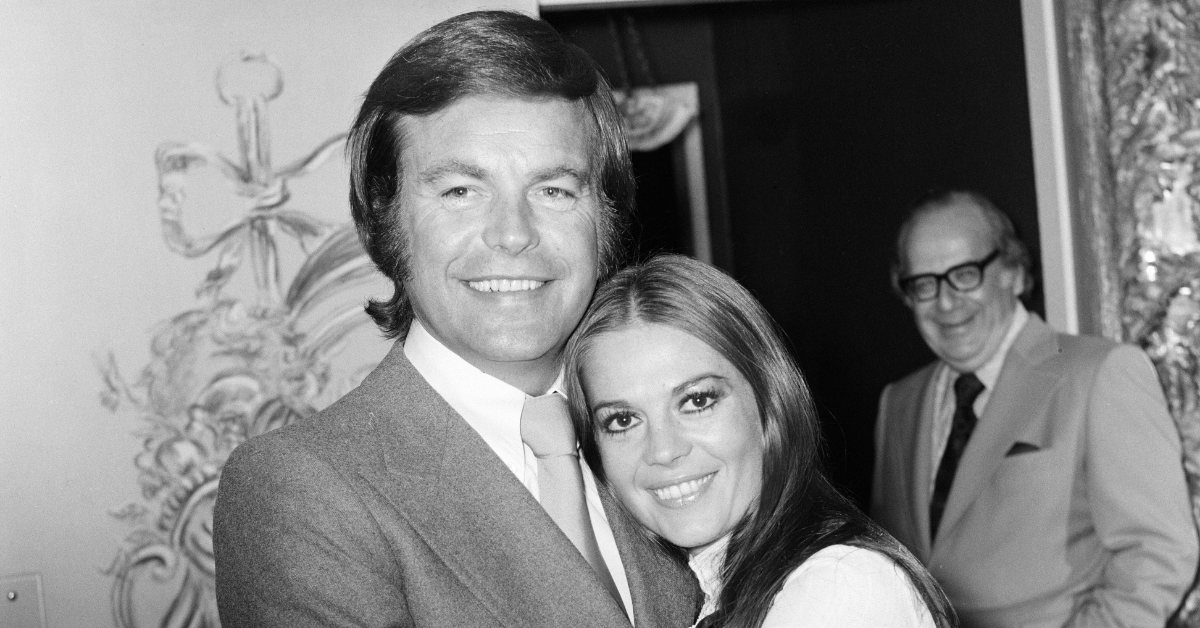 Is the net closing in on Natalie Wood's killer — 40 years after she supposedly fell off the back of her boat on Catalina Island in California?
Article continues below advertisement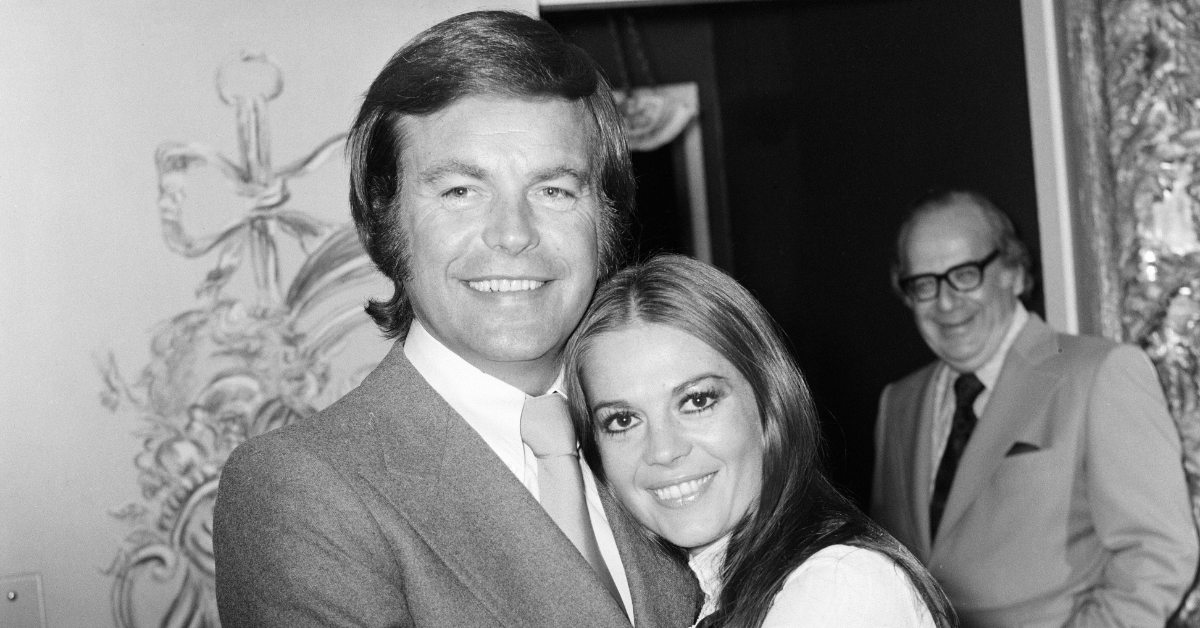 In a bombshell development, a one-time prosecutor filed a legal petition with the Los Angeles County Coroner/Medical Examiner's office on March 9, law enforcement sources have confirmed to RadarOnline.com.
"To be clear, I would not be making this request if it were not for my discovery of sound and probative evidence that Natalie Wood's death was a homicide and the identity of the most likely perpetrator," wrote Samuel Perroni in the petition.
The document that could shed new light on the case said: "In this petition, I will detail some of what I have found, but you should know that all the potential suspects on the yacht Splendour in 1981— Robert Wagner Jr., Christopher Walken and Dennis Davern—have either admitted making false and misleading statements to the authorities in 1981 or will be shown to have done so with witnesses who are ready, willing and able to give sworn testimony."
Article continues below advertisement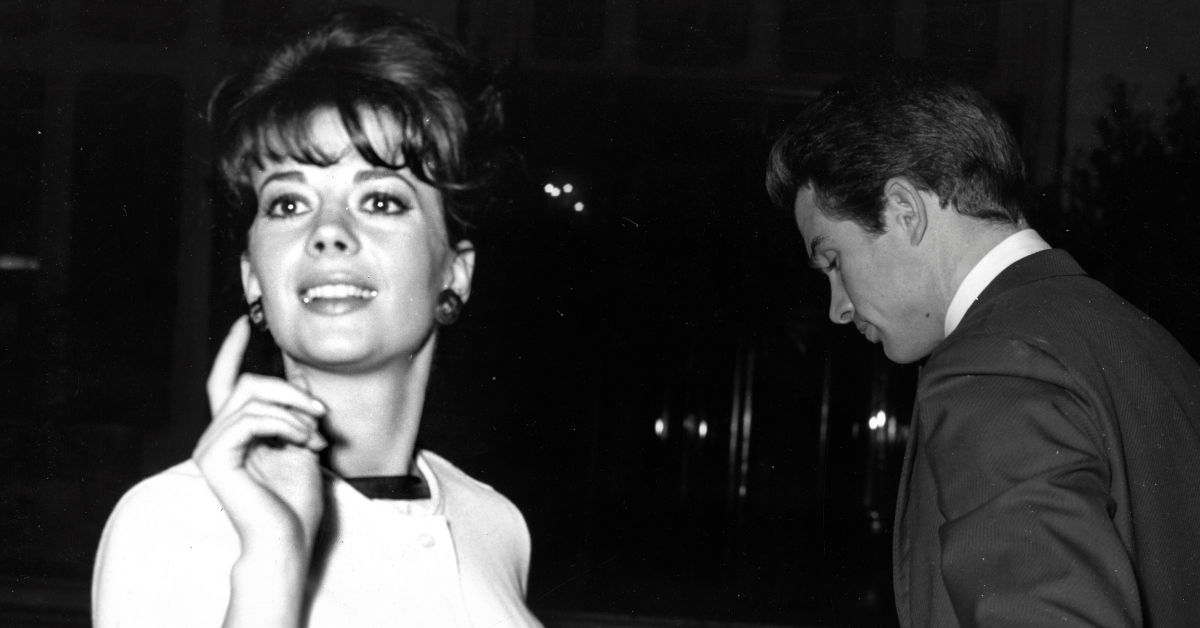 Perroni, who is a former Assistant U.S. Attorney in Arkansas, cited more than 30 instances of new evidence uncovered in his years-long investigation into the Hollywood star's death.
Wood died, aged 43, in what police initially ruled an accident. The Sheriff's Department reopened the case in 2011 but it remains at an effective standstill.
Perroni is demanding an examination by a coroner's inquest jury.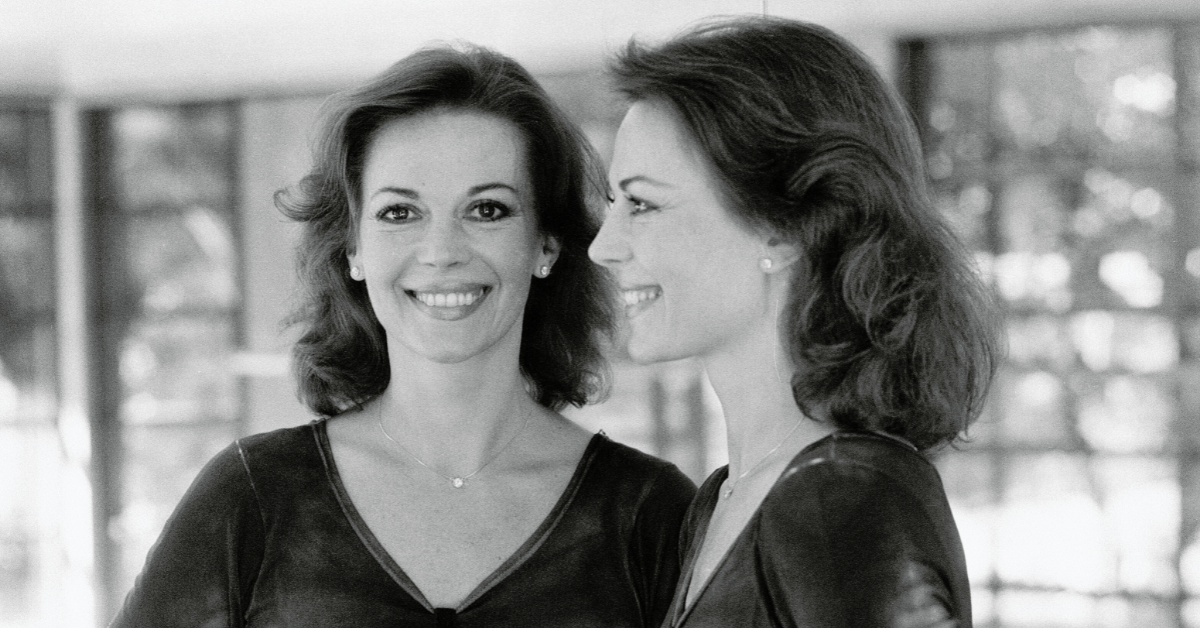 "In the interest of public transparency and on behalf of countless Natalie Wood fans, I hereby request that you convene a public coroner's inquest so an inquest jury may determine whether Natalie Wood's death was by 'the hands of another person other than by accident,'" he wrote.
Story Developing.