Exclusive Details
Tekashi 69 Fears His Career Is Over, Reveals Dire Financial Situation In Court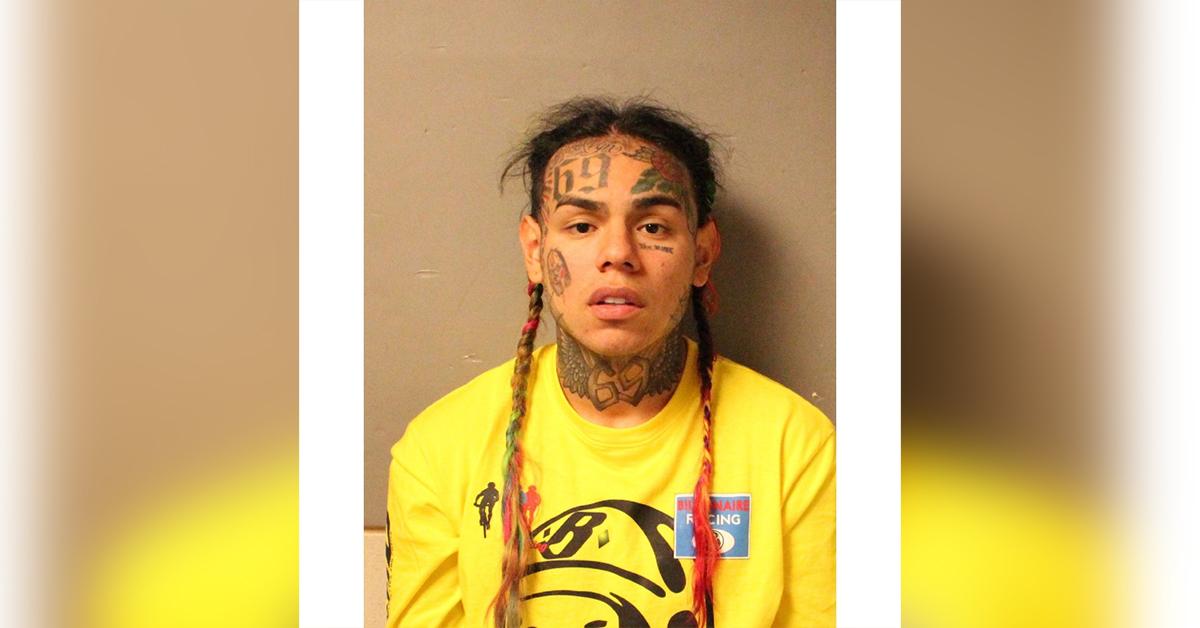 Tekashi 69 has lost most of his sources of income and fears his days as a rapper are numbered.
According to court documents obtained by Radar, the rainbow-haired snitch filed a declaration in court revealing his money troubles. AllHipHop.com was the first to report on the filing.
Last year, the disgraced rapper was sued by Seketha Wonzer and Kevin Dozier. They claim Tekashi is partly responsible for them being robbed at gunpoint in April 2018.
Article continues below advertisement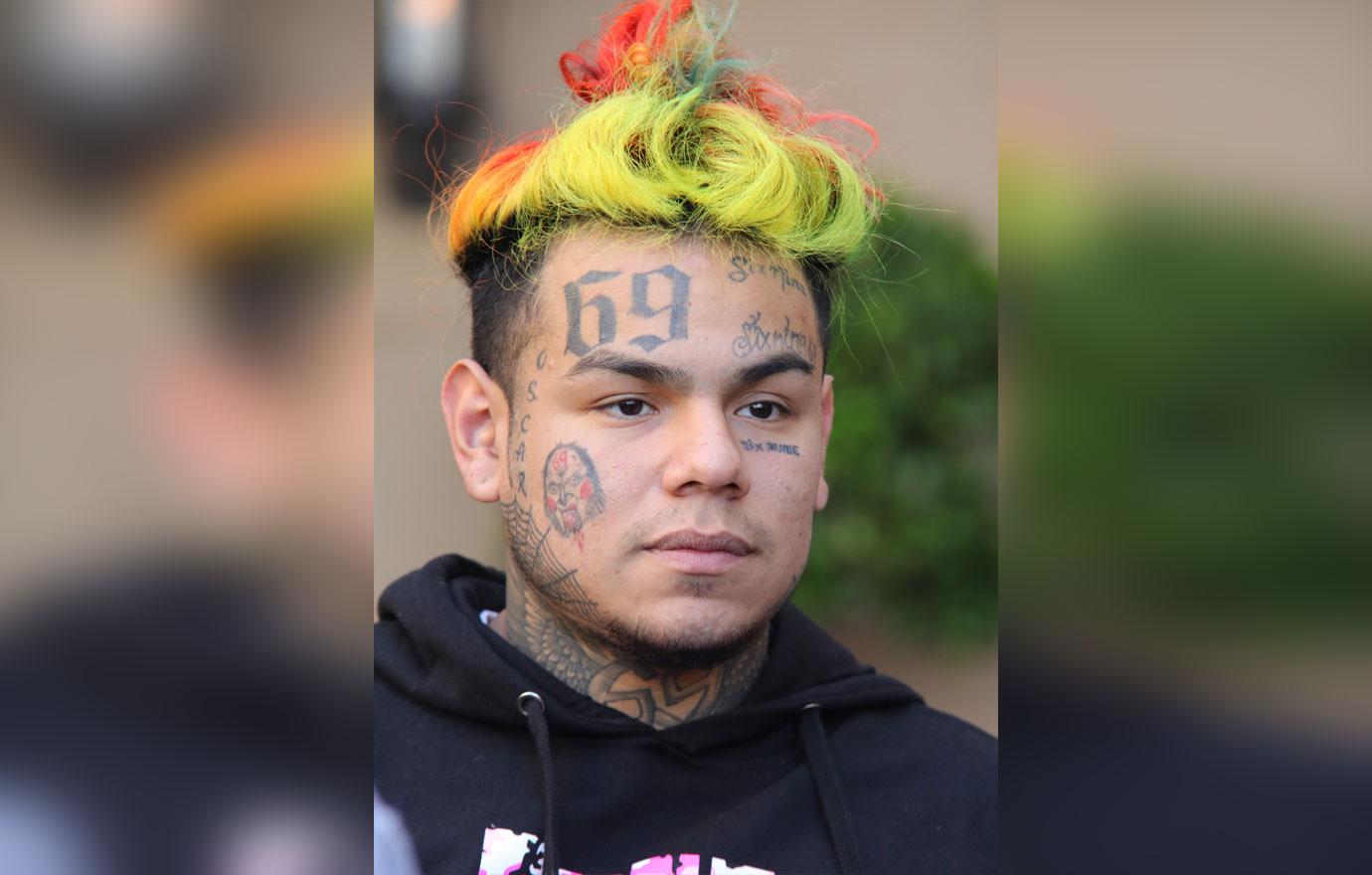 In their lawsuit, they claim Tekashi's crew attacked them in New York because they believed they were a part of J Prince's Rap-A-Lot Records.
The robbers stole shoes, hard drives, jewelry, cash, a camera, and other valuables.
Tekashi didn't participate in the robbery, but members of the Nine Trey Bloods carried it out for him.
Article continues below advertisement
The rapper was outside in the car filming the whole thing going down. Tekashi plead guilty in federal court in a criminal case over the robbery.
Now, he is facing a civil judgment in the lawsuit brought by Seketha and Kevin. He is making the case for the judge not to throw the book at him.
In his declaration, Tekashi talks about the night in question. "I stayed in the car while everything went down and started filming on my phone, but it was raining. The raindrops on the car window were blocking my view, so I opened the door of the car and continued filming. However, I never left the SUV and remained in the vehicle throughout the entire event."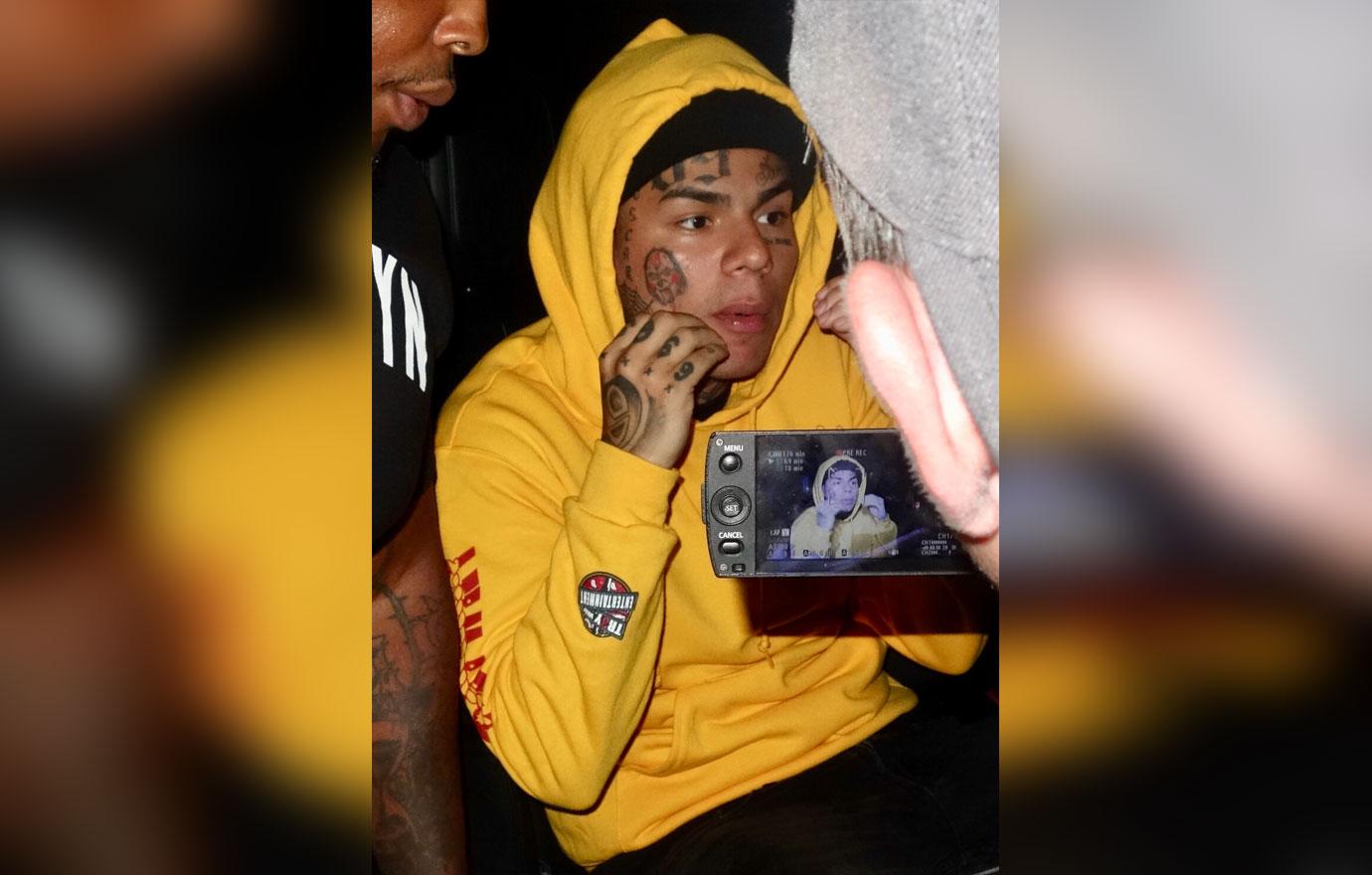 Article continues below advertisement
"I am deeply remorseful for any injury the Plaintiffs may have suffered at the hands of the Nine Trey Gang members that evening of 4/03/2018," he writes.
Tekashi points out he has not released new music since 2020 and his merchandise deal expired in early 2022.
"I am still signed to a publishing deal, but my royalty account remains unrecouped, so I am not presently receiving any income from that deal," he claims.
Tekashi admits he received large advances at the start of his career but doesn't receive any royalties.
"I have had to try to restart my career after my release from prison. I was out of the business for two years, which caused me to lose all the momentum I had achieved before I was arrested. I may never reach the same level of success I had before my arrest," he writes.
Article continues below advertisement
The snitch — who served 2 years in prison for rolling on his associates —claims the pandemic has affected his ability to tour and make money. "My present income supports myself, my two infant children and their mother, my mother and my brother," he writes.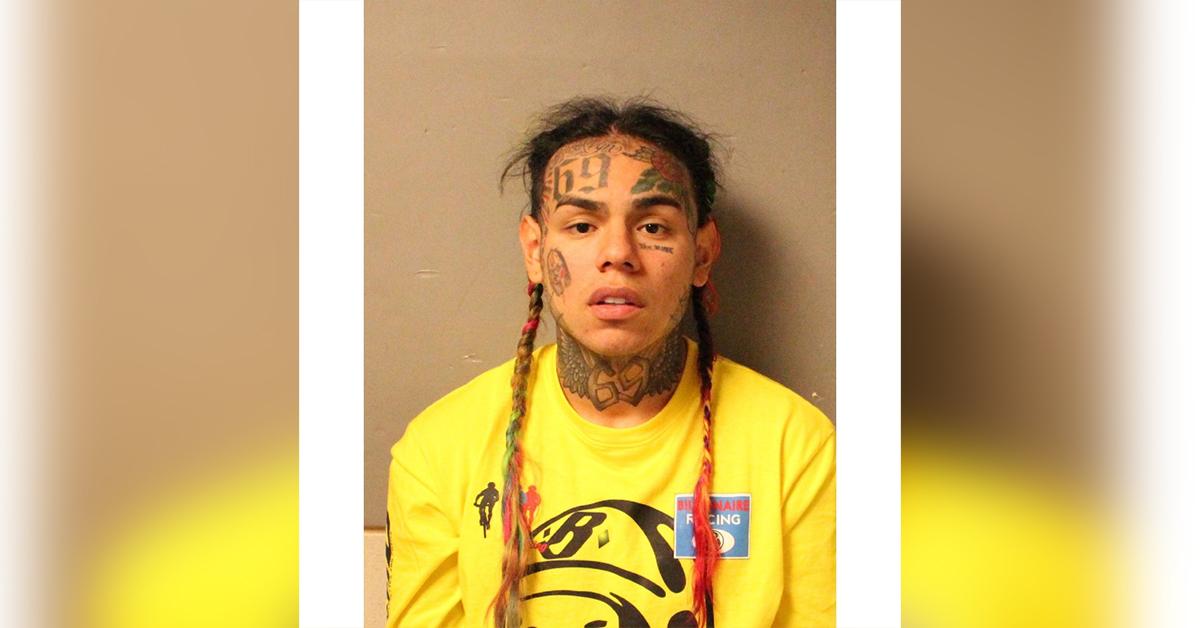 Article continues below advertisement
"Right now, I am struggling to make ends meet. I do not know if I will ever command the kind of advances I was paid before my arrest, and my career stalled," Tekashi told the judge.
He claims if the court award the victims "compensatory damages and punitive damages" it "will surely bankrupt me in a way from which I will never recover to the permanent detriment and hardship of the family members who rely upon me."
A judge has yet to rule on the matter.