Killer Blows Kisses To Victim's Family At Murder Sentencing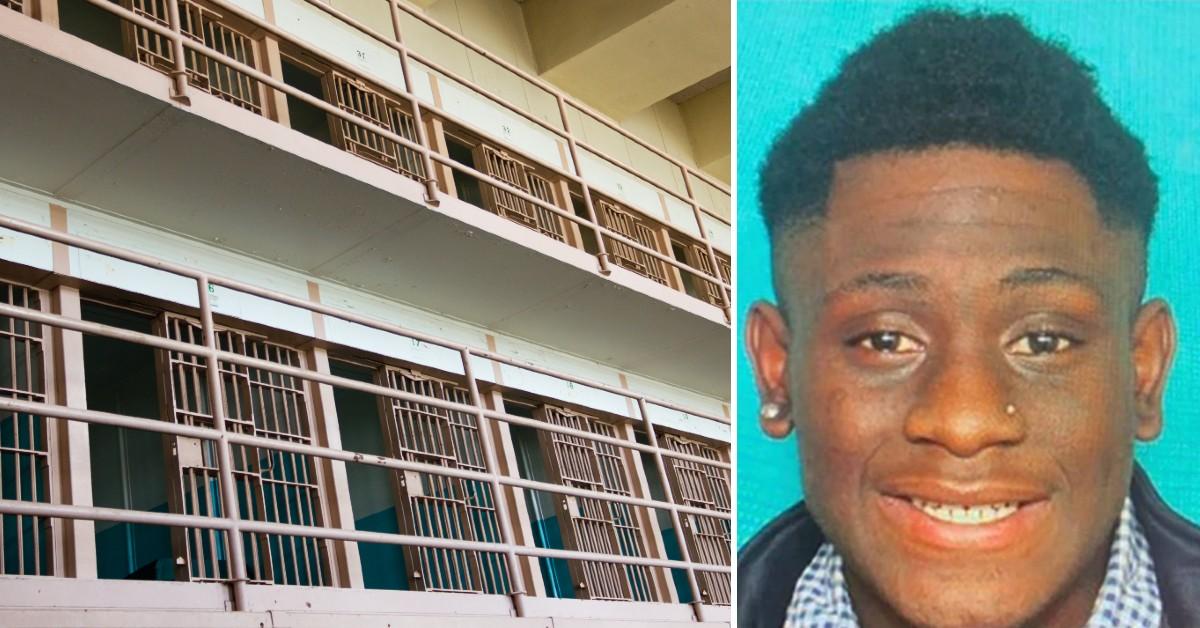 A 20-year-old man killed a 75-year-old Louisiana motel worker in cold blood. Then he blew kisses as a judge was prepared to hand him a prison sentence.
Now, he'll never kiss anyone as a free man again.
Article continues below advertisement
This month, Terry Dewayne Powell, 20, was sentenced to life in prison plus 50 years for the killing of Lynda Palmer, 75, in April 2021, according to the Associated Press. Palmer was working at a motel in Mansfield, Louisiana, when she was killed. A guest was also injured in the incident.
Article continues below advertisement
Powell left the motel but returned an hour later and found the guest outside. Powell tried to rob that person and fired another shot, The News-Journal reported. The victim called 911 and police responded. They found Palmer's body and provided care for the guest.
In January, a jury found Powell guilty of second-degree murder, attempted second-degree murder, armed robbery and attempted armed robbery.
Palmer's daughter Hope Rascoe spoke at a recent sentencing hearing, according to the AP. Rascoe described Palmer as her best friend and said that Palmer was working at her age because she loved people.
Article continues below advertisement
"She had many more years to live," Rascoe said, the AP reported. "She was stolen from us for no reason."
As State District Judge Amy Burford McCartney was preparing to deliver the sentence, Powell made a scene and wouldn't stop talking. The judge ordered his removal from the courtroom, the AP reported.
Article continues below advertisement
That is when Powell looked at Palmer's family, grinned and blew kisses.
When he came back to the courtroom, the judge admonished his behavior and called it unacceptable. As she made her remarks, a roll of duct tape was on the bailiff's desk, according to the AP.
"If you can't stand silent, we will silence you," the judge warned him.