Meghan Markle & Prince Harry's $14 Million Home On Vancouver Island Linked To Lawyer Whose Clients Include Dozens Of Russian Oligarchs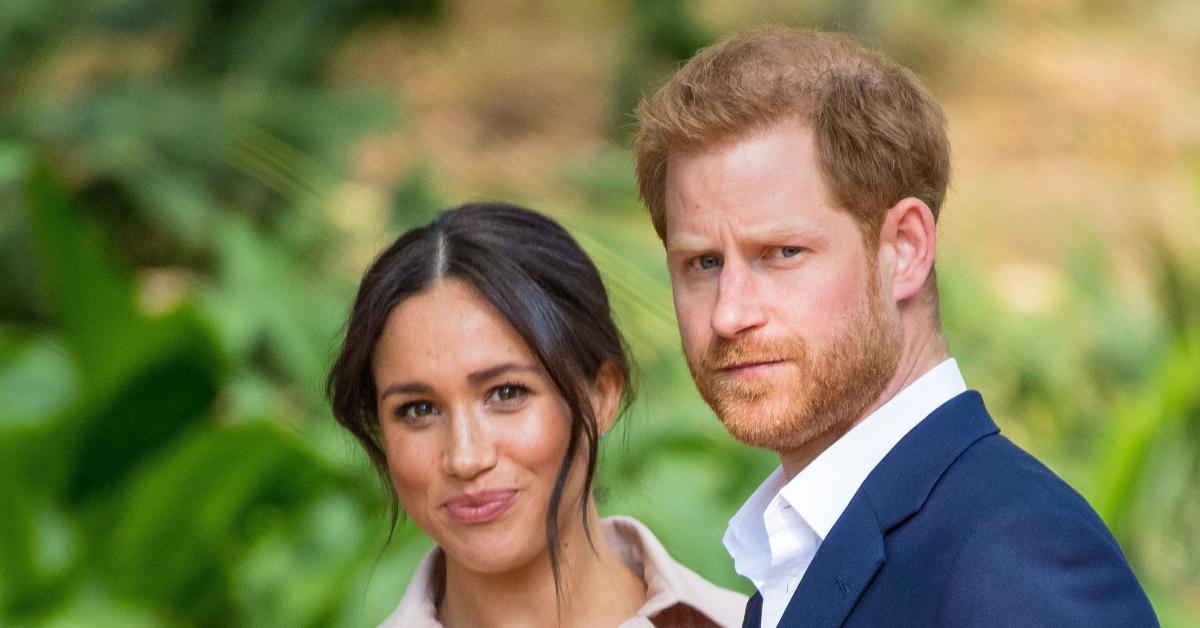 When Meghan Markle and Prince Harry left the royal family, they bunked at a $14 million home on Vancouver Island, Canada, but they never revealed who hosted them.
Now, according to company documents obtained by the Daily Mail, the home, which is called Mille Fleurs, was owned by a British Virgin Islands company, which was operated by a U.K. lawyer whose clients include a slew of Russian oligarchs — and even the former Russian deputy prime minister, who was added to the U.S. and U.K. sanctions list this week.
Article continues below advertisement
The clue as to who owns the home was the BVI's service address, which is listed as Tulloch & Co., located in London and is the law firm of British attorney Alastair Tulloch.
One of Tulloch's previous clients is Vladimir Putin's go-to guy Igor Shuvalov, who served as prime minister from 2012 to 2018.
"For as long as Putin continues his barbaric attack on innocent Ukrainians we will continue to exert every power we have to inflict maximum economic pain on Putin and his war machine," Prime Minister Boris Johnson said about Putin's helpers.
Article continues below advertisement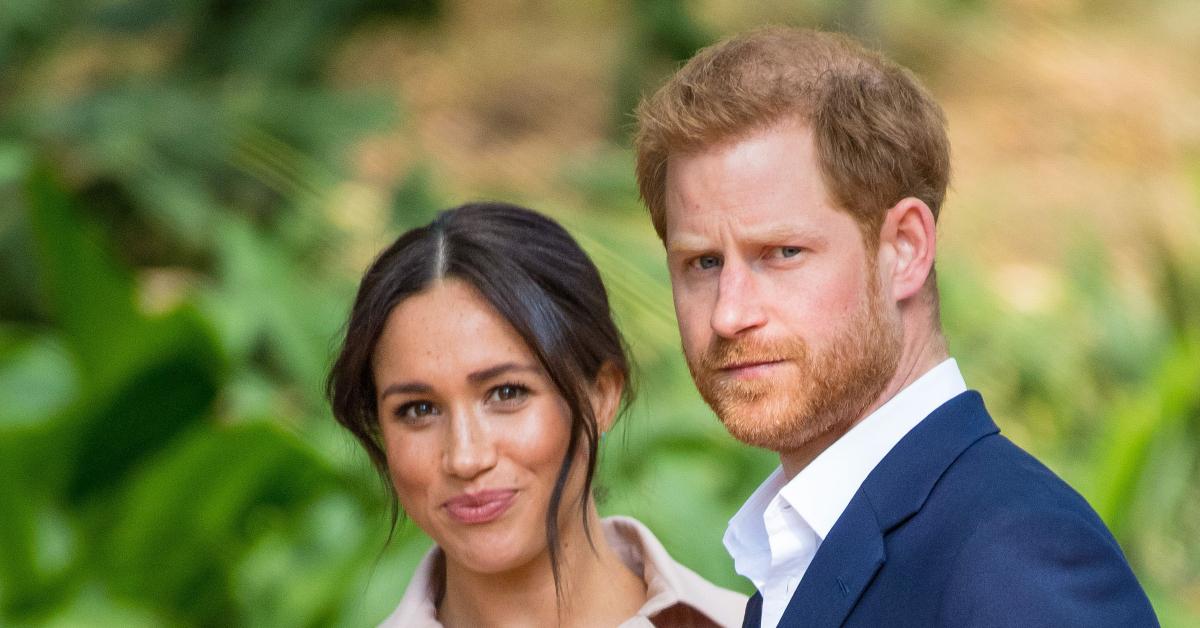 When Russia first invaded Ukraine, the couple — who stepped down as senior members in 2020 — spoke out about the ongoing conflict.
Article continues below advertisement
"Prince Harry and Meghan, The Duke and Duchess of Sussex and all of us at Archewell stand with the people of Ukraine against this breach of international and humanitarian law and encourage the global community and its leaders to do the same," the message, which was posted to their Archewell website, read.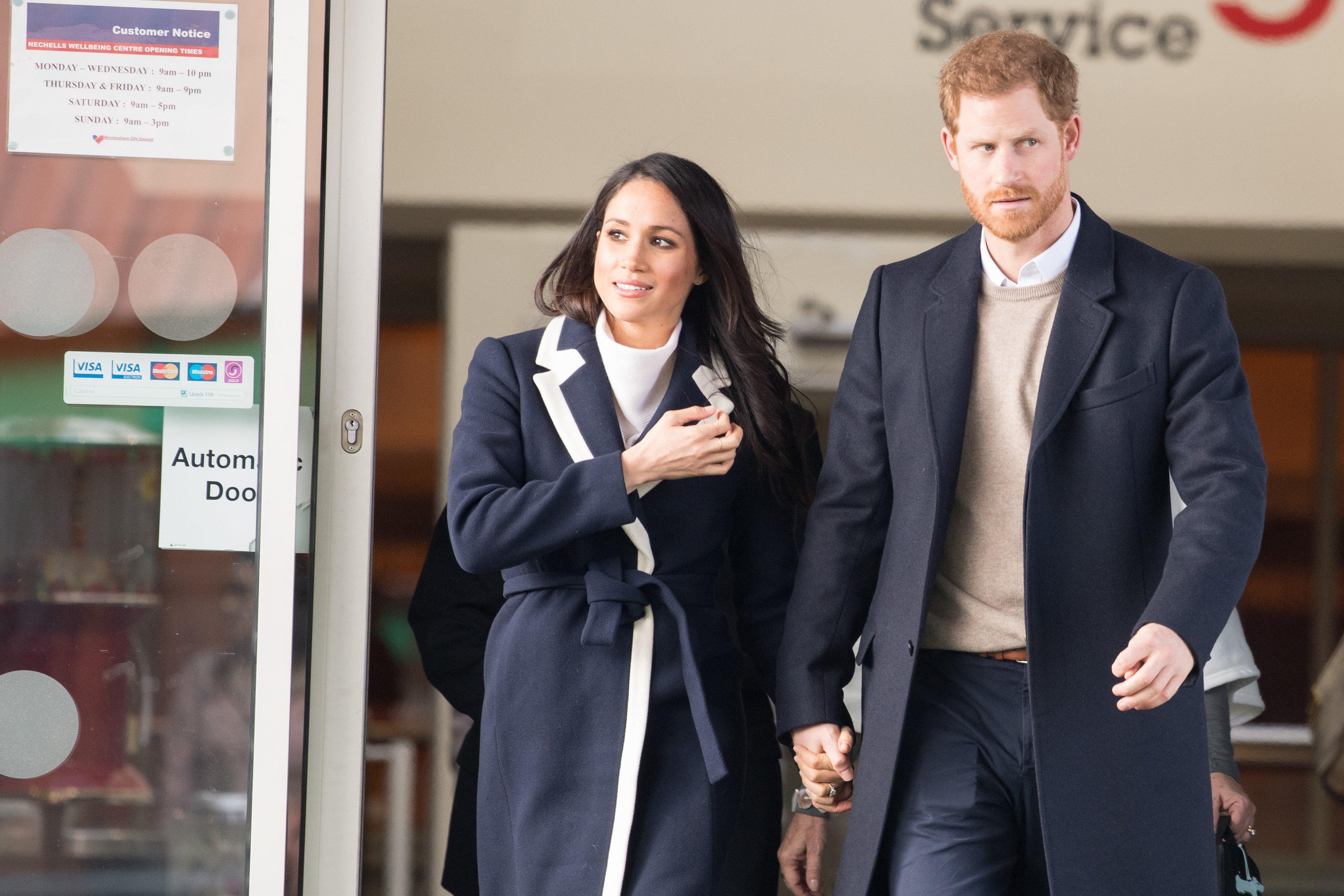 Though their message was meant to be supportive, people were upset that they were not remaining neutral.
"Isn't this against the royal protocol they have to be seen neutral after all his is still a Prince," one person asked, while another added, "If they choose to comment on political issues, they should return his title given to him by the British Queen. By making a statement as the Duke (and she by affiliation) they represent themselves as an extension of the BRF. That is irresponsible and dangerous."