Exclusive
Kim Kardashian's Former Housekeeper Pleads With Judge To Get Reality Star To Do Some Work In Court Battle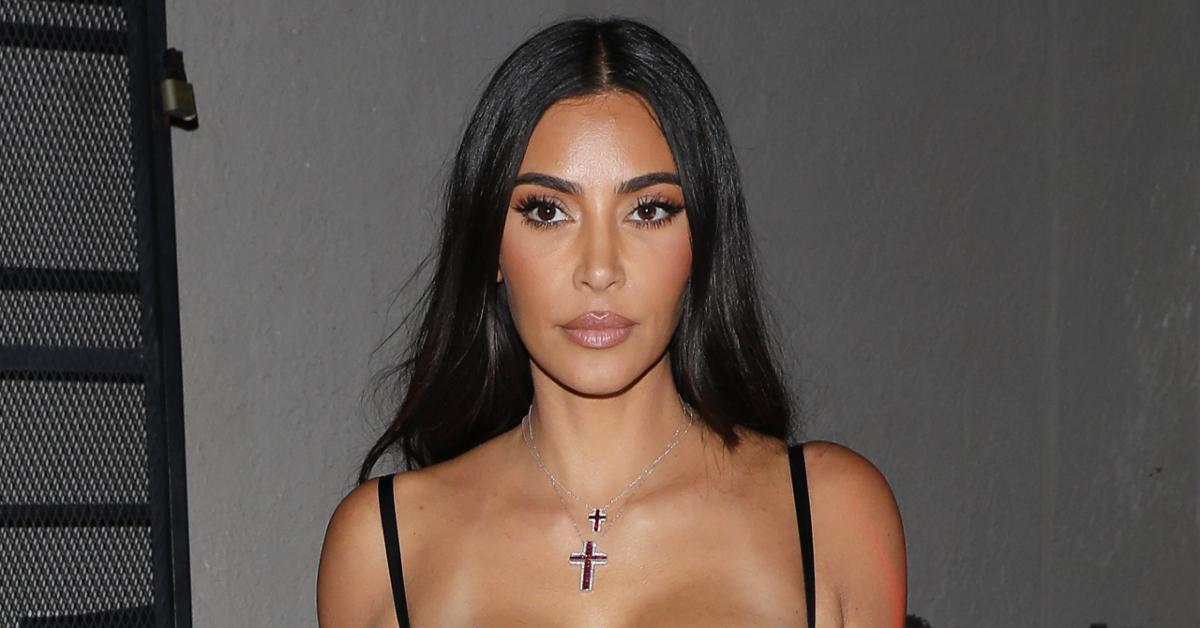 Kim Kardashian's former male housekeeper is calling her out for having another person on her payroll do work she was required to do as part of their ongoing lawsuit — and he wants her sanctioned for her behavior.
According to court documents obtained by Radar, Andrew Ramirez is demanding $1,857.50 in sanctions.
As we previously reported, Kardashian is currently facing off with 7 alleged former employees who worked at her Hidden Hills compound.
Article continues below advertisement
The staffers claim they were promised full-time positions but ended up being paid as independent contractors – which made them ineligible for benefits.
The suit alleges the staffers were not paid properly and not provided proper meal breaks. Their lawyer also claims they weren't given paystubs and when they were paid it was not on a regular schedule.
Another issue they had was not being reimbursed for expenses they made. Kardashian denies that the employees were hired by her, or she had any control over them.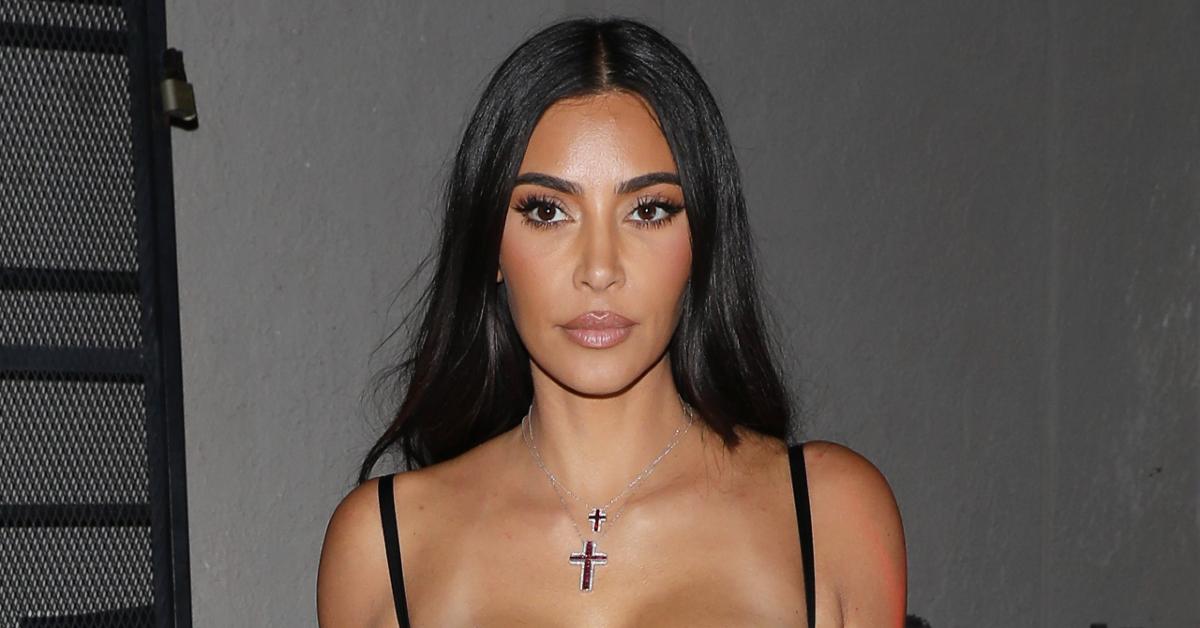 Article continues below advertisement
She claims the employees were hired by a third party she used to find a cleaning/maintenance crew. Her rep said Kardashian, "is not responsible for how the vendor manages their business and the agreements they have made directly with their staff."
Despite her objections, the lawsuit has continued moving forward against Kim.
Now, Andrew Ramirez — who is suing Kim on behalf of himself and his son Andrew Jr. — is demanding the court slap the former Keeping Up with the Kardashians star with sanctions.
He explains Kardashian was served with a ton of interrogatories — questions he wanted her to answer about the case under oath. However, he claims she returned the list filled out by her estate manager instead of her personally.
Article continues below advertisement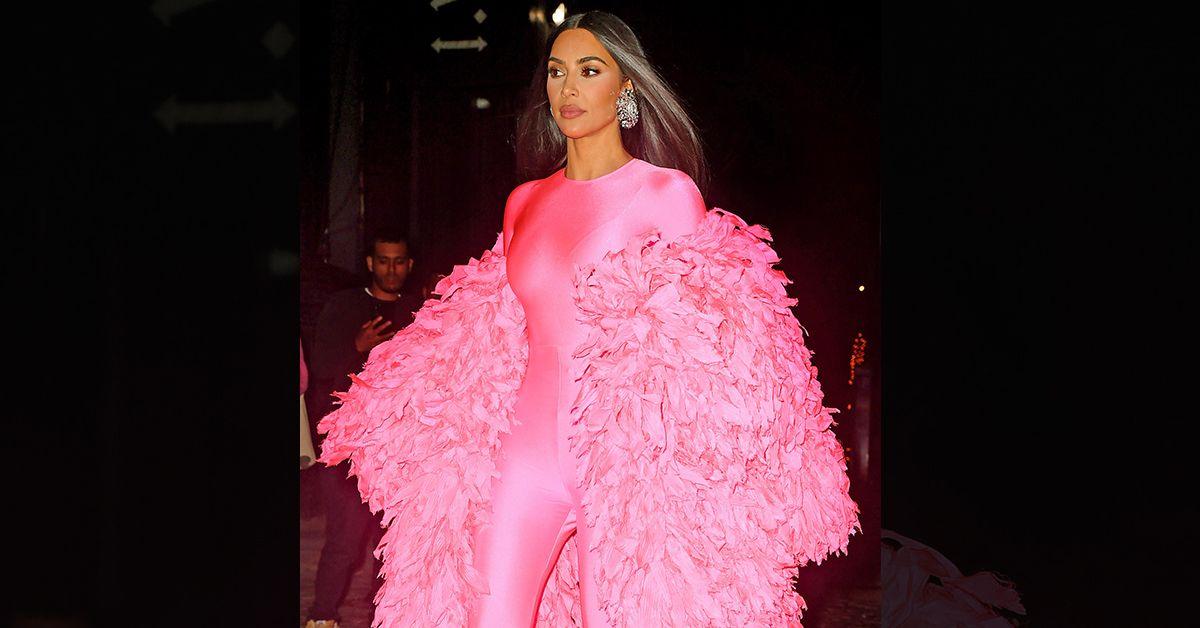 Ramirez says Kardashian is "required to respond" with her own personal knowledge not have her estate manager do it.
Kardashian having her estate manager fill out the paperwork is interesting given her recent comments to women.
Article continues below advertisement
During an interview with Variety, the 41-year-old business mogul said, "I have the best advice for women in business. Get your f------ a–- up and work. It seems like nobody wants to work these days."
Kardashian recently accused Ramirez of failing to provide answers himself. A judge has yet to rule on the motion.