Exclusive
New Claims: Natalie Wood Had Explosive Fight With Husband Robert Wagner AND Christopher Walken In Hotel Days Before Death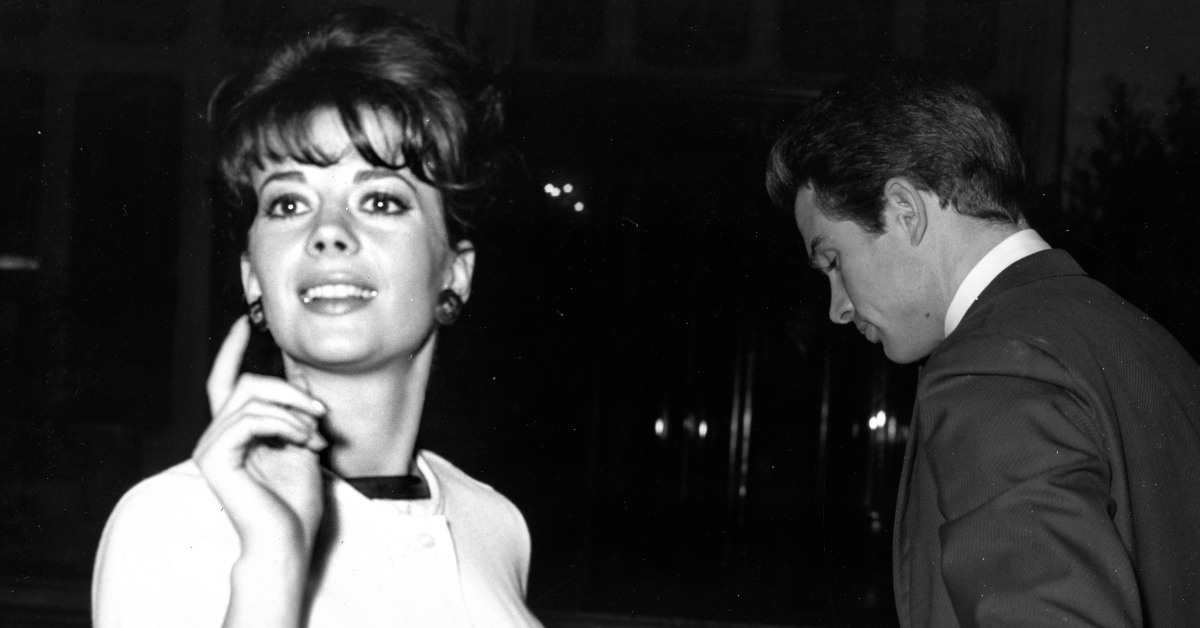 In the weeks before Natalie Wood's corpse was recovered off California's Catalina Island on Nov. 29, 1981, she and husband Robert Wagner had a knock-down drag-them-out fight in a North Caroline hotel.
That's yet another stunning claim from retired prosecutor Sam Peronni, who has sensationally petitioned the Los Angeles County Coroner/Medical Examiner's office demanding they launch a coroner's inquest jury.
Article continues below advertisement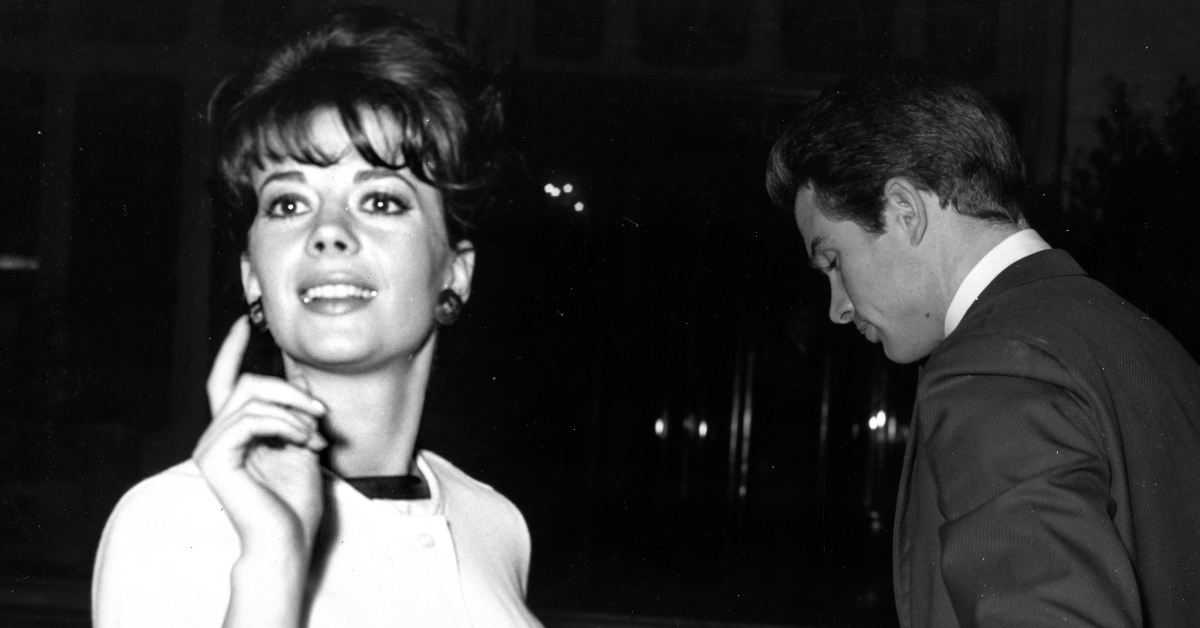 In a second bombshell development, Peronni — a former Assistant U.S. Attorney in Arkansas — said Christopher Walken, Wood's co-star in the movie Brainstorm, was there during the verbal stoush.
"I uncovered critical motive evidence from Natalie's probate file and North Carolina where Natalie was shooting the film Brainstorm, including an argument between Natalie and Wagner in a hotel restaurant with Walken present," wrote Perroni, in a copy of his petition reviewed by RadarOnline.com.
Perroni's petition also claimed that "Wagner was in North Carolina the week before Natalie died, likely checking with spies he had watching her."
He added, "Finally, I have proof from a good friend of Natalie's that Wagner and Walken were arguing well before their Catalina Island trip started on November 27, 1981."
Questions have always surrounded why Walken, now 78, joined Wood and Wagner for a pleasure cruise on Thanksgiving weekend in 1981.
Article continues below advertisement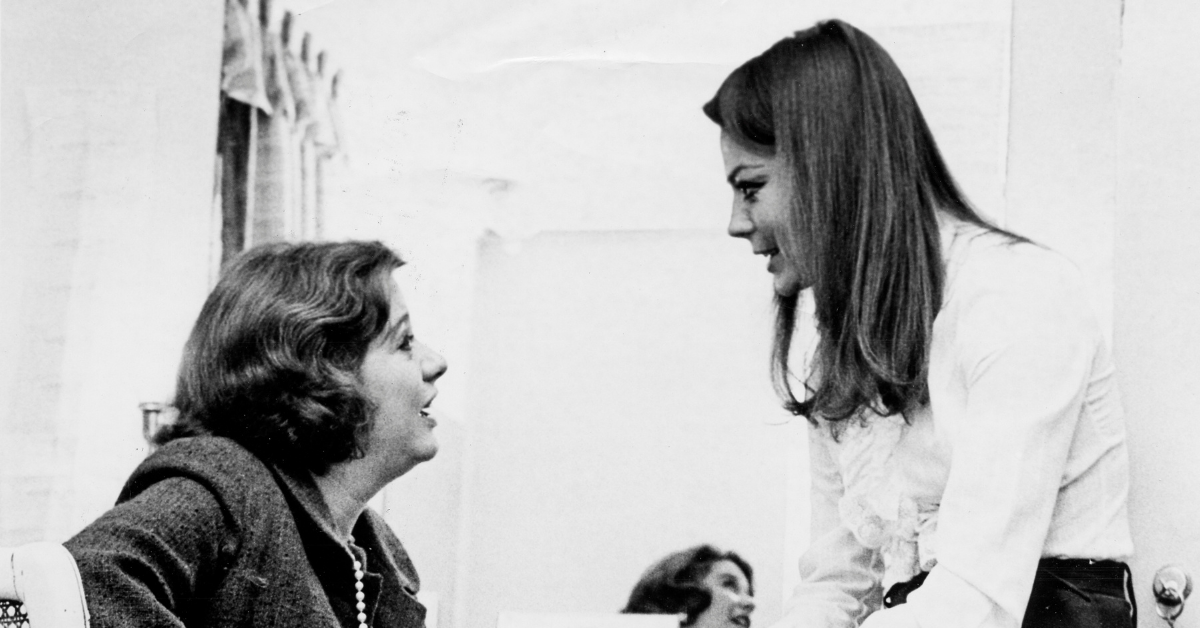 It was there when Wood mysteriously vanished from the yacht, the Splendour. Aboard was her husband Wagner, Walken, and the ship's captain, Dennis Davern.
Davern has described a harrowing two days of pettiness and rage from Wagner as he bristled over Wood and Walken's friendship.
Her death was initially ruled an accidental drowning, although in 2011 the case was reopened. In 2013, a supplemental autopsy report changed her cause of death to drowning and other undetermined factors.
In 2018, Wagner was officially named a person of interest in the case. Los Angeles County Sheriff Department Homicide Detective Ralph Hernandez said he'd determined Wood was the victim of assault on the night of her death, by analyzing bruising patterns on her body.
Article continues below advertisement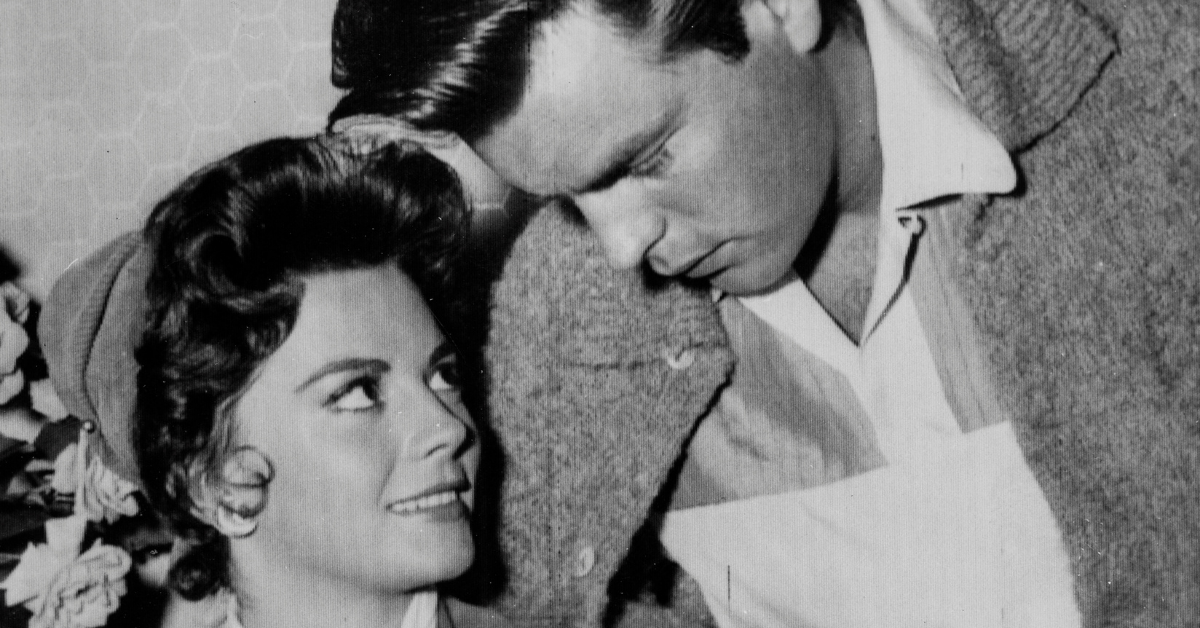 "I conducted my investigation without legal process. At an inquest, as you are aware, witnesses can be summoned to testify, and records can be obtained through subpoena or other judicial process," Perroni wrote, in the document that he hand delivered on March 9.
"After 40 years, Natalie Wood's death deserves an unbiased inquiry unhampered by celebrity, cronyism, and ulterior motives."
RadarOnline.com has been told Walken and Davern are not considered suspects nor persons of interest in the cold case.