Exclusive
Kim Kardashian Demands Housekeeper Suing Her Over Alleged Unpaid Wages Cough Up $13k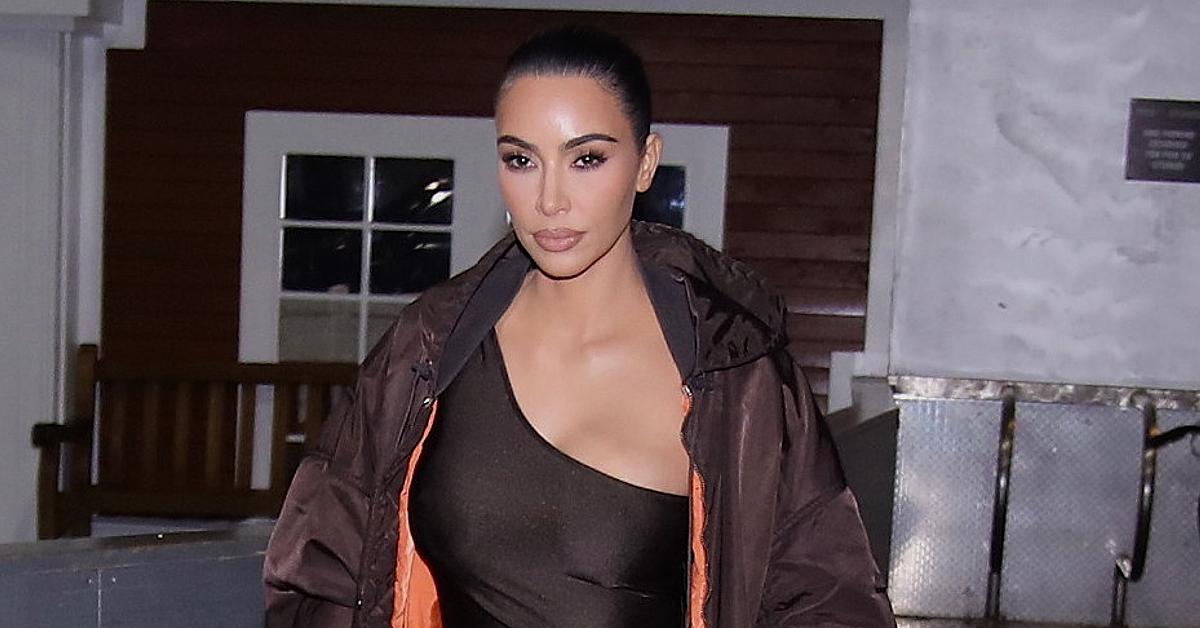 Kim Kardashian is accusing the man suing her over labor violations of refusing to answer questions under oath in court — and she wants the judge to step in.
According to court documents obtained by Radar, the reality star is moving for Andrew Ramirez to be sanctioned to the tune of $13,545.
Article continues below advertisement
Back in May, Kardashian was sued by 7 former employees who claim they worked at the reality star's Hidden Hills mansion.
In the suit, the staffers said they were promised full-time positions. However, they later found out they were being paid as independent contractors and were ineligible for benefits.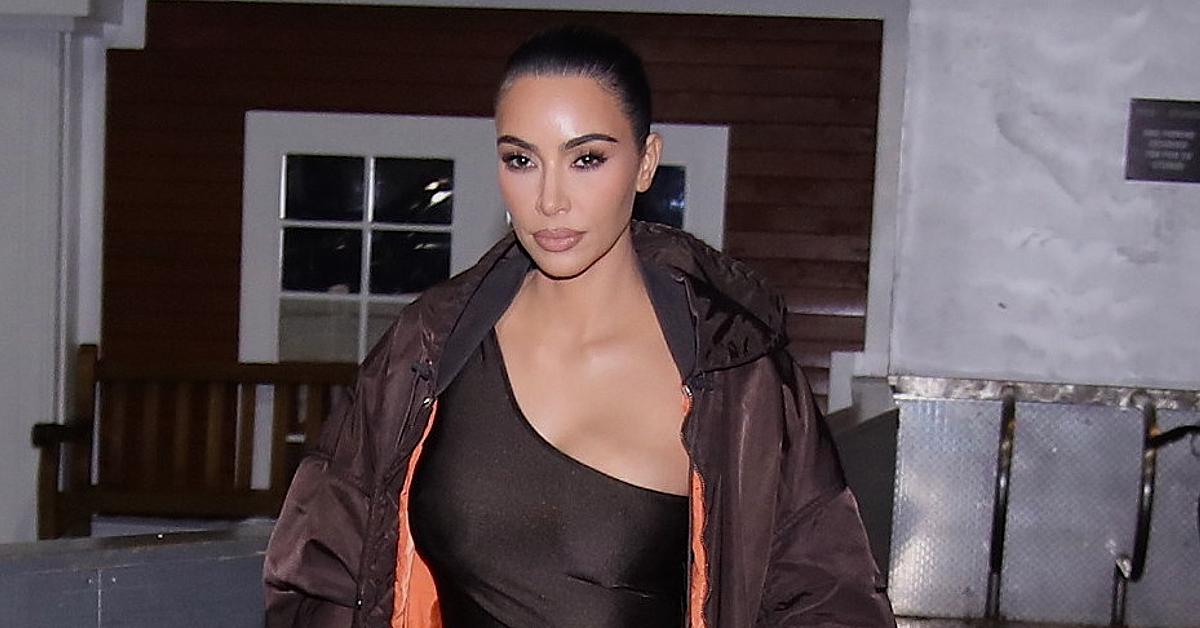 Article continues below advertisement
The suit claims the employees were screwed out of wages and not provided proper meal breaks. Further, they claim they weren't provided pay stubs, paid on an odd schedule, and not reimbursed for expenses.
One of the workers suing is named Andrew Ramirez. He is also suing on behalf of his son Andrew Jr. who he claims was a minor when working at Kardashian's pad.
A rep for Kim denied she did anything wrong and blamed a third-party company she used to hire a cleaning/maintenance crew.
Kim believes she is "is not responsible for how the vendor manages their business and the agreements they have made directly with their staff."
Her rep said Kim always paid the vendor for the work done and "hopes that the issue between these workers and the vendor who hired them can be amicably resolved soon."
Despite her wishes, individuals suing Kardashian have continued moving their suit forward.
Article continues below advertisement
Now, Kim has filed three separate motions asking for sanctions totaling $13k against Andrew. She accuses him of failing to answer basic questions asked as part of the case.
The reality star mogul wants Andrew to be ordered to provide additional responses.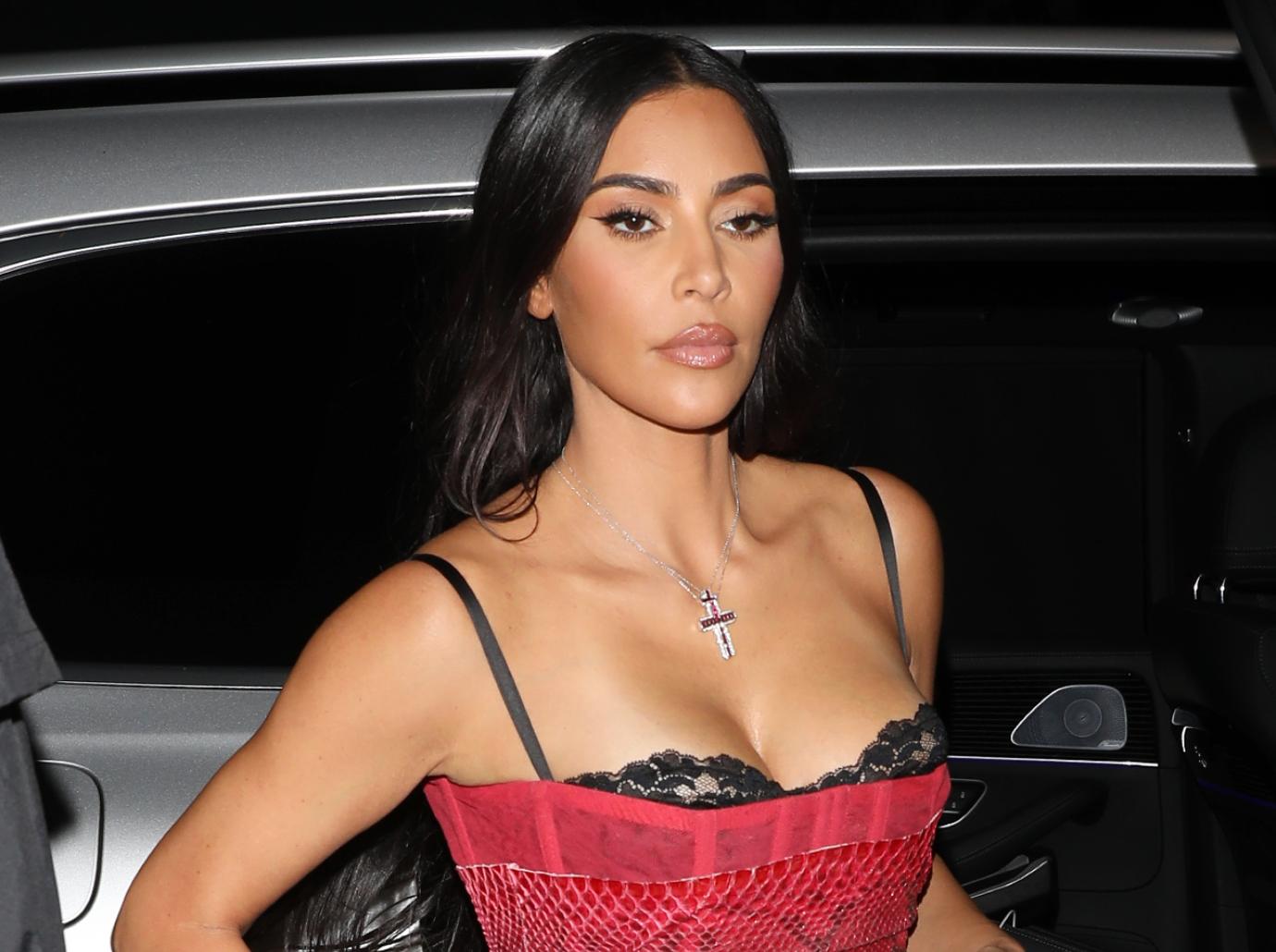 Article continues below advertisement
The questions Kim asked were all pertaining to the alleged work he did for her. She wanted answers about the dates/times that he worked and documents pertaining to his employment.
She also is demanding all communications he made with the other plaintiffs about the lawsuit. Kim also wants all documents concerning his alleged medical treatment for emotional distress.
A judge has yet to rule on Kim's motion.
The court drama is on top of the divorce battle she is still fighting with Kanye. Earlier this week, a judge signed off on Kim becoming legally single.
She had been pleading for months claiming she wanted out of her marriage immediately. Ye originally objected to the motion but waved the white flag hours before the hearing.