Exclusive Details
French Montana Dismissed from Sexual Assault Lawsuit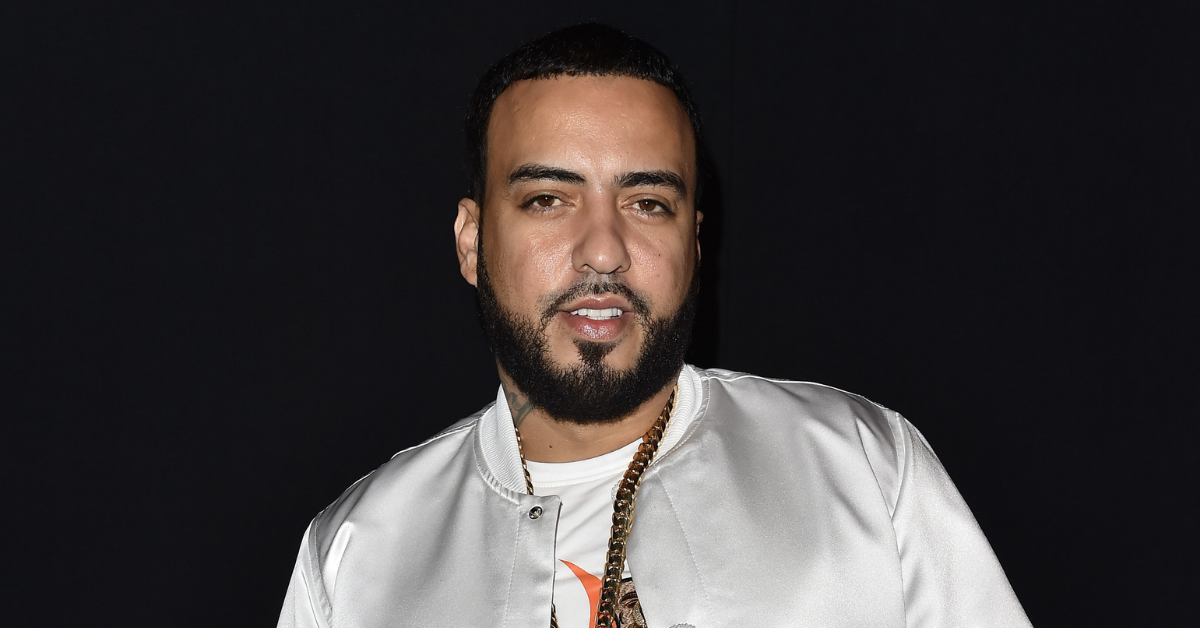 French Montana has been dismissed from the sexual assault lawsuit brought against him by an anonymous accuser who claimed the rapper drugged then raped her in his own home following a recording session.
According to newly filed court documents obtained by RadarOnline.com, the 37-year-old rapper was part of a global settlement of the lawsuit on Tuesday, nearly two years after the original one was filed against him, his business partner, and his record label Coke Boy Records. Montana was dismissed from the suit.
Article continues below advertisement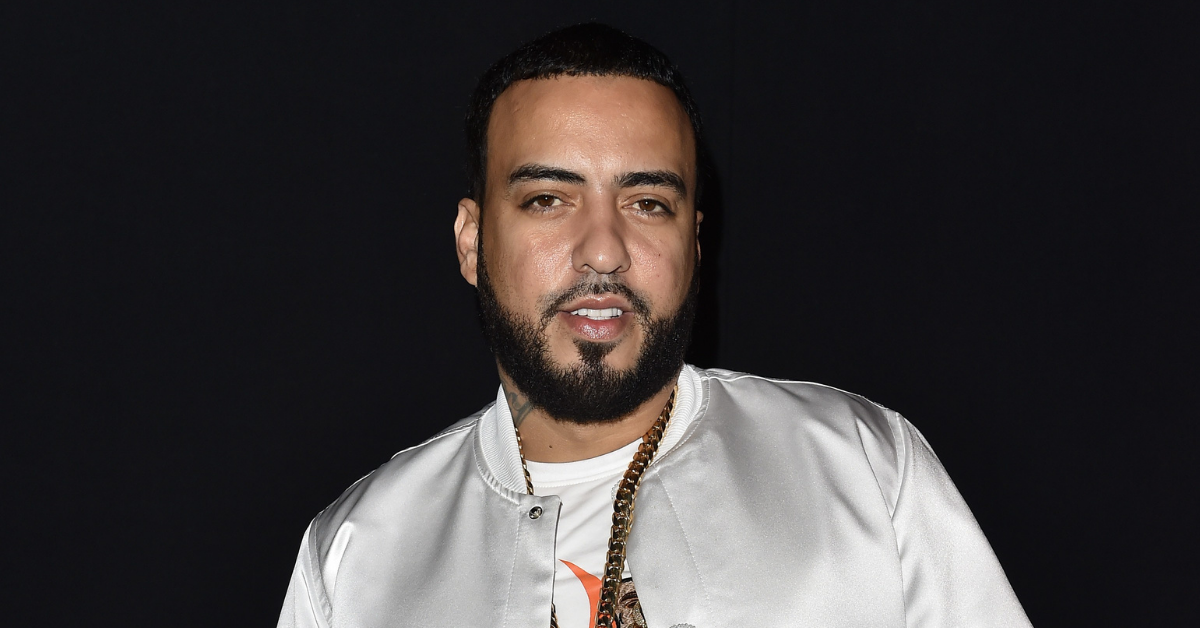 The news comes just days before the case was set to go to trial on March 14. Settlement terms were not disclosed in court.
Prior to the settlement, the rapper's accuser – referred to only as Jane Doe in the original legal documents – accused Montana and his business partner of assault and battery, sexual battery, intentional infliction of emotional distress, and negligence for the alleged incident that she says took place on March 28, 2018, according to The Blast.
Montana's accuser claimed that the rapper invited her to return to his home in Hidden Hills, CA, following a recording session. Shortly after arriving, she claimed that Montana and the rest of his crew persuaded her to take a shot.
After taking the shot, Doe allegedly blacked out, but said she partially remembered "several men coming in and out of the bedroom. She claimed Montana "was one of the men who entered the room and sexually assaulted her."
Article continues below advertisement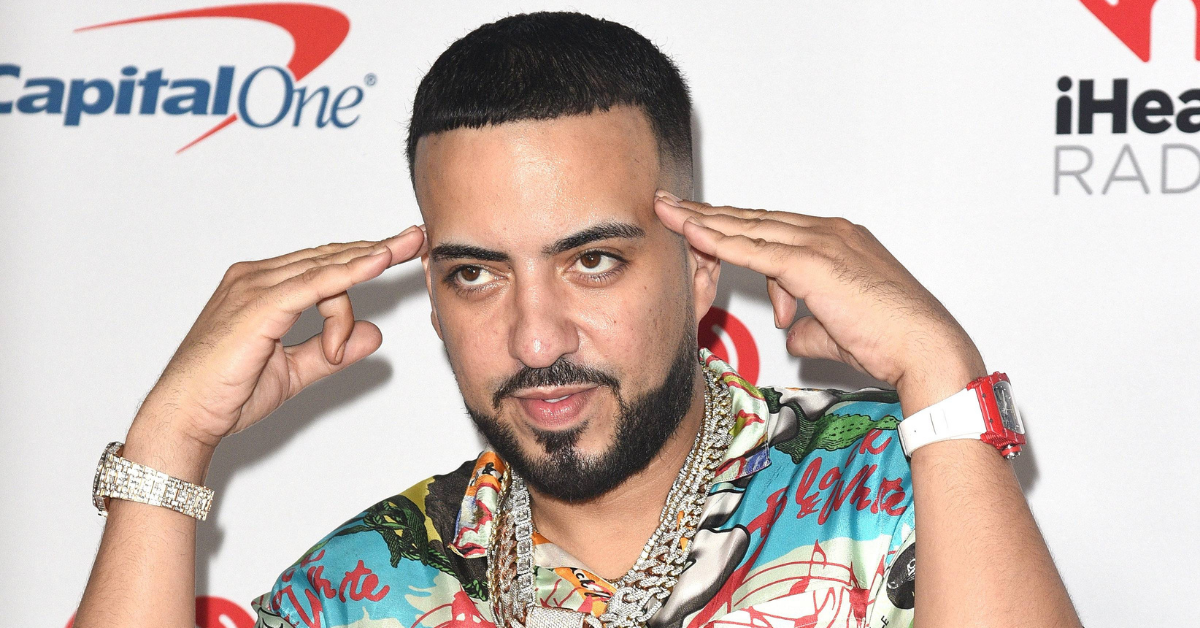 In the original lawsuit, the accuser went on to allege that Montana "had a longstanding practice of inviting women to their recording sessions, or choosing women at bars, and inviting them back to the Hidden hills house" so he and his crew could load them up with drugs and alcohol "with the purpose of engaging in sexual acts with them, without any regard to whether or not they consented, or were able to consent."
Following the alleged sexual assault, the accuser claimed she woke up several hours later and began "crying hysterically because she felt that she had been drugged and raped." She then stated she went to a local hospital to have a rape kit administered. She claimed the test allegedly came back showing evidence of semen.
Jane Doe ultimately reported the alleged sexual assault incident to the proper authorities. While a police report was filed, the authorities declined to investigate.