Exclusive
Candiace Dillard Bassett Not Fired From 'RHOP,' Still On Bravo Cast Despite Cryptic Tweet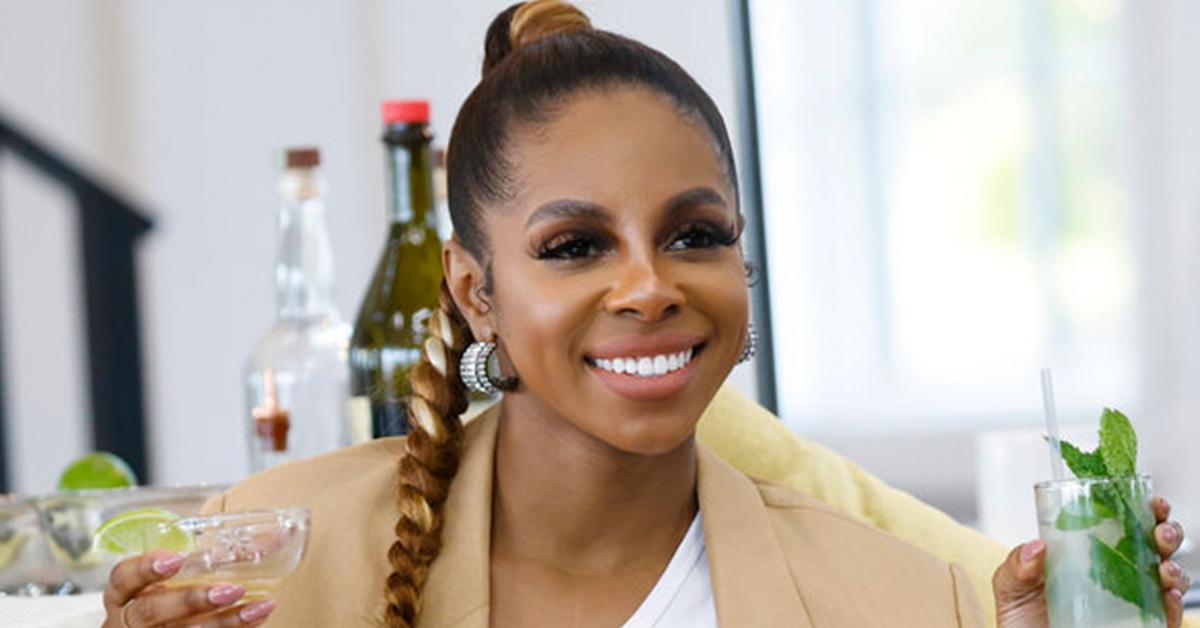 Real Housewives of Potomac did not lose its most controversial star, Candiace Dillard Bassett. Sources tell Radar, the show's 35-year-old firecracker is still on the cast, despite her cryptic tweet that caused fans to think otherwise.
Our insiders say Candiace has "not been fired." In fact, one of them laughed over the speculation.
Article continues below advertisement
RHOP has not yet announced the cast for next season; however, Radar can confirm Candiace will be on it. Housewives fans grew concerned when the mouthy reality star posted a mysterious quote on Twitter Wednesday.
"Well. When one door closes, another will open," she wrote without elaborating any further.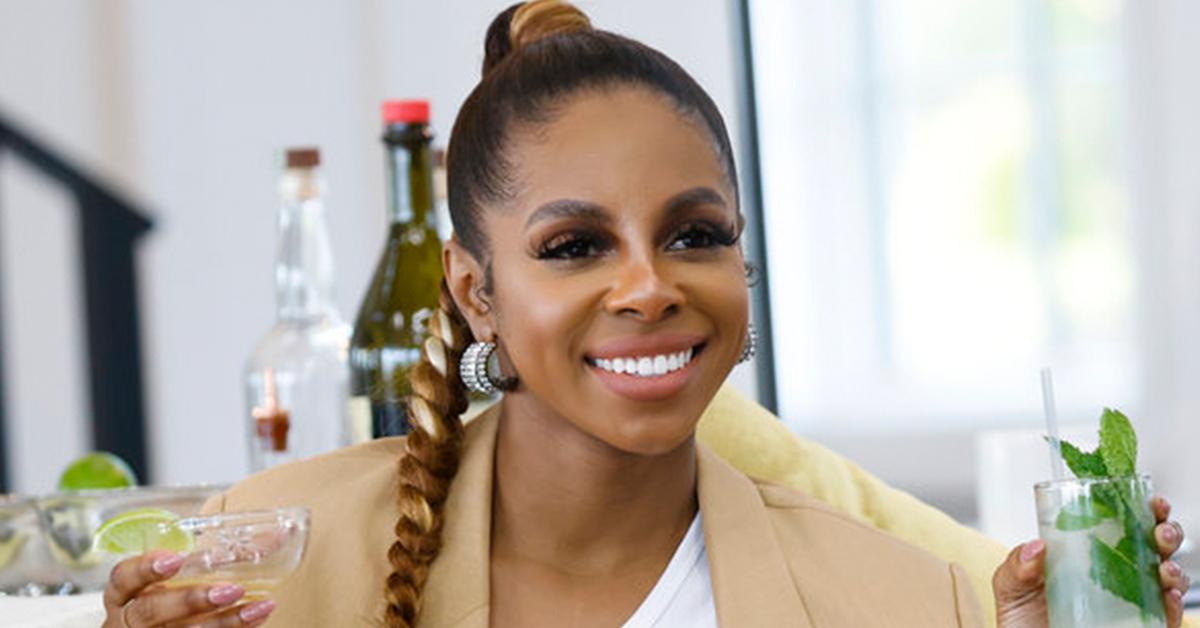 Article continues below advertisement
Her loyal followers immediately begged for answers with some even claiming they were done with Bravo for good if Candiace got axed.
"If you're done with RHOP, I'm done with Bravo. I already stopped with RHOA because of Nene. I ain't playing with them heaux [sic]," one person responded. "I know everything isn't about the show. I'm hoping this is not."
"Please tell me you not leaving #RHOP Candee you've come so far and are the realest on the cast!" pleaded another.
"Please don't let this be about RHOP," added a third. "What door Candiace!? What door?!" questioned someone else, adding a meme of Syndey Sweeney's Euphoria character, Cassie, crying.
Others were ready to take action. "Wait, do we need to protest/boycott anyone??" a fan suggested. "You FINALLY got me after all these years, AND this is what you're gonna do?" tweeted another.
Article continues below advertisement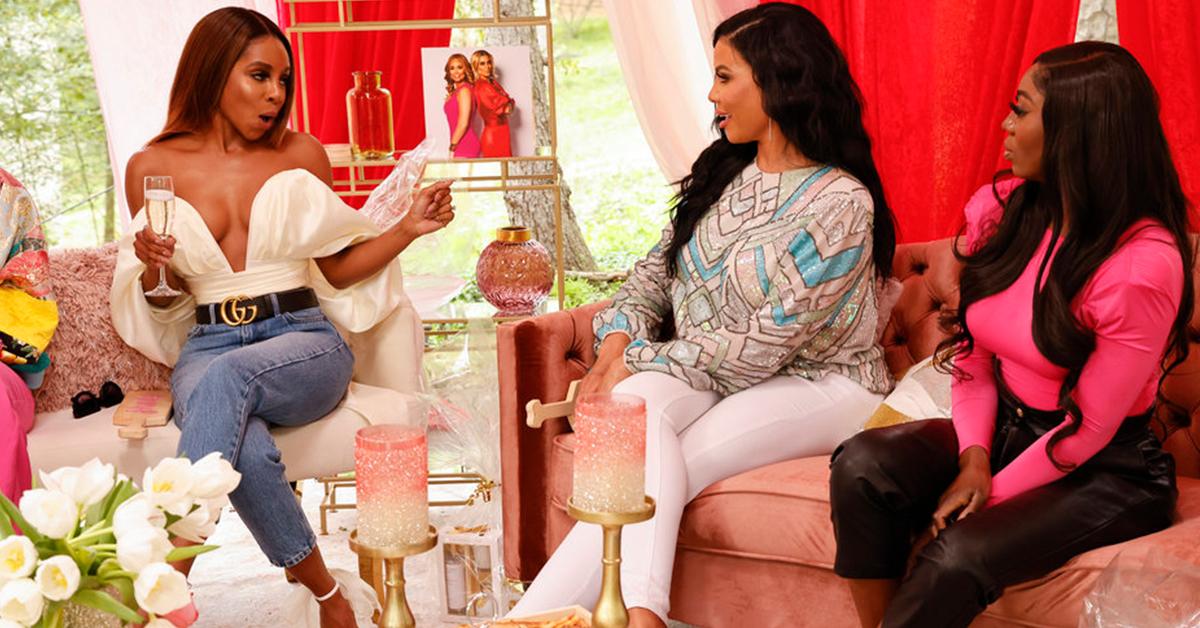 Candiace has delivered over the years since joining the RHOP cast for season 3 in 2018. Fans watched her struggle with her mother and wed the love of her life, Chris Bassett. However, there's been plenty of beef with her co-stars.
As Radar reported, things turned physical with former co-star Monique Samuels. RHOP viewers watched in horror as the frenemies' feud came to a head during a season 5 episode.
Article continues below advertisement
Their on-screen fight continued after the cameras turned off. Dillard Bassett filed a complaint with the District Court of Montgomery County in Maryland, accusing Samuels of second-degree assault. Samuels didn't take that lying down.
She lawyered up, claiming she was acting in self-defense. Months later, the cases were dismissed.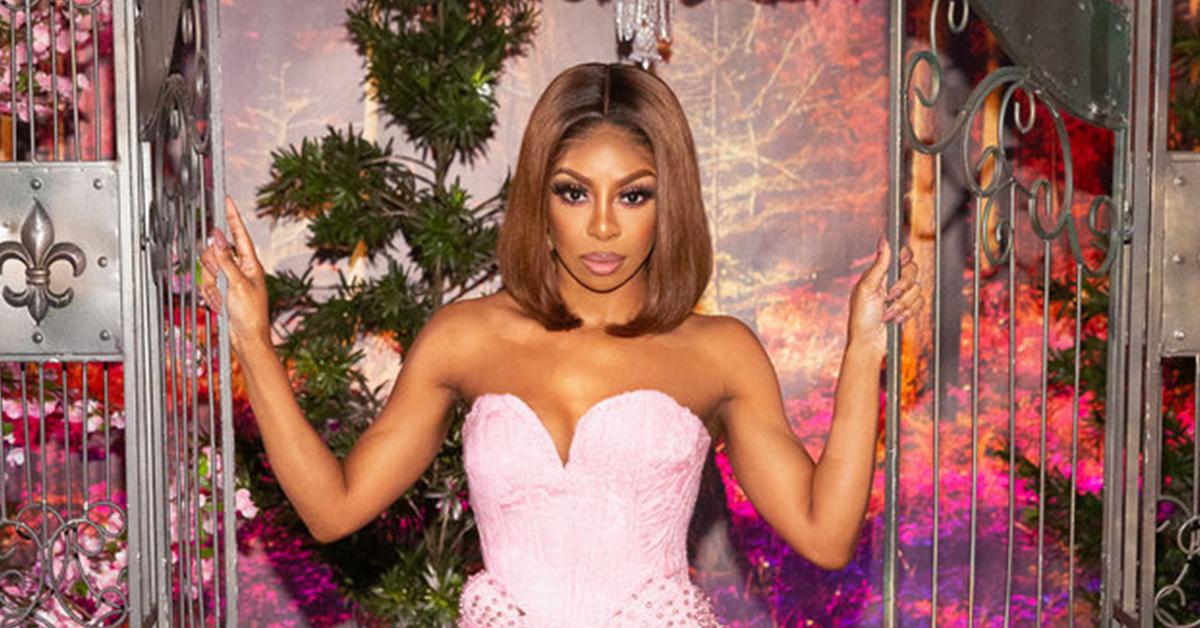 Last season, Candiace got into it with her most recent co-star Mia Thornton, but it was more tamed. After Candiace spewed venom Mia's way, the latter threw lettuce in her face.