Tense-Looking Kanye West Seen Hours After Judge Signed Off On Kim Kardashian Becoming Single, Hangs With New GF Chaney Jones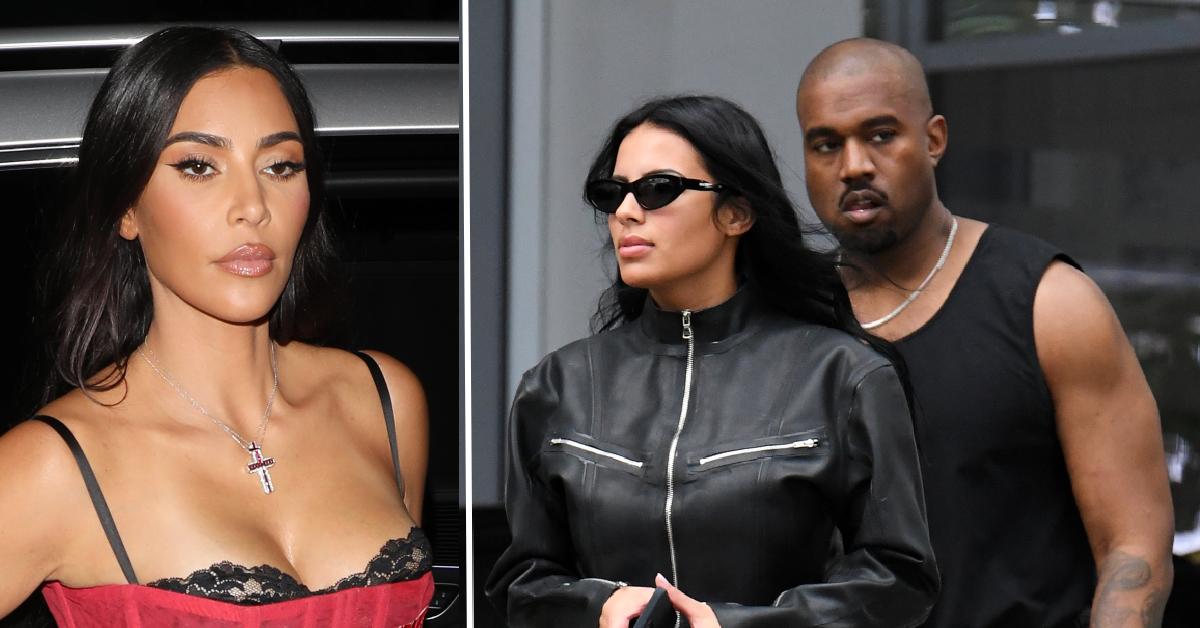 Kanye West was spotted out and about for the first time since a judge signed off on his ex-wife Kim Kardashian becoming legally single — and the music mogul didn't look too happy.
Article continues below advertisement
On Thursday, hours after the bombshell divorce hearing, Ye was seen leaving a Miami hotel with his new girlfriend/Kim K. clone Chaney Jones. The two have been getting hot and heavy for the past couple of weeks — ever since the rapper parted ways with actress Julia Fox.
In the snaps, Ye was seen with a stern face as he walked by Chaney's side to catch a car. The pair rocked all-black ensembles with the fashion designer wearing a basic black tee with matching faded jeans.
Article continues below advertisement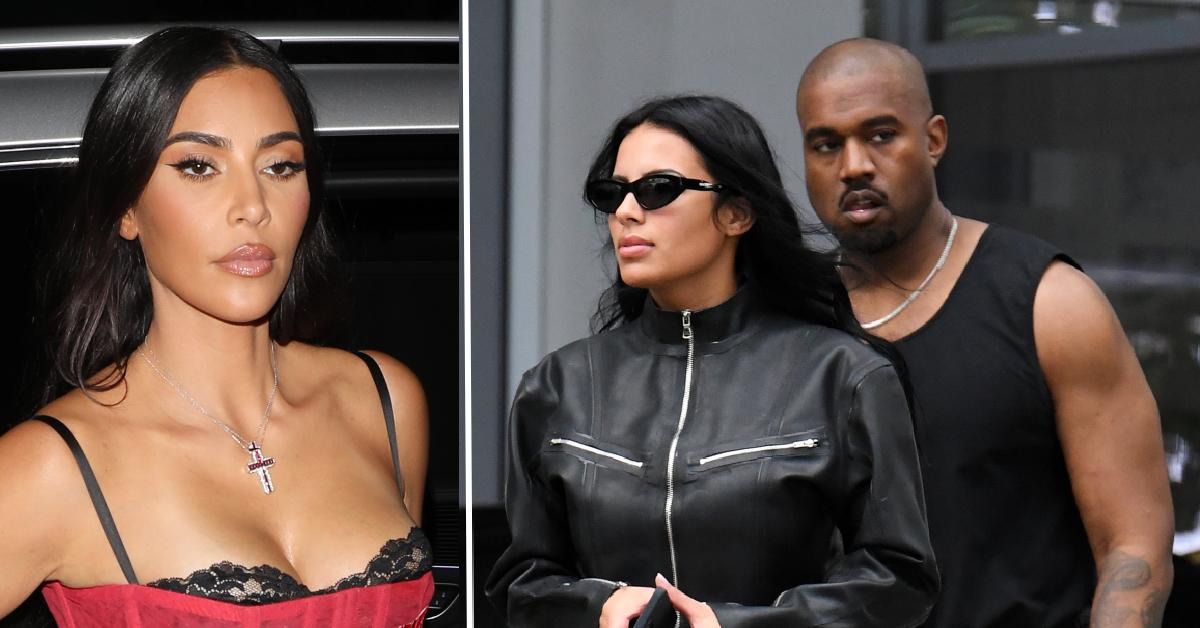 Chaney looked like a factory had created a Kim K. clone with a pair of black shorts and a leather jacket. She even posted a couple's photo on her Instagram Story.
Article continues below advertisement
A source close to YE recently told Page Six, "She appears to be a muse, but it also depends on who you ask. She's loving her role."
Ye looked a bit tense in the photos which could be due to his emotional day yesterday. He did not appear in court with his ex but Kim was present via Zoom with her lawyer.
Article continues below advertisement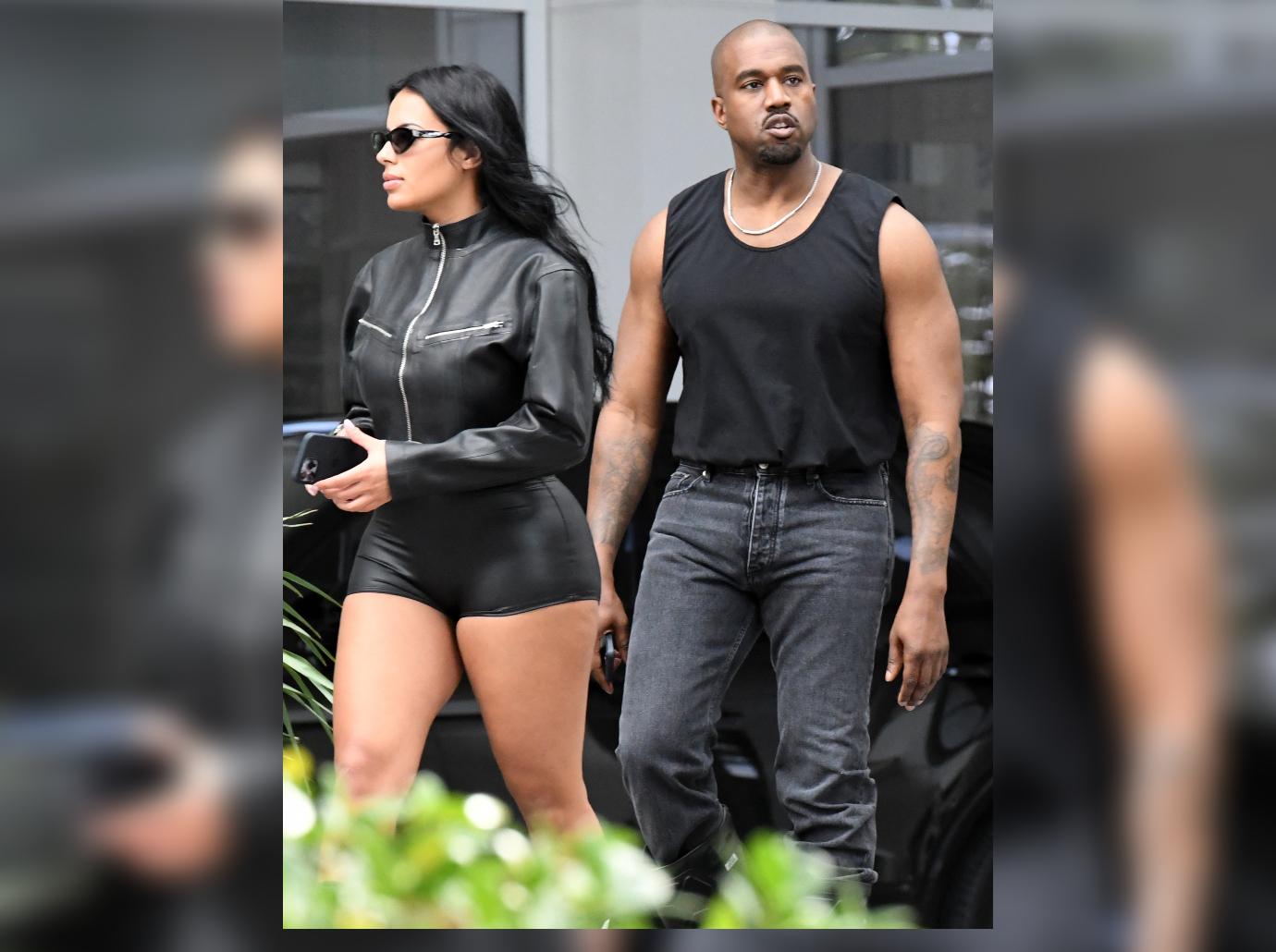 The hearing was over Kim's motion asking to be declared legally single. She accused Ye of refusing to work on a settlement with her and dragging his feet on moving the divorce forward.
Ye publicly said he didn't want the divorce and was trying to win Kim back. In court documents, the reality star made it clear to the judge this wasn't a possibility. She said there was no hope for reconciliation and believed Ye would only understand that once the judge made them both single.
Article continues below advertisement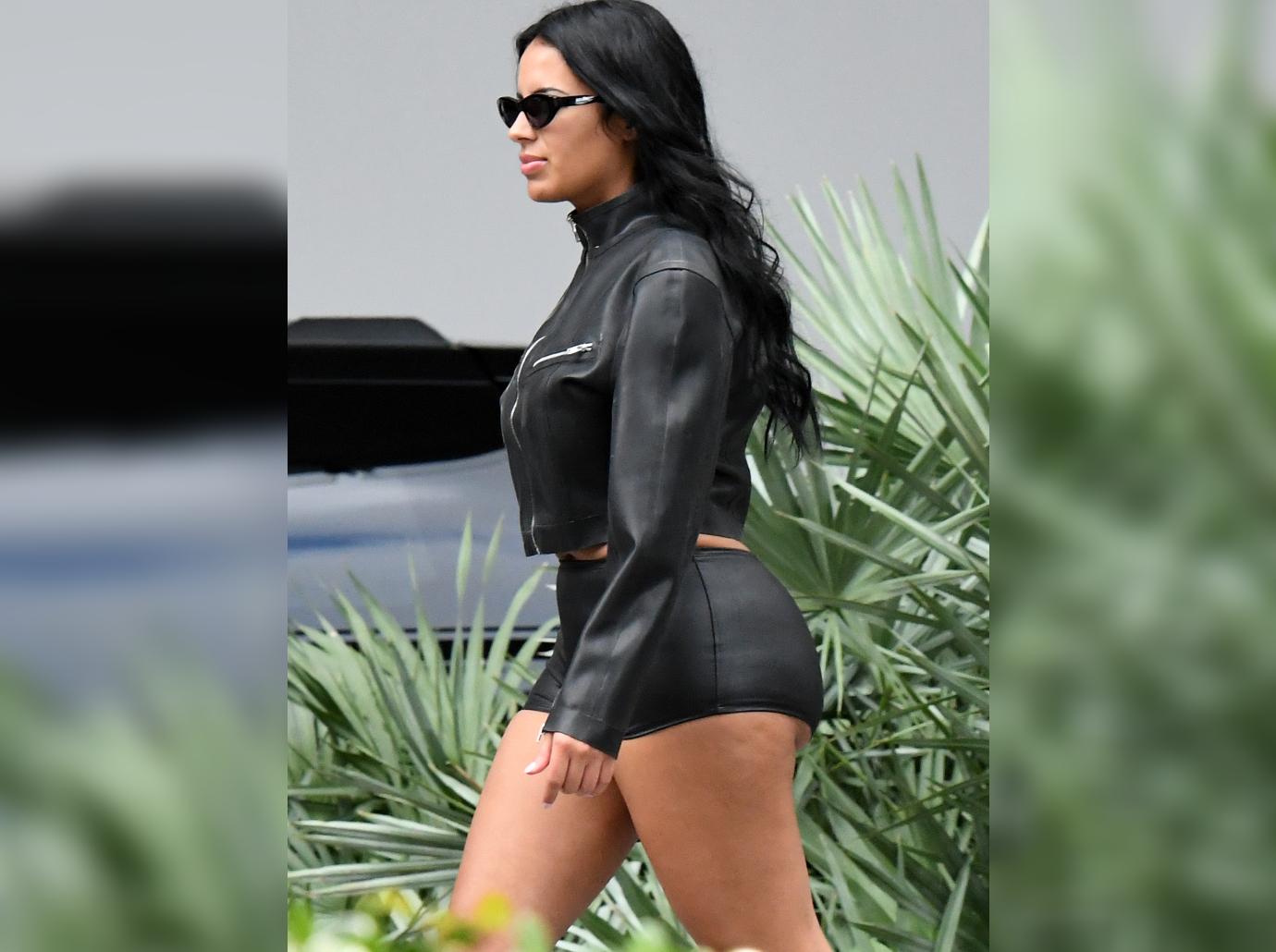 To make matters worse, Kim said Ye was spreading misinformation about their split and threatening her new man, Pete Davidson.
"I have asked Kanye to keep our divorce private, but he has not done so. Kanye has been putting a lot of misinformation regarding our private family matters and co-parenting on social media which has created emotional distress," she wrote.
Article continues below advertisement
The judge ended up granting the motion after hearing Kim's testimony. The divorce is not final as the two still have to fight over custody and support. Both signed a prenup before getting hitched in 2014 that states all earnings they made during the marriage are their separate property.