Exclusive
Kim Kardashian Signed Recent Divorce Papers At Milan Fashion Week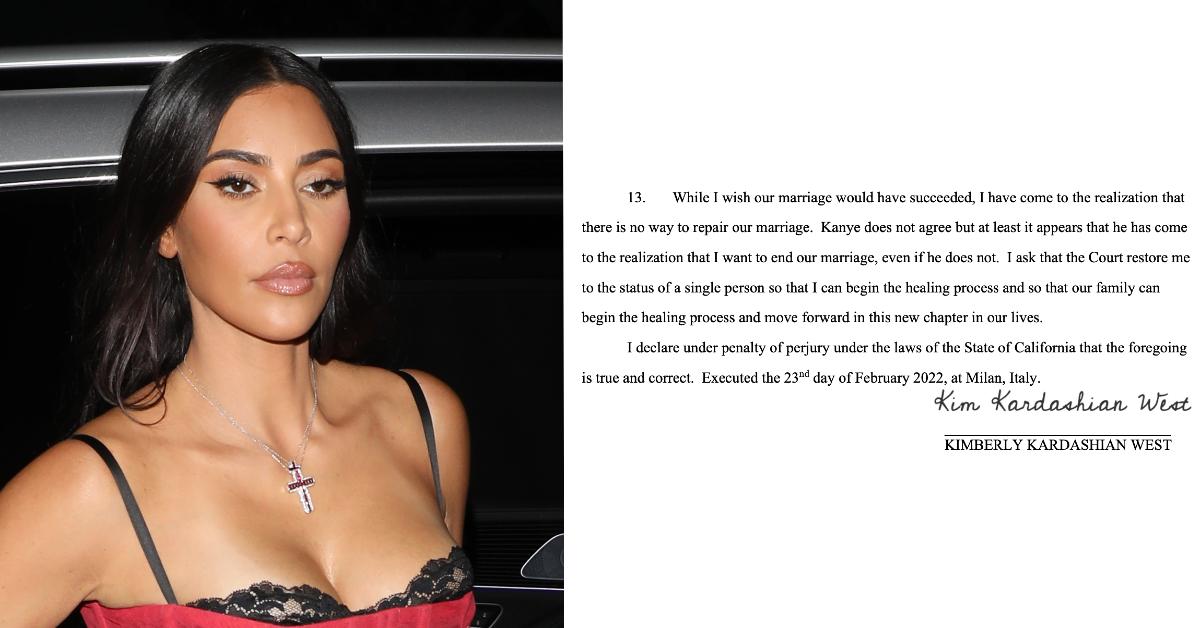 Kim Kardashian is so over her divorce that she was signing paperwork for her lawyer while in Milan preparing for Fashion Week.
According to court documents obtained by Radar, the 41-year-old filed a declaration in court pleading with the judge for help. She has been attempting to convince the judge to sign off on her becoming legally single for weeks.
Article continues below advertisement
Kim says she is cool with hashing out custody and division of their assets later but wants to be single now. "I very much desire to be divorced," she wrote.
" I have asked Kanye to keep our divorce private, but he has not done so. Kanye has been putting a lot of misinformation regarding our private family matters and co-parenting on social media which has created emotional distress."
The declaration filed by the former Keeping Up with the Kardashians star states it was executed on February 23 "at Milan, Italy."
Kardashian is overseas ready to check out the latest fashions. The same day she signed the documents she was strolling around Milan showing off in a full Prada leather outfit.
Article continues below advertisement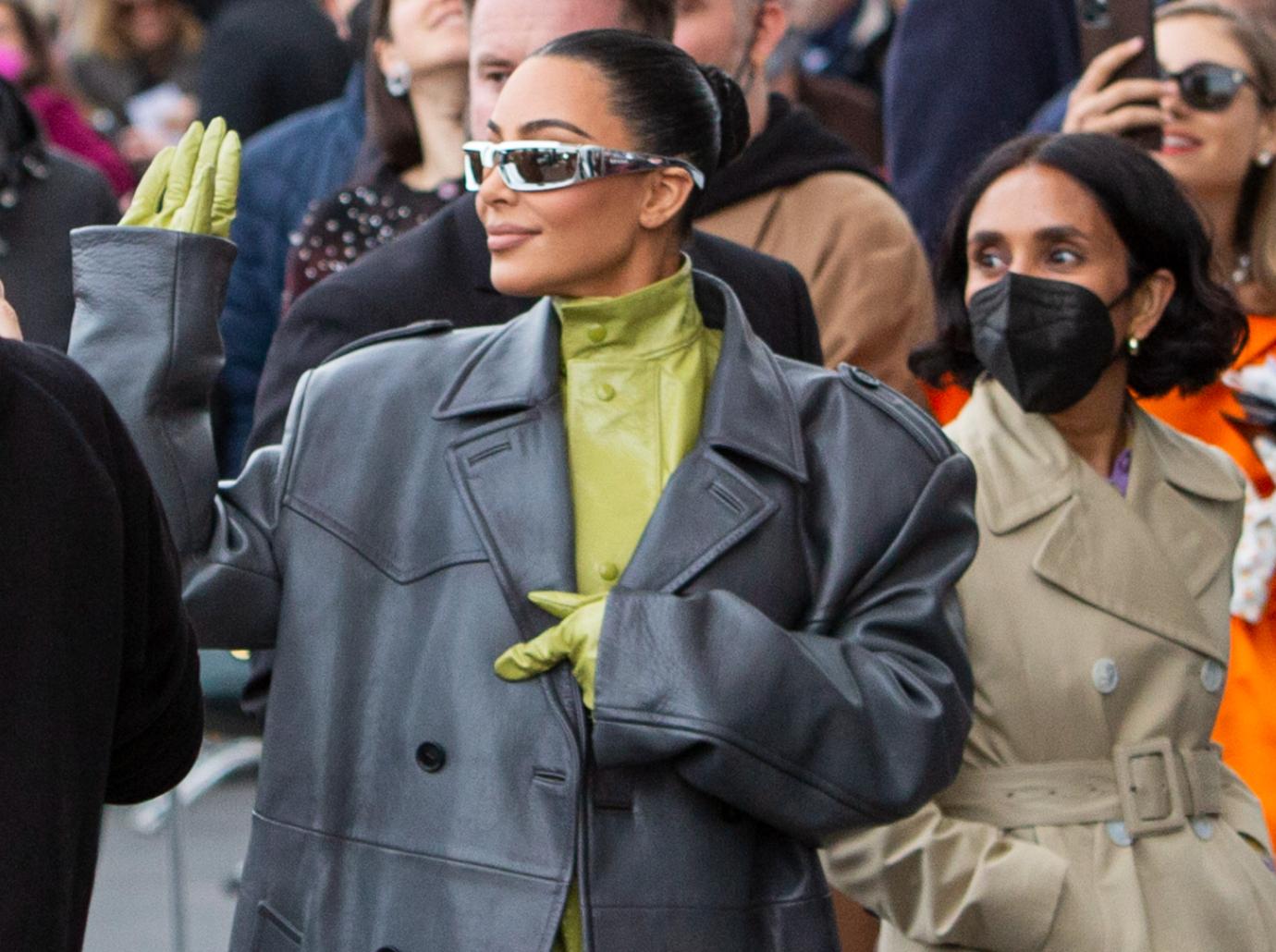 The mogul signing documents while overseas is a clear sign there is no hope for reconciliation. Kardashian wants her divorce wrapped up and to be able to move on with her life.
Article continues below advertisement
Kardashian says she wishes her marriage worked out but it just didn't "I have come to the realization that here is no way to repair our marriage," she writes. "Kanye does not agree but at least it appears that he has come to the realization that I want to end our marriage, even if he does not."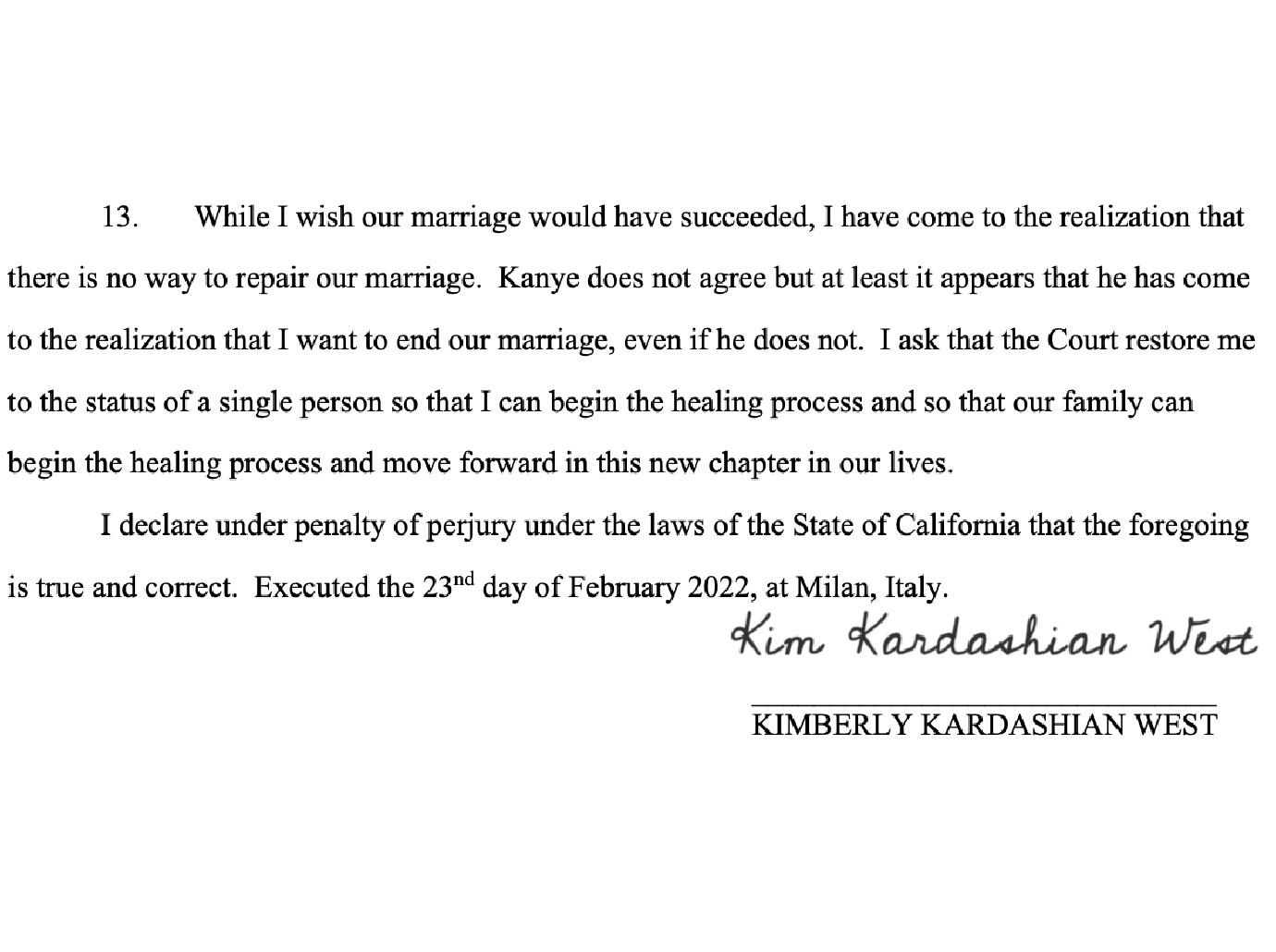 Article continues below advertisement
Ye has been objecting to her request to become single and has been trying to win her back in the press for months.
The two recently went back and forth over him making public threats against her new man Pete Davidson. Ye has released multiple tracks in the past couple of weeks in which he not only references the SNL comedian but he raps about harming him.
Article continues below advertisement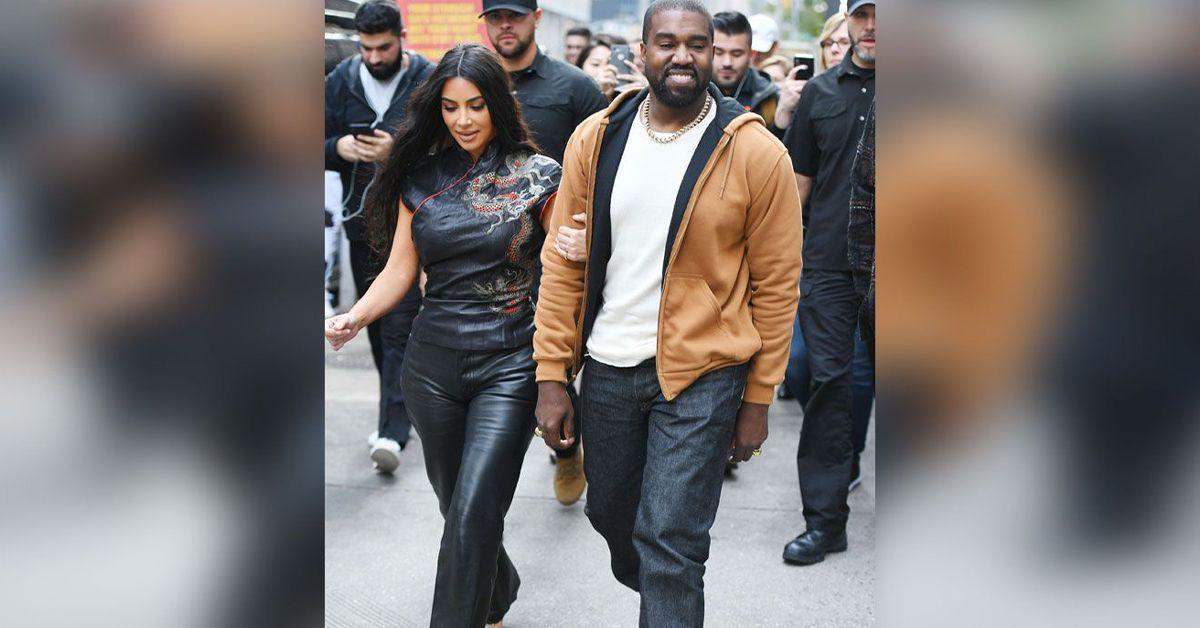 Kardashian has been upset with her estranged husband's antics and believes she is putting Davidson's life in danger. The musician doesn't seem to care and continued on his rampage this morning boasting about causing Davidson to delete his Instagram.
Davidson has remained quiet amid the drama.