Shanna Moakler's Once-Estranged Daughter Alabama Barker Says Matthew Rondeau 'Needs Serious Help' Following Felony Domestic Violence Arrest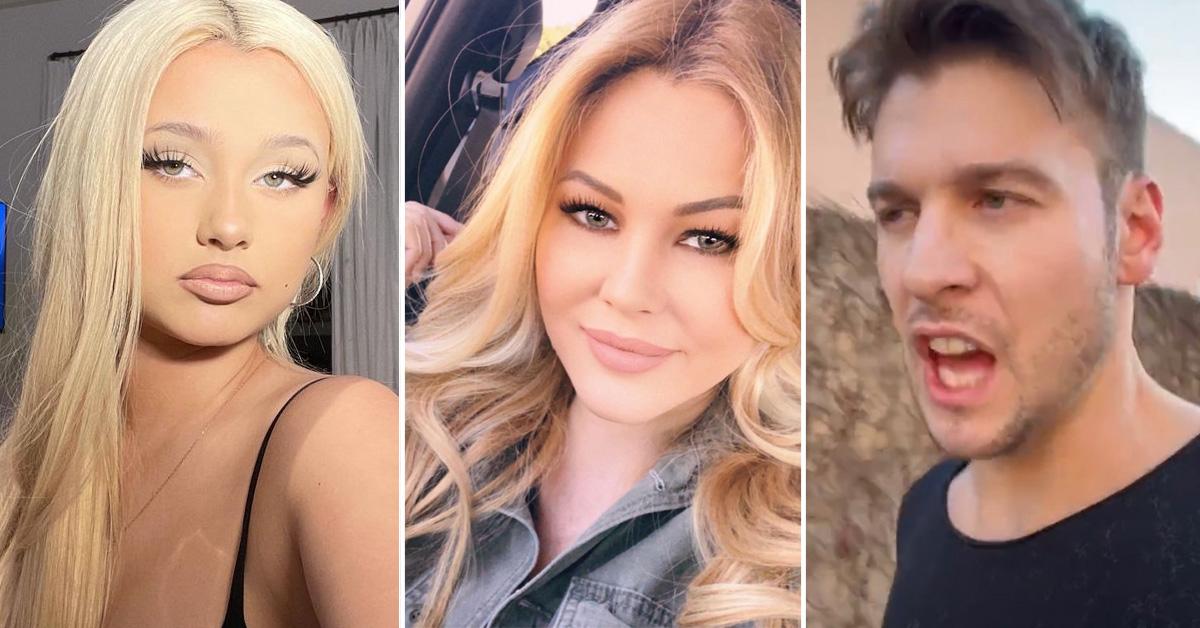 Estranged or not, Shanna Moakler's children have her back.
As RadarOnline.com reported, the 46-year-old former Playboy Playmate and her 29-year-old boyfriend, model Matthew Rondeau, got into a fight on Wednesday night at their California home.
Shanna left and slept elsewhere but returned Thursday morning, at which point Matthew allegedly became physical with her.
Cops were called and reportedly observed visible marks on Moakler's body, which led to Rondeau's arrest for felony domestic violence.
The scary ordeal was preceded by a disturbing 4-minute Instagram Live, during which Matthew angrily accused Shanna of cheating on him and not being over her ex-husband, Travis Barker. The name-calling was not lacking, either.
Article continues below advertisement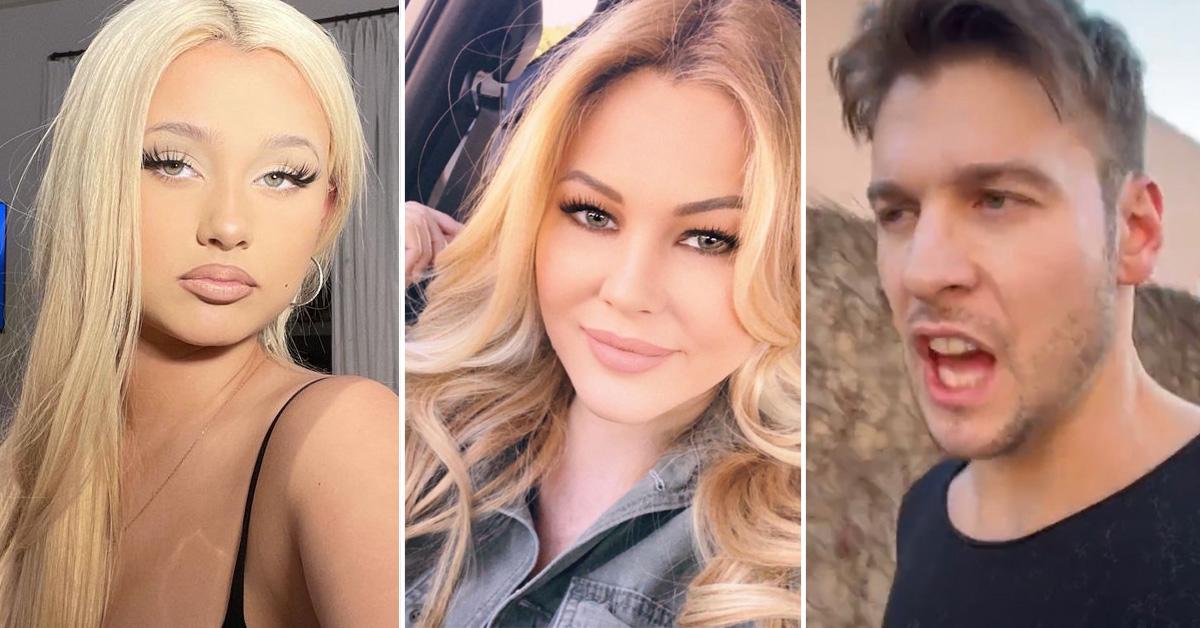 Shortly after the dust settled, Shanna's 16-year-old daughter with the Blink-182 rocker, Alabama Barker, took to her Instagram Story to give an update on the status of her mother.
"Just texted my mom! I'm not sure what happened on her live I'm in contact with her & she is okay," Alabama wrote alongside a red heart emoji, making sure to add, "That man needs serious help!"
Neither Alabama nor her brother, 18-year-old Landon Barker, ever really thought too highly of their mom's love interest.
"Matthew is nothing but awful to her not only that but he cheats on her," Alabama alleged last year. Around the same time, Landon trashed the "on and off relationship" and tried to tell his mom that she could "do so much better."
Rondeau's vile Instagram rant surely did not help his cause.
Article continues below advertisement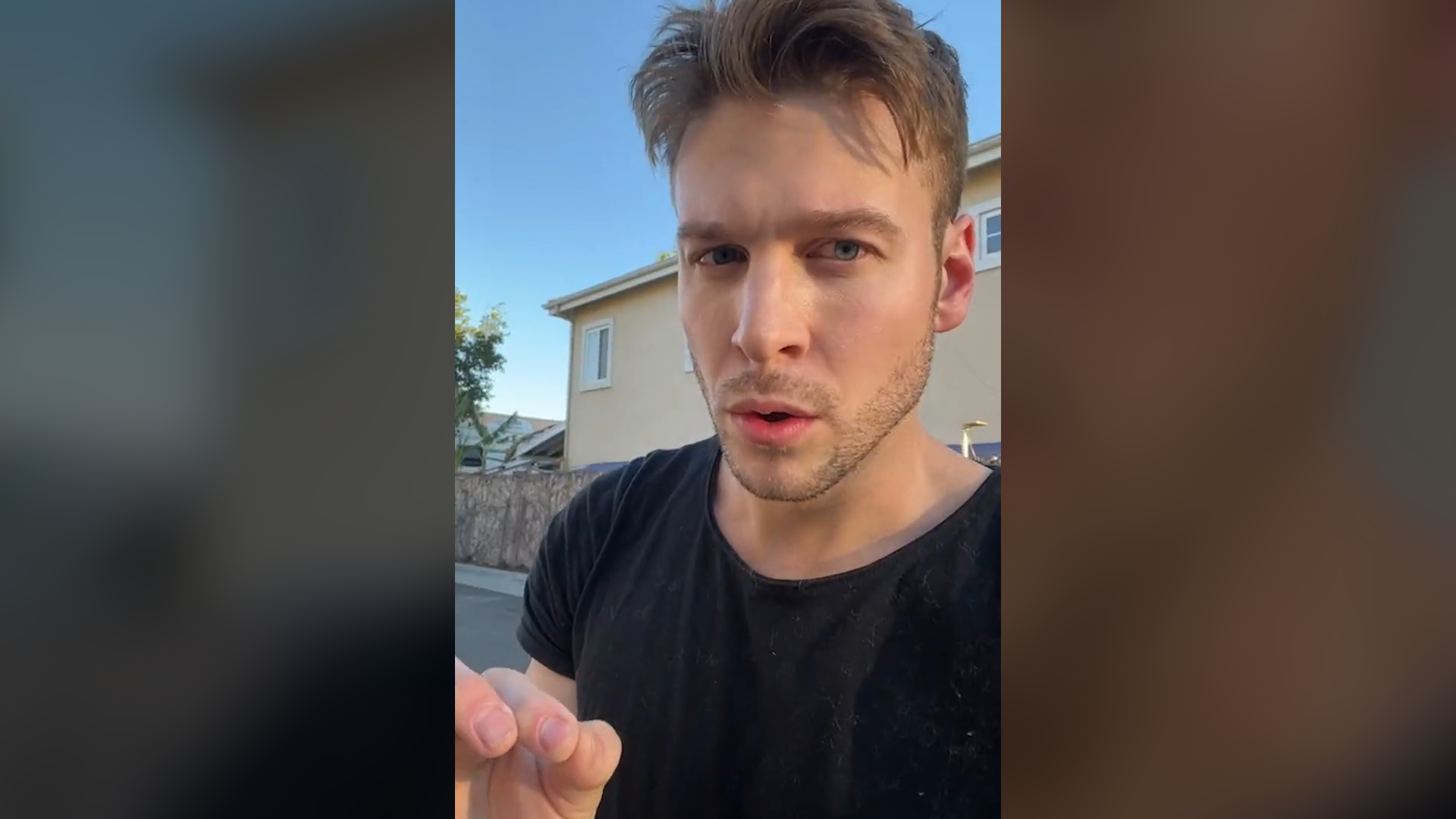 In his video, he said he was completely done with Shanna.
"The truth is, is that I found out that she was talking to other f--king people the entire time of our relationship," he claimed.
Matthew, who was recording himself outside, then flipped the camera to film what he claimed was the home of his neighbor, who he said had a wife and kids. He claimed Shanna had slept there last night.
"I have never been so disrespected and so f--king humiliated in my entire life," he said, before accusing her of "talking to married couples' husbands."
Article continues below advertisement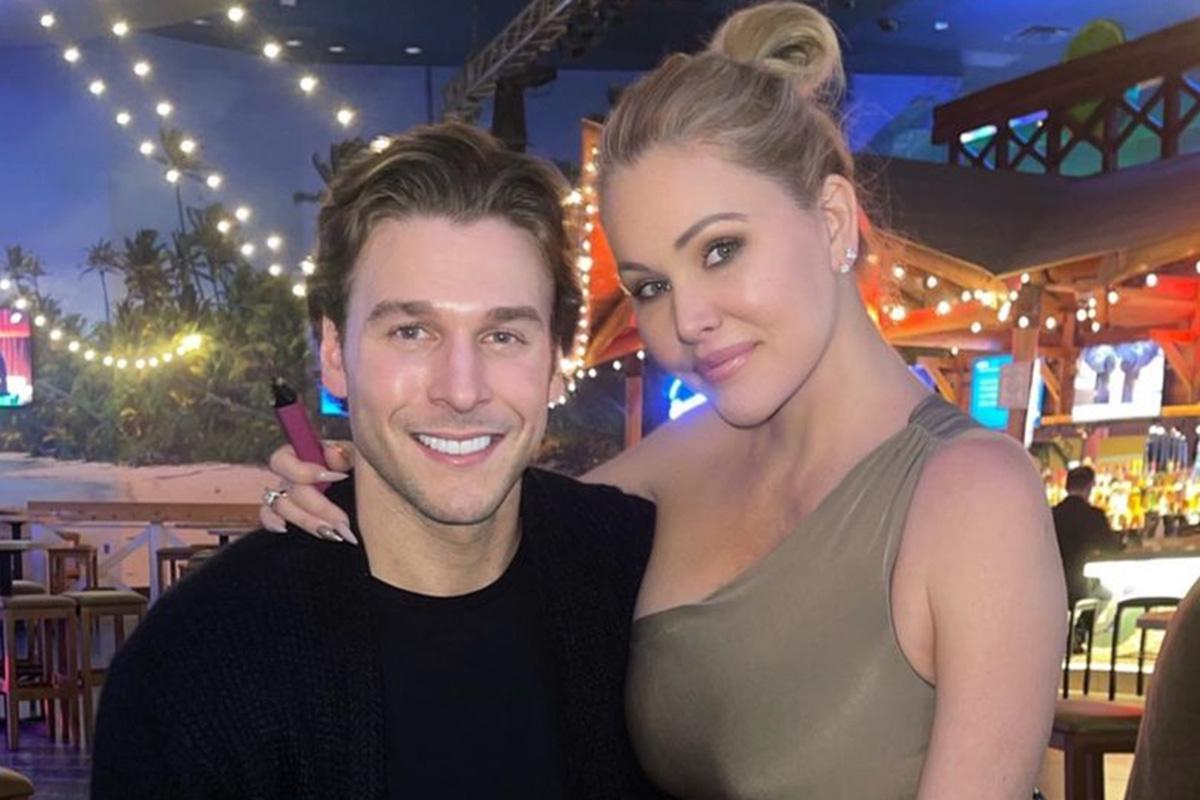 Rondeau then claimed Moakler was still hung up on her ex-husband, who's now engaged to Kourtney Kardashian.
He paused for a moment to assure those watching his video that he was neither drunk nor high, just "heartbroken."
Before wrapping up his tirade, he responded to a viewer who evidently commented something he did not like – and shouted a slur for Jewish people.
Matthew remains behind bars and has yet to post bond.