Exclusive
Christopher Walken Lied, Confessed 'Searching For Natalie Wood' As She Drowned—Three New Witnesses Explode Cold Case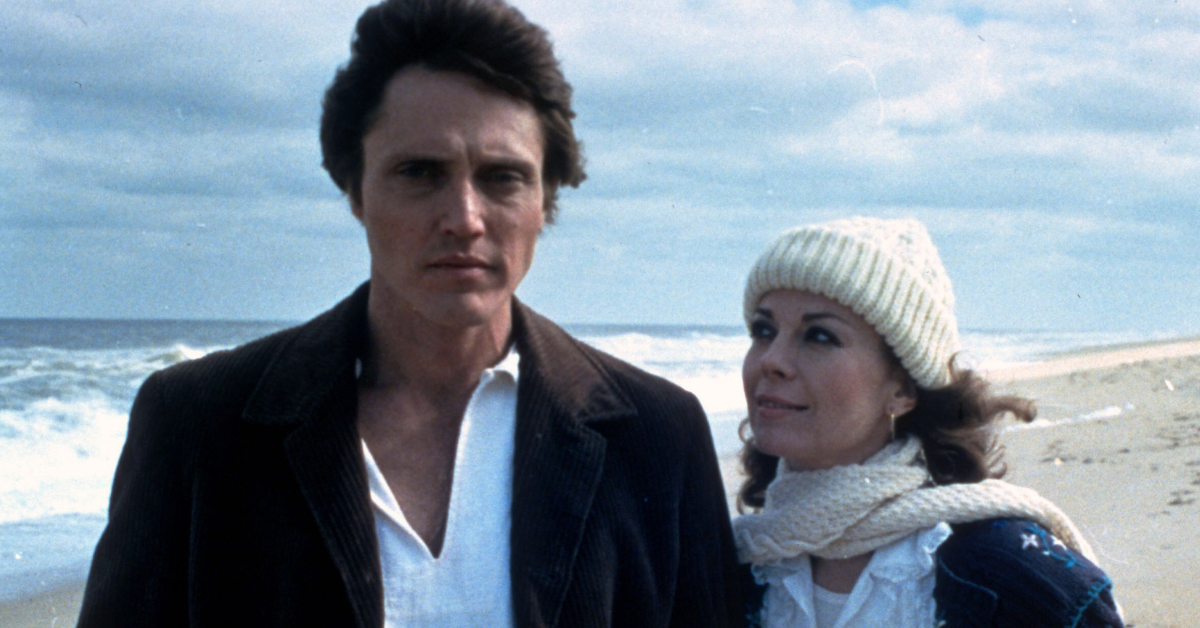 The retired prosecutor who filed a petition with the Los Angeles County Coroner/Medical Examiner's office insisting Natalie Wood's death was a homicide has claimed he has evidence from three witnesses who challenge Christopher Walken's version of events on that fateful night 40 years ago.
Walken, 78, has long insisted that he was asleep onboard the yacht the 'Spendour' on November 29, 1981, when three-time Oscar winner Wood, aged 43, met her end in a watery grave on Thanksgiving weekend in 1981 off California's Catalina Island.
But Sam Peronni, a former Assistant U.S. Attorney in Arkansas has researched the mysterious death of Wood for decades, has questioned the validity of Oscar-winning star Walken.
Article continues below advertisement
"Christopher Walken told the LASD in 1981 he was not aware of Natalie's disappearance until the morning of November 29 because he was asleep all night. He reiterated that alibi two years later in an interview with The Face magazine," said Perroni.
"I have discovered three witnesses who would establish Walken's statement was untrue, and I have documentation that he admitted 'searching' for Natalie immediately after she disappeared."
While Walken submitted to questions from cops after the case was reopened in 2012, Walken has rarely spoken publicly about that night.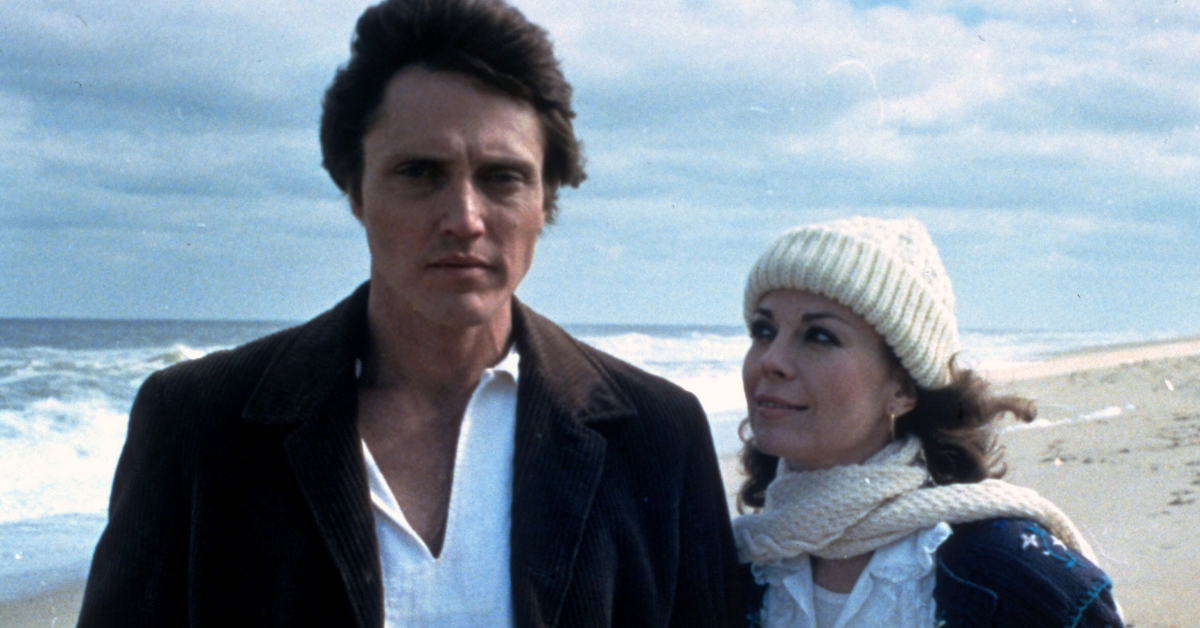 Five years after Wood's death, he told People: "I don't know what happened. She slipped and fell in the water."
RadarOnline.com has been told Walken is not considered a suspect nor a person of interest in the cold case.
"To be clear, I would not be making this request if it were not for my discovery of sound and probative evidence that Natalie Wood's death was a homicide and the identity of the most likely perpetrator," wrote Perroni, in a copy of his petition reviewed by RadarOnline.com.
Article continues below advertisement
He added, "In this petition, I will detail some of what I have found, but you should know that all the potential suspects on the yacht Splendour in 1981—Robert Wagner Jr., Christopher Walken and Dennis Davern—have either admitted making false and misleading statements to the authorities in 1981 or will be shown to have done so with witnesses who are ready, willing and able to give sworn testimony."
As RadarOnline.com previously reported, Perroni filed more than 30 instances of new evidence he said he uncovered. He is demanding an examination by a coroner's inquest jury.
Police initially ruled Wood's death an accident. However, in the wake of the case being reopened, the Los Angeles County Sherriff Department named her husband, Robert Wagner, a "person of interest" in 2018.
In a 2018 podcast, 'Fatal Voyage: The Mysterious Death Of Natalie Wood', hosted and narrated by investigative journalist Dylan Howard, it was claimed Wagner lied during an explosive run-in with Wood's sibling, Lana.
According to top lie detection expert, Mike Sylvestre — a world-renowned certified voice stress analyst whose proprietary DecepTech instrument is recognized as the most advanced method for detecting honesty in a human's voice — analyzed audio of Lana confronting Wagner at a Palm Spring hotel.
Article continues below advertisement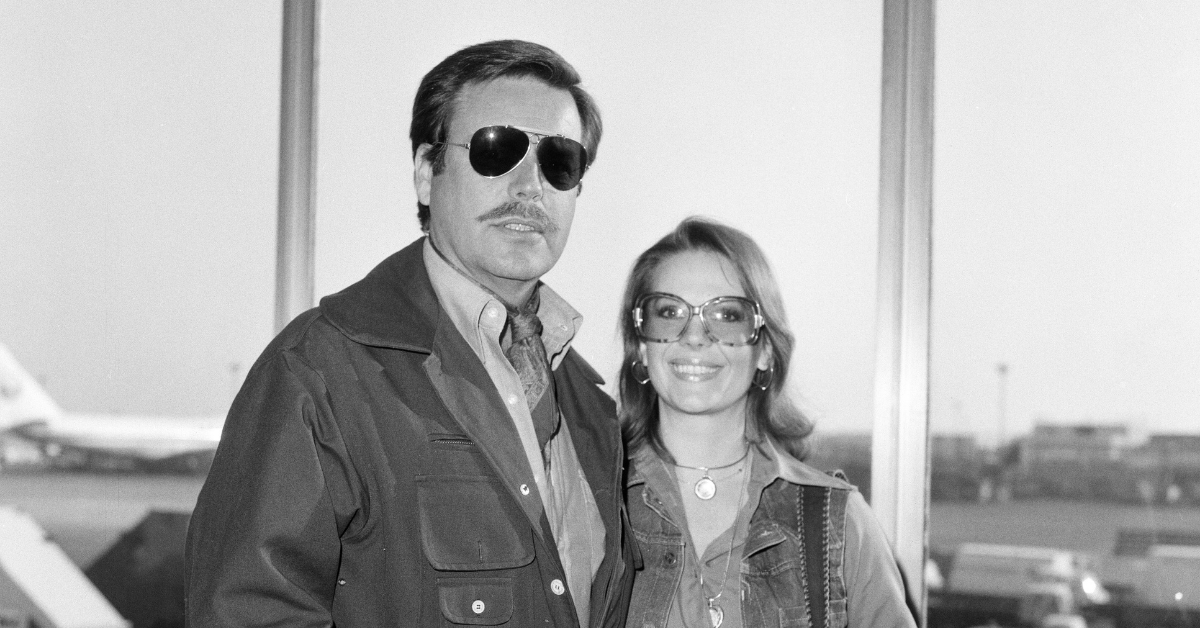 During the confrontation, Wagner is finally asked questions about what really happened on board their boat:
LW: RJ, I just wanted to ask. I know the pain that you're going through, and that I'm going through. You know I know this hasn't been any easier for you. I know that. But everybody is going to drive me absolutely insane, until everybody knows. Why won't you speak to the detectives? They are super guys… clear yourself if you can.
RW: Why would you even bring up anything like that? You know what you've done? I have talked to everybody.
LW: Kevin and Ralph (from the Los Angeles County Sheriff Department).
RW: You've accused me of…
LW: I don't accuse you of anything.
RW: You've accused me of murdering her, of taking all these positions, it's incredible. I can't that you'd do something like that. I just can't believe it.
LW: But RJ you've changed your story.
RW: I haven't changed anything.
LW: You never for one minute stopped and said, 'This is what happened.' I know it's going to hurt.
RW: Of course I have stopped and said what happened.
LW: No RJ, you really didn't.
Sylvestre said when Wagner, "talked about murdering her (Wood), there was a significant amount of deception when he responded, 'murdering her.'"
Lana's face-to-face showdown with Wagner was fed through the DecepTech machine, which is utilized by 50-plus law-enforcement agencies across the U.S. and even more overseas. Each of Wagner's words were analyzed for lies and equivocation.
Article continues below advertisement
Two top secret new witnesses have come forward with never-before-disclosed evidence about Wood's final seconds – and their statements point the finger at Wagner in her death.
According to the homicide division of the Los Angeles County Sheriff's Department, the eye and ear witnesses have revealed Wood was arguing with Wagner at the edge of their boat moments before she disappeared.
Detective Hernandez said: "Wagner was at that swim step when she disappeared. Dennis (Davern, the boat captain) knows it, and two witnesses who came forward corroborate that story. They saw arguing, heard arguing. They saw them at the swim step, and then she was gone."
Wagner had an alleged affair with a man, leading to the break-up of his first marriage to Wood.
It was also revealed, the captain of the couple's yacht, Dennis Davern, also saw the couple clashing in a violent spat and has said he believes Wagner "murdered" the Hollywood beauty.
"Over the years I put two and two together, and when I see a man standing on the back of his boat with the door open, and him telling me that Natalie was missing, and he's standing there where you would actually exit the boat, I mean, to me it's obvious that he was the last one with her," Davern has said.
Article continues below advertisement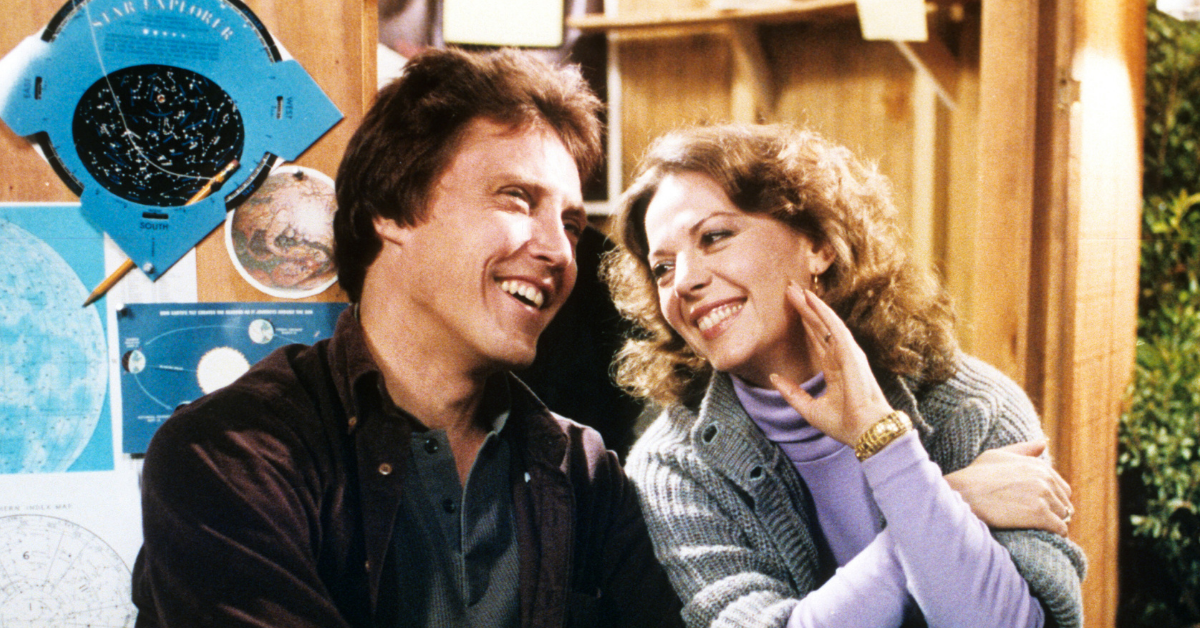 He explained that it was clear that Wood had been beaten when he went to identify her body the next morning as she was covered in bruises.
Wagner, who has long denied any wrongdoing, has maintained the "Splendor in the Grass" actress drowned after slipping overboard while trying to secure the yacht's dinghy. Nevertheless, the actor has refused to cooperate with investigators.
In an interview released as part of Fatal Voyage, when referring to the former "Hart to Hart" star, Los Angeles County Sheriff's Homicide squad boss Lt. John Corina said: "I think he's constantly changed his story a little bit. And his version of events just doesn't add up."
When asked if he believed Wood was murdered, Corina — who later died after a brief illness — said: "I think it's suspicious enough to make us think something happened."