Beto O'Rourke CRASHES Texas Shooting News Conference & Shames Governor Abbott For 'Doing Nothing'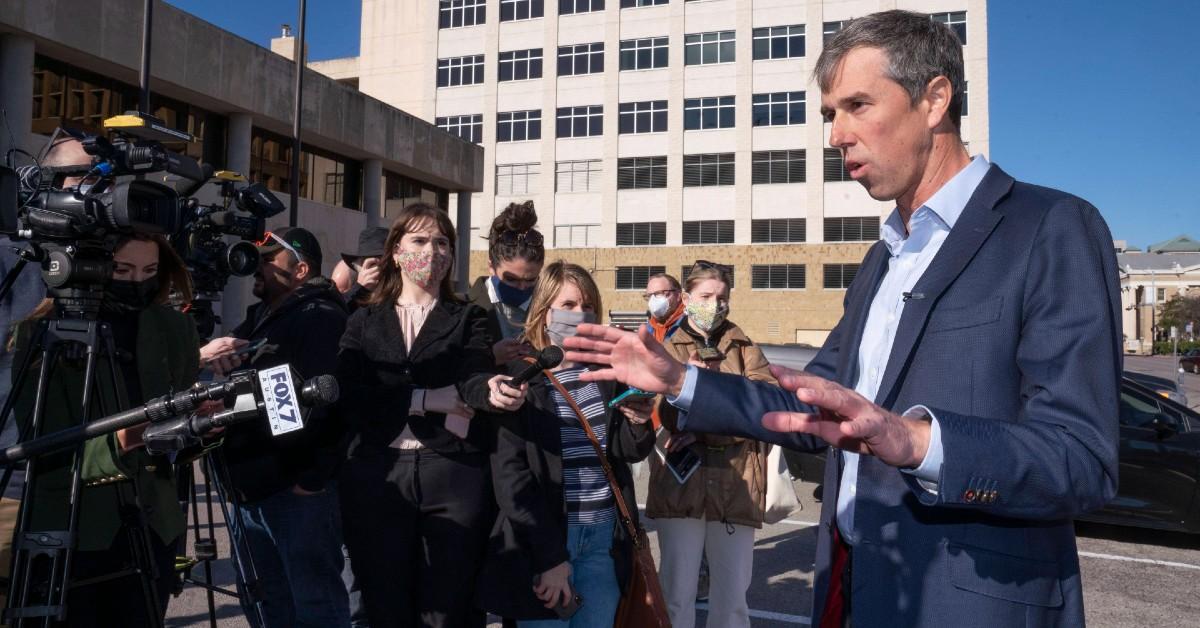 Democrat Beto O'Rourke, who is running to become the next Governor of Texas, crashed a press conference in the wake of the deadly Uvalde school shooting and slammed his opponent, Republican Governor Greg Abbott, for "doing nothing."
While reflecting on the horrific massacre that took place on Tuesday, Abbott detailed what was known about 18-year-old shooter Salvador Ramos.
Article continues below advertisement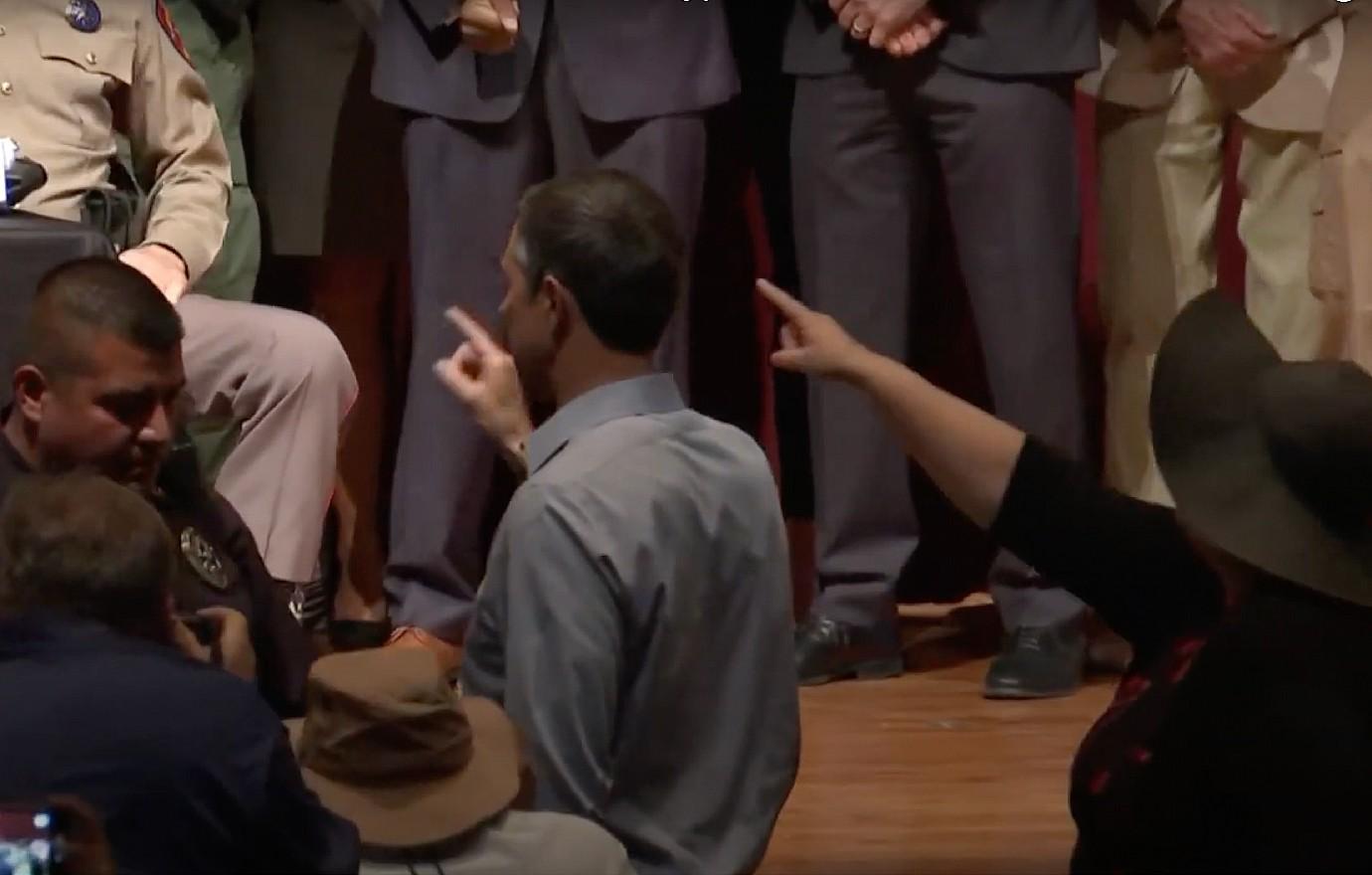 Abbott noted that police said Ramos opened fire with an AR-15 assault weapon at Robb Elementary, killing 19 children and two teachers before being fatally shot.
He also confirmed that Ramos shot his grandmother and posted three disturbing messages on Facebook before carrying out the atrocious attack.
Article continues below advertisement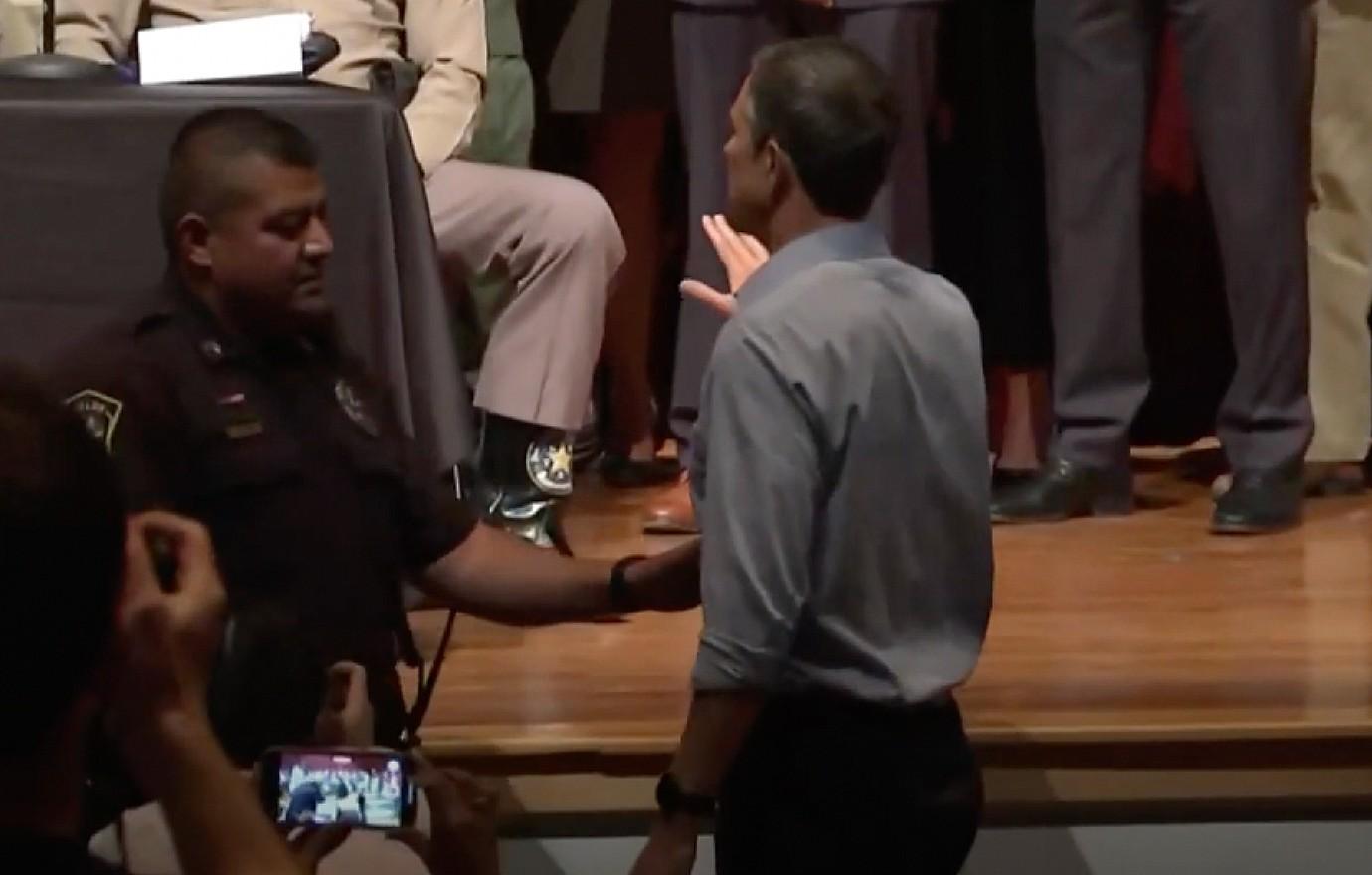 During Wednesday's press conference, Abbott, who is an advocate of the second amendment, also argued that tougher gun laws aren't a "real solution." He said that mental illness had likely played a role.
O'Rourke then interrupted the conference by yelling aloud. "You said this was not predictable. This was totally predictable when you choose not to do anything," he railed.
The gubernatorial candidate's response was met with criticism by Don McLaughlin, the mayor of Uvalde, who reportedly shouted at O'Rourke, "Sir, you are out of line. Please leave this auditorium."
Article continues below advertisement
"I can't believe that you're a sick son of a b---- that would come to a deal like this to make a political issue," McLaughlin doubled down, according to the Texas Tribune.
After the tension reached an all-time high, O'Rourke was escorted out of the auditorium.
Following the aggressive moment between them, Abbott said, "There are family members crying as we speak. There are family members whose hearts are broken. There's no words that anybody shouting can come up here and do anything to heal those broken hearts. Every Texan, every American has a responsibility."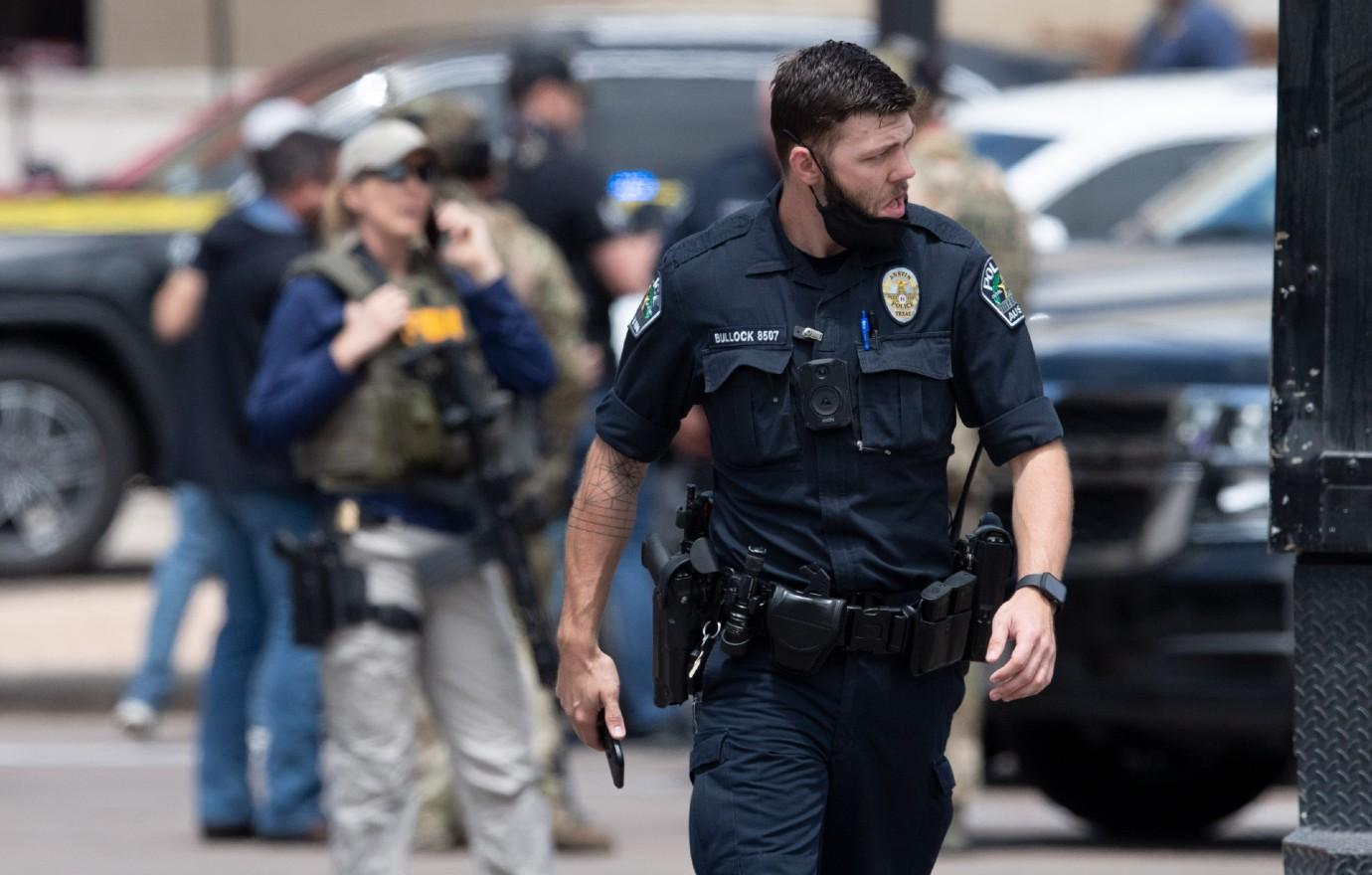 Article continues below advertisement
Meanwhile, O'Rourke continued his speech outside to reporters and said gun restrictions are desperately needed in Texas.
"It is insane that we let an 18-year-old go in and buy an AR-15," O'Rourke said. "What did we think he was going to do with it?"
On Tuesday, he also took to Twitter, writing, "The moment to stop Uvalde was right after Sandy Hook. After Santa Fe High. After El Paso. Instead, Abbott made it easier to carry guns in public. The moment to stop the next slaughter is right now."