Josh Duggar Sentenced To 12 Years In Prison For Receiving & Possessing Child Pornography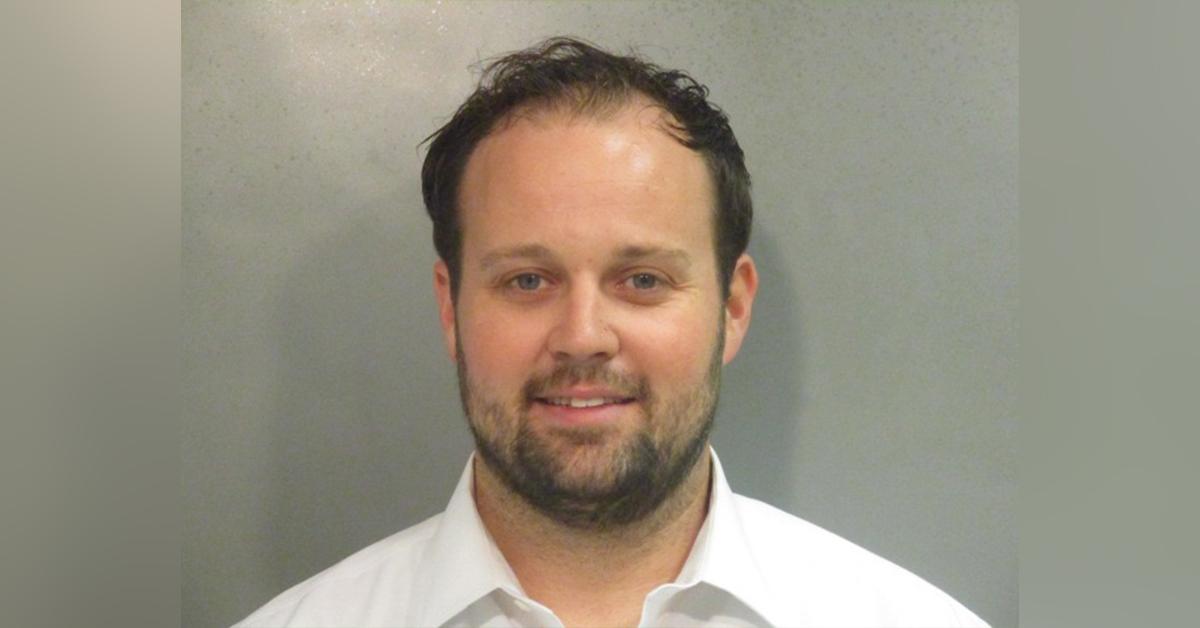 Josh Duggar has been sentenced to 12 years in federal prison for receiving and possessing child pornography, RadarOnline.com has learned.
Duggar's sentencing, which was announced Wednesday afternoon by U.S. District Judge Timothy Brooks, comes five months after the former 19 Kids and Counting star was found guilty in December on two counts of downloading and possessing child porn.
Article continues below advertisement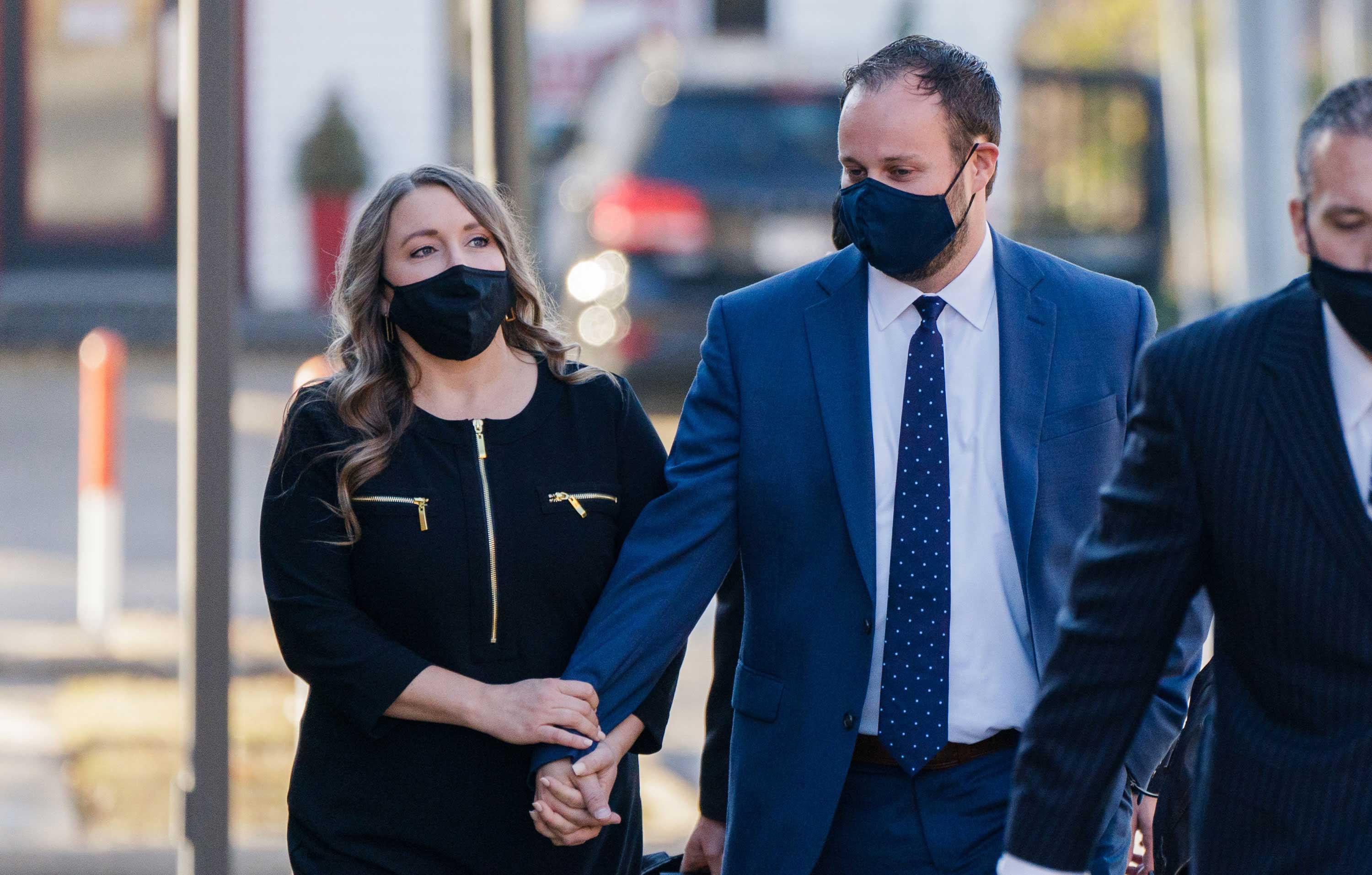 Duggar was initially arrested in April 2021 in Little Rock, Arkansas, after detectives found files containing child porn being shared to a computer that was ultimately traced back to the 34-year-old disgraced reality star.
According to the investigators that traced the files back to Duggar, the files downloaded to his car dealership computer contained a slew of lewd images that depicted the sexual abuse of both children and toddlers.
The federal prosecutors who sought the 20-year maximum prison sentence for Duggar cited the vulgar images found on the former reality star's computer, the young ages of the children depicted in the images and the alleged sexual abuse of Duggar's own younger sisters as reasoning for why he deserved the 20-year-long maximum prison sentence.
"[Duggar's behavior] provides an alarming window into the extent of his sexual interest in children that the Court should consider at sentencing," the sentencing memorandum written by the federal prosecutors read.
Article continues below advertisement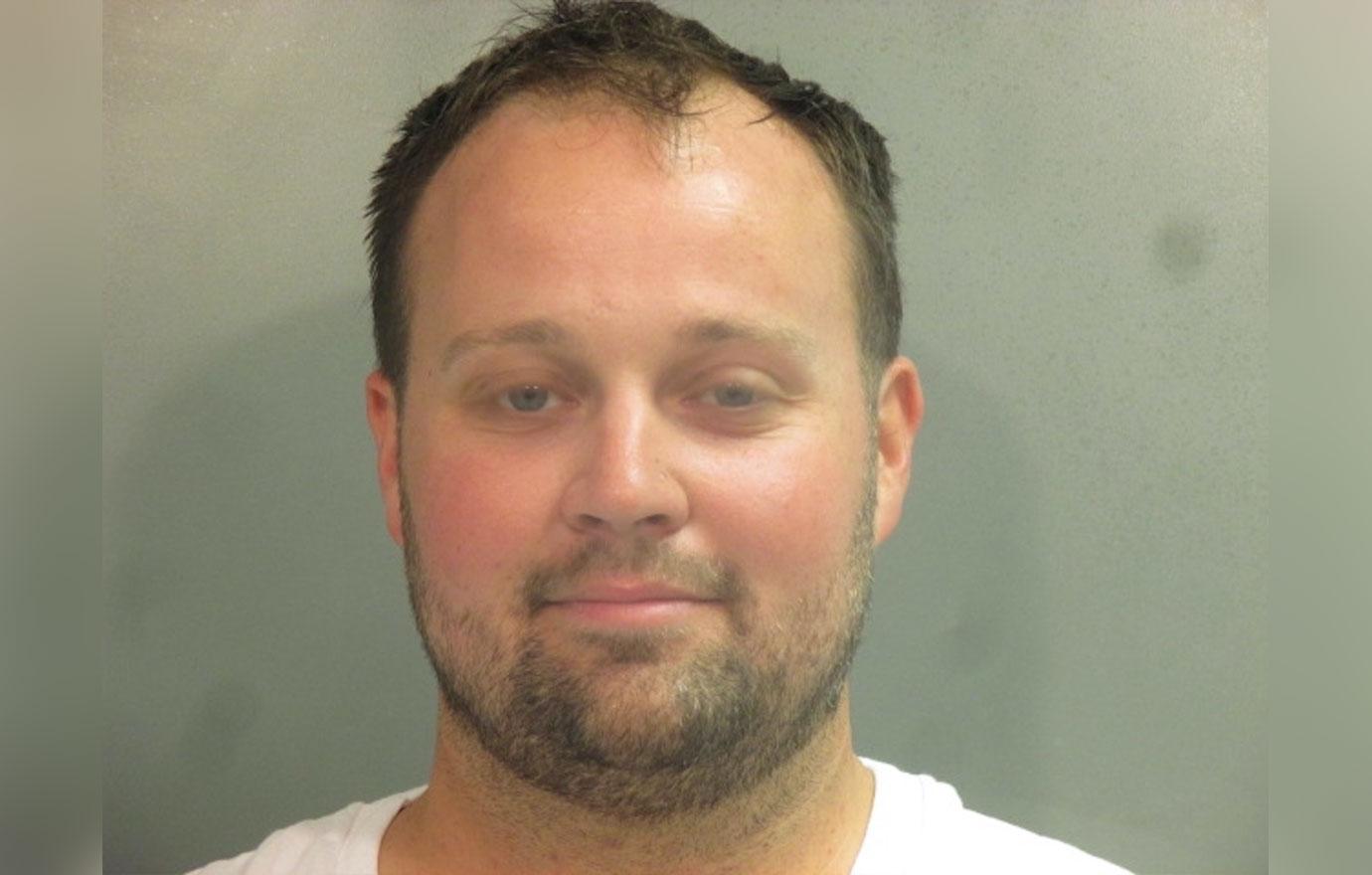 "This past conduct, when viewed alongside the conduct for which he has been convicted, makes clear that Duggar has a deep-seated, pervasive, and violent sexual interest in children, and a willingness to act on that interest," they added.
"There is simply no indication that Duggar will ever take the steps necessary to change this pattern of behavior and address his predilection for minor females."
Duggar's own defense team previously argued that their client only deserved a five-year sentence for his crimes, claiming that while Duggar deserves a penalty, he also deserved "mercy."
"Duggar accepts that he is before this Court for sentencing and that this Court must impose a penalty," his lawyers wrote. "That is justice. But Duggar also appeals to this Court's discretion to temper that justice with mercy."
Article continues below advertisement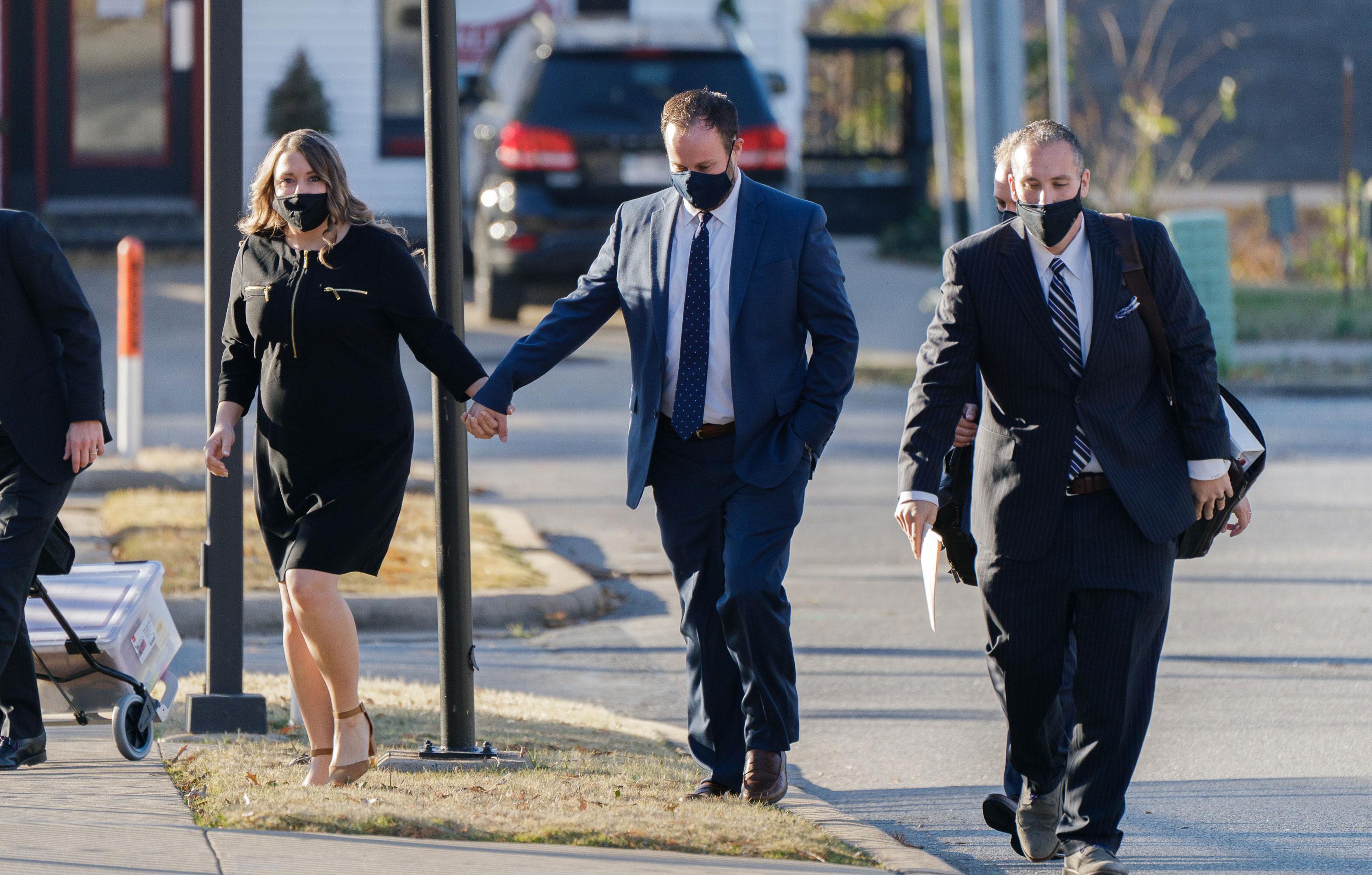 On Tuesday, one day before Duggar's 12-year sentence was announced, U.S. District Judge Brooks rejected Duggar's requests for both an acquittal or a new trial.
"Mr Duggar's argument lacks merit, as there is ample evidence he viewed the images of child pornography that had been downloaded to his business computer," Judge Brooks wrote on Tuesday when denying Duggar's request for an acquittal.