Convicted State Trooper Who 'Let' Josh Duggar Go After 2005 Accusations RELEASED From Prison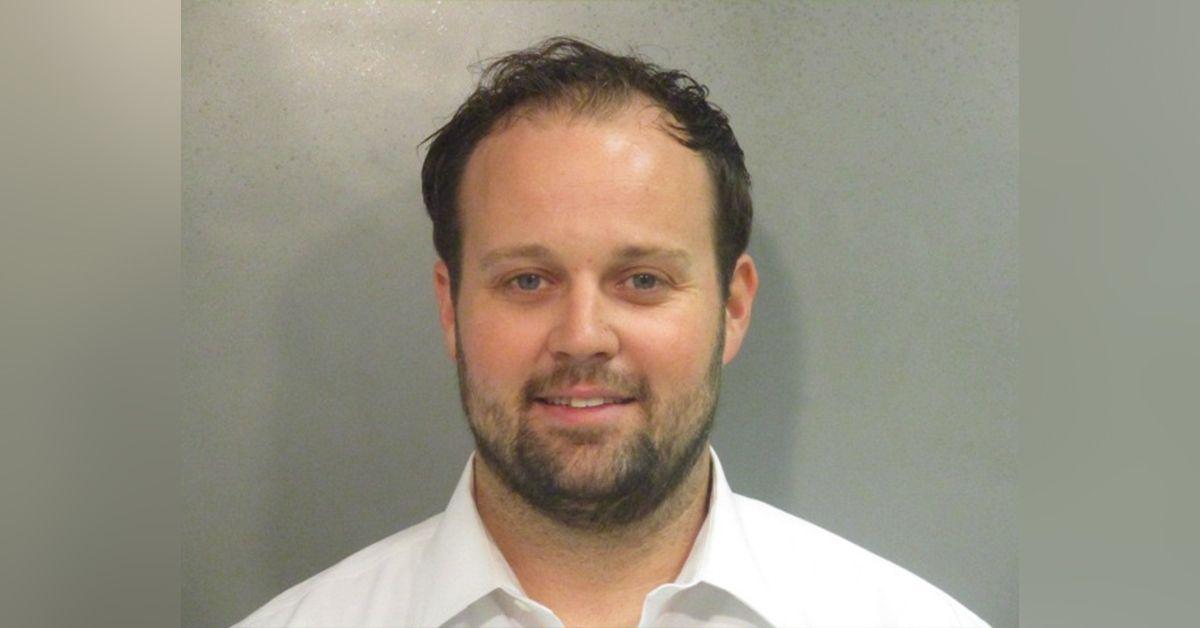 Joseph T. Hutchens, the Arkansas State Trooper accused of letting Josh Duggar walk free from child molestation allegations in 2005, has reportedly been freed from prison 15 years after being convicted for child pornography charges of his own, Radar has learned.
In a shocking development that comes just days before Duggar is set to be sentenced for child porn charges, 84-year-old Hutchens was granted parole from the Arkansas Department of Corrections on Friday.
Article continues below advertisement
According to The Sun, Hutchens was released from the "Tucker Unit" prison where he spent the last 15 years of his life after being found guilty of possessing child porn in 2007.
Although the former State Trooper was initially granted parole in 2010, he was arrested a second time not long after being released on parole for another child porn offense.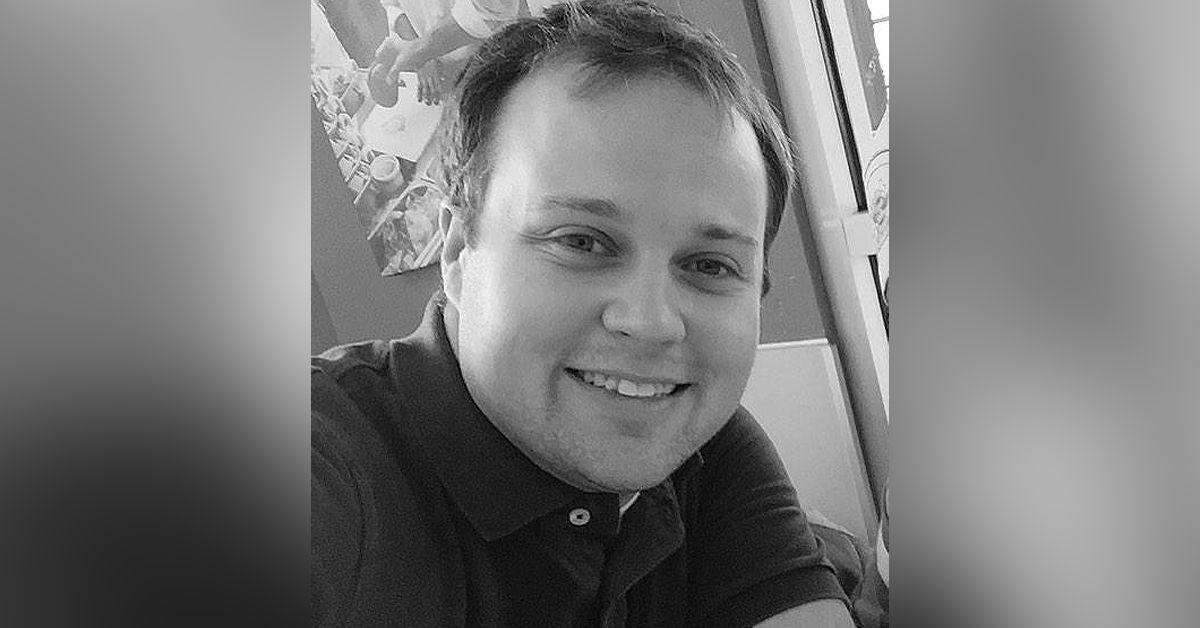 Two years later, Hutchens was in prison after being found guilty on 20 counts of distributing, possessing, or viewing matter depicting child sex.
"I thought what I did was right— obviously it wasn't," Hutchens admitted in 2015, nearly 10 years after learning of the allegations against Josh and five years after he himself was placed back in prison. "The young girl should have been my top priority."
Article continues below advertisement
As RadarOnline.com reported, 19 Kids and Counting star Jim Bob Duggar allegedly turned his son – then 17-years-old – into the Arkansas State Police in 2005 after Josh was accused of molesting young girls, four of whom being his own sisters.
Despite speaking to Hutchens about the allegations at the time, the State Trooper allegedly let Josh go after "a stern talk" and never followed up on the bombshell accusations even though Josh reportedly confessed to the allegations.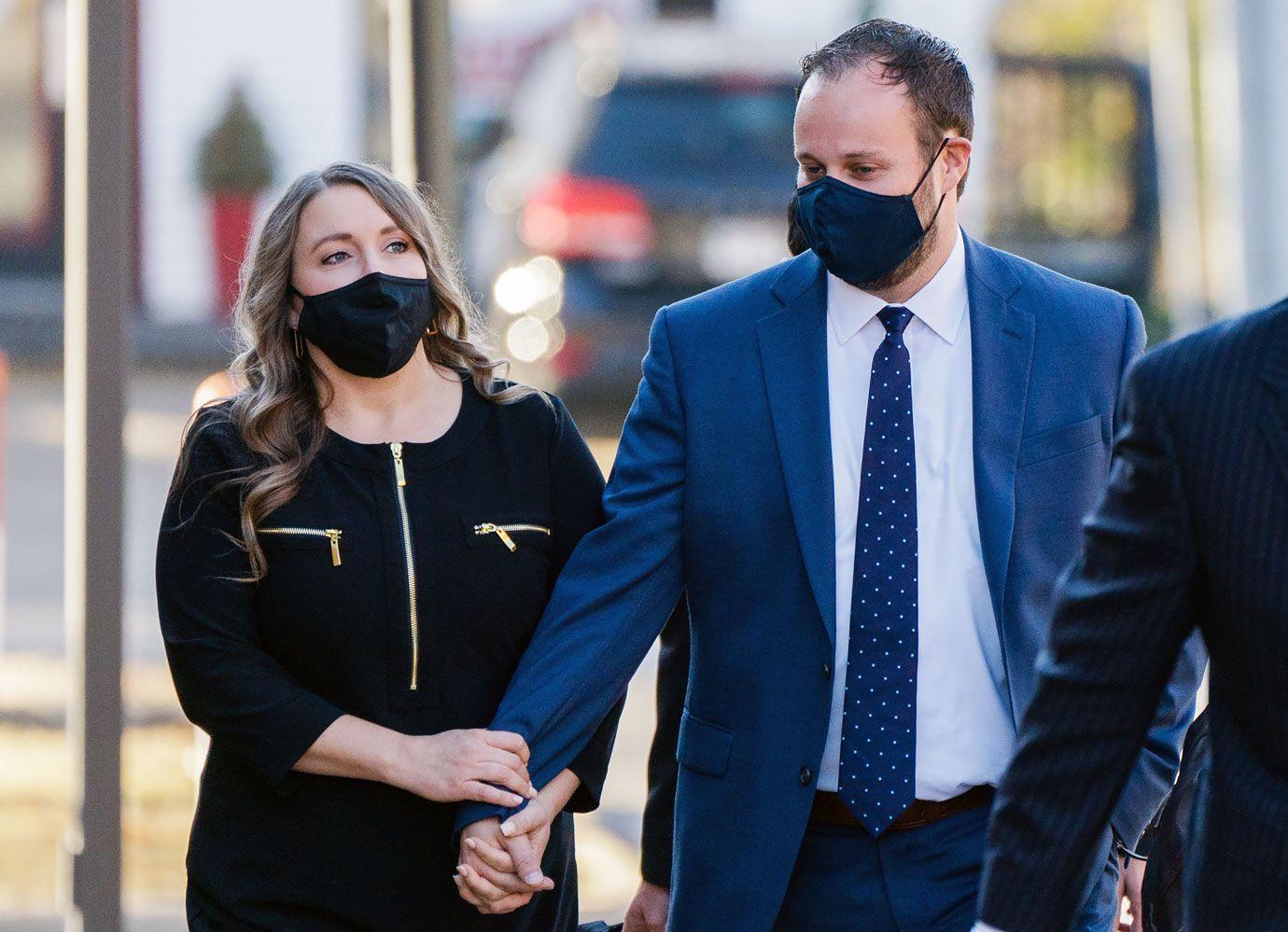 The 34-year-old father of seven is facing up to 20 years in prison for his federal crimes, as well as up to a $250,000 fine for each count.
Josh's sentencing is currently scheduled to take place on Wednesday, May 25.
Article continues below advertisement
"I feel terrible," he added. "I have lost lots of sleep over this."
Josh was ultimately found guilty on two counts of child porn in December 2021: one for downloading and one for possessing child sex abuse images including children under the age of 12.