Donald Trump & Ted Cruz To Speak At NRA Summit Despite Texas School Shooting That Left 21 Dead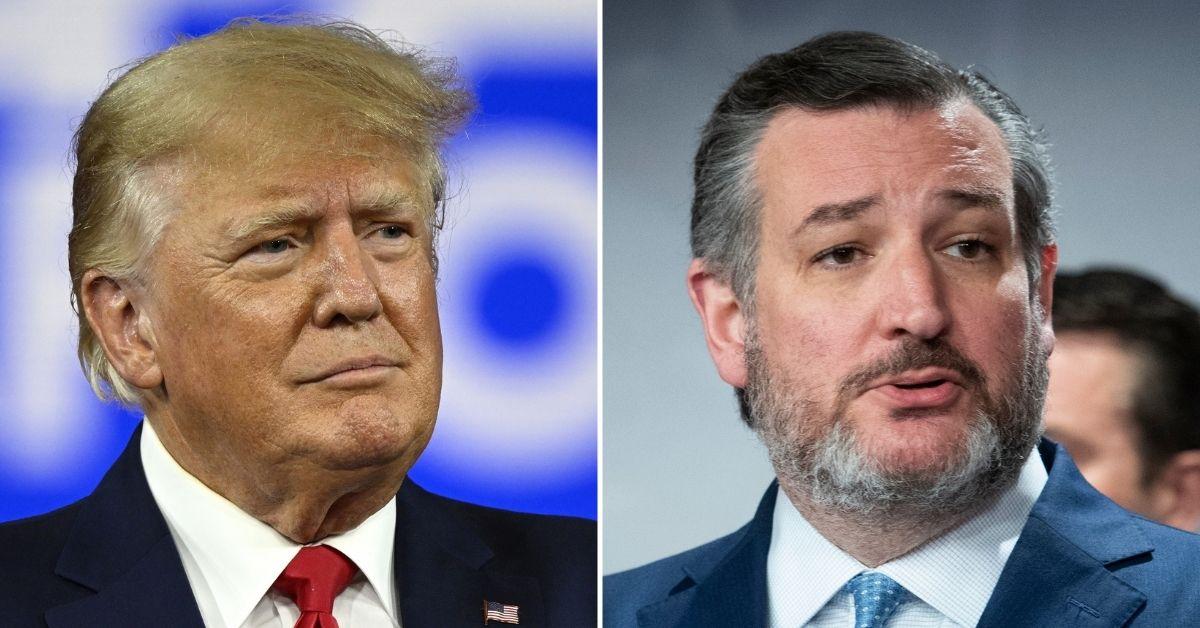 Ex-President Donald Trump and Senator Ted Cruz are scheduled to speak at an NRA summit this weekend despite the recent shooting at a Texas elementary school that left 21 dead, Radar has learned.
The event, which is the National Rifle Association's leadership summit, is set to kick off on Friday in Houston and has been scheduled for months, according to The Hill.
Article continues below advertisement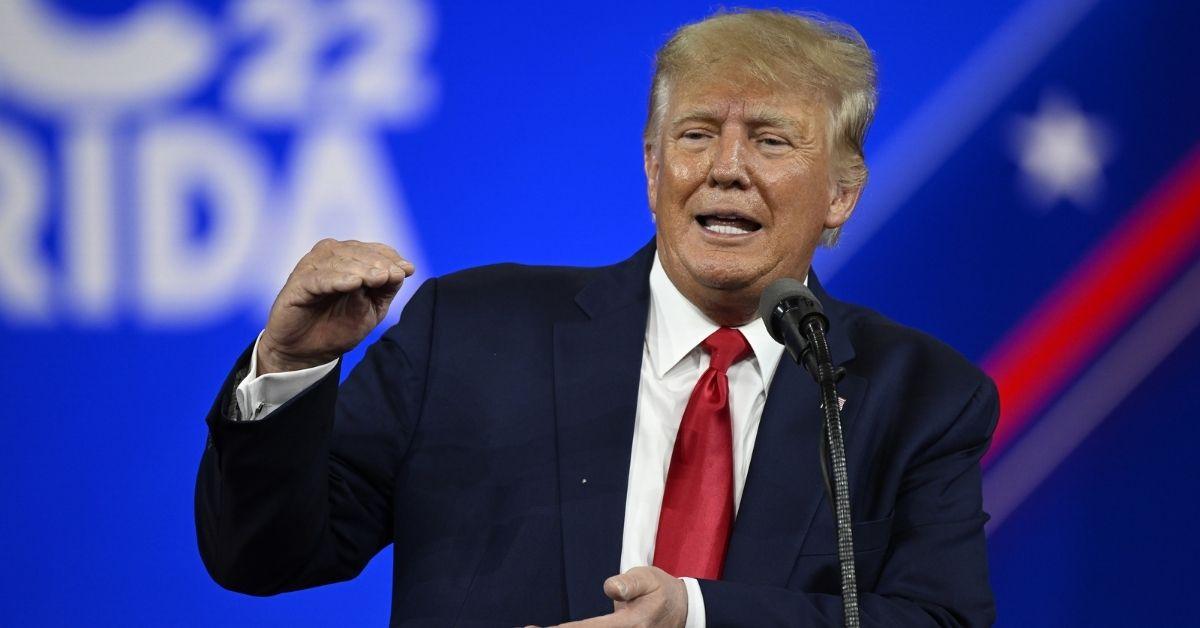 Now, the event hosted by the Institute for Legislative Action – the part of the NRA that lobbies on behalf of the gun rights advocacy group – will be forced to hold their summit in the dark shadow of Tuesday's school shooting in Uvalde, Texas that left 18 children and 3 adults dead.
But despite Tuesday afternoon's heartbreaking and horrific tragedy, politicians such as Trump, Cruz and even Texas Gov. Greg Abbott are still scheduled to appear at the NRA summit to take part in what the NRA describes as a "celebration of Second Amendment rights."
Although other politicians previously scheduled to appear at the event have since backed out – such as Senator John Cornyn (R-Texas) – Trump, Cruz and Abbott reportedly still plan on attending and speaking at the event and have yet to make any statements indicating otherwise.
The NRA has also not yet indicated whether or not there will be any changes made to this weekend's leadership summit "celebrating" gun rights in light of Tuesday's tragedy.
Article continues below advertisement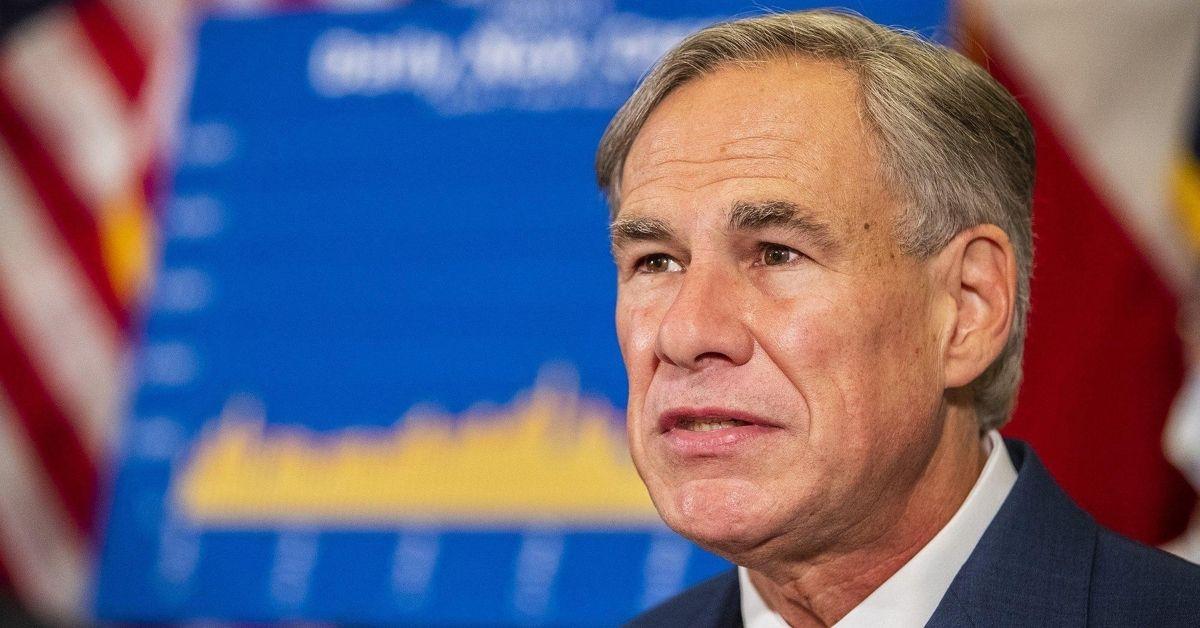 As RadarOnline.com reported, Governor Abbott confirmed Tuesday night that 18 children and 3 adults died after a gunman since identified by police as 18-year-old as Salvador Ramos entered Robb Elementary School in Uvalde, Texas and opened fire.
"It is believed that he abandoned his vehicle, then entered into the Robb Elementary School in Uvalde with a handgun, and he may have also had a rifle," Governor Abbott said in a statement shortly after the attack and just three days before he is set to address the National Rifle Association.
The tragedy also immediately led to renewed calls for increased gun control by politicians on social media.
"The shooting at Robb Elementary in Texas is a horror," Rep. Adam Schiff tweeted after news of the attack. "My heart aches for the families devastated by this tragedy and the Uvalde community."
"Children are dying, and we could do something about it. But the GOP won't stand up to the gun lobby," he added. "Shameful doesn't begin to cover it."
Article continues below advertisement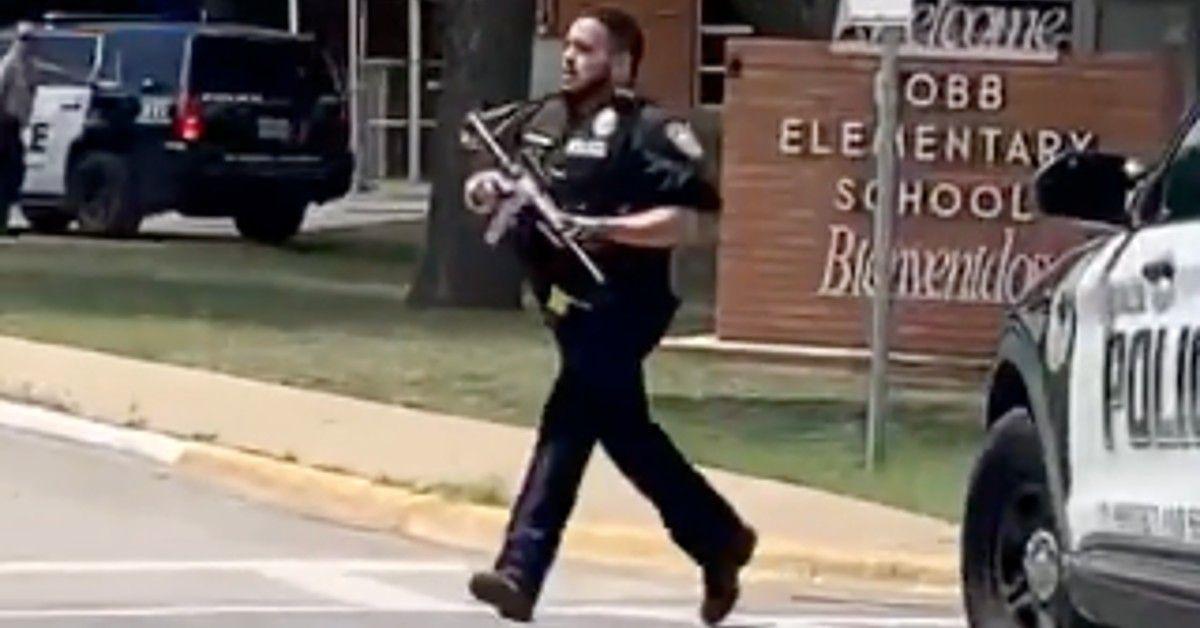 Ted Cruz also took to social media after the attack, calling the tragedy "horrific" and thanking the Uvalde law enforcement.
"Heidi & I are fervently lifting up in prayer the children and families in the horrific shooting in Uvalde," Cruz wrote. "We are in close contact with local officials, but the precise details are still unfolding."
"Thank you to heroic law enforcement & first responders for acting so swiftly," he added before quickly being called out by Rep. Alexandria Ocasio-Cortez for still being scheduled to speak at the NRA's event on Friday.
"Aren't you slated to headline a speaking gig for the NRA in three days - in Houston, no less?" AOC wrote. "You can do more than pray. Faith without works is dead."