'Severely Abused' Corey Feldman Details Troubled Childhood & Why He Believes Parents Shouldn't Push Their Kids Into Acting Biz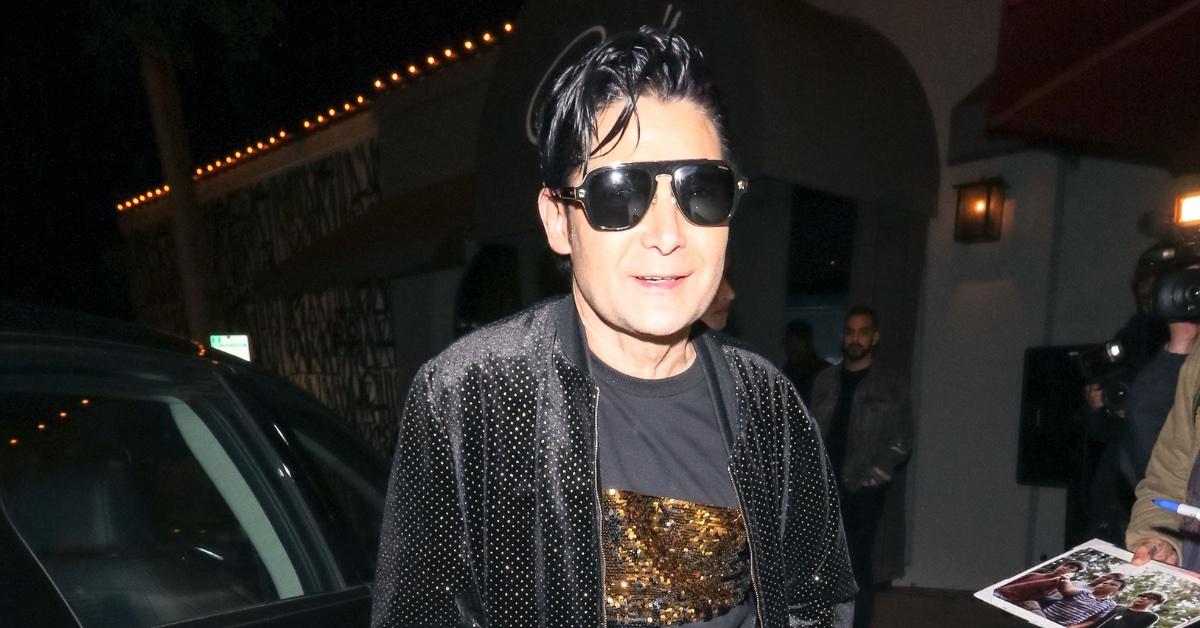 Corey Feldman opened up about his troubled childhood and why he believes kids should not be rushed into the limelight in a rare new interview.
As a former teen star, Feldman, 50, got a taste of what the industry was like and said it was hard to grapple with after dealing with his own personal struggles growing up.
Article continues below advertisement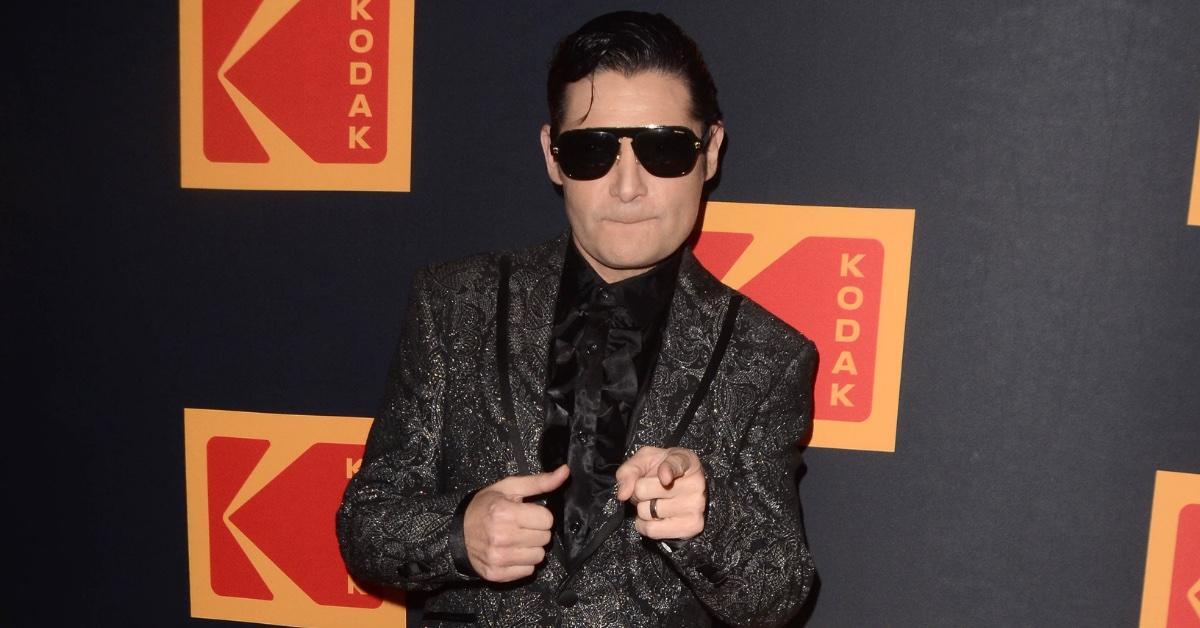 Feldman revealed that he often looks back on his memories from the past. "I just chose not to block it out because I knew for some reason, I think I knew internally that all of it would be important data later on, you know what I mean?" the Goonies star explained to David Yontef while appearing on his podcast Behind the Velvet Rope.
"It was a very weird existence for me as a child because I always lived in a kind of a third person reality, if you can imagine that. As a kid, I was severely abused and not just by being bullied at school, but also abused at home in many different ways and tortured and all kinds of really messed up stuff," Feldman shared.
Article continues below advertisement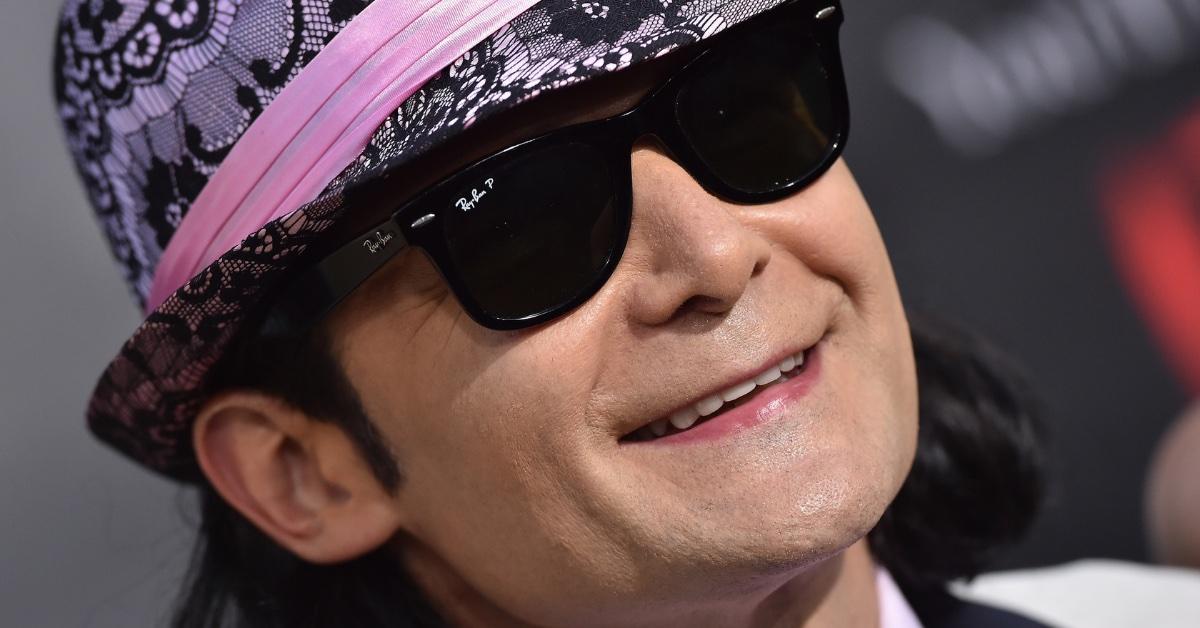 Feldman started his career in front of the camera at the young age of 3, appearing in a McDonald's commercial before going on to secure bigger roles. He stated that it wasn't his choice to start working so young and he had to come to terms one way or another.
"So for me, I always knew, I guess at some point there would come a time where these stories did become relevant and it is important for me to share my experience, hopefully to help another kid go, you know, keep from going crazy," he continued.
The Los Angeles native also warned parents from pushing their children into the acting biz too young, noting it can appear glamorous and intriguing because of the obvious allure of fame.
Article continues below advertisement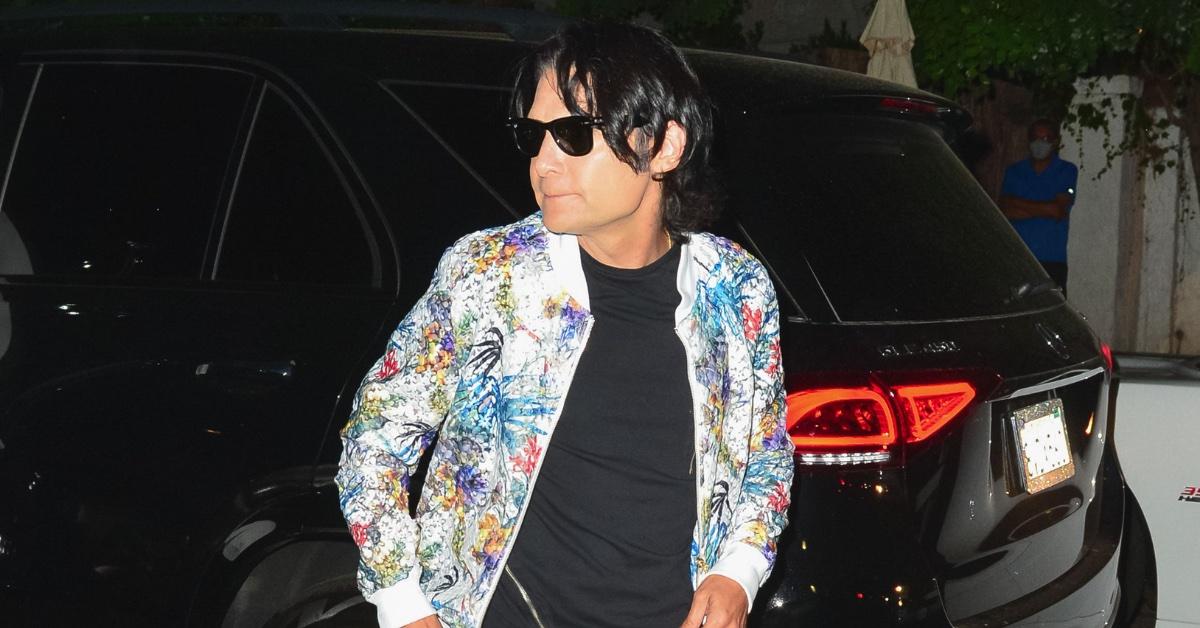 "It's all ego and pride," Feldman said. "The parents don't have to be famous for the rest of their lives. They're not the ones who are going to be recognized every time they walk down the street, they're not the ones that are going to get fought at if they don't work out as a child star and end up having to work at Taco Bell. You know what I mean?"
After seeing it for himself growing up, Feldman keeps his son away from the spotlight and said he was proud that Zen, now 17, never got into trouble.