Ex-TMZ Employee Tell All How Website Got Johnny Depp Kitchen Video, Ignites Questions Around Missing Seconds Of Footage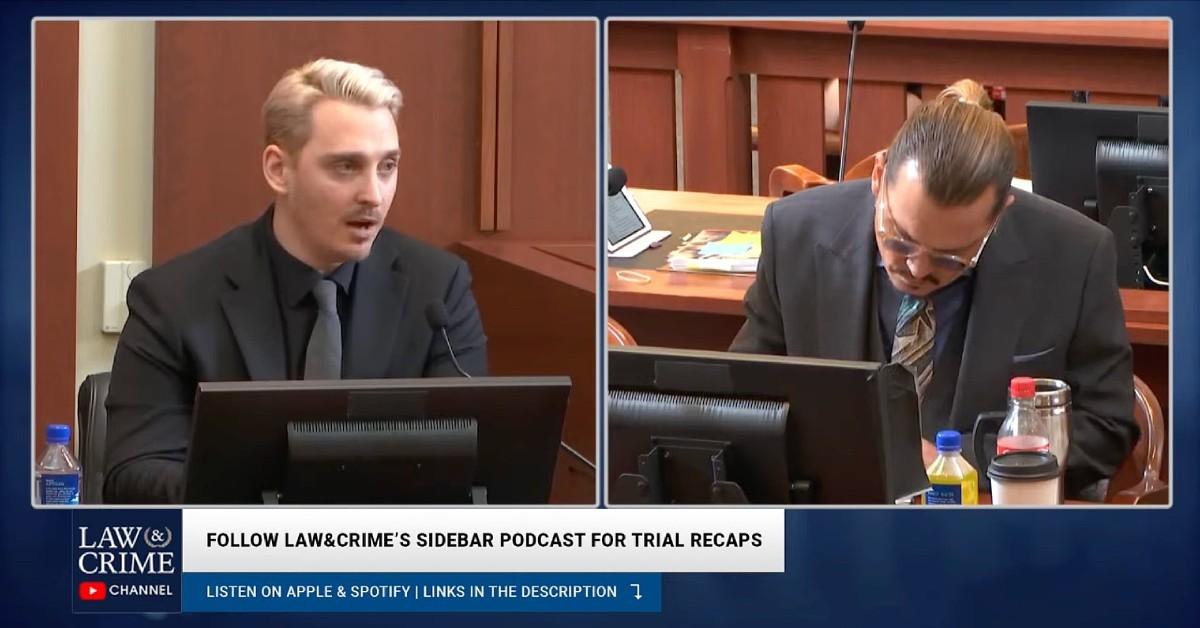 An ex-TMZ employee said the media outlet was tipped off that Amber Heard was headed to file a restraining order and would stop and show her bruises for the camera.
Article continues below advertisement
On Wednesday, ex-TMZ employee Morgan Tremaine took the stand to testify as one of Johnny Depp's witnesses.
Tremaine worked for the entertainment news website from 2015 through August 2017. He was employed by TMZ when they obtained and published a bombshell video of Depp and Heard.
The outlet published an article on August 12, 2016, titled "Johnny Depp Goes Off on Amber Heard, Hurls Wine Glass." The article contained a video of Depp losing it in a kitchen while Heard talks to him. He is seen loudly slamming cupboards and freaks out after noticing his partner had been filming him.
Depp announced he was planning on calling Tremaine to the stand earlier this week. His team has questions about cameras that showed up to court the day Heard filed for a restraining order.
Article continues below advertisement
During cross-examination, Depp's pit-bull attorney Camille Vasquez asked Heard, "You knew the media was going to be there, didn't you?
"No, I did not," Heard said. "I assumed since it's a public building, there was that possibility. But I was shocked."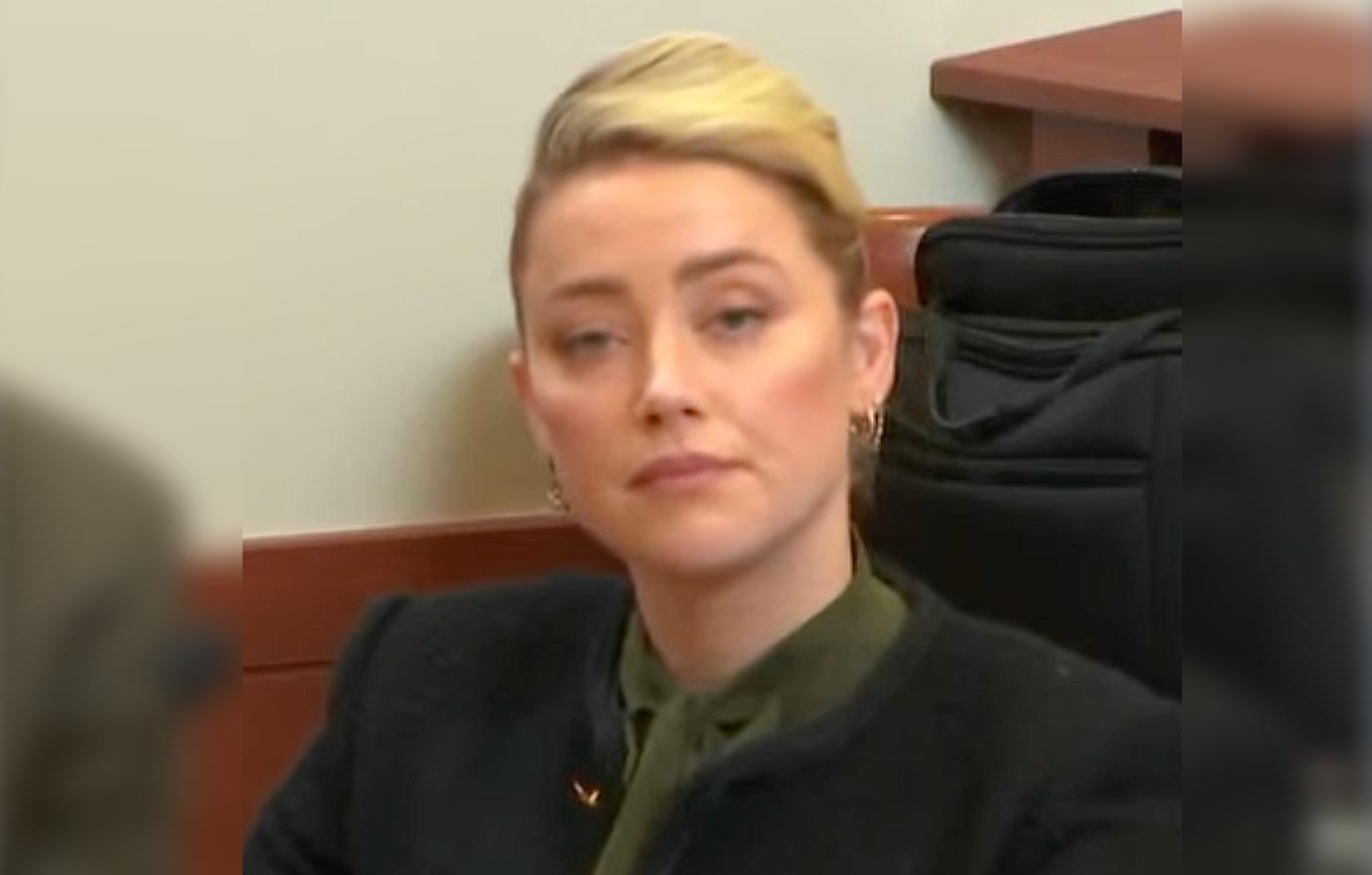 Article continues below advertisement
When asked about the video, Vasquez asked, "TMZ owns the copyright now, doesn't it? Did they pay you for that?"" The actress denied the allegation stating, "I never got paid because I had nothing to do with that."
After Depp announced Tremaine as a witness, TMZ rushed to court filing an emergency motion demanding their ex-employee not be allowed to testify.
They argued the source who provided the video had been promised confidentiality and they wanted to protect the individual.
The judge wasn't impressed with the lawyer representing TMZ and scoffed at his argument in court. She ruled Tremaine could testify because he was appearing voluntarily and not by a subpoena.
Article continues below advertisement
On the stand, Tremaine said he was the "go-between" between the news desk and the paparazzi. Tremaine said he oversaw 20 in Los Angeles and 3 in New York.
His responsibilities were to dispatch cameraman to various locations based on tips. He said the tips came from producers or tip lines.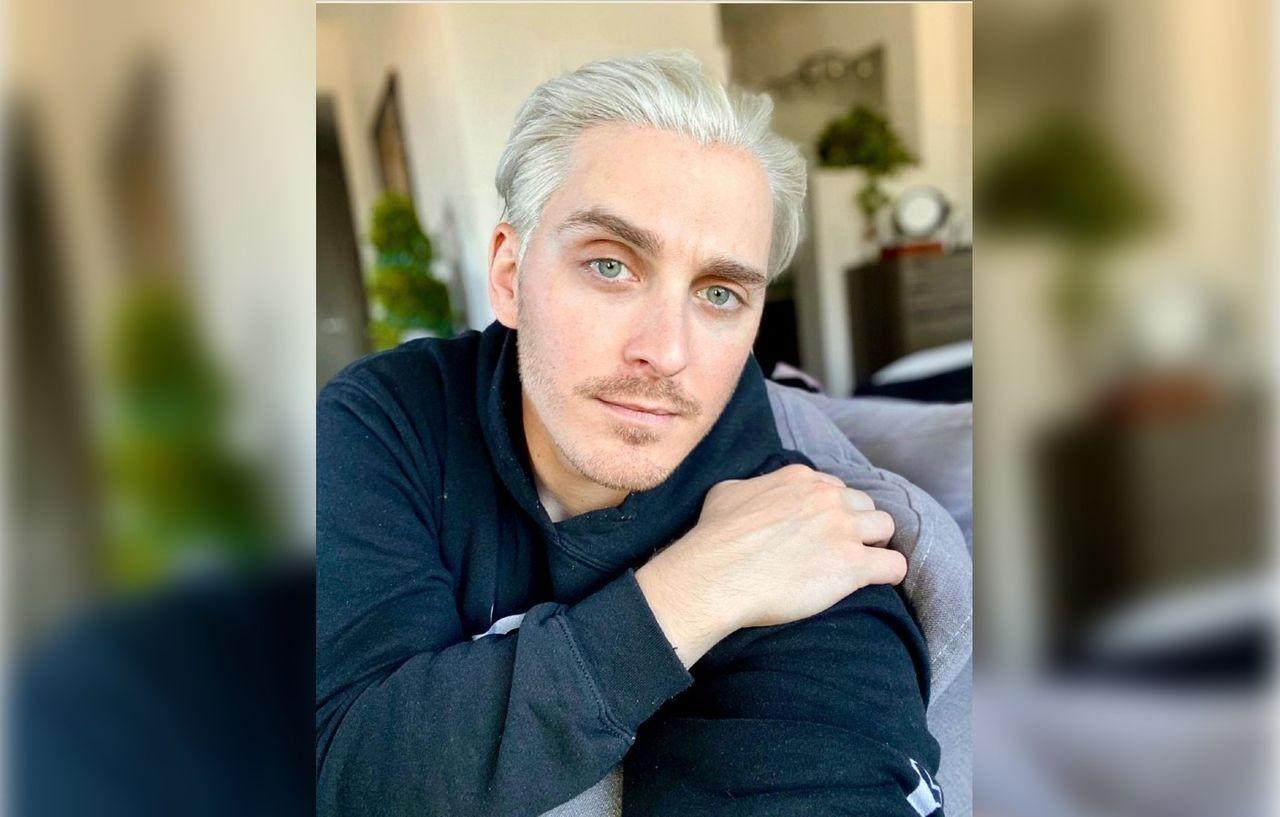 Article continues below advertisement
Tremaine said often sources called in tips themselves — including publicists, lawyers, and B-list celebrities.
He was then asked if he worked on any assignments involving Heard. Tremaine said TMZ received a tip in May 27, 2016 that Heard was filing a restraining order at court in Downtown Los Angeles.
Tremaine said he was told to have the cameraman try to capture an alleged bruise on her face. He said Heard was to stop and show the bruise on her face.
The ex-employee said he was able to get the shot of Heard.
Article continues below advertisement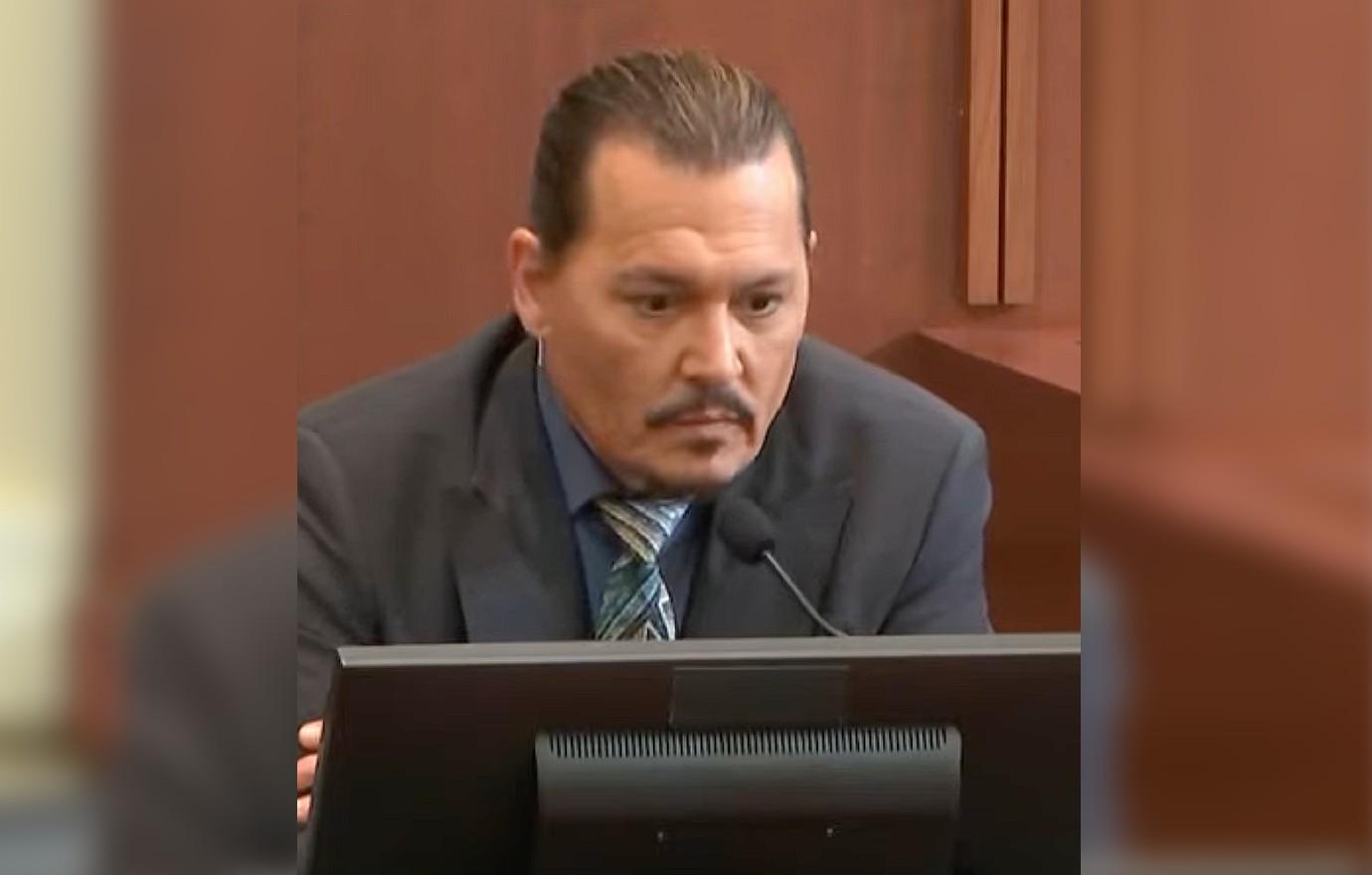 Another tip came in August 2016 when Heard was arriving to appear for a deposition. Tremaine said they sent a cameraman to the parking lot of a law office which Tremaine said was out of the norm.
He then talked about the bombshell video in question. Tremaine said the video came in on August 12, 2016, through the tip line.
An email came in with a Dropbox link that had a video showing Depp smashing the cabinets.
Tremaine said they were told to take the video and put the watermark on the video. The article was then published on the site within 15 minutes.