Johnny Depp Back On The Stand, Denies Swallowing 8 MDMA Pills Before Alleged Australia Fight With Amber Heard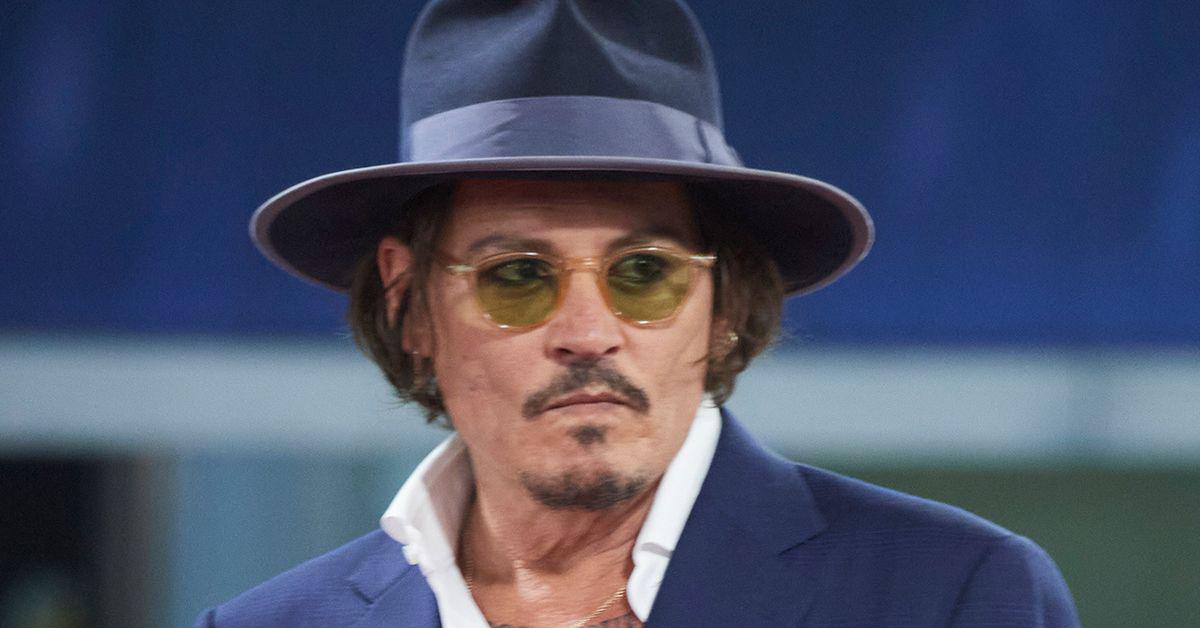 Johnny Depp took the stand once again in his $100 million war with Amber Heard — a move that appeared upset his ex.
On Wednesday, Depp's legal team called the Pirates of the Caribbean star for further questioning as the trial starts is set to wrap this week.
Article continues below advertisement
The actor's team started off questioning by showing Depp a statement made by his former attorney Adam Waldman. Heard claims Depp instructed his lawyer to make the statements to the press.
"Amber Heard and her friends in the media used fake sexual violence allegations as both sword and shield, depending on their needs. They have selected some of her sexual violence hoax 'facts' as the sword, inflicting them on the public and Mr Depp," Waldman said in one article.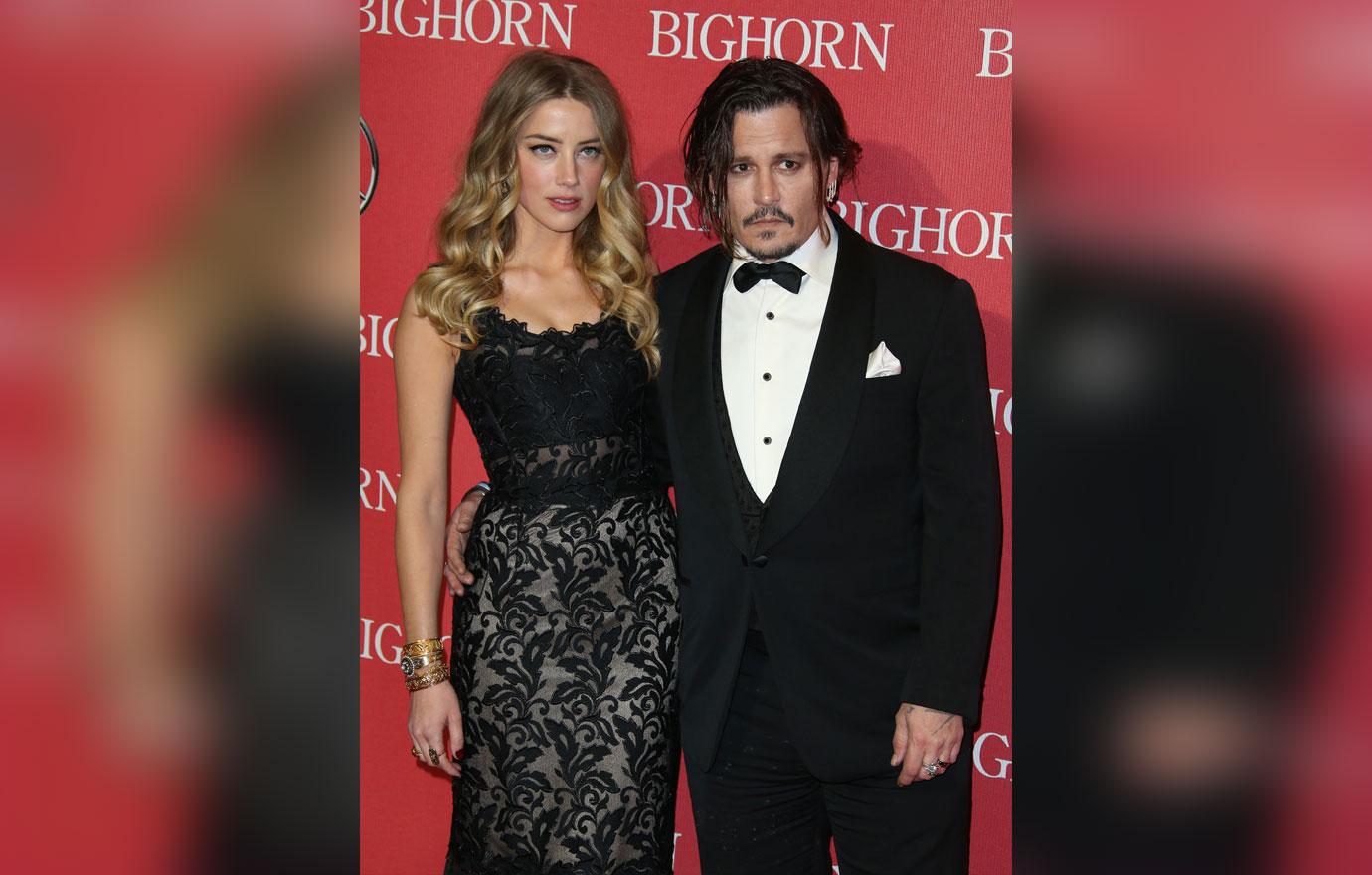 Article continues below advertisement
On the stand, Depp said the first time he saw the comment was when Heard filed her counterclaim against him in the current case.
Another statement Waldman made to the press said, "Quite simply this was an ambush, a hoax. They set Mr. Depp up by calling the cops but the first attempt didn't do the trick. The officers came to the penthouses, thoroughly searched and interviewed, and left after seeing no damage to face or property. So Amber and her friends spilled a little wine and roughed the place up, got their stories straight under the direction of a lawyer and publicist, and then placed a second call to 911."
The actor denied seeing any statements by his ex-lawyer until 2020. He was then asked about Heard testifying that Depp had no role in helping her get the role in Aquaman
He said he did but that it was "not exactly true," Heard looked perplexed by his statement. Depp recalled a time they were in Rio when Heard told him she had to go back to Los Angeles for an audition.
Article continues below advertisement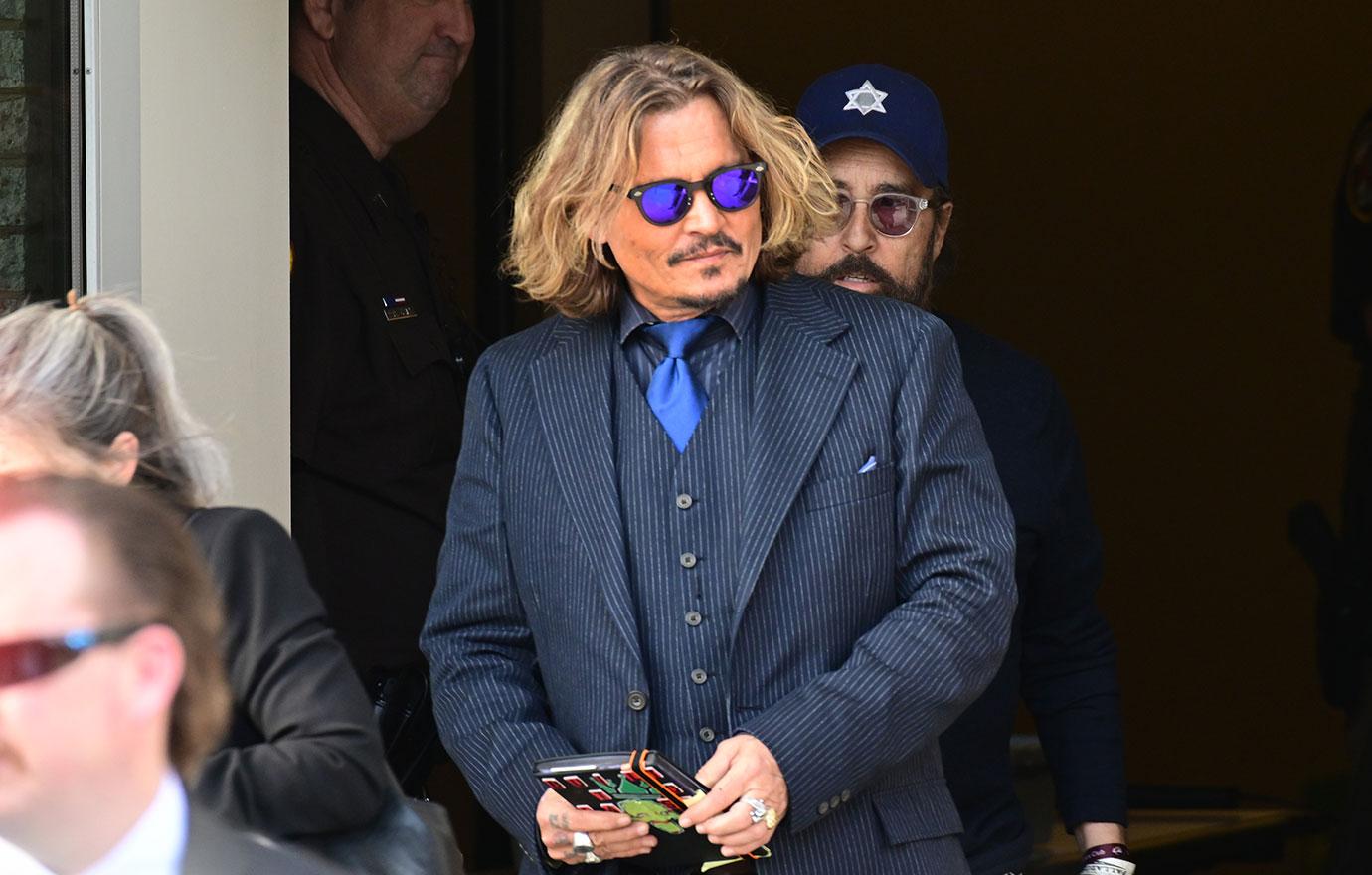 Depp said he was in town playing a show with his band. He told the court that they had to rush back home to make sure his then partner made her audition in September 2015.
He said after she finished her auditions, Heard told him the film was going to be shot in Australia.
He told the jury this was a "concern" for Warner Bros because of a past incident involving her smuggling a dog into the country.
Article continues below advertisement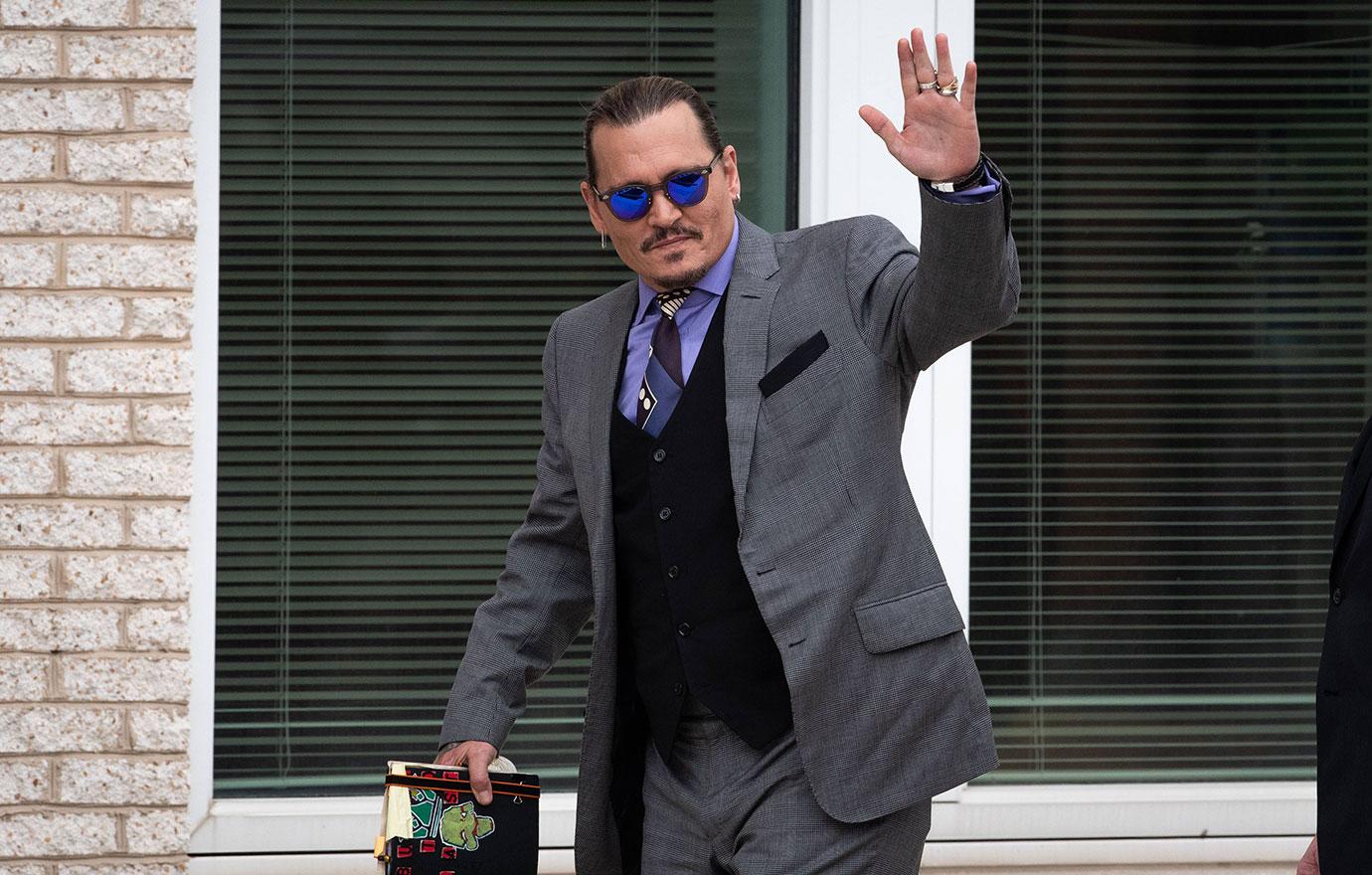 Depp said he had dealt with Warner Bros in the past and he stepped in to help calm them down. He said eventually she did get the role and he believed it was due to his conversations.
Later, the actor denied Heard's claim that he consumed 8-10 MDMA pills. He told the court he had only done MDMA "6-7" times in his lifetime.
On those occasions, he said he never took enough to properly experience "what the chemicals are supposed to do." He denied ever taking 8-10 MDMA pills claiming it would kill him.