Exclusive Details
Amber Heard's BFF Reveals Threatening Messages Sent By 'Depp Fans'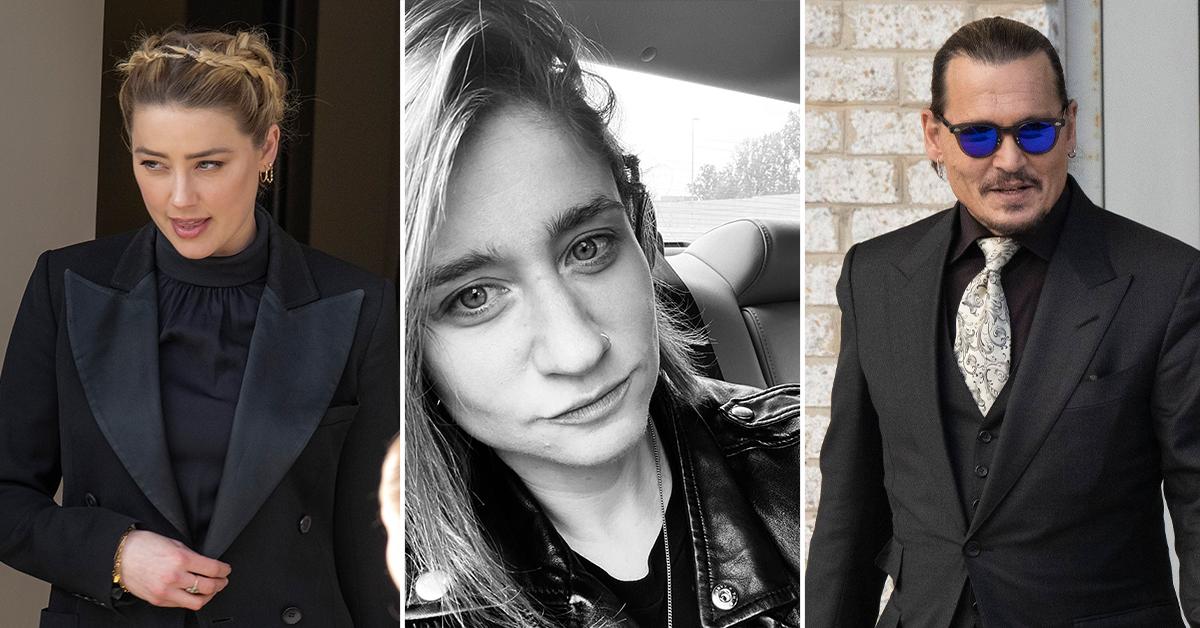 Amber Heard's best friend Eve Barlow has released a series of messages she's received from Johnny Depp supporters — who are angry for her publicly defending her friend.
Barlow appeared in court with the Aquaman actress for the first week of the $100 million trial. However, she was scolded by the judge for using her phone during court and then banned after Depp's team complained about her interfering with a witness.
Article continues below advertisement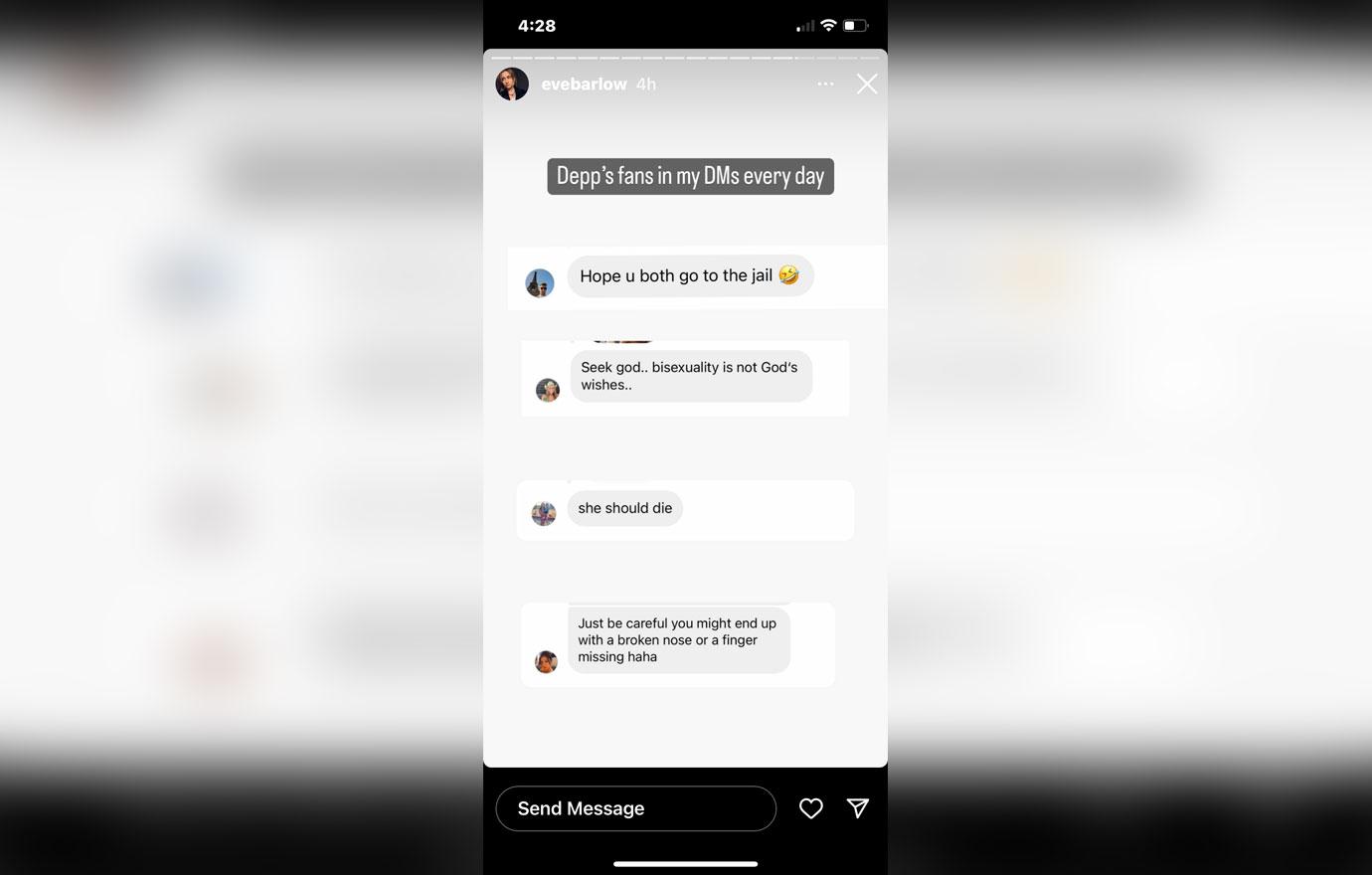 Following the drama, Barlow — who is a music/culture journalist — has used social media to back Heard and call out Depp.
This has caused some of Depp's fans to attack her. She posted an Instagram story showing direct messages that "Depp's fans" sent her.
Article continues below advertisement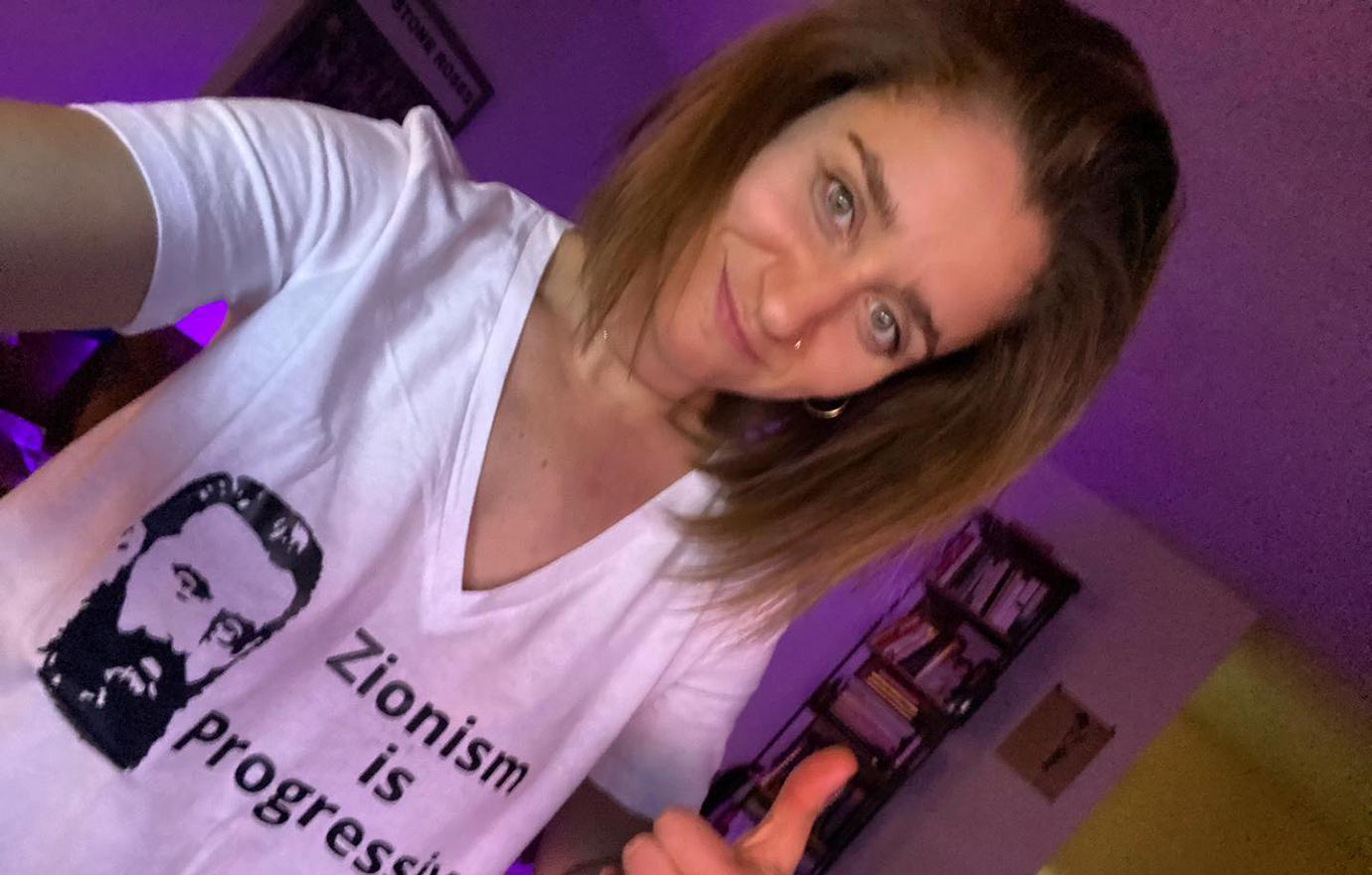 One read, "I know her p---- ain't that good for you to still be standing behind her, Jesus. Get a grip on reality, she's guilty???? Holy f----- hell you are as dumb as you look."
"Hope u both go to the jail," one wrote. "Seek god. Bisexuality is not God's wishes."
Article continues below advertisement
Another wrote a nasty note about Heard telling Barlow, "she should die." While another Depp fan said, "Just be careful you might end up with a broken nose or a finger missing haha."
Barlow also said the fans were coming for her at work. She showed an email sent by an angry individual who wrote, "Dear Eve, F--- you, stupid b----, who prefers hearsay to evidence."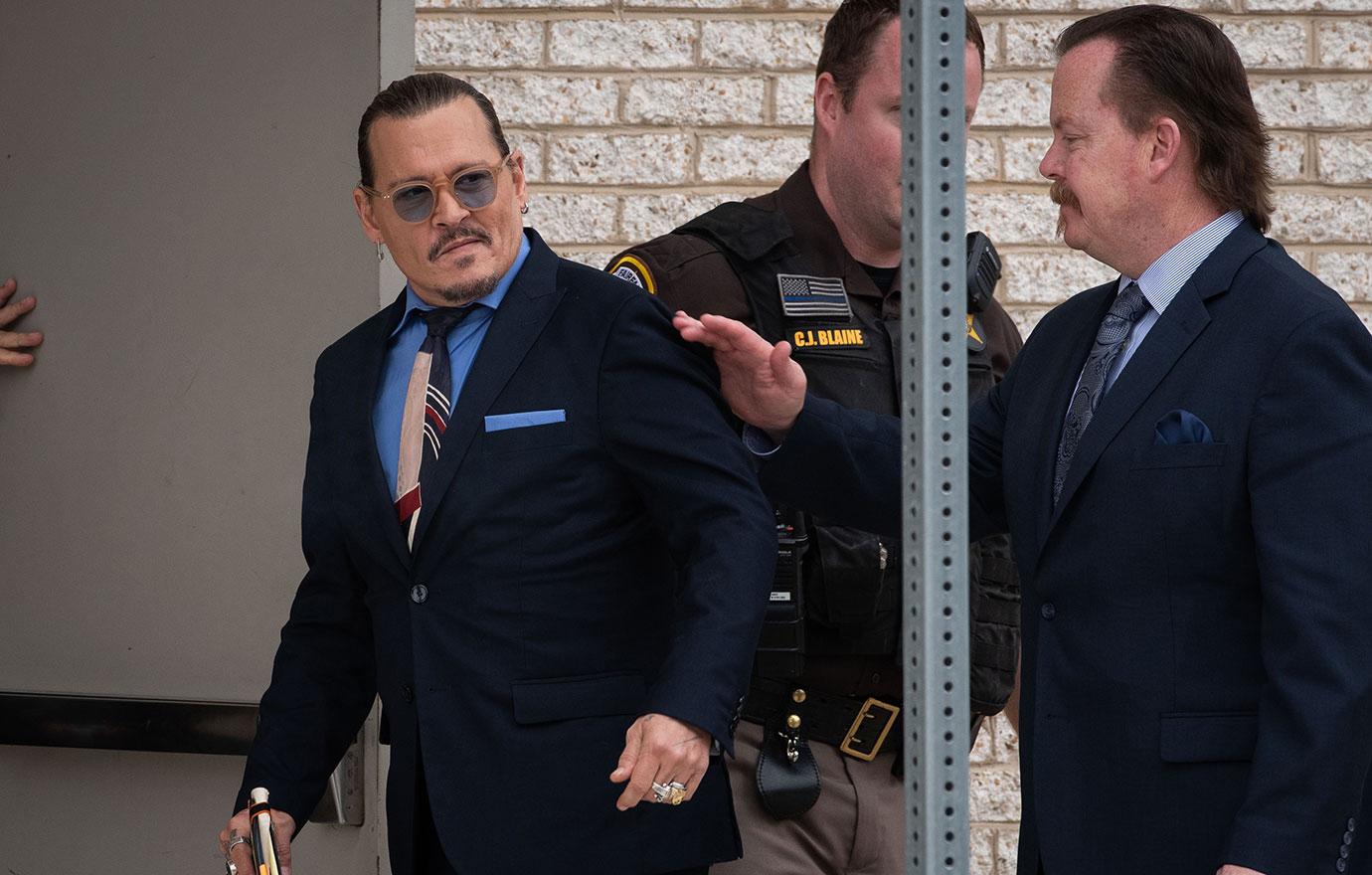 Article continues below advertisement
"Depp fans doxxing my places of work," Barlow wrote.
She then said the fans came for her after posting the direct messages. One fan wrote to her, "Is this a threat to the people who's private messages you doxed in your stories? Are you sending people after them for the opinions they privately shared with you?"
Heard appeared in court today as her court battle with Depp rages on. The actor's ex-girlfriend Kate Moss took the stand today to debunk a story that Depp pushed her down a flight of stairs during their romance.
While on the stand, Heard recalled a story she heard about Depp pushing his ex during an argument.