Exclusive
Revenge Of The Bunny: Hugh Hefner's Ex-Girlfriends 'The Shannon Twins' & Holly Madison Working On New Project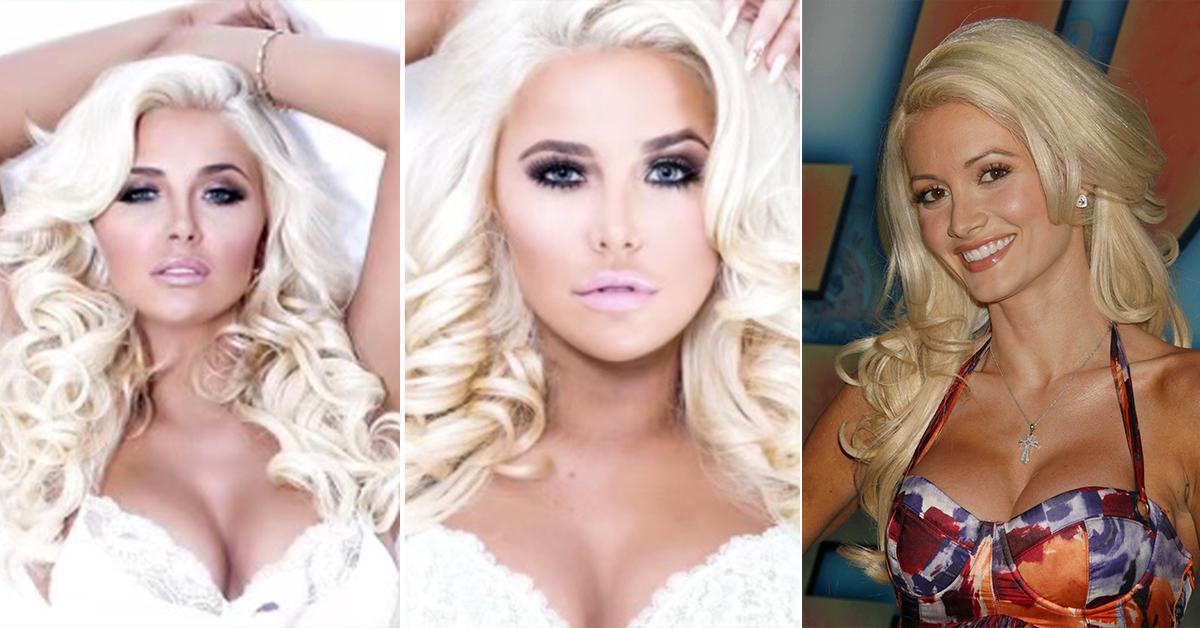 Hugh Hefner's ex-girlfriends have come together to work on a new show together after they all spilled the dirty secrets about their time living at the Playboy mansion.
Sources tell Radar, Holly Madison (who lived with Hef from 2001 through 2008) and Karissa and Kristina Shannon (who moved into the mansion in 2008 and stayed for three years) are in talks with a production company for a brand-new reality show with a "few other guests."
Article continues below advertisement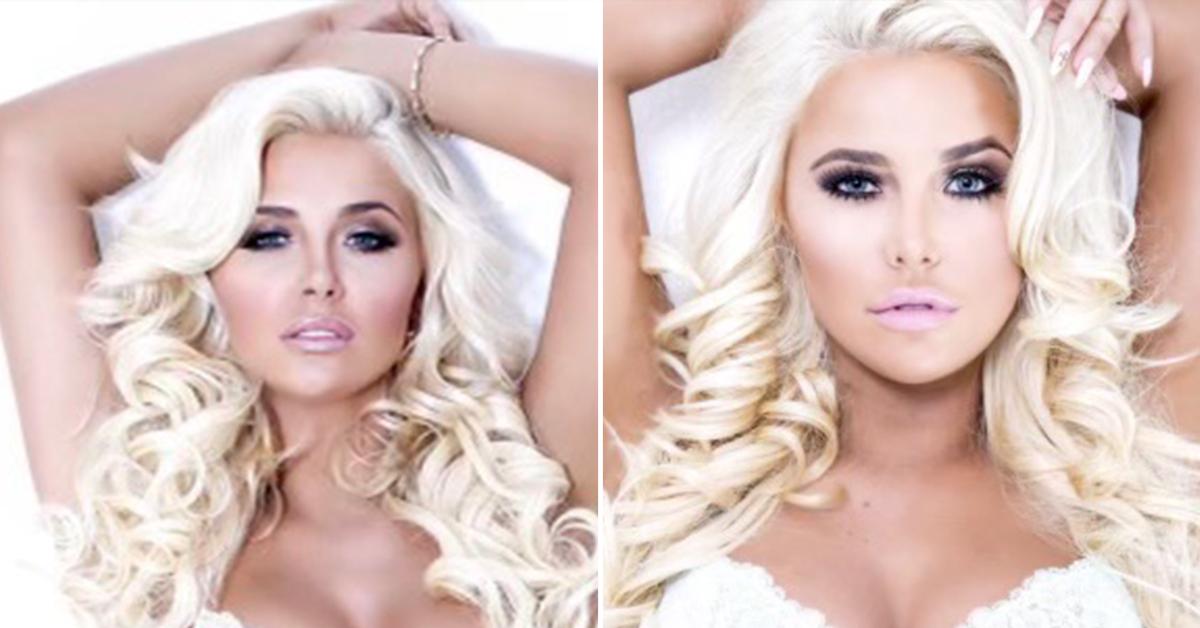 We're told the three came together after they all appeared on the A&E docu-series Secrets of Playboy where they talked about what really went down at the Mansion.
The project is still in the beginning stages but we're told is moving along quickly. Holly also recently followed The Shannon Twins on Instagram.
Article continues below advertisement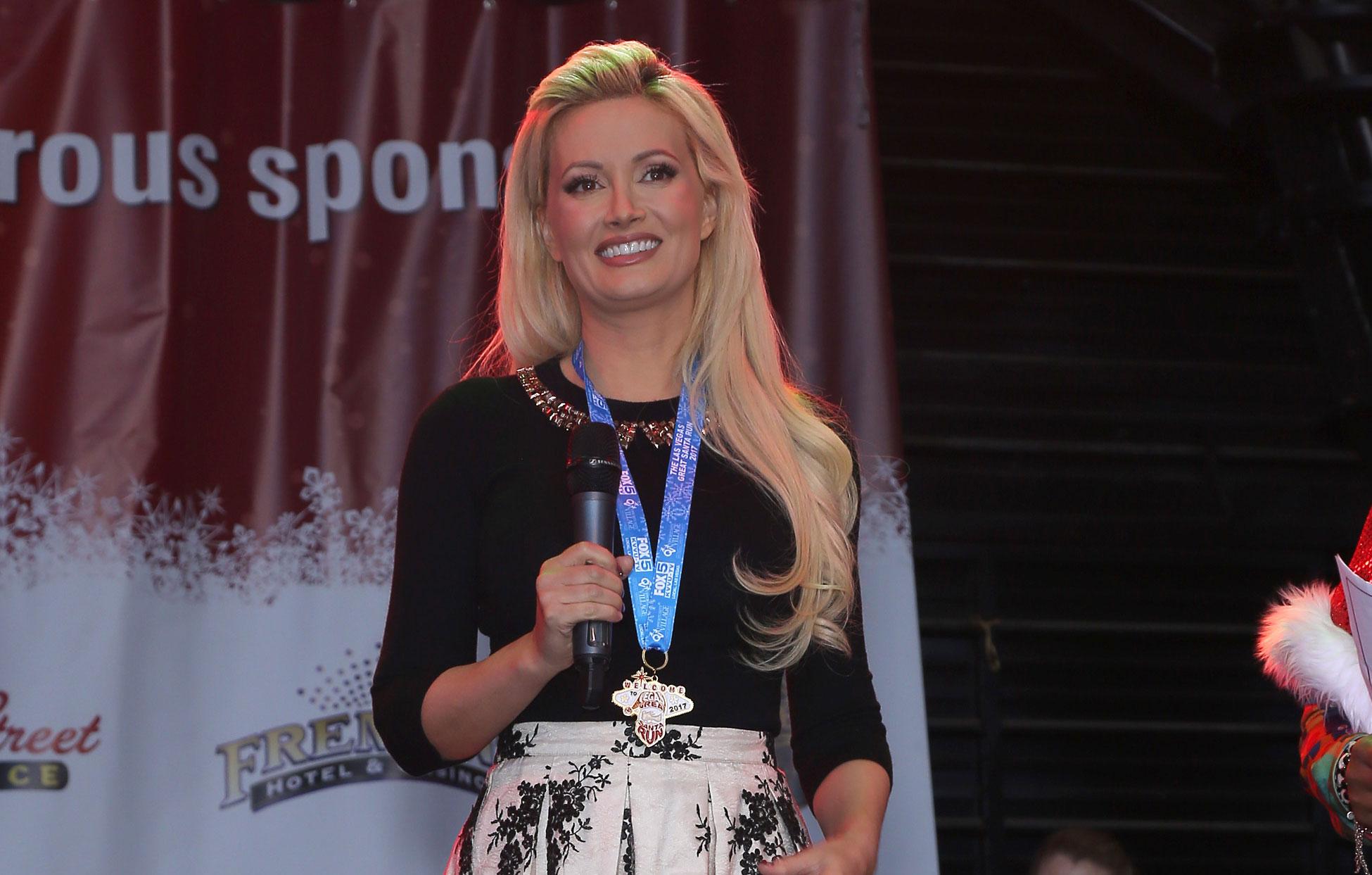 In an exclusive interview with RadarOnline.com last year, Karissa and Kristina detailed the alleged horrific conditions they experienced at the Playboy mansion.
The sisters moved into the house when they were 18. "Hef made a lot of promises. We didn't know any better," they said.
Article continues below advertisement
After six months, they said Hef started implementing rules they had to follow. They told us about a 9 PM curfew and security writing down every time they left.
"We are completely ruined by him mentally, he had signs hanging all over the house in the mansion saying what we were allowed to do, eat or drink," they said.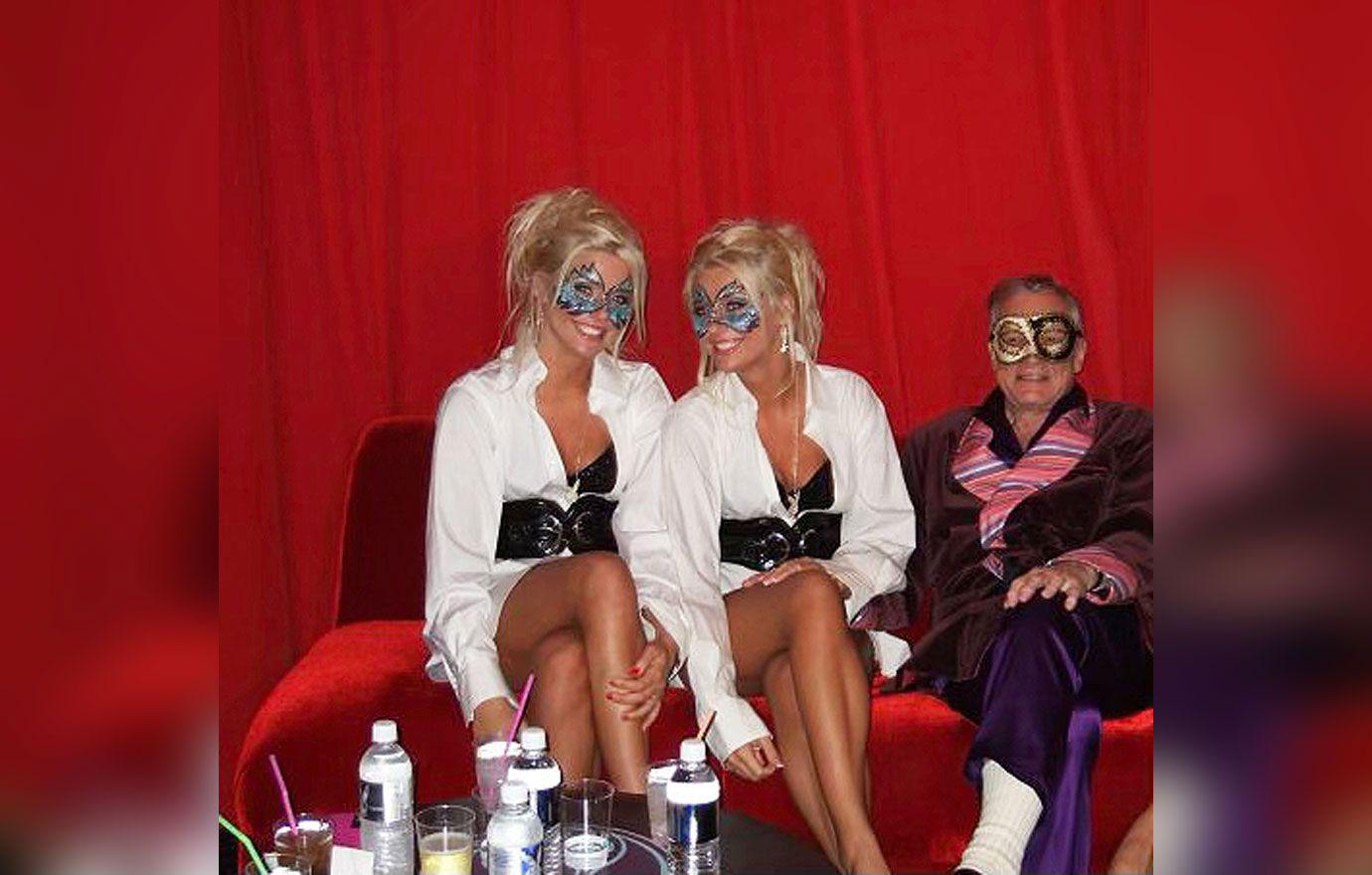 Article continues below advertisement
On the A&E series, Holly compared her ex to a captor. She said she suffered from Stockholm syndrome which made her stay longer than she should have.
"When I lived at the mansion, I was afraid to leave," Holly said. "Something that was always lingering in the back of my mind, I think since the very beginning, was that, if I left, there was just this mountain of revenge p--- just waiting to come out."