Arizona Democrat Rages Against Republican Machine, Calls Senator Ted Cruz A 'Baby Killer'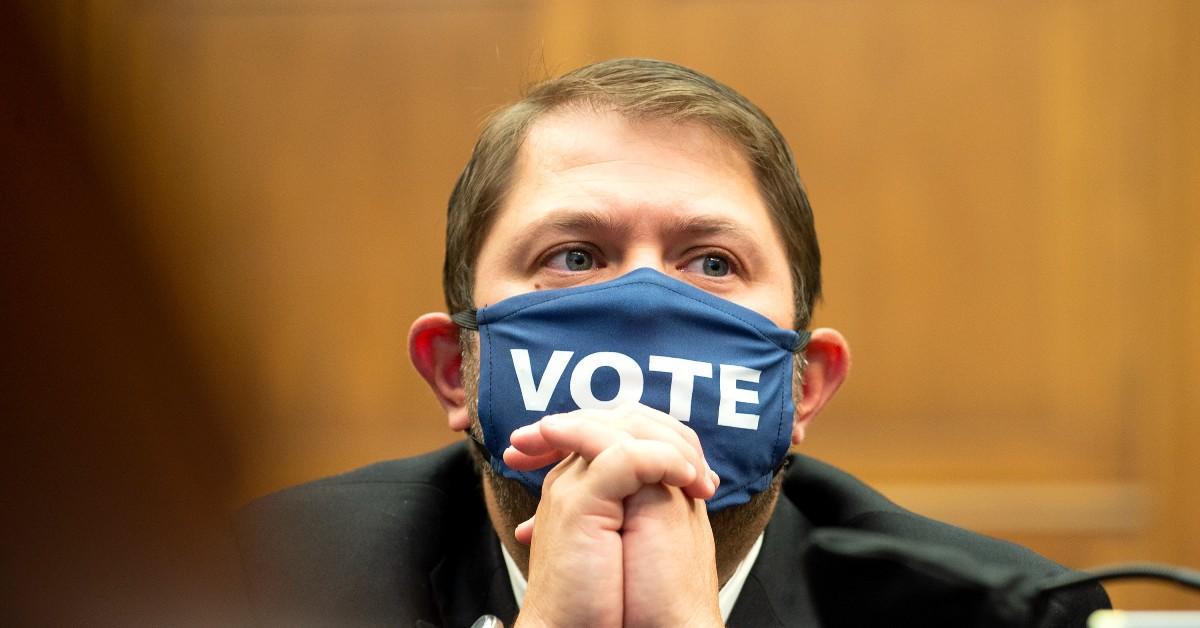 Article continues below advertisement
He pointed out that had suspect Salvador Ramos tried to buy a handgun rather than an assault rifle, federal law would have prohibited the sale. But because current laws do not differentiate between hunting rifles and rifles with high rates of fire, he was able to purchase the items.
"Why is an 18-year-old allowed to buy a weapon I used in war?" Gallegos bemoaned.
Interspersed with Gallego's observations about mental health and weapons laws were furious barbs aimed at various politicians. He aimed multiple F-words at Sen. Ted Cruz shortly after the mass shooting, deeming the Texas Republican to be a "baby killer" in one tweet and urging Cruz to flee to Cancun in another.
Article continues below advertisement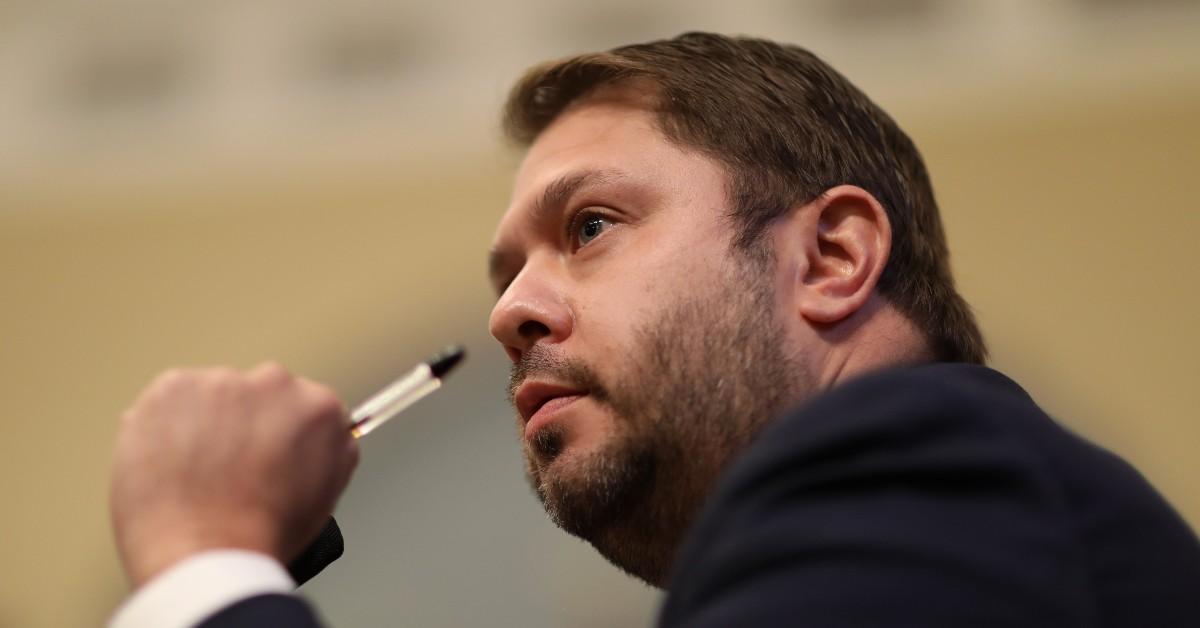 "You care about a fetus but will let our children get slaughtered," Gallego railed on social media.
Article continues below advertisement
In response to Rep. Darrell Issa's (R-Calif.) tweet for thoughts and prayers, Gallego replied: "F—k your prayers." Similarly, his answer to Sen Krysten Sinema's (D-Ariz.) urging for thoughts and prayers was, "Please just stop, unless you are actually willing to stop the filibuster."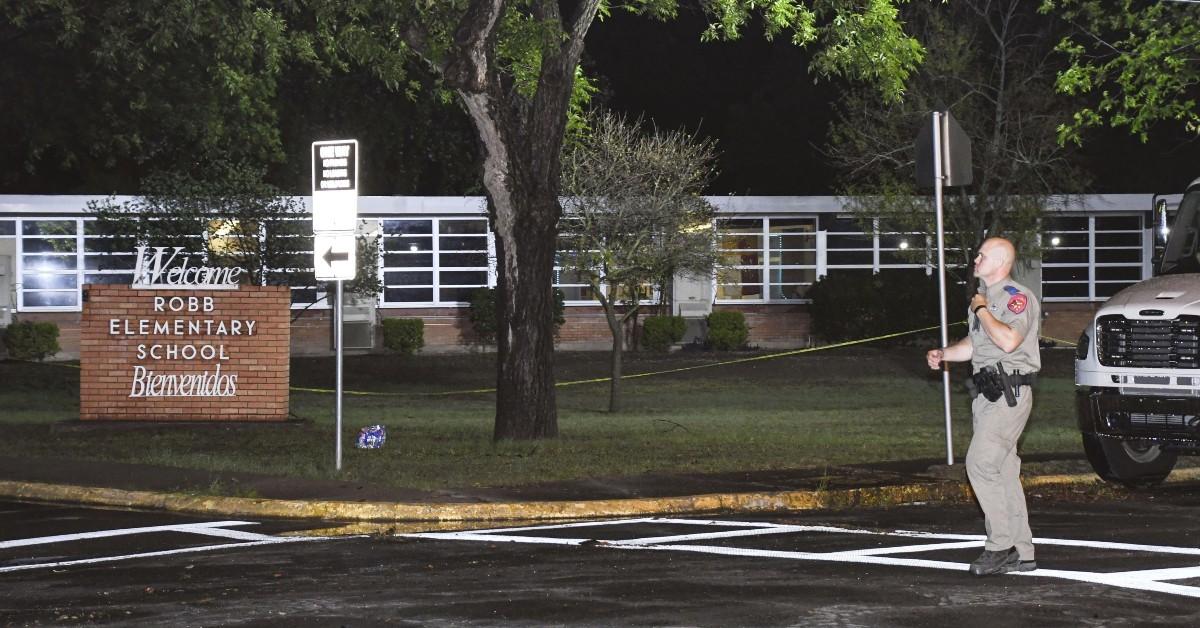 Article continues below advertisement
It all started at the Gallego Twitter end with a "F—k you NRA" tweet. The organization's annual convention is scheduled for this weekend in Houston, with Donald Trump and many others scheduled to attend.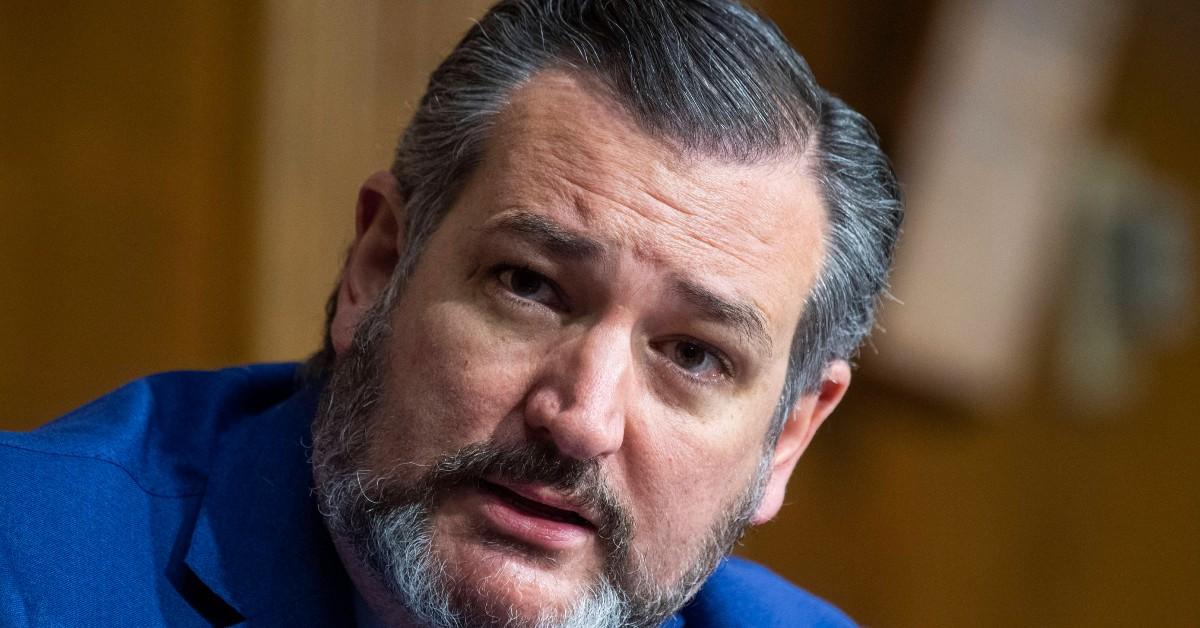 Article continues below advertisement
Another point made by Gallegos about guns surprised a lot of people on Twitter, as an example a 2021 GAO study, the Congressman reminded that the flow of AR weapons across the U.S.-Mexico border generally goes north-to-south, not the other way around.
Gallego's wife, Sydney, a realtor, has expressed her sentiments in much more polite fashion. As retweeted by her husband, she wrote, "Ruben and I, like so many other Americans, don't want to live in a world where we are putting our kids at risk simply by sending them to school. Enough is enough." Change is long overdue."