Texas Shooter Sends Chilling Messages to L.A. Girl Before Killing 19 Kids & 2 Teachers In Horrific Massacre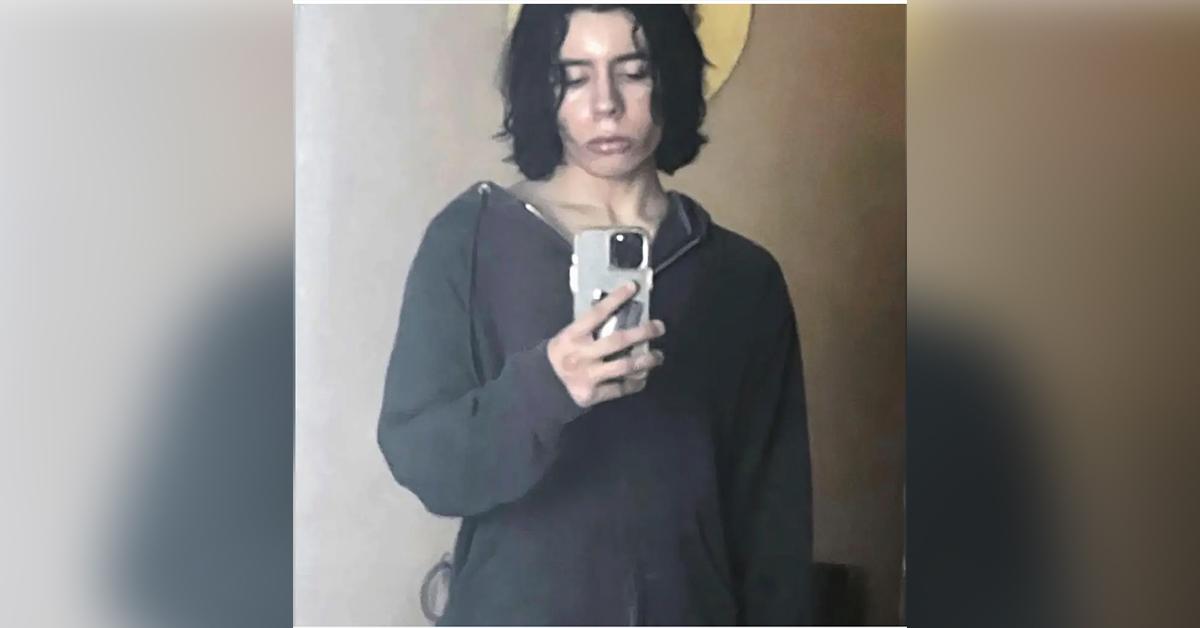 Texas shooter Salvador Ramos sent chilling direct messages to an L.A. teenager ahead of his deadly massacre at Robb Elementary School in Uvalde.
Ramos, 18, apparently reached out to the girl on May 12, tagging her in an Instagram Stories post with a photo of his semi-automatic rifles that resemble AR-15s.
The disturbed killer legally purchased two semi-automatic rifles after turning 18 last week.
Article continues below advertisement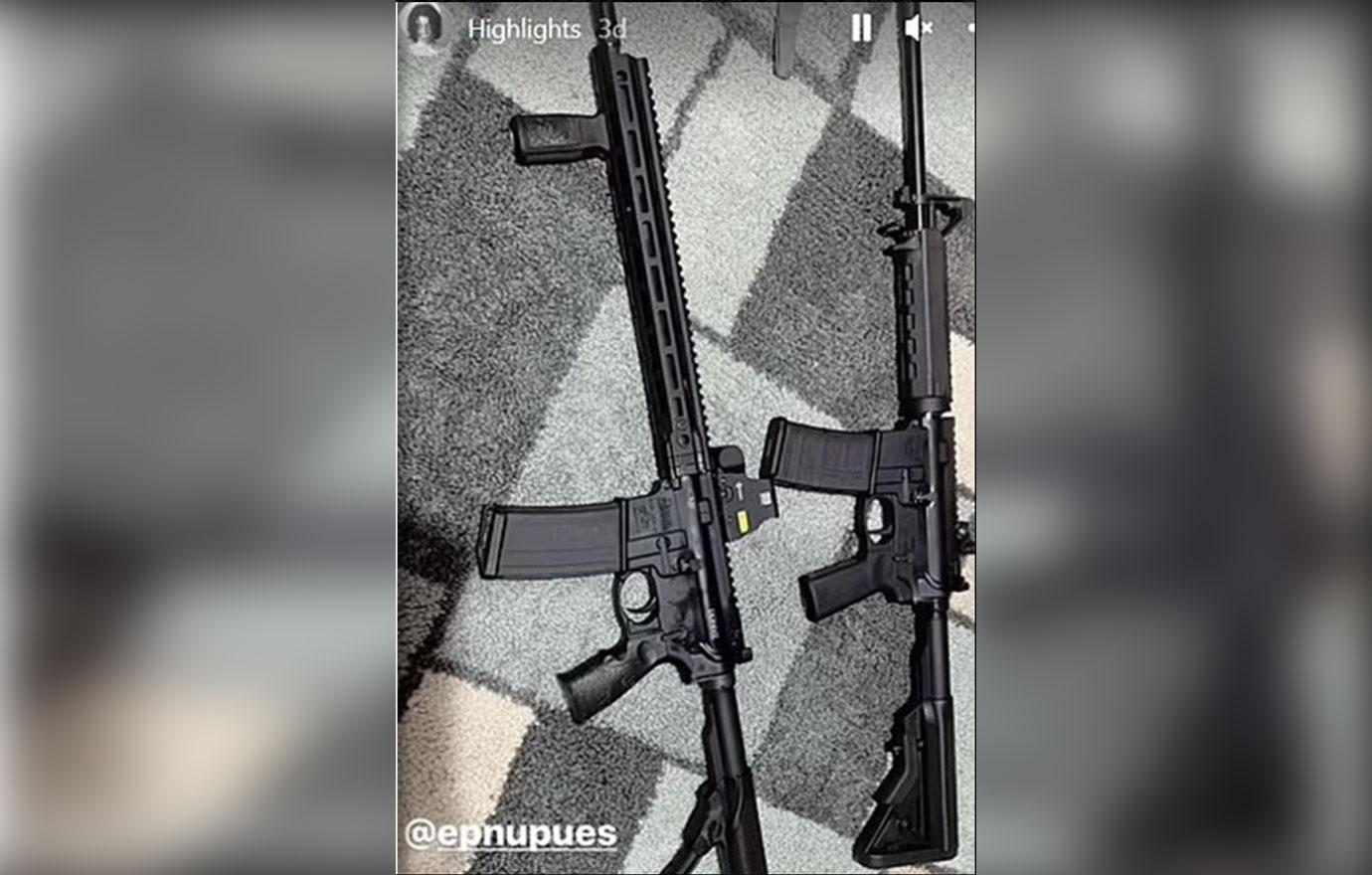 "You gonna repost my gun pics?" Ramos asked her in a private message via social media. "What your guns gotta do with me?" she replied. "Idk. Be grateful I tagged you," he later wrote.
"No it's just scary fr," she continued. As the conversation went on, he wouldn't reveal his exact intentions or plans, but dropped cryptic hints around the subject.
"I got a lil secret. I wanna tell u," he wrote with a whispering emoji. Then on Tuesday, he said, "Ima air out."
The girl defended herself in a follow-up post, stating that she does not live in Texas or know Ramos personally, also "insisting she had no idea what this guy would do, and explaining she only engaged him to try to deter him from committing a horrible act," TMZ reported.
Article continues below advertisement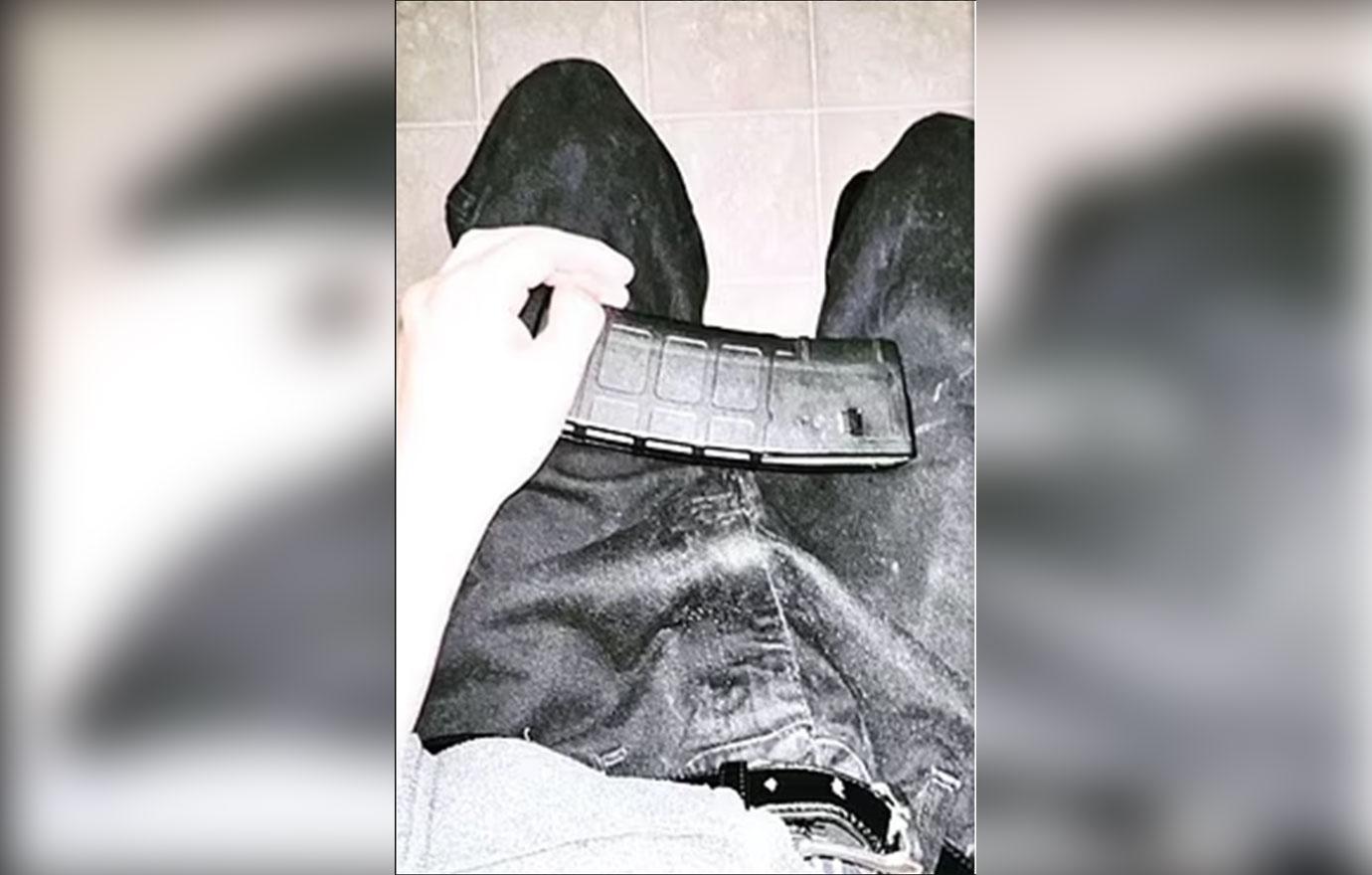 Ramos, described as a loner by those who knew him, shot his grandmother before heading to the school and opening fire.
"It is believed that he abandoned his vehicle, then entered into the Robb Elementary School in Uvalde with a handgun, and he may have also had a rifle," Governor Greg Abbott said during a press conference. "He shot and killed, horrifically and incomprehensibly."
The Texas Department of Public Safety said later that 19 children and two teachers were killed, in addition to the shooter. Law enforcement officers fatally shot Ramos.
Article continues below advertisement
Congressman Tony Gonzales was among those who spoke out after the unfathomable tragedy. "I am heartbroken for our South Texas community," he said. "It is devastating when our innocent children become the victims of senseless violence. We are devastated."
This marks the deadliest elementary school shooting since a gunman opened fire at Sandy Hook Elementary School in December 2012, according to the New York Times.