Exclusive
Business Associate Of Dead Clinton Advisor Claims Foul Play, Demands Independent Investigation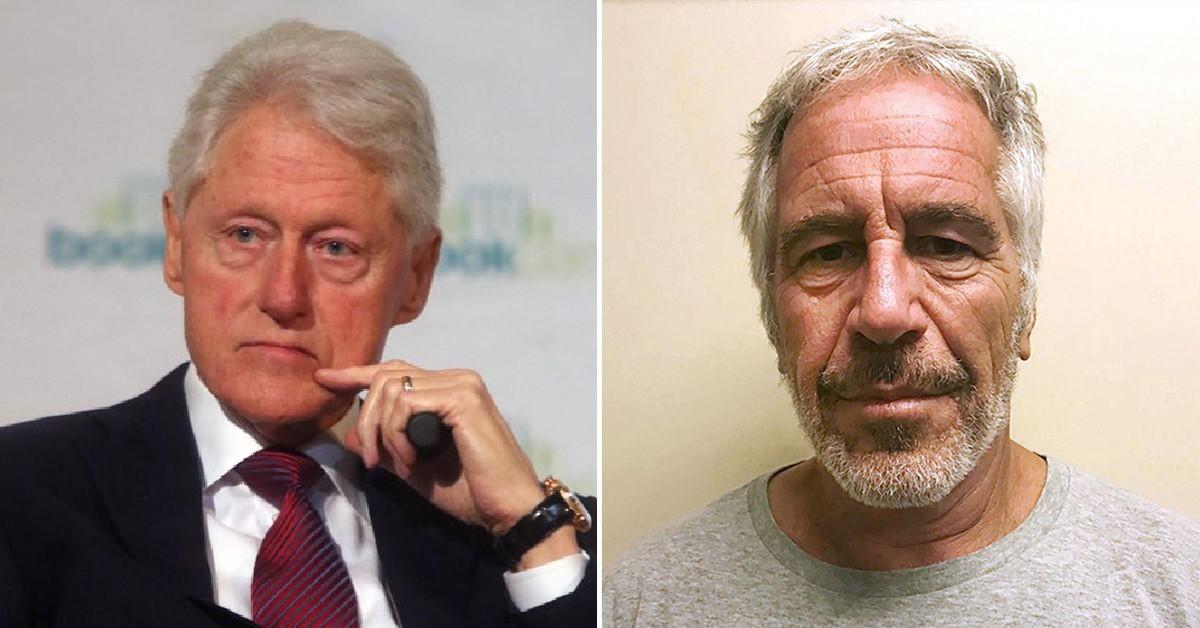 An independent outside agency should investigate the bizarre suicide of Bill Clinton's former presidential advisor linked to billionaire perv Jeffrey Epstein, the dead man's former business associate exclusively tells Radar.
Mark Middleton, 59, was suspiciously found May 7th dangling from a tree with a shotgun blast hole through his chest and a cheap Dollar Store-type extension cord around his neck. The hell-bent businessman created his own makeshift gallows by trespassing onto a farm with a table.
Article continues below advertisement
The terrified business associate, who asked to remain anonymous for fear of dying, tells RadarOnline.com the Little Rock father of two was close to the former Commander-in-Cheat – having an integral role in founding the Clinton Presidential Library and the Clinton Birthplace Foundation.
"Everyone that I know here, that has worked with Mark, knows it is physically impossible for Mark to have killed himself," the source tells RadarOnline.com.
"He could not physically hold a shotgun and done that to himself," the source added. "He knows nothing about guns! He hated guns; he couldn't have tied a noose to save his life! The man couldn't change a light bulb by himself. He was the least physically skilled person I have ever met in my life. He was very smart, great with paperwork, legalities, and all of that but he couldn't physically take care of himself."
"So, his death scenario is completely implausible to everybody that knew him."
Article continues below advertisement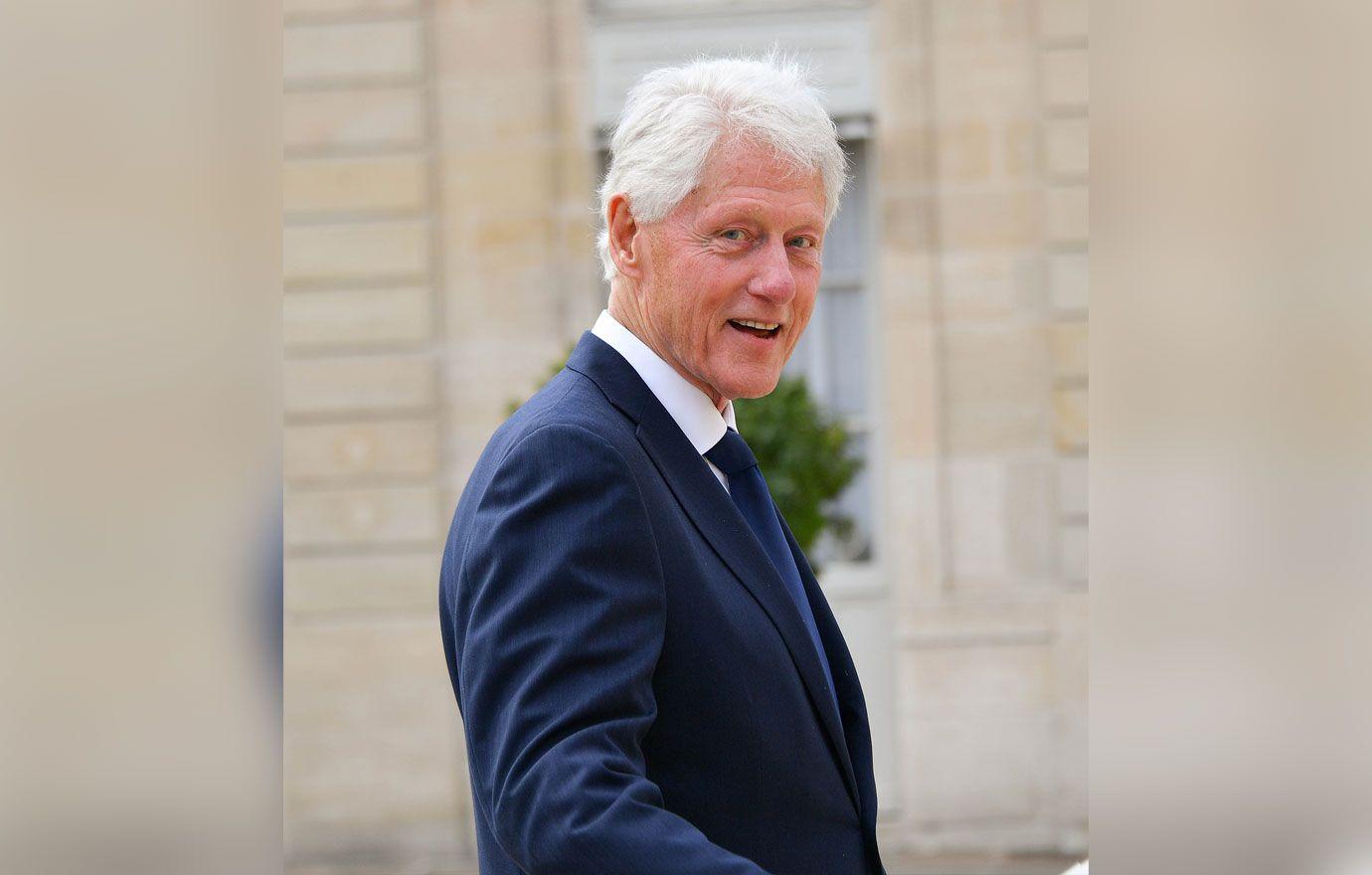 The business associate tells RadarOnline.com that Middleton was actively engaged in financial investments with the same Little Rock characters who allegedly worked with John Glasgow, the chief financial officer of CDI Contractors Inc., the lead firm that constructed the Clinton library.
Glasgow vanished without a trace in 2008 after reporting financial irregularities with the Clinton library construction costs and his skeletal remains were found at Petit Jean State Park in 2015. His cause of death is undetermined.
Middleton allegedly suffered from depression and his death was ruled a suicide by investigators even though he didn't a tell-tale suicide note.
Article continues below advertisement
Attempts by RadarOnline.com to contact relatives for Middleton and Glasgow were unsuccessful.
As RadarOnline.com reported last week, Middleton was found on a 1200-acre ground of the Heifer Ranch in Perryville, Arkansas – a farm run by Heifer International, a feed-the-hungry non-profit whose headquarters is on the same parcel of land owned by the Clinton Presidential Center in Little Rock.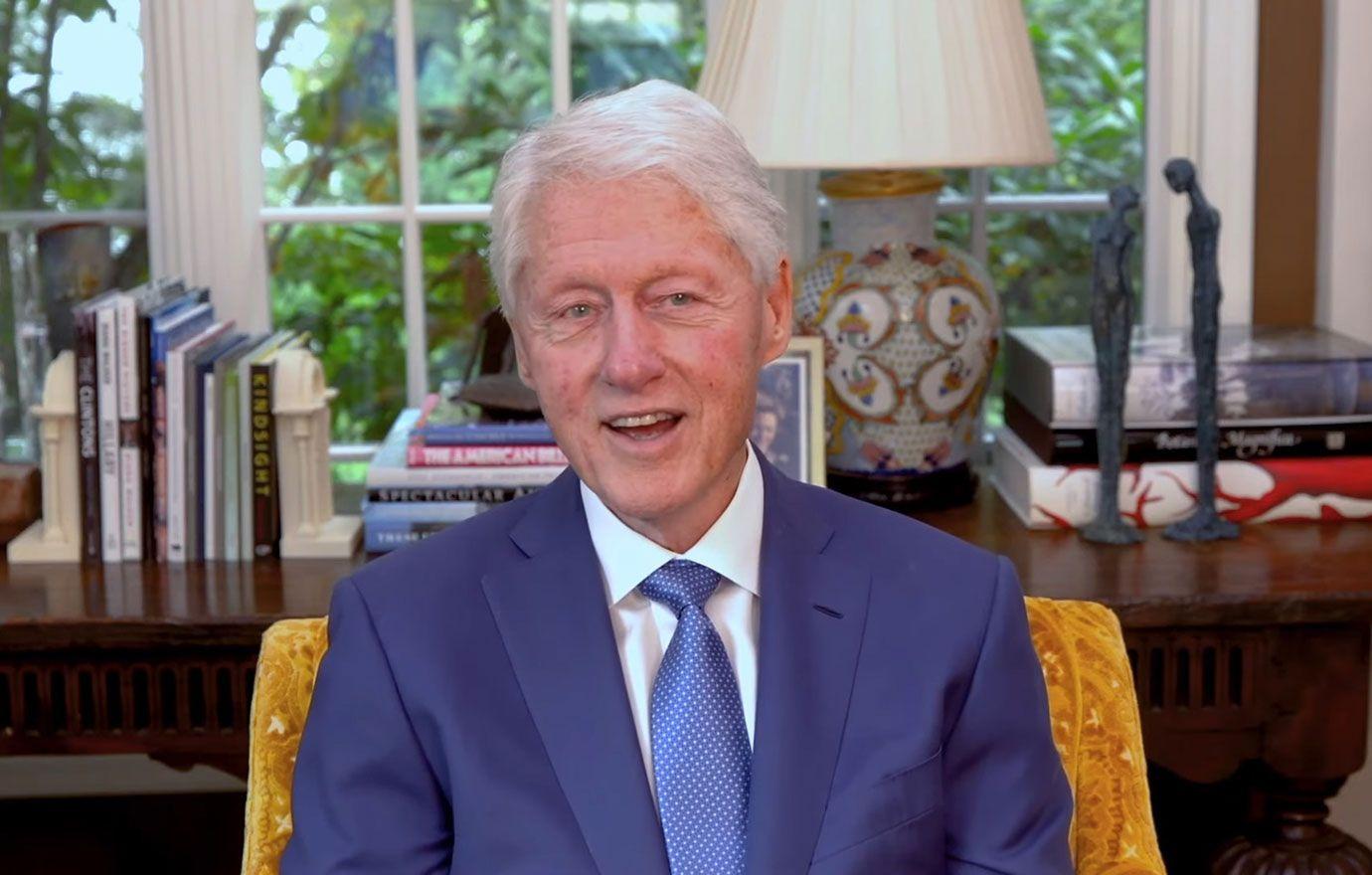 Article continues below advertisement
Middleton, who introduced the perv to the president, joins a growing pile of corpses associated with Epstein, who in August 2019 was suspiciously found hanging in his New York jail cell where he was awaiting a sex trafficking trial for allegedly providing a bevy of young girls to powerful politicians and businessmen – rumored to include Prince Andrew.
The others include Epstein's closest associate Jean-Luc Brunel, the 76-year-old French modeling scout turn pimp who was found hanging inside his Paris, France jail cell; and Clinton/Epstein pal Steve Bing, 55, who allegedly committed suicide by falling from a 27-story Los Angeles building in 2020.
While working as President Clinton's special advisor under then chief of staff Thomas Mack McCarty in the early 1990s, Middleton reportedly befriended Epstein and invited him to the White House at least seven times.
Middletown, who ran a successful Little Rock air conditioning business and served as Clinton's presidential campaign finance director, also jetted on Epstein's private jet, dubbed the 'Lolita Express,' along with the president and the perv as their friendship blossomed.
Article continues below advertisement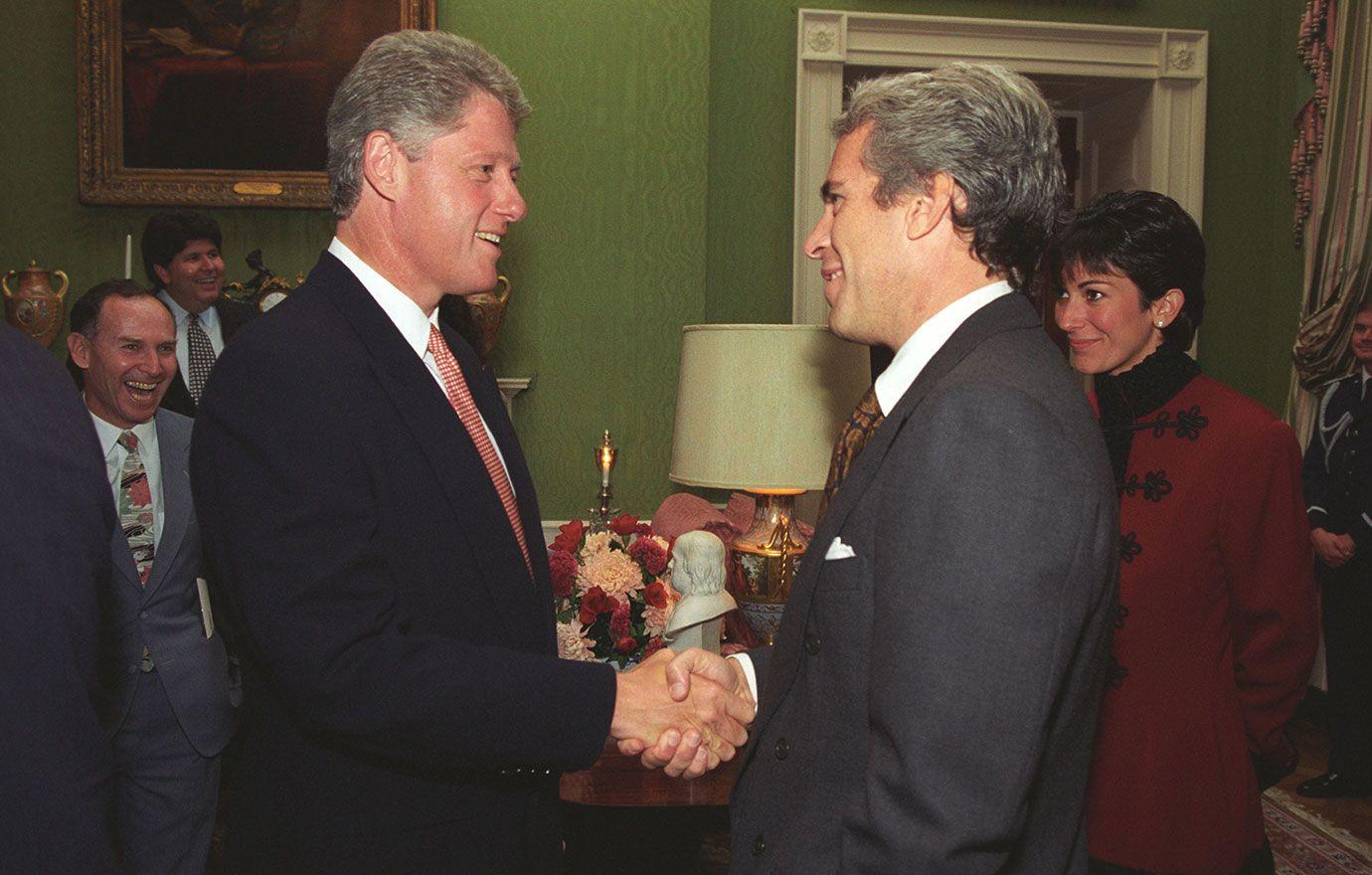 Middleton was Clinton's campaign director in 1994 when he met Epstein while seeking funds from former Victoria's Secret owner Les Wexner, who had hired the notorious pervert as a financial advisor, according to published reports.
One year after leaving the White House in 1995, Middleton became an international deal maker and a subsequent investigation found he had abused his access to the executive office to impress business clients.
Article continues below advertisement
Despite the scandal, the business associate says Middleton, never stopped working behind the scenes with Clinton – and was recognized as a pillar of the elite Little Rock community where he operated a successful heat and air conditioning business.
"He never stopped contact with Clinton – there was no gap," the business associates said. "Mark was very heavily involved here in Arkansas, especially in these last 10 years, with every kind of board you can imagine, hospitals banks very heavily handed in politics here."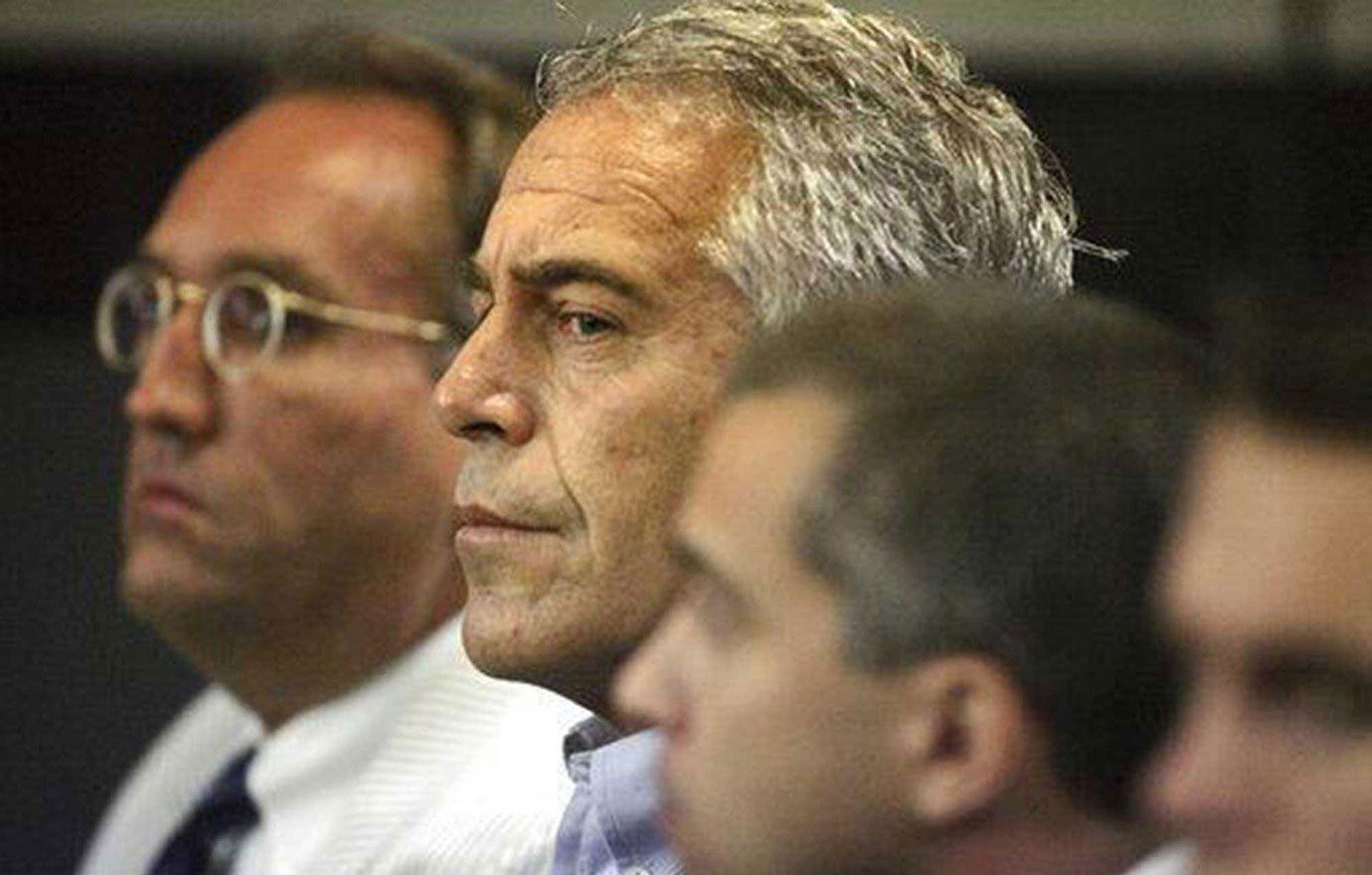 Article continues below advertisement
In June 2021, Arvest Bank announced the financial wiz had joined its board of directors to serve a five-year term, according to a report in the Sentinel-Record, which gushes about his multiple accomplishments in the state.
Yet despite his close ties to Clinton, the former president failed to acknowledge his death on the active Twitter account.
"Mark is being erased from Arkansas business news," the business associate said. "The man had 20,000 plus articles written about him -- he was a weekly standard in the press. The articles are disappearing. Everything about Mark is being erased. And it's scary."
"I want the secrecy to stop!" the source added. "Anybody that knew Mark knows he didn't kill himself. He just didn't do it. Someone else is responsible and this needs to be investigated!"