Vladimir Putin's Daughter Travels To Germany For Bizarre 'Vampire Facelift' Beauty Treatments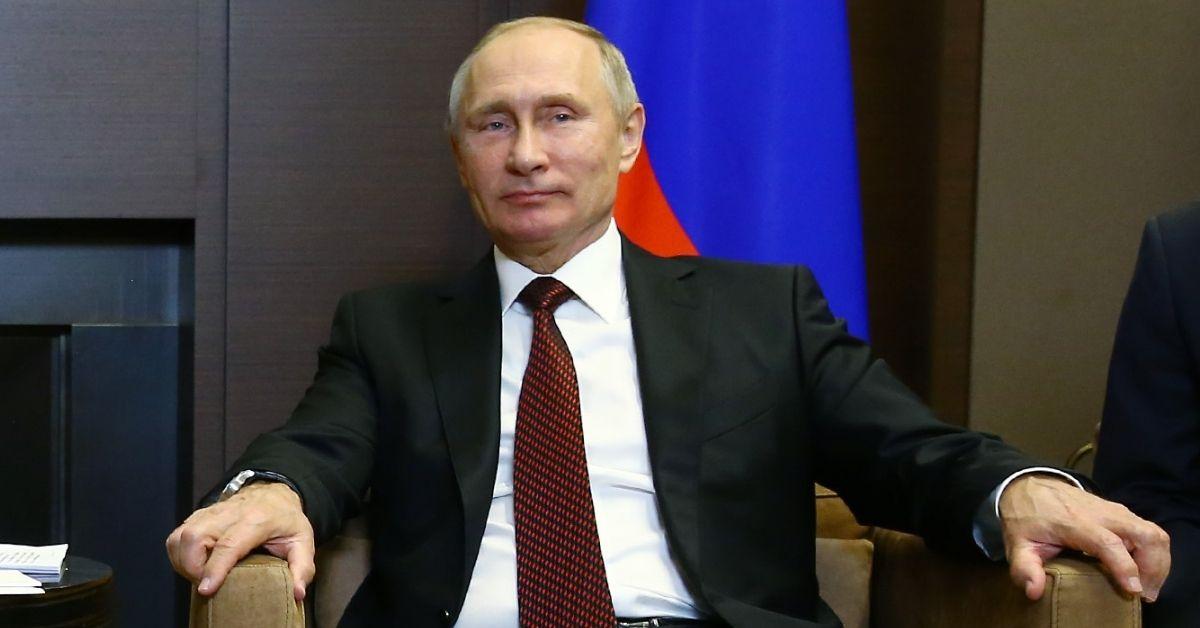 Vladimir Putin's daughter Katerina Tikhonova allegedly has been traveling to Germany regularly to undergo a peculiar and controversial beauty treatment dubbed the "vampire facelift," Radar has learned.
According to Daily Star, the Russian leader's 35-year-old daughter has received this unique beauty treatment that involves taking the patient's own blood and injecting it back into the skin on their face in an effort to prevent wrinkles.
Article continues below advertisement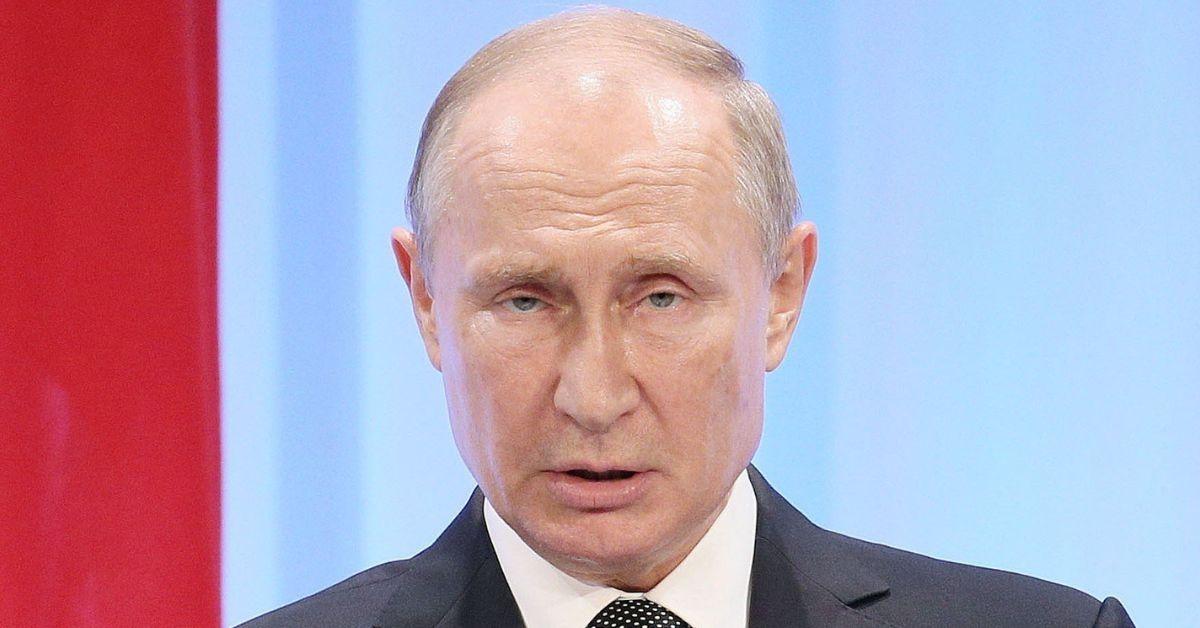 "Tikhonova allegedly underwent a Vampire-Lifting procedure," Utro Fevralya, an Anti-war Telegram channel, said about the controversial treatment. "Blood is taken from patients, processed and injected again to fight wrinkles."
"Putin's daughter had to pay about €4,000 for each visit," the Telegram channel added, emphasizing the steep cost of the exclusive treatment. "But the price is not as important as the fact that now it turns out that NATO has Putin's biomaterial and DNA…it's scary to think what they can do with it."
News of Tikhonova's beauty procedure did not go without notice in Russia, because Russian individuals who caught wind of the "vampire facelift" couldn't help but ridicule both the 35-year-old former dancer and her father over the bizarre treatment.
"Just like her daddy…" one individual quipped, suggesting Putin also undergoes beauty treatments.
Article continues below advertisement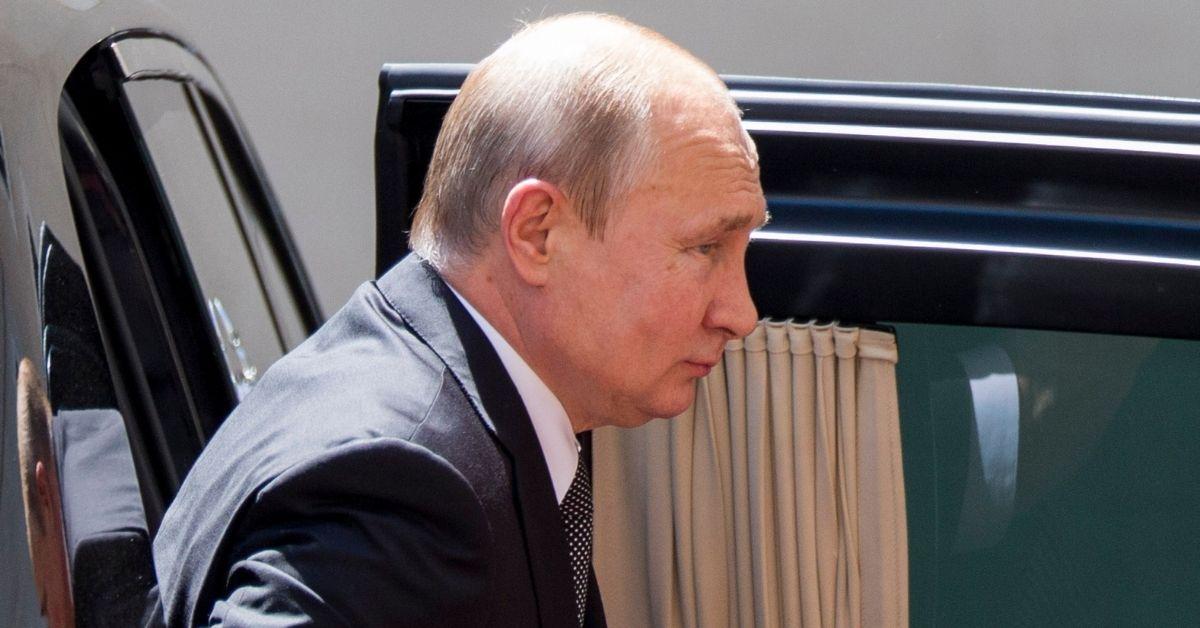 "Putin's daughter wasted thousands of euros on a weird beauty procedure – does she, just like her daddy, want to be younger and live forever?" another anti-Putin person wrote.
As RadarOnline.com reported, this is hardly the first abnormal treatment members of the Putin family have allegedly undergone in an effort to improve their own personal and physical feature.
In April, it was reported that Putin bathes in the blood from deer antlers to boost his sex drive.
"It strengthens the body's bones, muscles, teeth, eyesight and hearing, cures pleurisy, pneumonia, asthma, joint pain, osteoporosis, and problems with the spine," a farm in the Altai Mountains boasted regarding the many wonders that could be achieved by taking an "antler bath."
Article continues below advertisement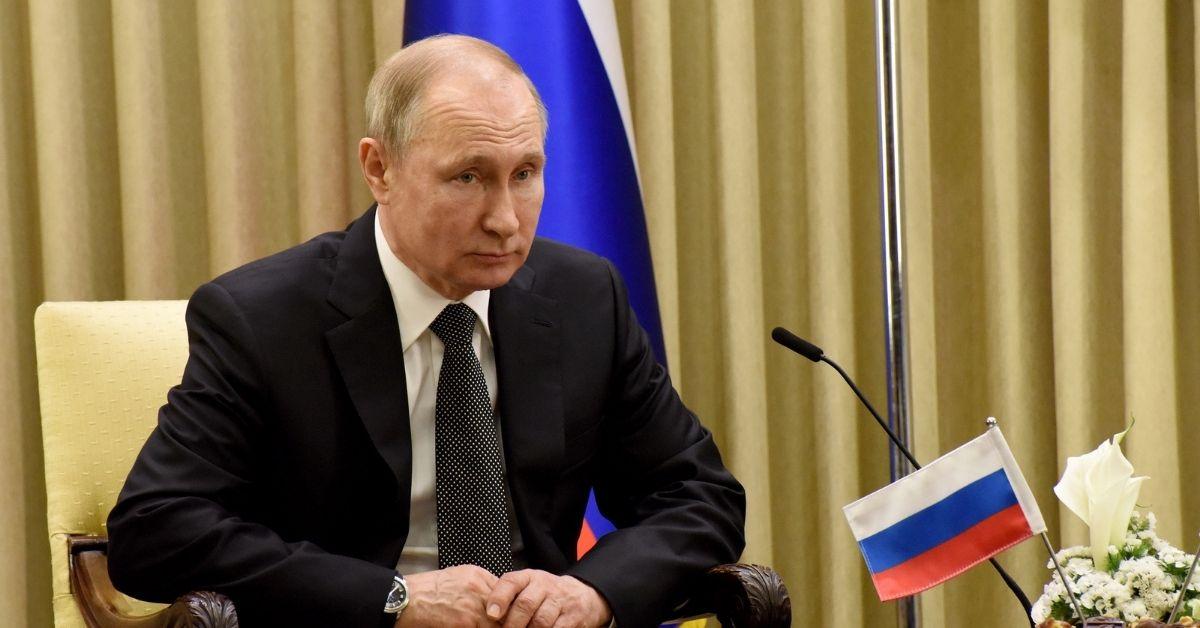 But although there is no conclusive scientific evidence that such a treatment can help to improve all of those problems, Putin reportedly insisted on taking the "antler baths" anyway.
"An acquaintance of the president claims that he had been warned that there is no conclusive evidence of the benefits of antler baths," an independent Russian media outlet said at the time of the report.
"Mr Putin liked it, and since then he has revisited Altai multiple times."