Russian President Vladimir Putin Reportedly Bathes In Deer Blood To Improve His 'Male Potency'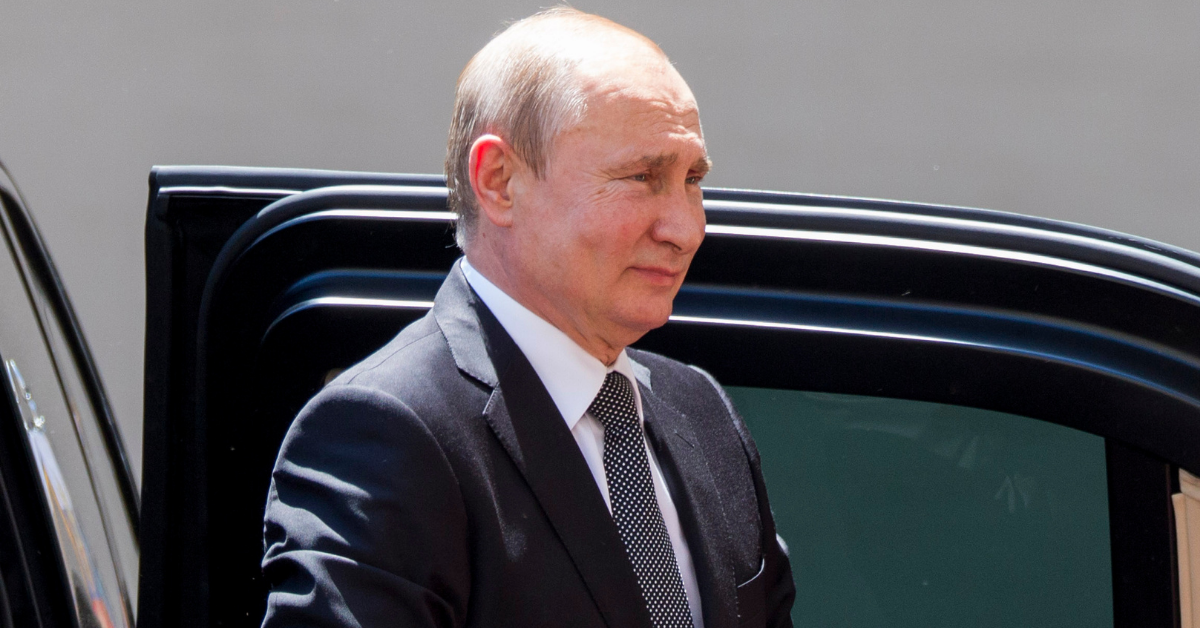 Russian President Vladimir Putin reportedly bathes in deer antler blood to boost his sex drive.
A lot of information has been coming out about Russia's leader and probably the oddest tidbit to come out of news outlets is Putin reportedly being introduced to antler baths by the current Russian defense minister, Sergei Shoigu, in the early 2000s.
Article continues below advertisement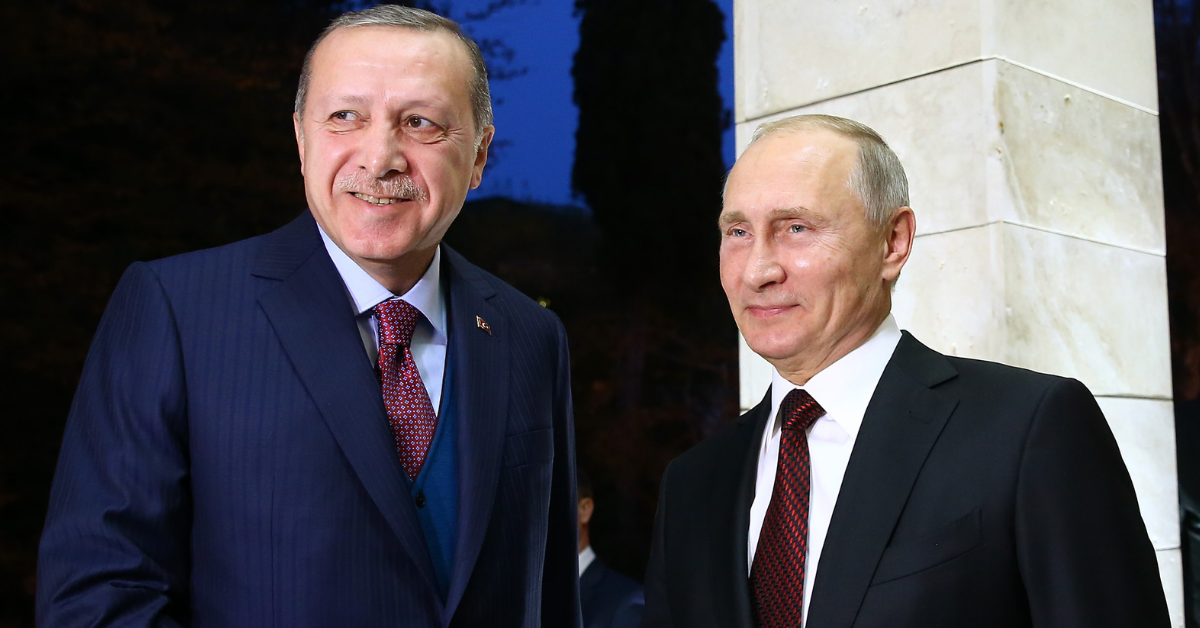 Proekt, a Russian investigative journalism outlet that has since been banned by the country, claim that the Russian leader currently in charge of the invasion of Ukraine bathes in an extract taken from antlers of red dear removed by a saw in spring while they are still filled with fresh blood.
The treatment which could be traced back to the Altai Mountains, and is said to be a frequent practice by the Russian leader. The "treatment" is said to have a number of supposed health benefits including an improvement to "male potency."
Article continues below advertisement
An Altan farm which promotes the practice claims, "It strengthens the body's bones, muscles, teeth, eyesight and hearing, cures pleurisy, pneumonia, asthma, joint pain, osteoporosis, and problems with the spine."
Proekt claims: "An acquaintance of the president claims that he had been warned that there is no conclusive evidence of the benefits of antler baths." The continued saying, "Mr Putin liked it, and since then he has revisited Altai multiple times."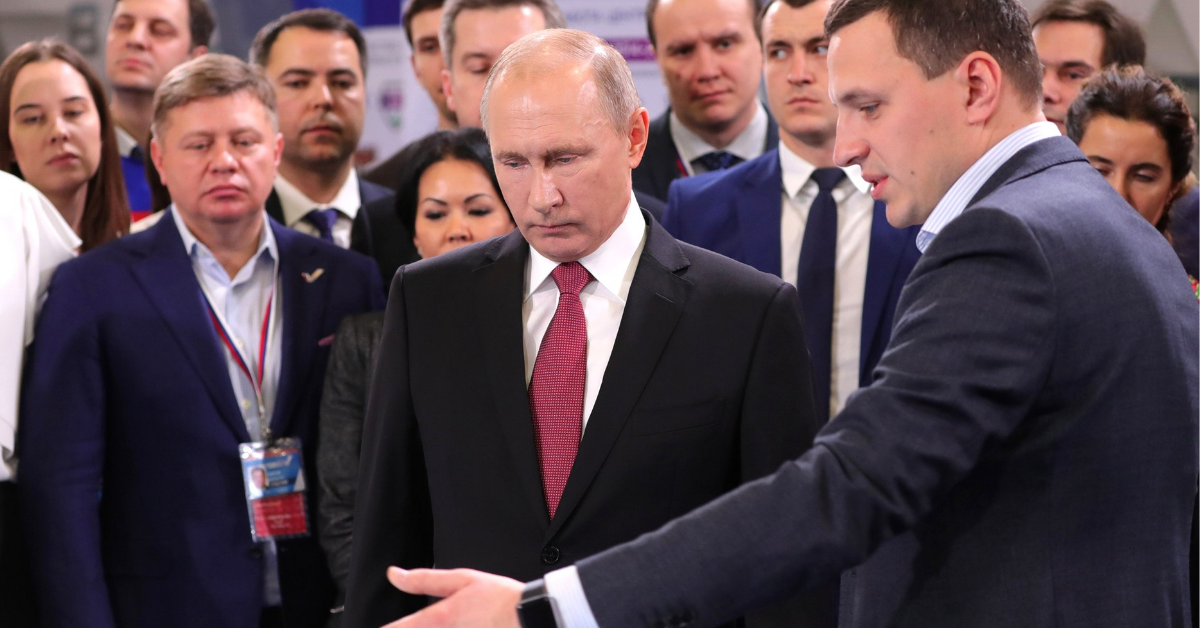 Article continues below advertisement
The Russian news outlet also alleged the foreign president had been speaking with a cancer specialist during regular trips away from Moscow. The have speculated that Putin may be suffering from a number of medical issues which have driven the 69-year-old to act much more erratic. It may also explain the reports of him seeming "bloated" and "weakened" in recent weeks.
Reports have also been coming out with medical professionals claiming Putin's inadequacies may have caused the political leader to suffer a serious "Napoleon Complex", comparing him to the infamous French conqueror with aspirations to expand beyond his own borders.
Experts Warn Vladimir Putin's 'Napoleon Complex' Might Lead To World War 3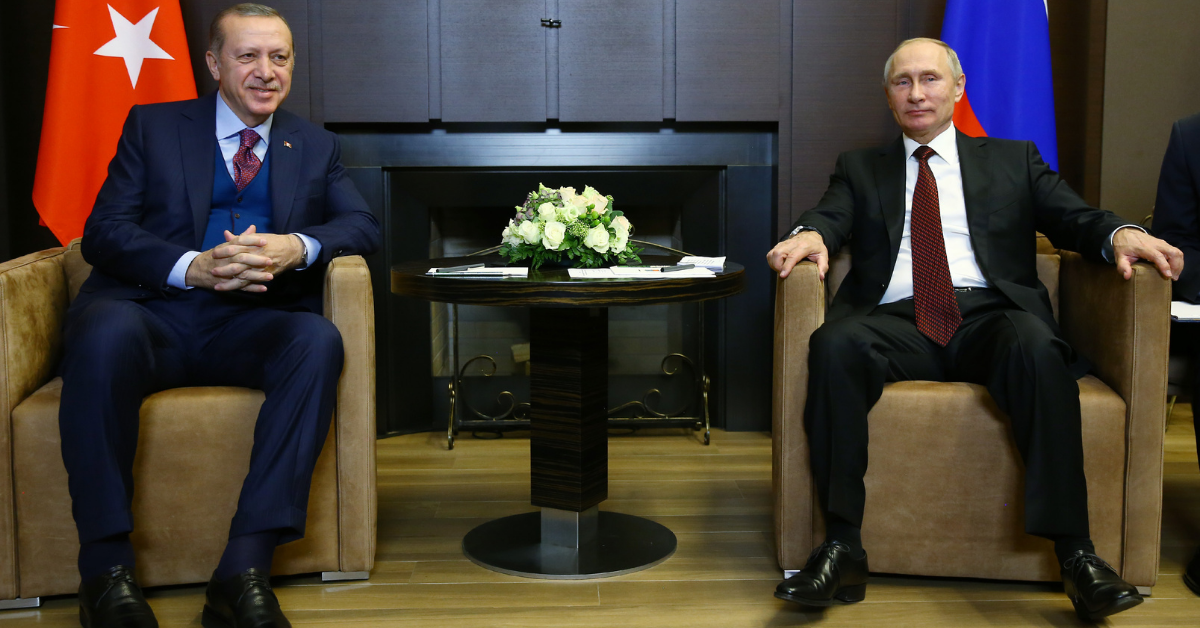 Russia's invasion of Ukraine has gone on for well over a month, exceeding every predicted estimate with many within Putin's inner circles believing the conquering of Kyiv would take only a matter of days.