'Whitney Will NEVER Be Forgotten': Bobby Brown's Sister Trashes His Wife Alicia After Saying She's The 'Yin To His Yang'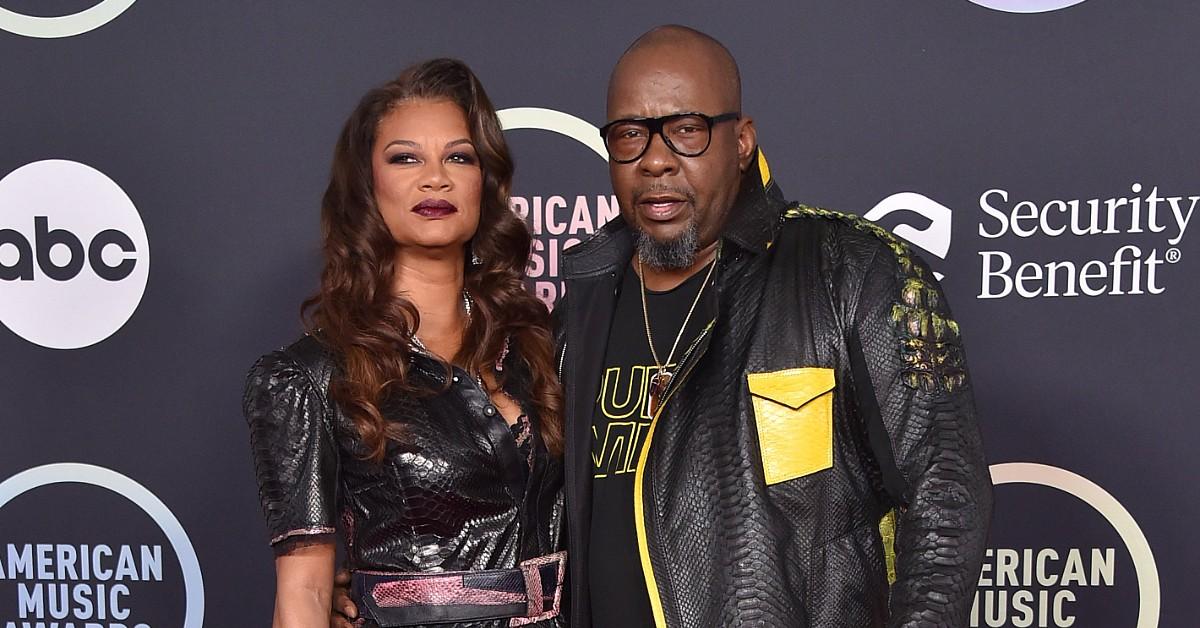 Bobby Brown's sister, Leolah, went off on his wife, Alicia Etheredge, for hinting that she wants people to move on from his relationship with the late Whitney Houston.
"Paleez! Whitney Houston will never be forgotten. Trust me Bobby Brown can never forget such a real woman. No worries Whitney had a strong spirit that B can't forget. That's the impossible. Whitney probably comes in his dreams," Leolah wrote in a new Facebook post after Alicia and Bobby's tell-all interview with PEOPLE.
Article continues below advertisement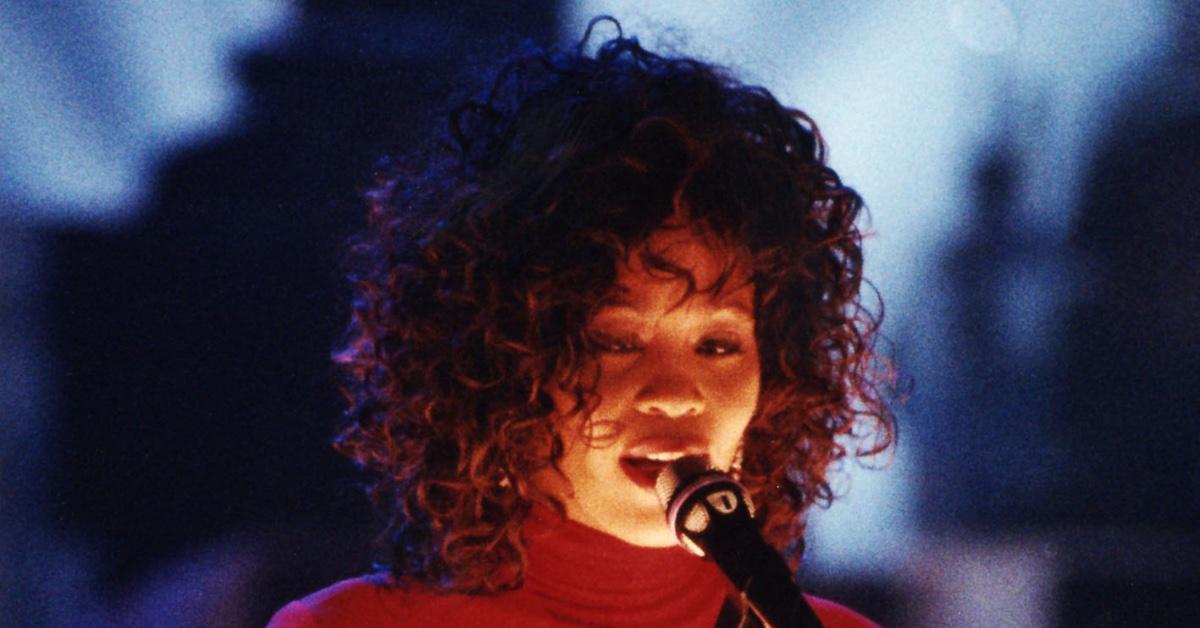 The couple recently shed light on their relationship ahead of the A&E docuseries Bobby Brown: Every Little Step, which is set to premiere on May 31.
During the interview, Alicia and Bobby reflected on how they first crossed paths in the late '80s and became close friends.
Following his split from Whitney in 2007, Alicia said he went through a rough patch in life, which ultimately brought them closer together. The duo tied the knot in June 2012 and they now share three children together: Cassius, 13, Bodhi, 6, and Hendrix, 5.
Article continues below advertisement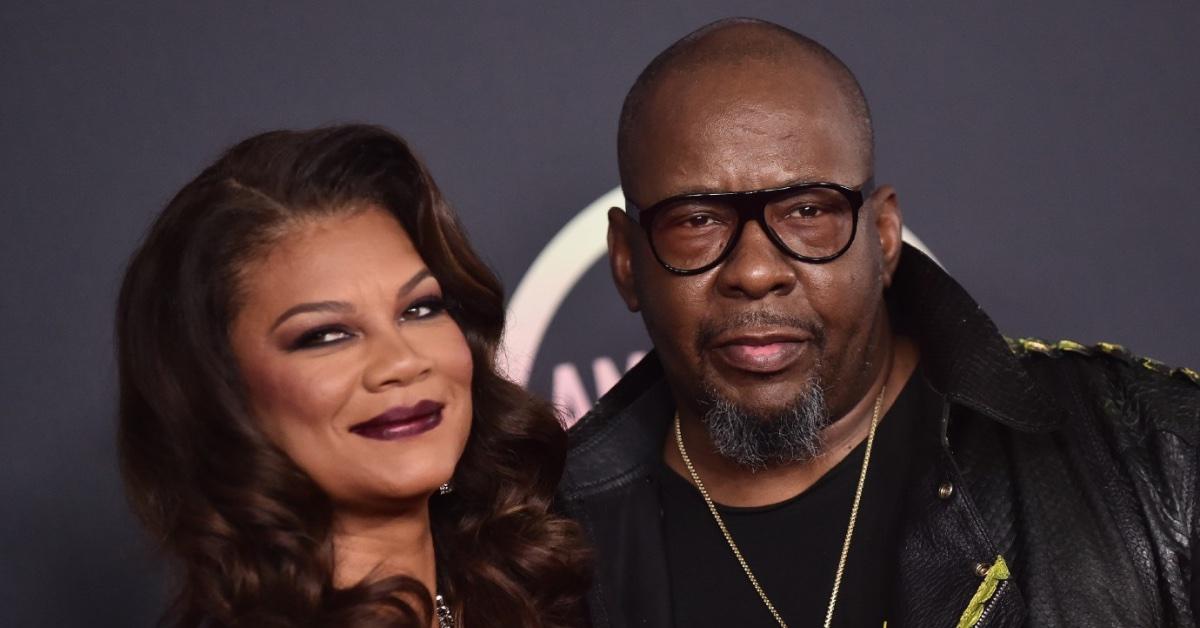 As for Whitney and Bobby, they were married from 1992 to 2007, but the iconic singer's life was tragically cut short in February 2012. The music legend was found unresponsive in a bathtub at the Beverly Hilton Hotel in Beverly Hills.
Since then, he's worked on healing and rebuilding with his family. "I am the yin to his yang," Alicia told the outlet, noting they have remained by each other's sides after also suffering the loss of his children Bobbi Kristina and Bobby Jr.
"Bobby and Whitney were their time," she added. "I also came from a place. So, knowing that he loved hard and came out the other end and somehow we were meant to be and found each other again, that's what I focus on."
Article continues below advertisement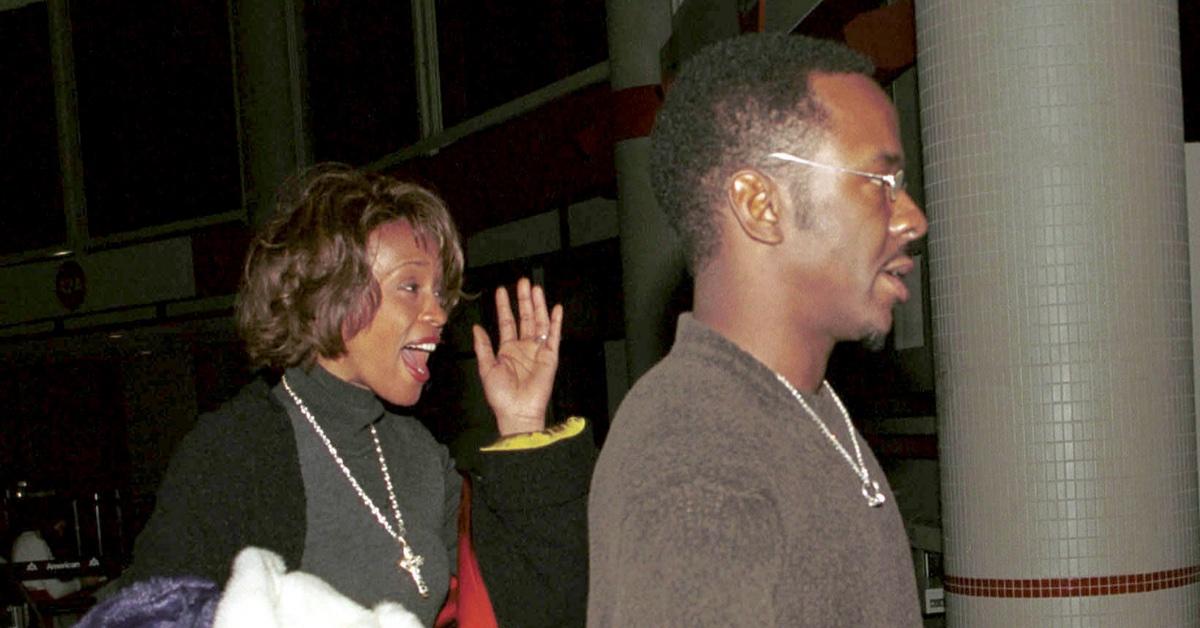 Their three children, as well as his adult son Landon and daughter LaPrincia from previous relationships, will be featured in the A&E special.
Ahead of the A&E premiere, Leolah vented about Alicia's comments on social media and didn't hold back.
"She wants him to forget so she can be the only thing around him," Leolah alleged. "Alicia wants it to be just her & him for HIS LEGACY PURPOSES. Oh, she got plans ... but God got BIGGER PLANS for Bobby. And surprises for her evilness."