Coco Thinks People Are Loco For Worrying About Her 6-Year-Old In A Stroller
On vacation in the Bahamas, Coco Austin, wife of Ice-T, innocently shared on Instagram a photo of the family shopping at a store.
Article continues below advertisement
In short order, many fans were wondering why daughter Chanel Nicole, 6, was in a stroller. She was in fact pictured as such in only one of the two snaps. In the other part of the May 23 Instagram post, mom and Chanel were energetically standing in front of a mall sculpture.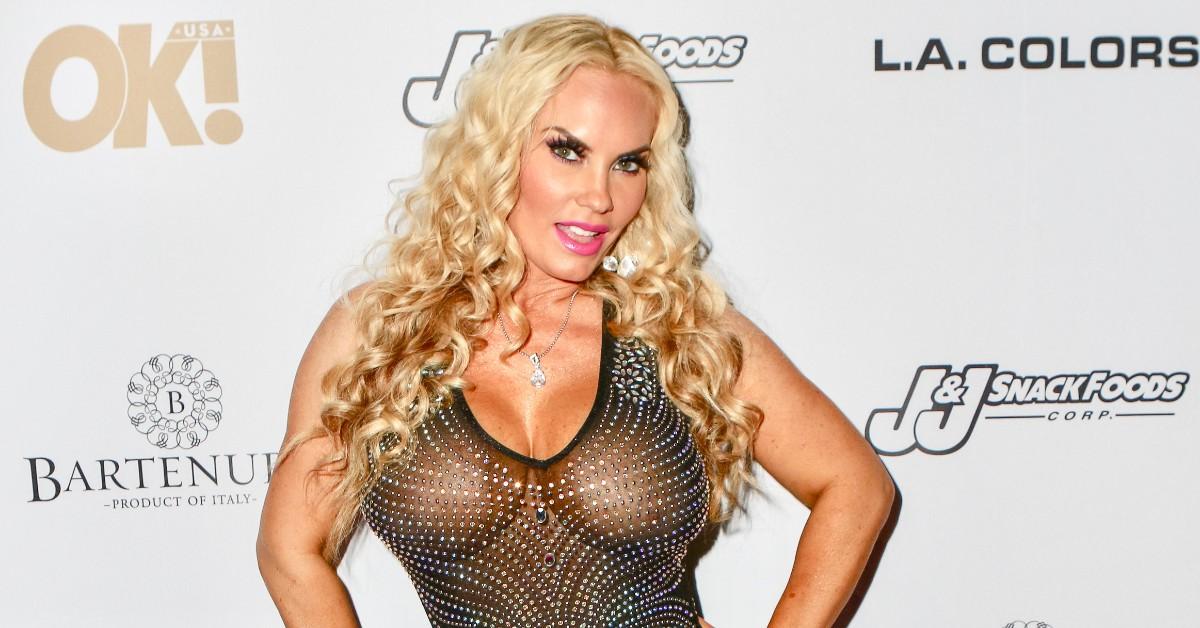 Article continues below advertisement
"This stroller thing trending right now about me using a stroller to push Chanel around is ridiculous!" Coco later tweeted. "Isn't there a war and mass shootings going as we speak & you'd rather mess with my mothering? SMH"
There is a bit of a history here. In 2021, Coco was forced to defend her decision to breastfeed Chanel at age five. "Chanel still likes my boobs," she told Us Weekly. "It's a big bonding moment for a mother and your child."
Article continues below advertisement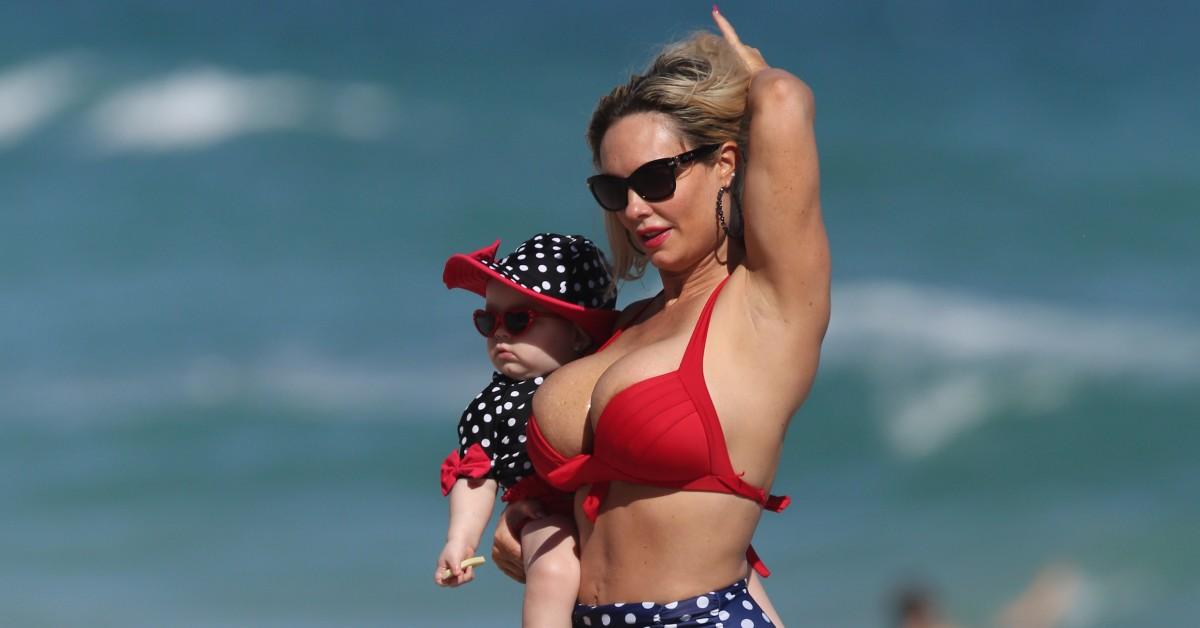 "Why take that away from her?" she added. "If she doesn't want it, all right, that's where you stop it. But I'm not just going to say no."
Article continues below advertisement
The brouhaha over the stroller picture and subsequent media coverage turned both Coco and Ice-T into instant, vocal media critics. Hubby for example, on May 24, ridiculed some highlighted CNN coverage of the blowback, tweeting: "Lol… CNN? Really? MFs ain't got shit else to talk about.. F em all. Smh. Lol"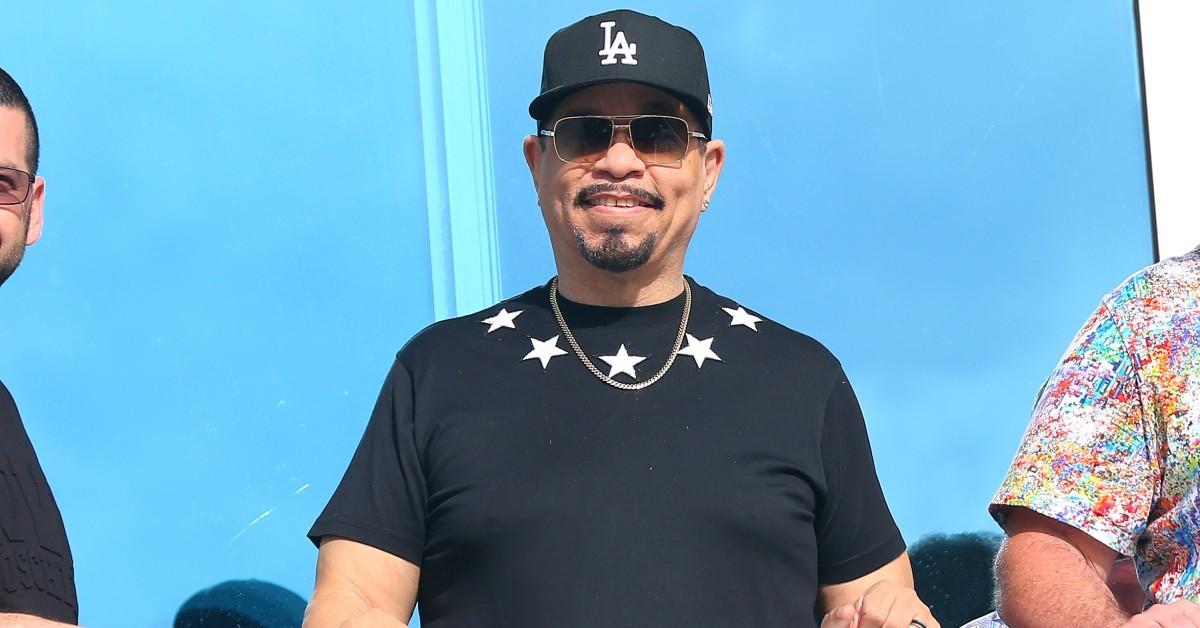 Article continues below advertisement
Notice that in both cases, mom and dad punctuated their astonishment with SMH. But this savvy reality TV duo knows better. This is the kind of Instagram celebrity coverage that greases the wheels of daily Internet coverage.
While they may have acted surprised in their social media responses, the better reaction would have been to say nothing at all. Anything and everything posted by celebrities is fair game, even if the criticism sometimes makes no sense.