Exclusive
'He Was Murdered': Bombshell Claims Surround 'Makeshift Gallows' Death Of Clintons' Special Advisor Who Let Sicko Jeffrey Epstein Into White House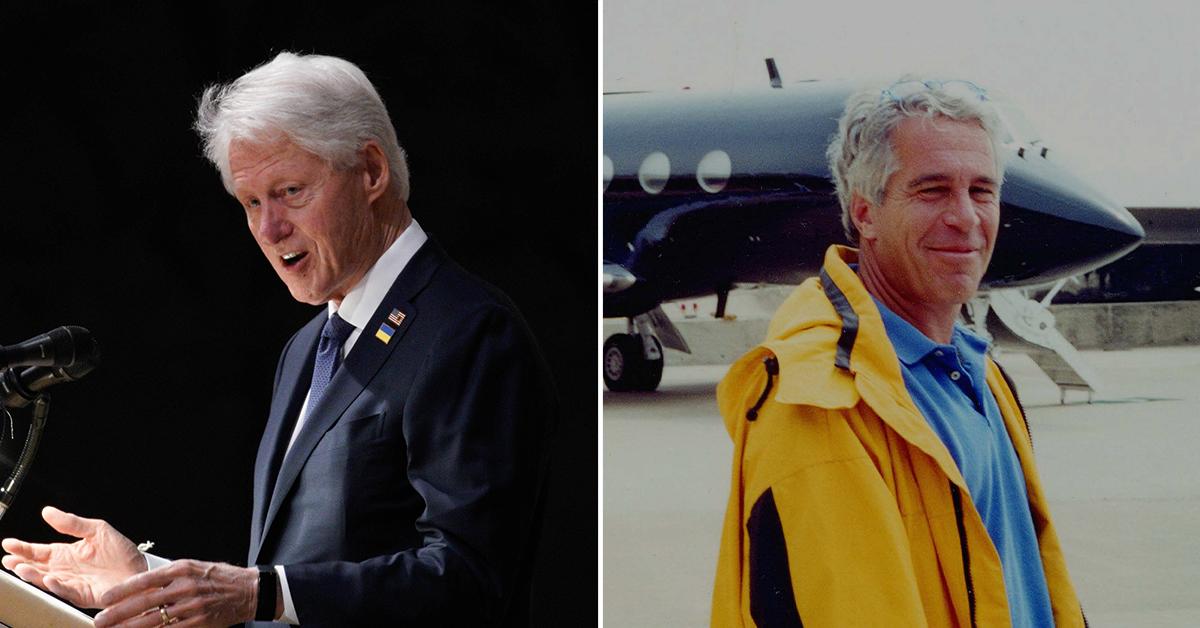 Former president Bill Clinton's special advisor linked to pedophile billionaire Jeffrey Epstein died in a bizarre suicide and only RadarOnline.com has the macabre details that have led some to suspect foul play.
Mark Middleton, who introduced the perv to the president, was found May 7th hanging from a tree with a shotgun wound that blew a hole through his chest along with a cheap Dollar Store-type extension cord as a noose on an Arkansas farm belonging to a non-profit feed-the-hungry agency loosely linked to Clinton.
Article continues below advertisement
Oddly, the Little Rock businessman and father of two daughters created his own makeshift gallows by standing on top of a table he dragged to the hanging tree — an apparent backup plan in case the shotgun blast didn't end his life, a law enforcement source tells RadarOnline.com.
Investigators are still trying to determine why the hell-bent Middleton trespassed on the 1,200-acre grounds of the Heifer Ranch in Perryville, Arkansas – a farm run by Heifer International whose headquarters is on the same parcel of land partially owned by the Clinton Presidential Center in Little Rock.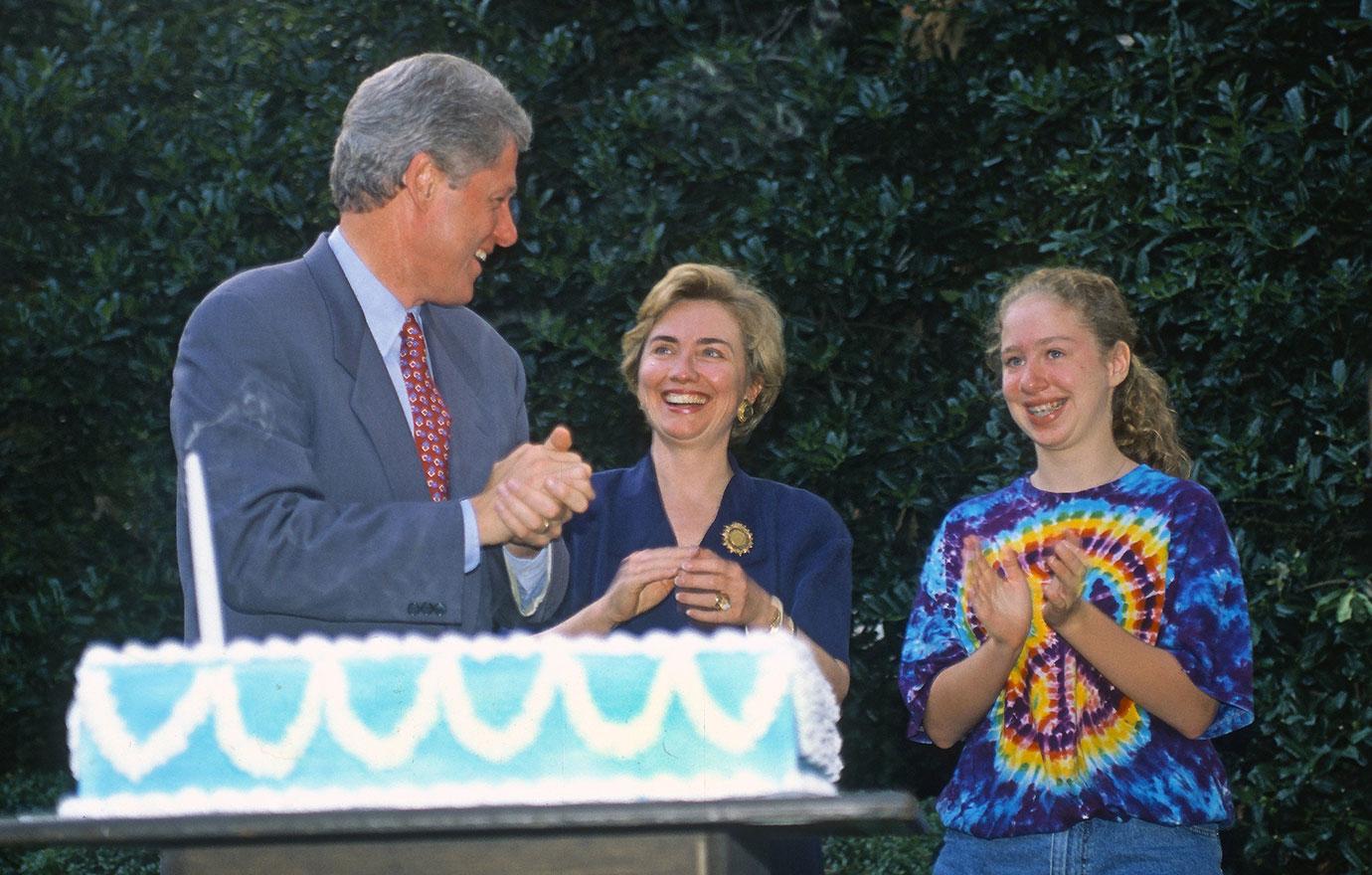 Article continues below advertisement
Charles Ortel, a financial expert who has spent years probing the activities of the Clinton Foundation and the trail of dead bodies associated with the former president, believes Middleton's death on the Heifer property is designed to send a message.
"So, if you are telling me this guy was found on a Heifer property -- he was murdered is my bet," he tells us.
Article continues below advertisement
Middleton, 59, joins a growing pile of corpses associated with Epstein, who in August 2019 was suspiciously found hanged in his New York jail cell where he was awaiting a sex trafficking trial for allegedly providing a bevy of young girls to powerful politicians and businessmen – rumored to include Prince Andrew.
While working as president Clinton's special advisor under then chief of staff Thomas Mack McCarty in the early 1990s, Middleton reportedly befriended Epstein and invited him to the White House at least seven times to meet the Commander-n-Cheat.
Middletown, who ran a successful Little Rock air conditioning business and served as Clinton's presidential campaign finance director, also jetted on Epstein's private jet, dubbed the 'Lolita Express,' along with the president and the perv as their friendship blossomed.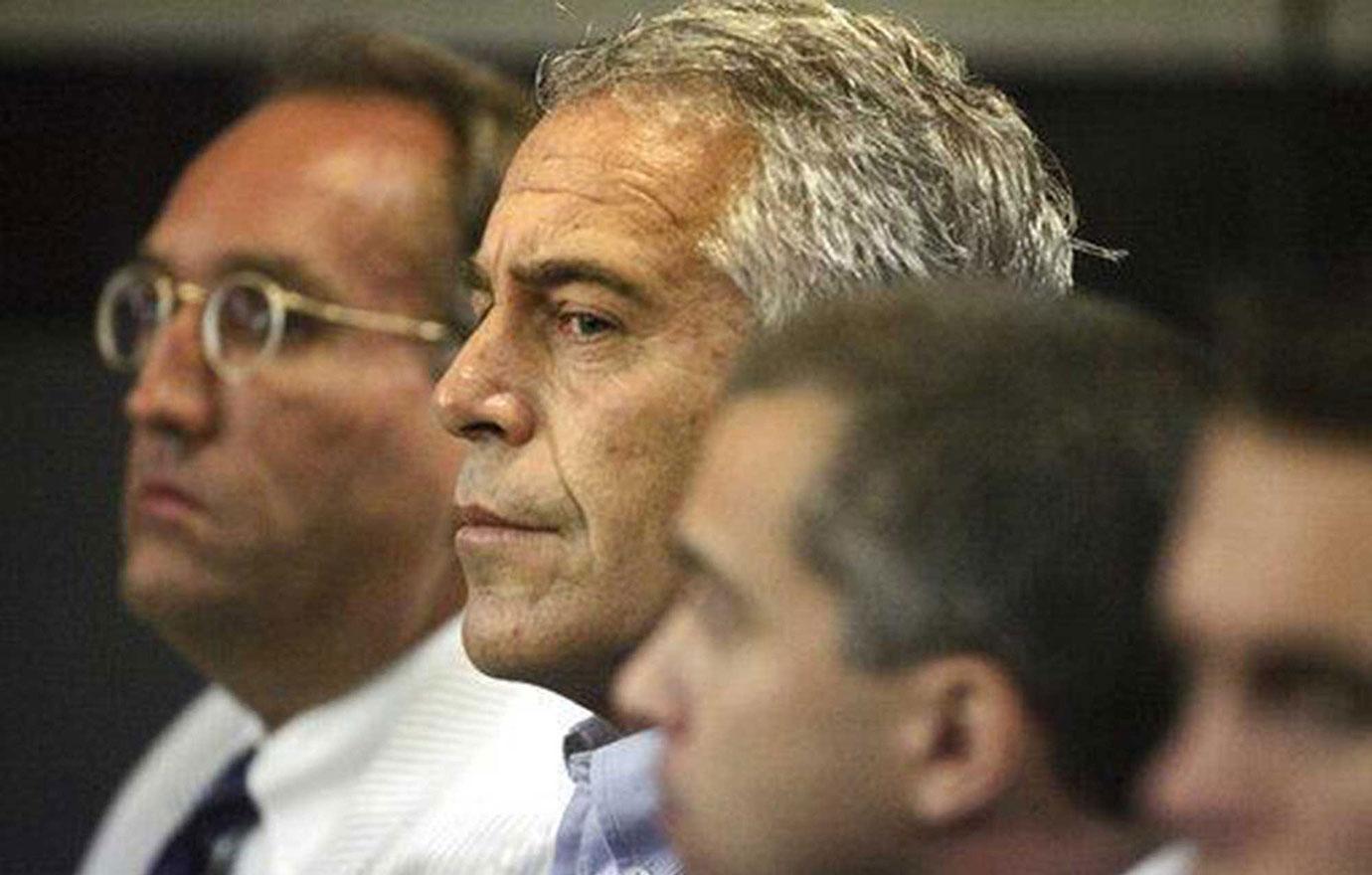 Article continues below advertisement
One year after leaving the White House in 1995, Middleton became an international deal maker and a subsequent investigation found he had abused his access to the executive office to impress business clients.
His death comes three months after Epstein's closest associate Jean-Luc Brunel, the 76-year-old French modeling scout-turned-pimp, was found hanged inside his Paris, France, jail cell while awaiting sex trafficking charges.
Homayra Sellier, the founder of the Paris-based victim's group "Innocence in Danger," which helped authorities in the Epstein investigation, tells RadarOnline.com that Brunel's suspicious death continues to be shrouded in mystery.
"There is a very very thick silence around his death we don't know anything, if it was a suicide, but there isn't any information about who found him – nothing. Nothing!" she said. "It's becoming ridiculous because the number of people who die since the Epstein case came out is just ridiculous. It's a mystery how these people just disappear," he said.
Clinton and Epstein's movie producer pal Steve Bing, 55, allegedly committed suicide by falling from a 27-story Los Angeles luxury high-rise in June 2020 shorting after contacting the FBI about meeting a shady businessman linked to Epstein.
Renowned attorney Spencer Kuvin, who represented several of Epstein's victims, called all the head-scratching deaths suspicious
Article continues below advertisement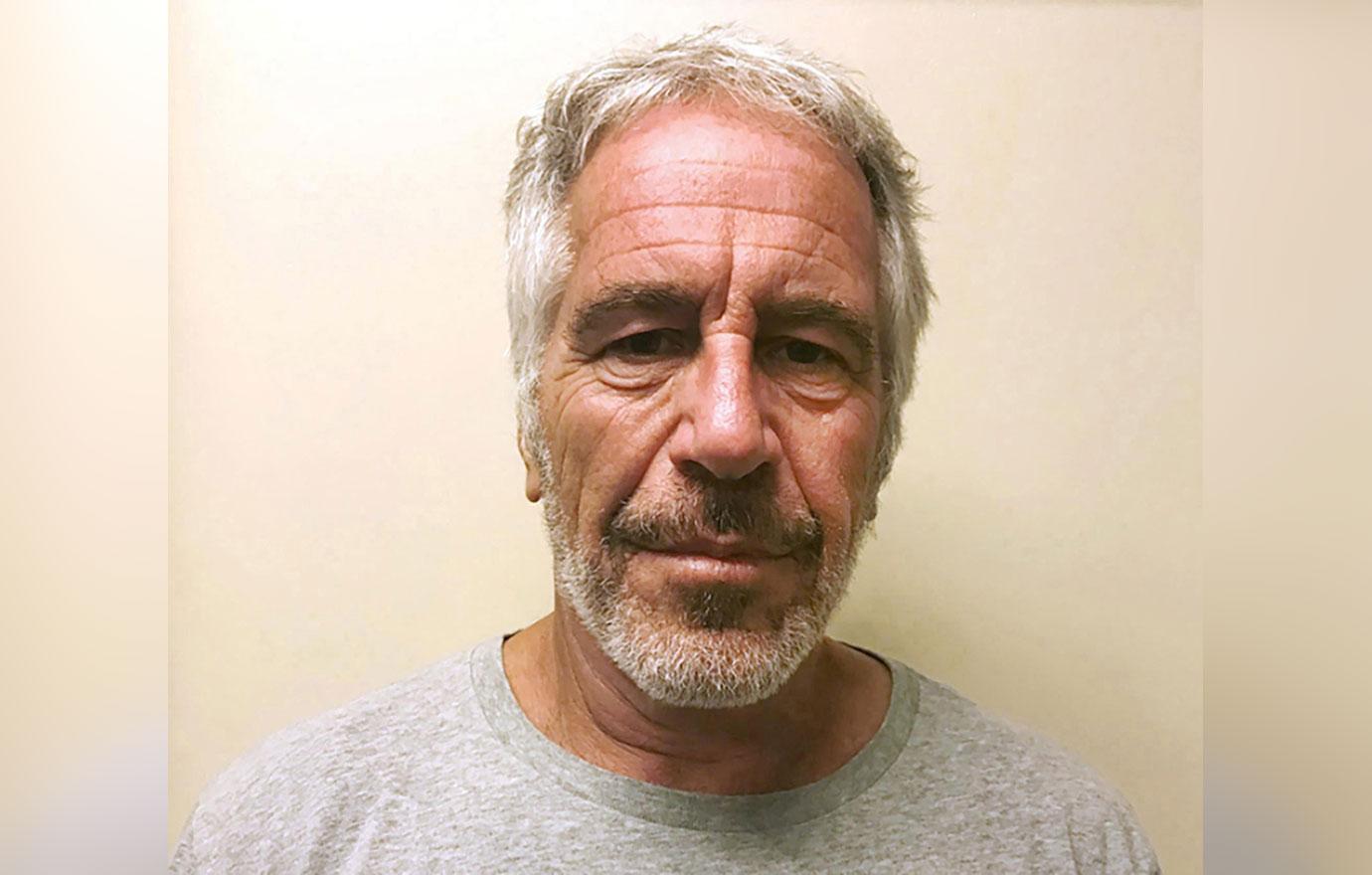 "Yet another suspicious death of one of Epstein's friends," he tells RadarOnline.com. "Unfortunately, it seems that tragedy surrounds anyone who had anything to do with Jeffrey Epstein. It appears that the arc of Karma may be long, but it eventually catches up with everyone."
Middleton's death is equally bizarre because even though his family told authorities he was "depressed," he didn't leave a suicide note, Perry County Sheriff Scott Montgomery revealed to us.
The Heifer Ranch is about 30 miles northwest of Middleton's Little Rock home.
"I don't know the man, and I don't why he picked our county or picked that location to commit suicide," the sheriff said. "To our knowledge, he had never been there before, and we have no record of him being there before."
Article continues below advertisement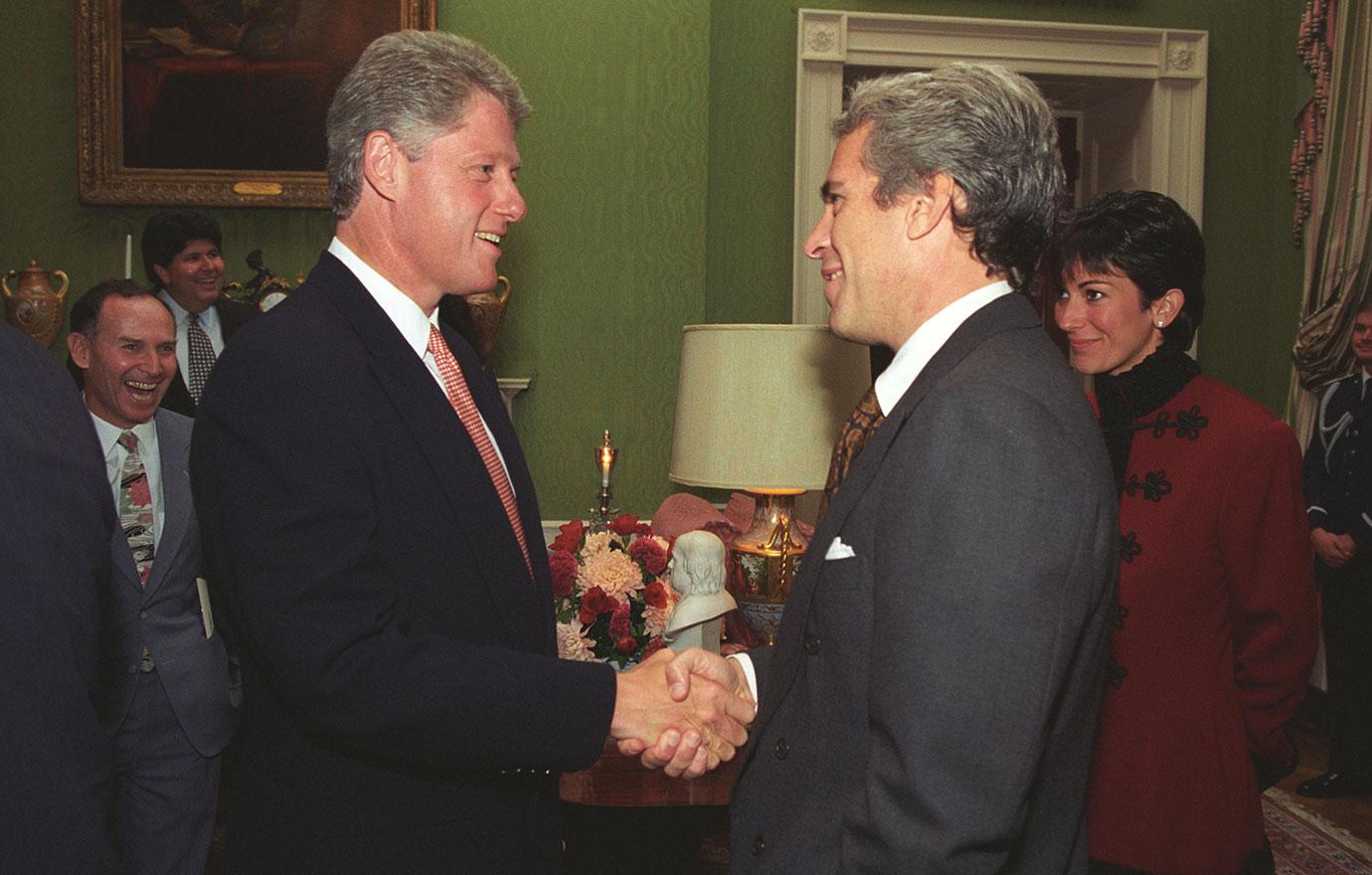 "He died from a self-inflicted shotgun wound to the chest," he said. "He found a tree and he pulled a table over there, and he got on that table, and he took an extension cord and put it around a limb, put it around his neck and he shot himself in the chest with a shotgun."
"It was very evident that the shotgun worked because there was not a lot of blood or anything on the scene," he added. "You can tell the shotgun blast was on his chest, you can tell that because there is a hole in the chest and pellets came out the back of his back. It was definitely self-inflicted in our opinion."
Article continues below advertisement
Heifer Ranch workers first noticed Middleton's abandoned car in the parking lot and notified the sheriff's office. Staffers found the body a short time later as the car, which showed no signs of a struggle or damage, was being towed.
Chris Coxon, a spokesman for Heifer International, tells RadarOnline.com that Middleton entered the property by driving through the ranch's main gate which was open at the time.
"I am sorry to confirm that there was an incident at our ranch on Saturday morning and as far as we know, as far as we can tell, there is no connection to Heifer," he said. "We are not aware of a connection."
He added, "Whenever we have somebody on the property that is not supposed to be on the property, we always look into why they are there…. with this incident of course it is something we are looking into."
Coxon downplayed Heifer's connection to Clinton but later admitted the non-profit, which helps developing nations improve their farm and food production to reduce hunger, leases part of its Little Rock headquarters with the Presidential Center.
"We are not running any projects with the Clinton Foundation right now and Bill Clinton is not connected to our board," he said.
RadarOnline.com was unable to reach Middleton's family for comment.
Article continues below advertisement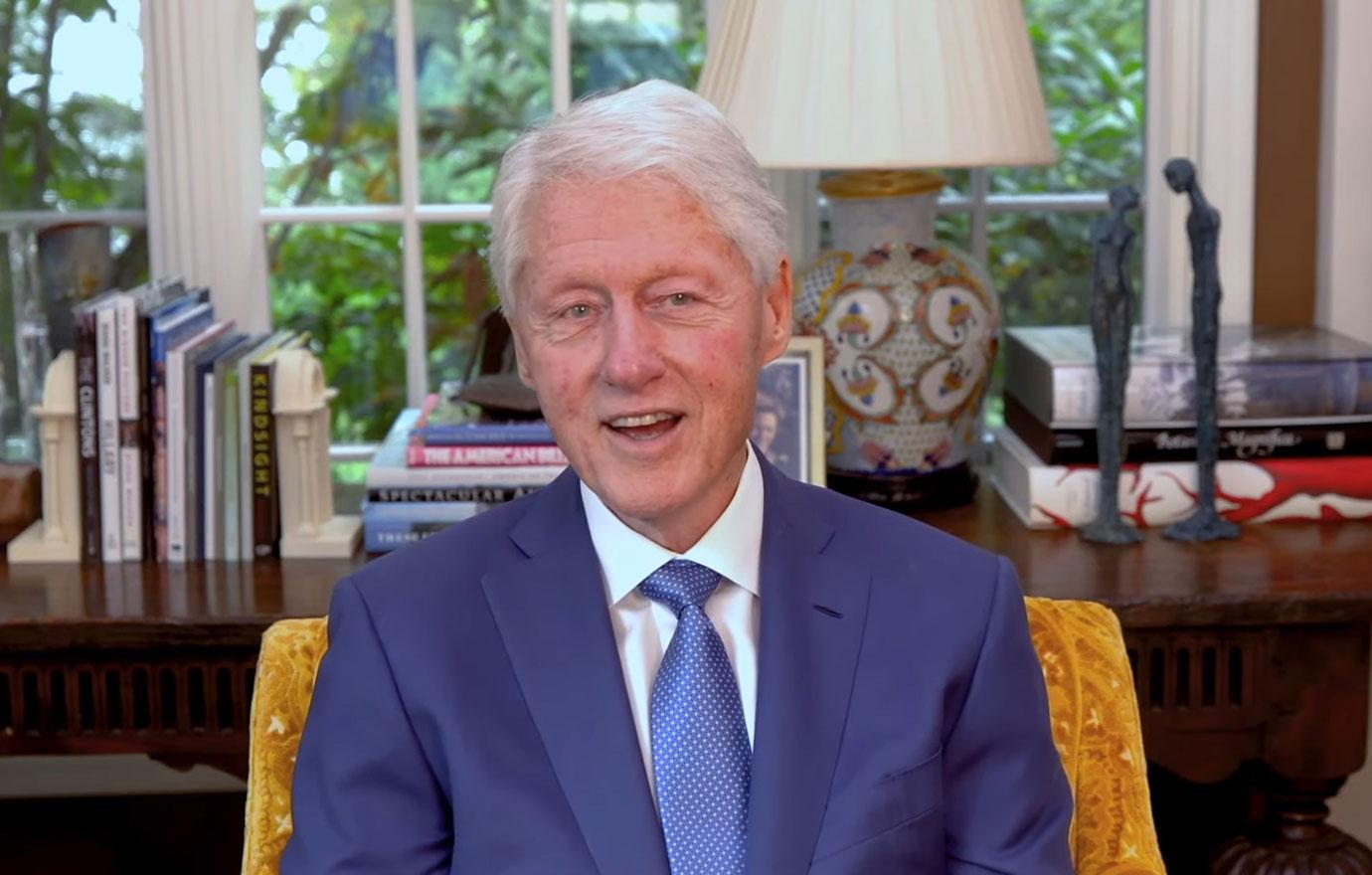 Financial investigator Charles Ortel compared the Middleton case to the mysterious death of John Glasgow, the chief financial officer of CDI Contractors Inc., the lead firm that constructed the Clinton Presidential Library between 2002 and 2004.
Glasgow vanished without a trace in 2008 after reporting financial irregularities during the construction costs and his skeletal remains were found at Petit Jean State Park in 2015 – his cause of death undetermined.
"The number of people involved and aware of high suspicious financial transactions involving the Clinton Family and later are found dead under suspicious circumstances defies an easy explanation," Ortel said. "Glasgow and Middleton, at relatively young ages, found themselves in positions of great responsibility and likely were aware of financial transactions that to this date have not received the required scrutiny of the IRS, the Department of Justice or the FBI."