Olivia Munn Gives Birth To Boyfriend John Mulaney's Child, Months After Comedian Files For Divorce From Wife Anna Marie Tendler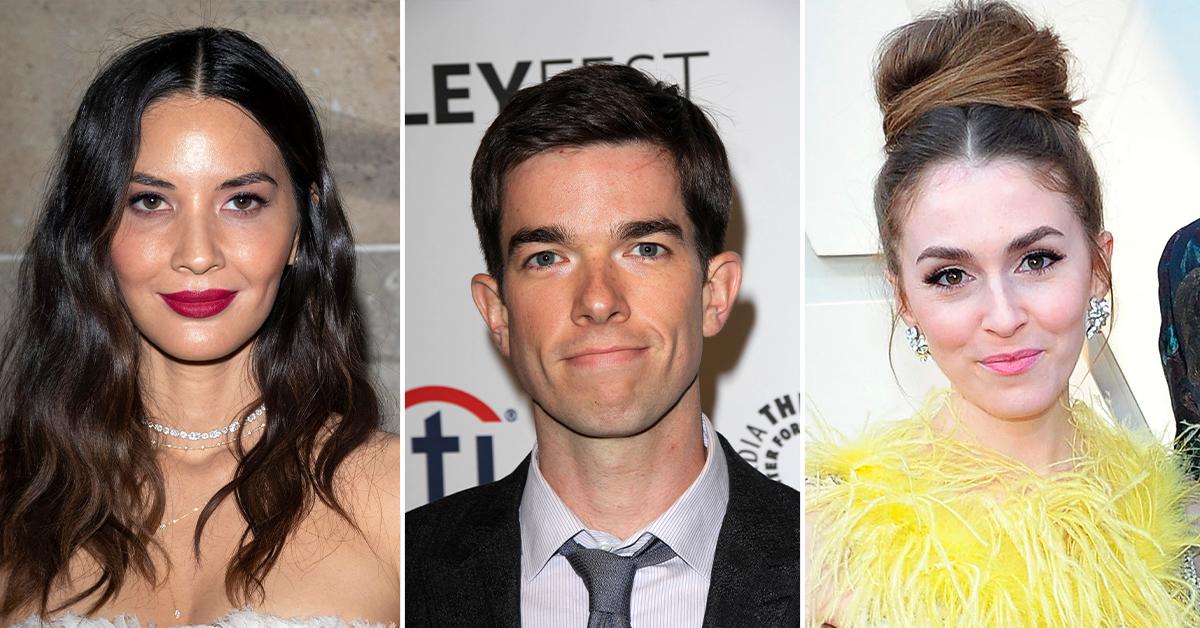 Olivia Munn has given birth to her first child with John Mulaney amid his messy divorce and their confusing relationship timeline.
Article continues below advertisement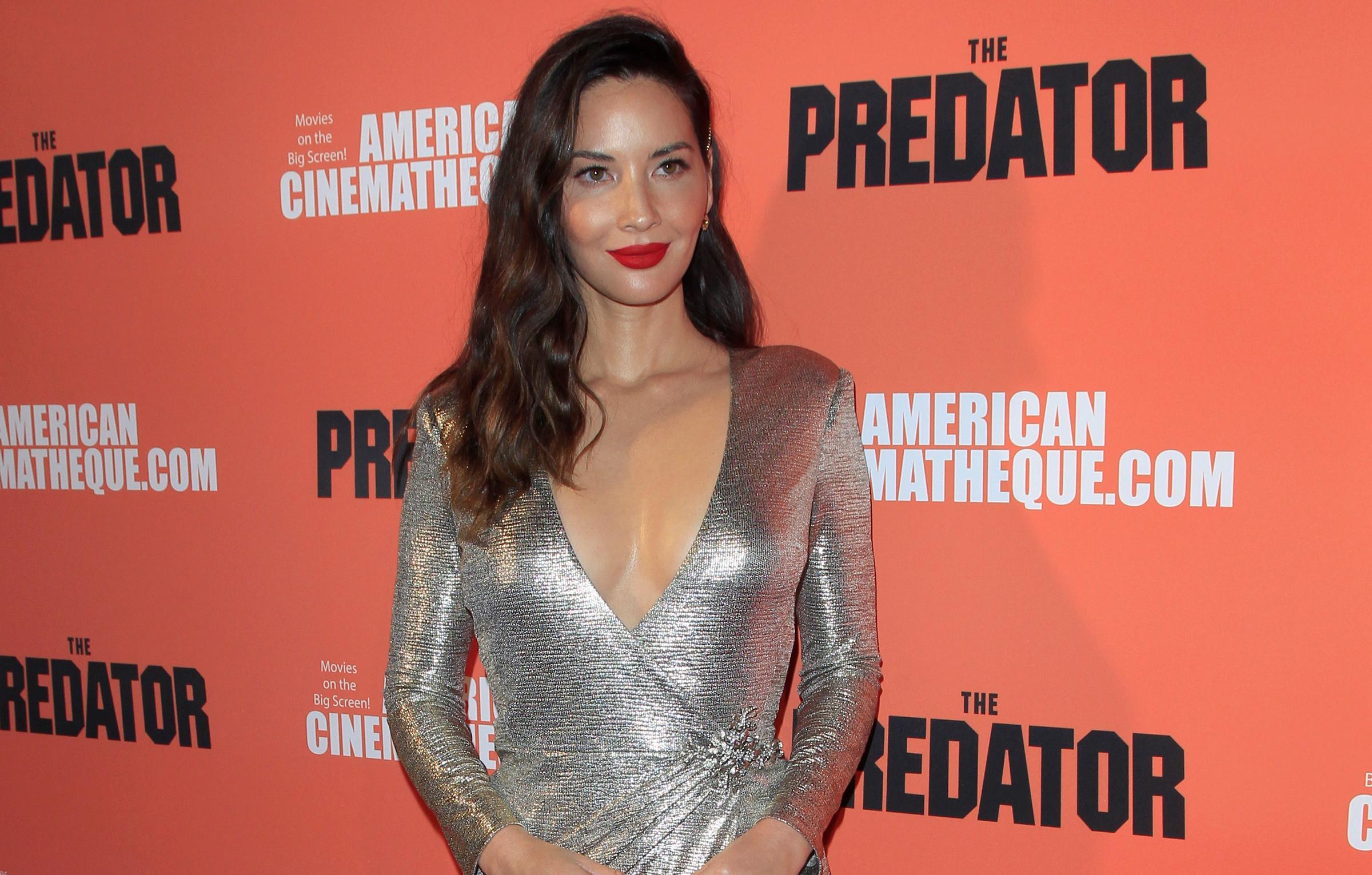 Article continues below advertisement
Despite the questionable meet-cue of their relationship, neither Olivia nor John was trying to hide her pregnancy. The Office Christmas Party star was often seen out in about in the city rocking her gigantic baby bump.
She was last seen wearing a flannel shirt with her belly hanging out on November 20, just four days before giving birth.
Article continues below advertisement
"I packed a lot into this (year) ... is it September now? Since last September, I went to rehab in September, okay, I got out in October, I move out of my home from my ex-wife [Anna Marie Tendler]. I host 'Saturday Night Live' on Halloween. I relapse on drugs," he told Seth during the interview.
Addressing his relationship with Olivia, John casually said, "And that's been very incredible, and she's kind of held my hand through that hell, and we're having a baby together."
Article continues below advertisement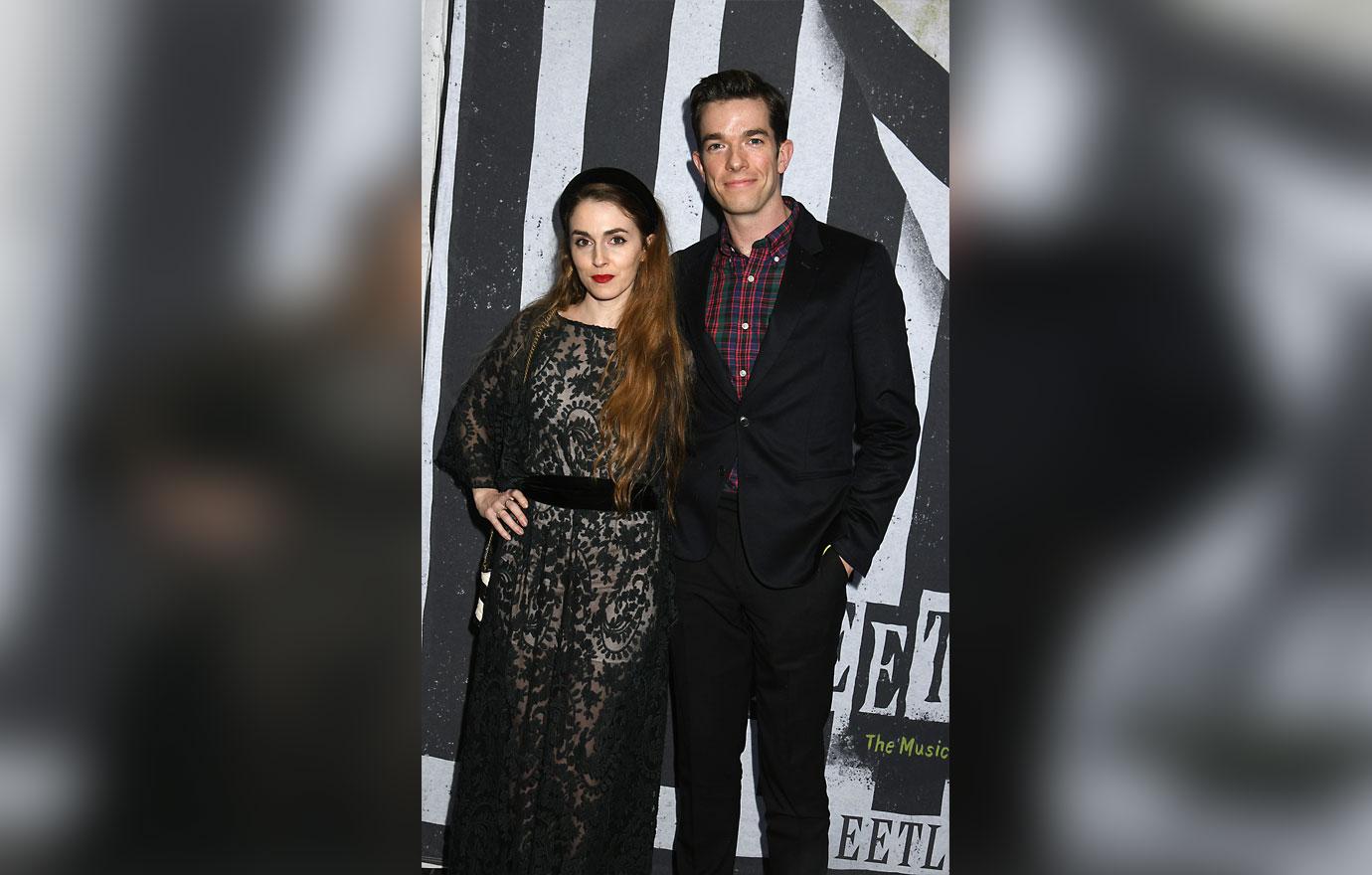 John is still going through his messy divorce. He filed to officially end his marriage from Tendler in July, right after their six-year wedding anniversary.
According to his spokesperson, the divorce was a long time coming. The comedian reportedly asked for it months prior in February.
During that time, he was linked to Olivia which caused everyone to side-eye their relationship and the timeline.