John Mulaney Hires Matt Lauer's Ex-Wife's Attorney To Fight Anna Marie Tender In Divorce Court, As Comedian's Romance With Pregnant Olivia Munn Heats Up
John Mulaney has appointed a new lawyer to handle his divorce proceedings with Anna Marie Tendler in an effort to speed up the legal process while his pregnant girlfriend Olivia Munn prepares to deliver their first child.
According to reports, the comedian hired Matt Lauer's ex-wife Annette Roque's attorney, John Teitler from Teitler & Teitler, who is known for being tough.
Article continues below advertisement
An insider revealed the 39-year-old former Saturday Night Live cast member wants his divorce to end quickly while he prepares for his new chapter with Munn.
"John wants to speed things up and get the divorce done," the source claimed. "He's becoming a father, so he switched to a new law firm with a reputation of being tough and efficient."
The firm's client list is impressive. The company has represented Harry B. Macklowe's former wife, Linda Macklowe, battled for powerful Goldman Sachs executives and has experience assisting in complex, big-money matrimonials.
Article continues below advertisement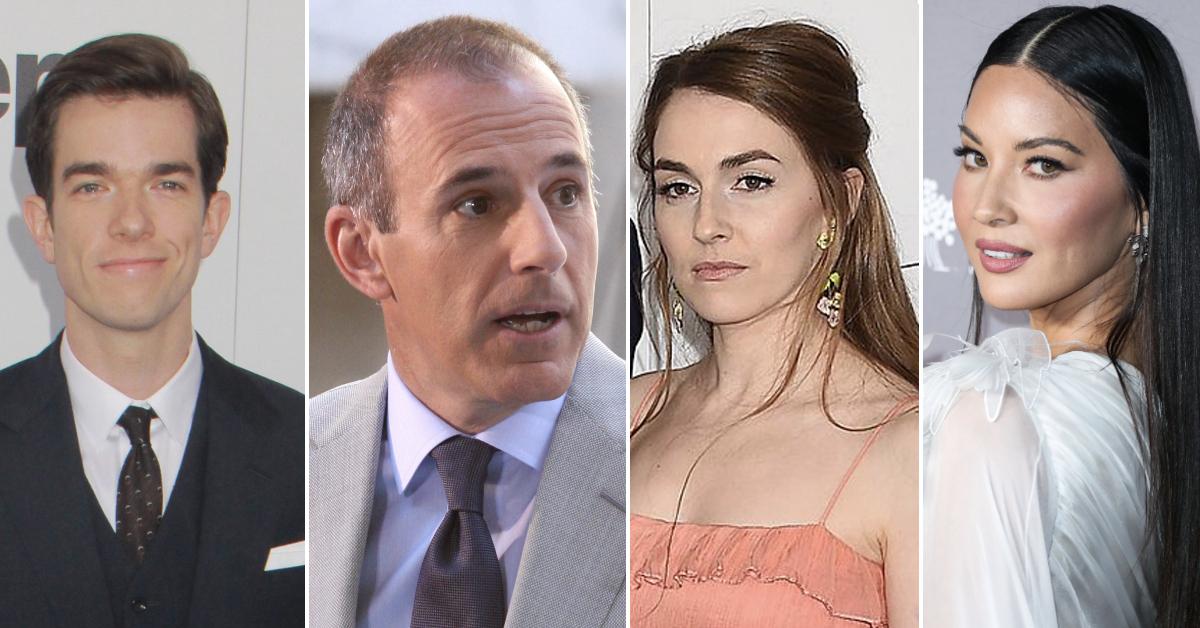 At the same time, Tendler hired her family's law attorney Eleanor Alter who has quite an equal reputation as Mulaney's new divorce lawyer.
Alter from Alter, Wolf & Foley firm has fought in court for some of the most prominent cases and names in the industry, including Mia Farrow, Madonna, Robert De Niro, John Lennon, Ethan Hawke, and Uma Thurman.
Article continues below advertisement
As RadarOnline.com previously reported, John filed for divorce in May after being married to the artist for six years. He decided to take such action after checking himself into rehab for 60 days due to his alcohol and drug abuse struggles.
An informant told Page Six, the comic asked his wife to end their marriage in February. Following the divorce news, a spokesperson for Tendler issued a statement saying, "I am heartbroken that John has decided to end our marriage."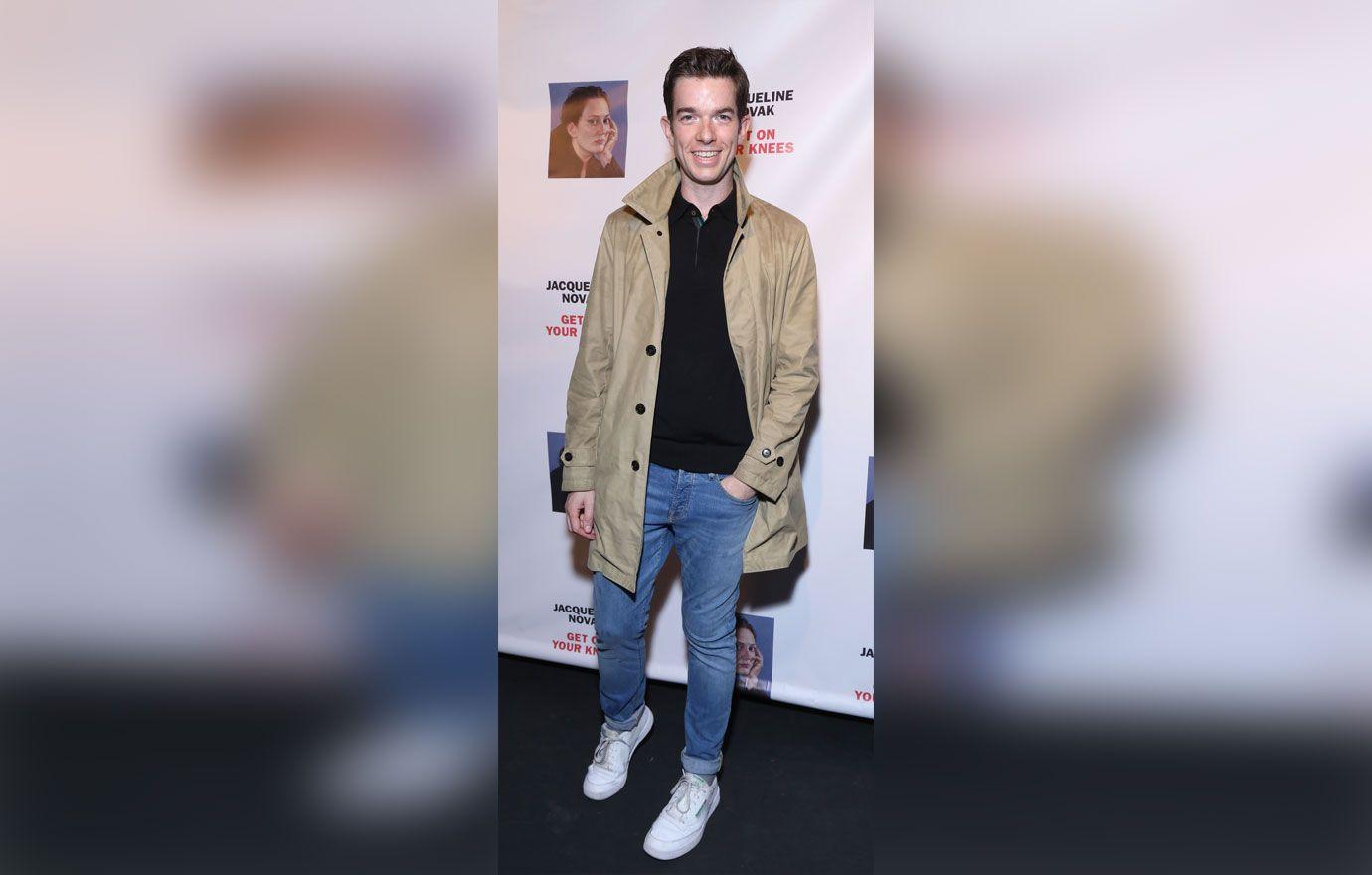 Article continues below advertisement
Mulaney moved on pretty quickly following his split with Tendler. On Late Night With Seth Meyers, he claimed he began dating Munn in "spring."
"I went to rehab again, this time for two months," he shared. "I got out in February. I lived in sober living for another month and a half... Then in the spring, I went to Los Angeles and met and started to date a beautiful woman named Olivia."
However, a celebrity agent, who claimed to have worked with Munn, questioned the timeline involving the comedian's romance with the actress.
"I don't think it's any coincidence that John broke the news of Olivia's pregnancy the way he did in terms of basically giving a timeline of his past few months - when he moved out of his house, how it was the spring when he fell in loves with Olivia," the agent explained. "It seems to me that he is going to great lengths to dispute the idea that he cheated."