John Mulaney & Wife Anna Marie Tendler Divorcing After His Rehab Stint For Cocaine Abuse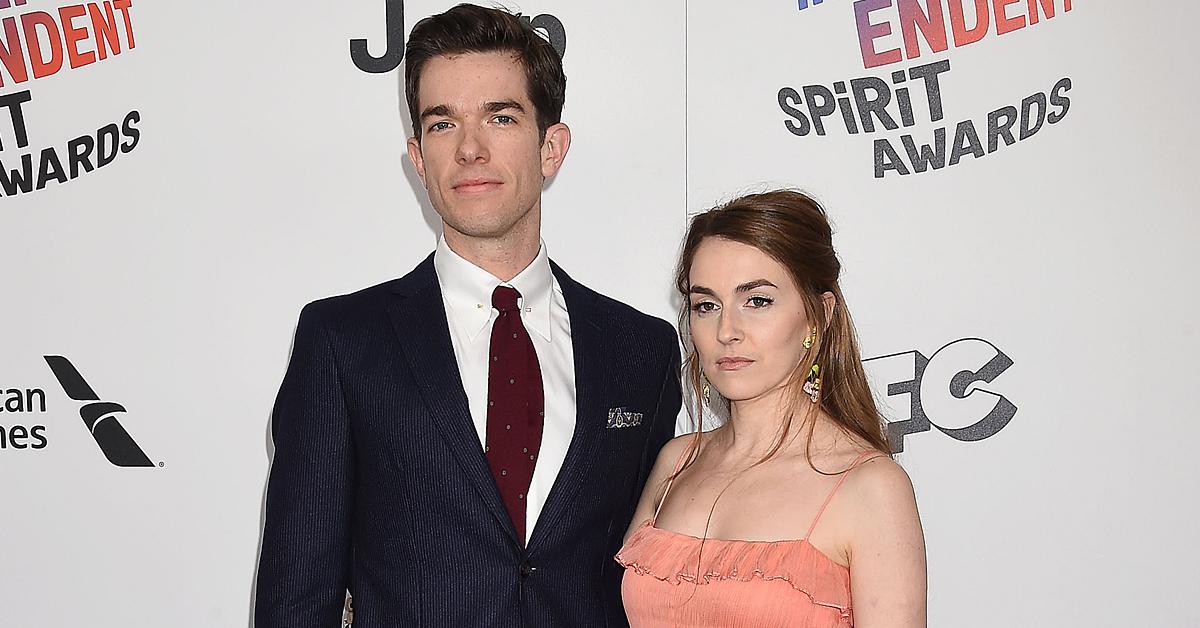 John Mulaney is set to file for divorce from his wife of six years, Anna Marie Tendler.
A rep for the comedian confirmed the news to Page Six. They said, "John will not have any further comment as he continues to focus on his recovery and getting back to work."
Article continues below advertisement
Sources told the outlet, Mulaney decided to end his marriage over three months ago. He informed his artist wife of the decision and she is "heartbroken" over it all.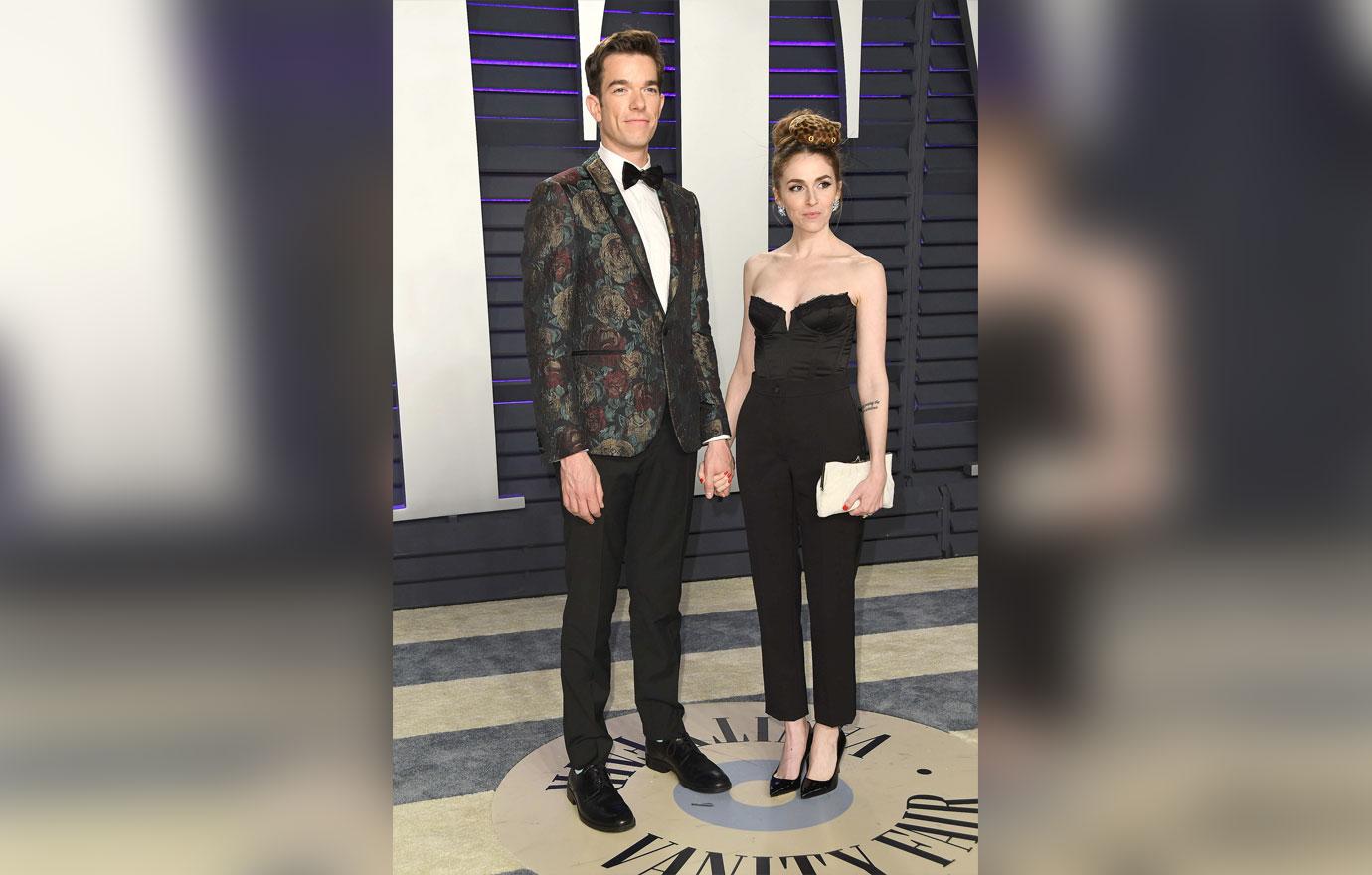 Article continues below advertisement
She released a statement reading, "I am heartbroken that John has decided to end our marriage."
Tendler added, "I wish him support and success as he continues his recovery." The two have known each other since the early 2000s and have been married since 2014.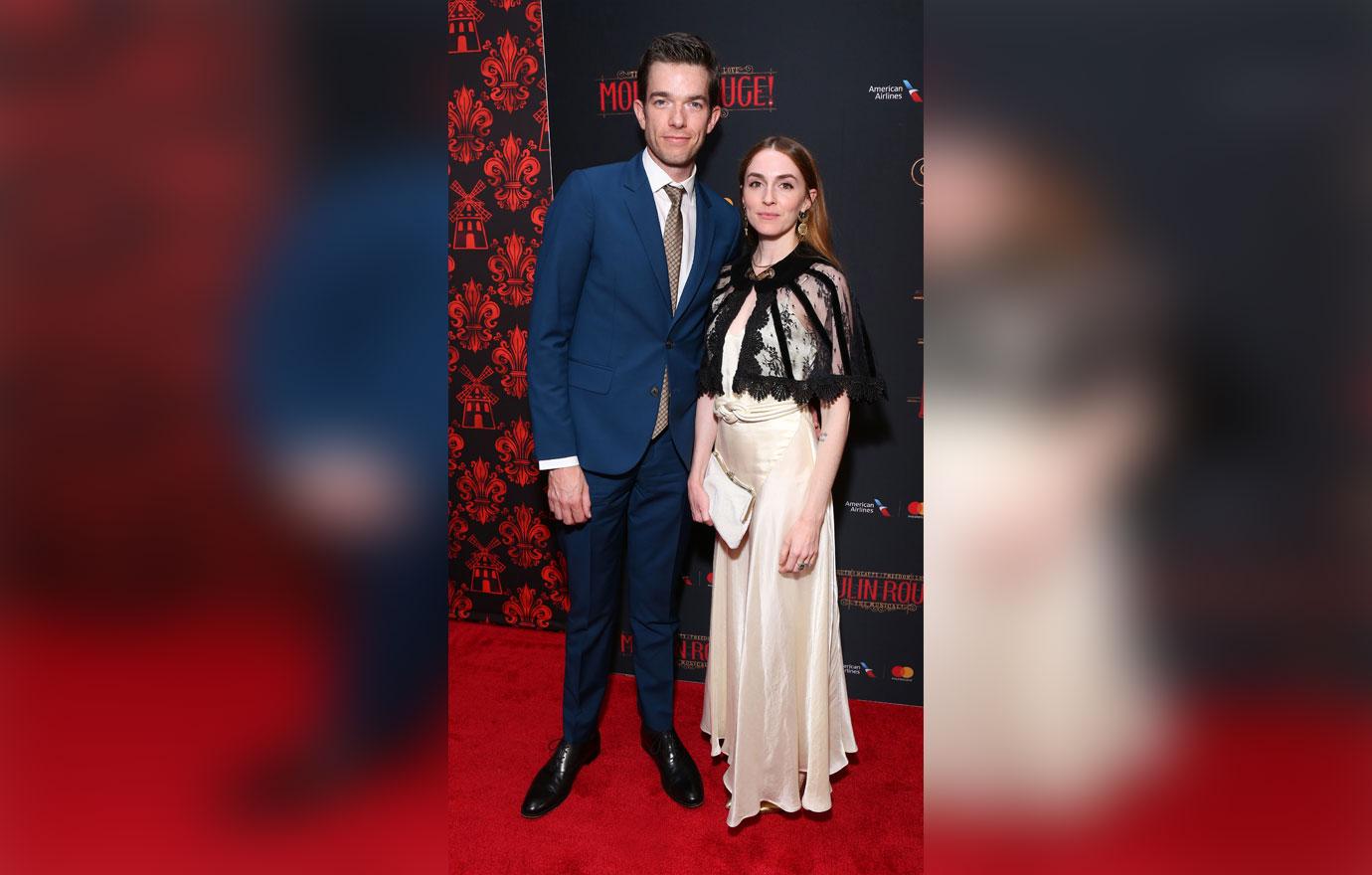 Article continues below advertisement
The decision to end the marriage comes after the Saturday Night Live writer completed an extensive drug program to kick his cocaine problem. His family and friends were reportedly ecstatic by his decision to get help.
Back in December, 38-year-old Mulaney entered a 60-day program at a facility in Pennsylvania. He had relapsed during the pandemic after being sober since he was 23. In the past, the comic admitted to having problems with prescription pills and other illegal drugs.
Jennifer Lopez Looks Tense In First Photos With Ben Affleck During Montana Vacation
In February, sources say Mulaney left in-patient rehab and started receiving out-patient care. At the time, a source told Page Six, "John has completed 60 days in rehab, and now he's in outpatient sober care. He is doing well, although he is still not ready to return to work."
Article continues below advertisement
In 2019, Mulaney spoke about his past issues with drinking. He said he began drinking when he was only 13. He said, "I drank for attention. I was really outgoing, and then at 12, I wasn't. I didn't know how to act. And then I was drinking, and I was hilarious again."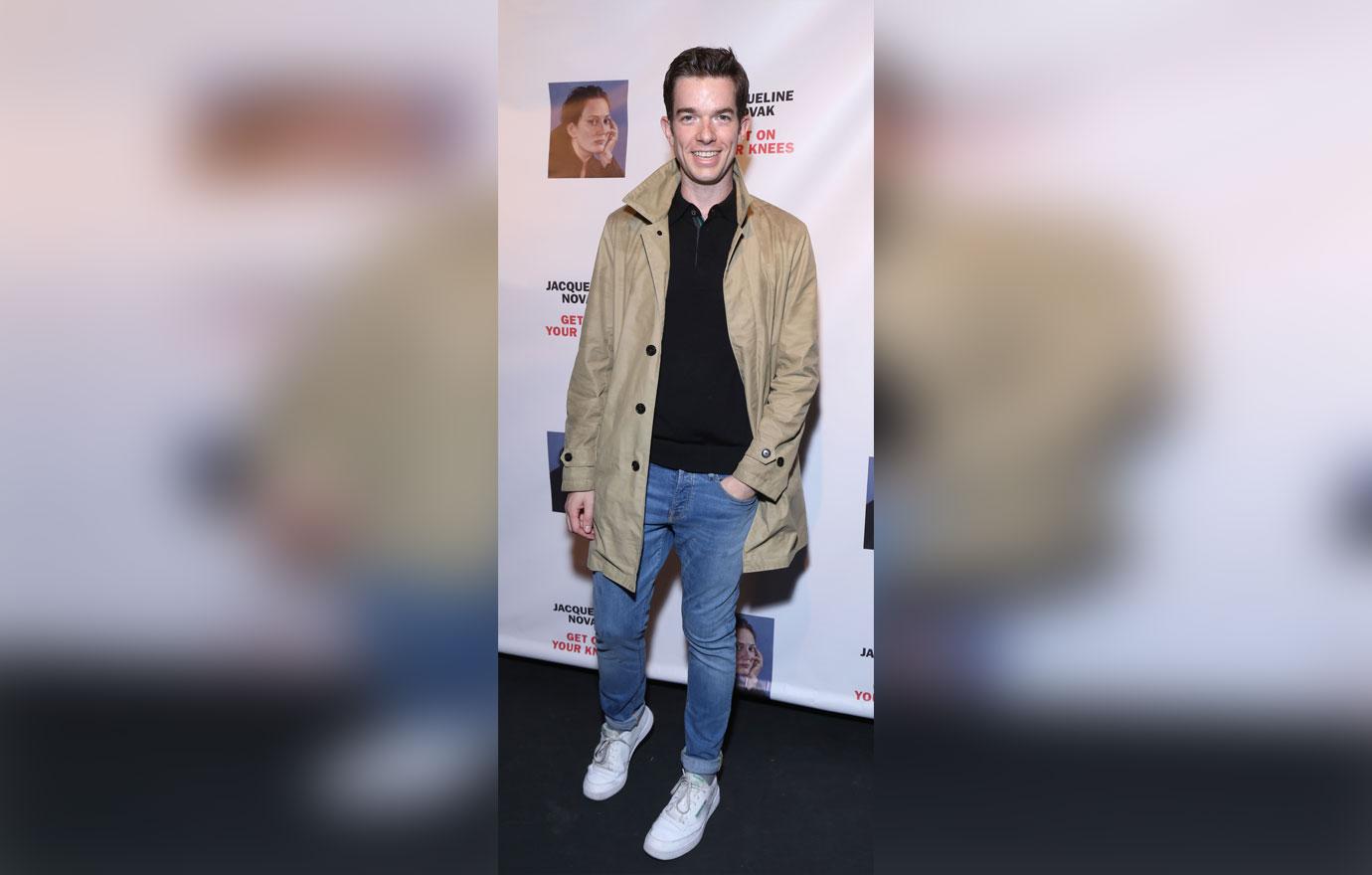 The comedian is set to make a comeback after getting his house in order. Earlier this month, he announced his first set of comedy shows following rehab. He will be doing a five-day residency called "John Mulaney: From Scratch" in New York. His time away has created a pent-up demand to see Mulaney. All of the scheduled shows have already sold out.