John Mulaney Joked About Not Wanting Children In Clip That Resurfaced After He Announced His Girlfriend Olivia Munn Is Expecting
Article continues below advertisement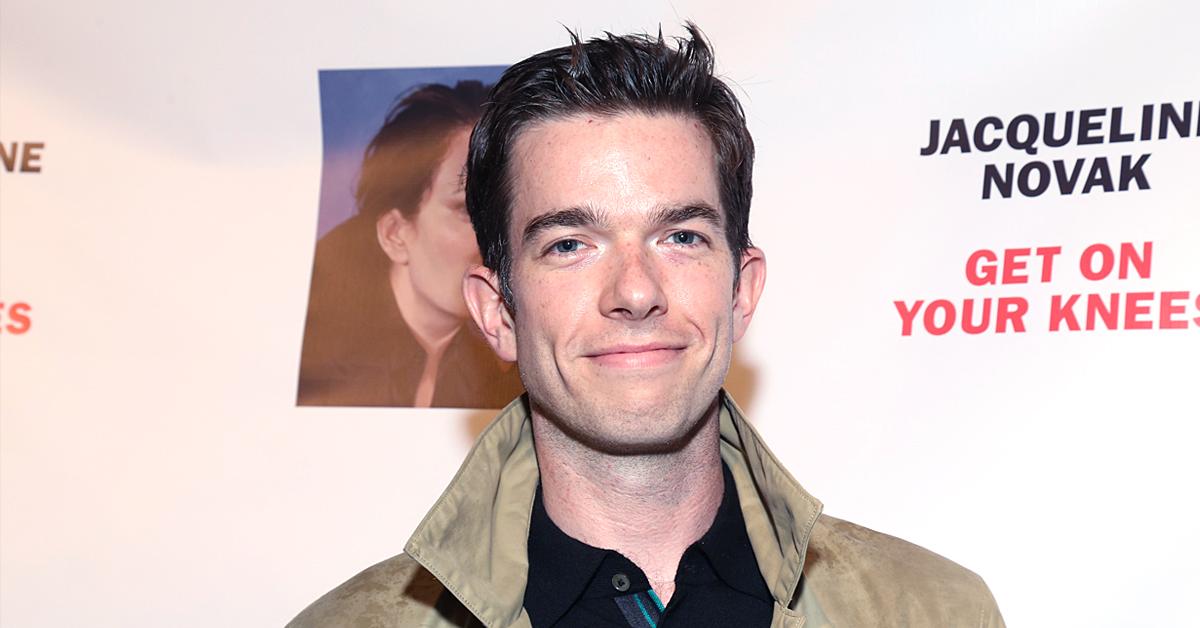 "They're great, but I love what I do," the comedian was transparent when asked about whether or not he was interested in having kids while he was still married to ex-wife Anna Marie Tendler. "And I love my wife and spending so much time with her and we have a really fortunate life. I get to travel, do stand-up, and our relationship is so wonderful. It's just something I wouldn't want to change."
Article continues below advertisement
Since then, his feelings have absolutely changed as an insider revealed he and Olivia are "extremely excited" to be parents.
"They are both extremely excited about the baby," the source added. "They couldn't be happier."
Article continues below advertisement
Despite not having a desire to have kids at the time, he did express his opinions about some people's parenting skills, saying, "When I see people interact with kids, I was always like, 'Why are you talking down to them?"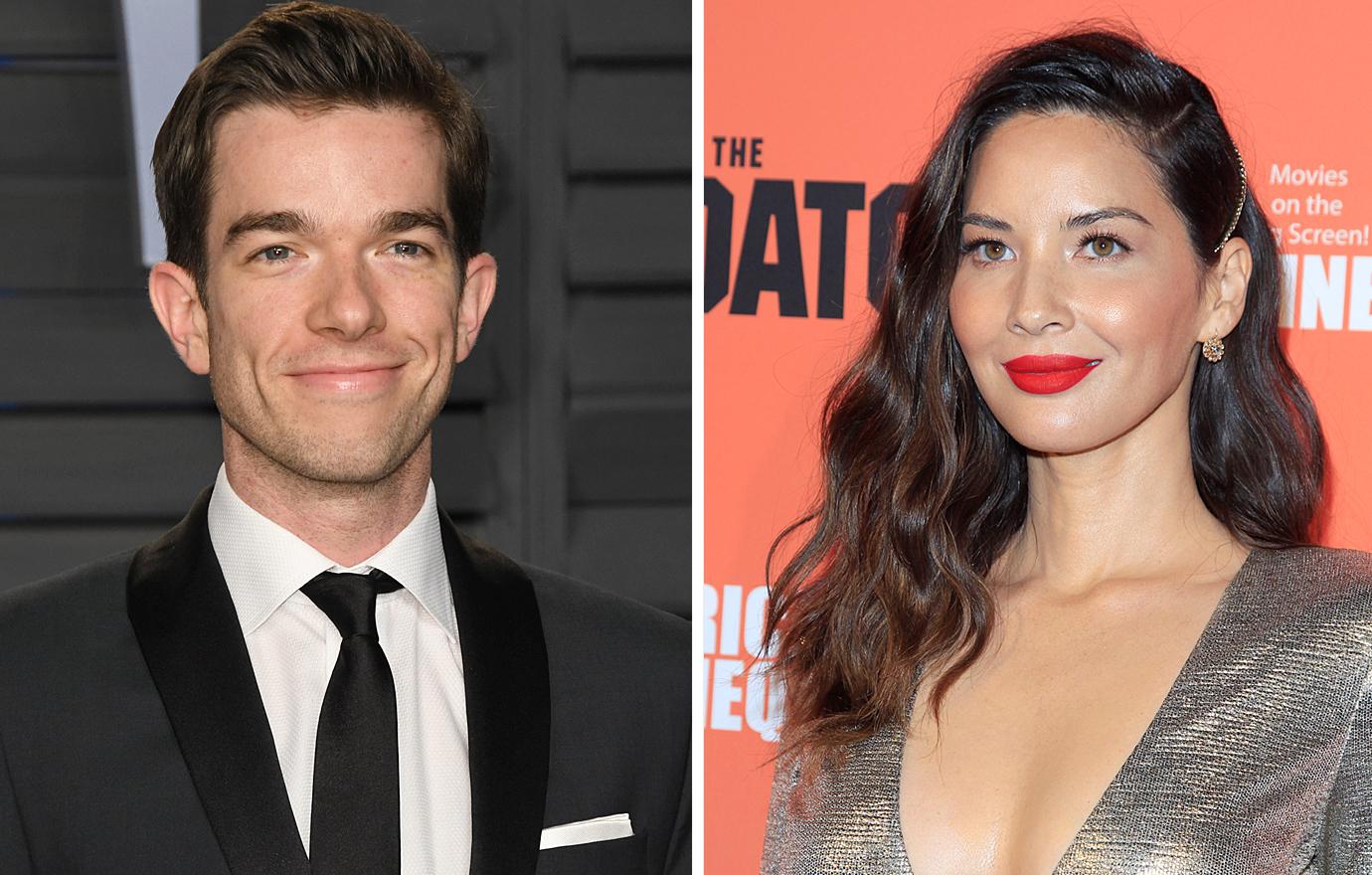 Article continues below advertisement
"Why are you crouching on the floor talking in a high voice?' I don't recall needing that as a kid," he continued. "In the news there would be stories of 'What should we tell our kids and 'What are our kids thinking?' I just thought, 'You can ask them?' You can make it an open conversation."
As RadarOnline.com previously reported, a little over a year after the interview took place, John called it quits with his estranged wife, Annie, as he was reportedly going through some rough times with addiction and substance abuse.
Article continues below advertisement
"I went to rehab in September [2020'. I got out in October, I moved out of my home from my-ex wife. I host 'Saturday Night Live' on Halloween. I relapse on drugs... then I continued using drugs, " he claimed before delivering the news about the pregnancy on Late Night With Seth Meyers.
Article continues below advertisement
"I went to rehab again, this time for two months, I got out in February. I lived in sober living for another month and a half... Then, in the spring, I went to Los Angeles and met and started to date a wonderful woman named Olivia," he went on, stating, "I got into this relationship that's been really beautiful with someone incredible, and we are having a baby together."
The 39-year-old actor was first linked to Olivia in May this year, but the couple reportedly first met at a church at Meyer's wedding in 2013. During his short stint in rehab earlier this year, Olivia publicly expressed her support for John as she tweeted, "Sending SO MUCH love and support to John Mulaney. You got this."