Exclusive
Robert Wagner's Grown-Up Kid Courtney Under Investigation — For Bling Theft!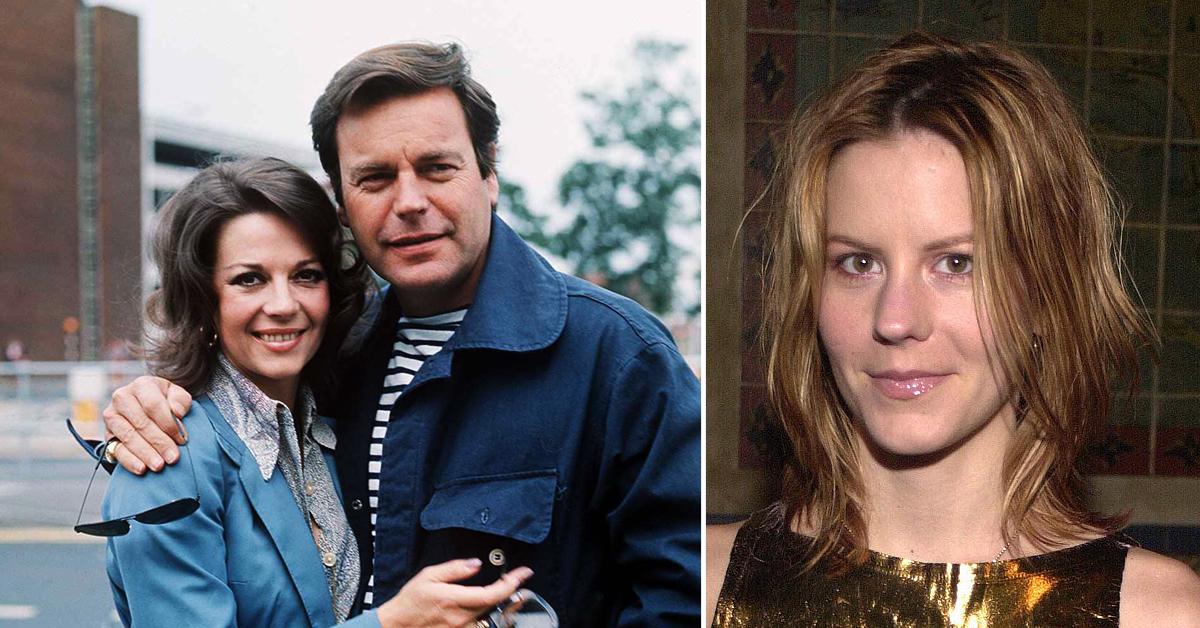 The apple doesn't seem to fall far from the tree. While actor Robert Wagner is a person of interest in the homicide death of his wife Natalie Wood, RadarOnline.com has exclusively learned their daughter is under investigation for allegedly pilfering high-priced jewels!
Article continues below advertisement
Courtney Wagner, 47, is the target of a Los Angeles County Sheriff's Department's investigation after a California gem-stone jewelry designer accused her of pocketing five custom-made rings and necklaces worth nearly $5,000, according to the jeweler's husband.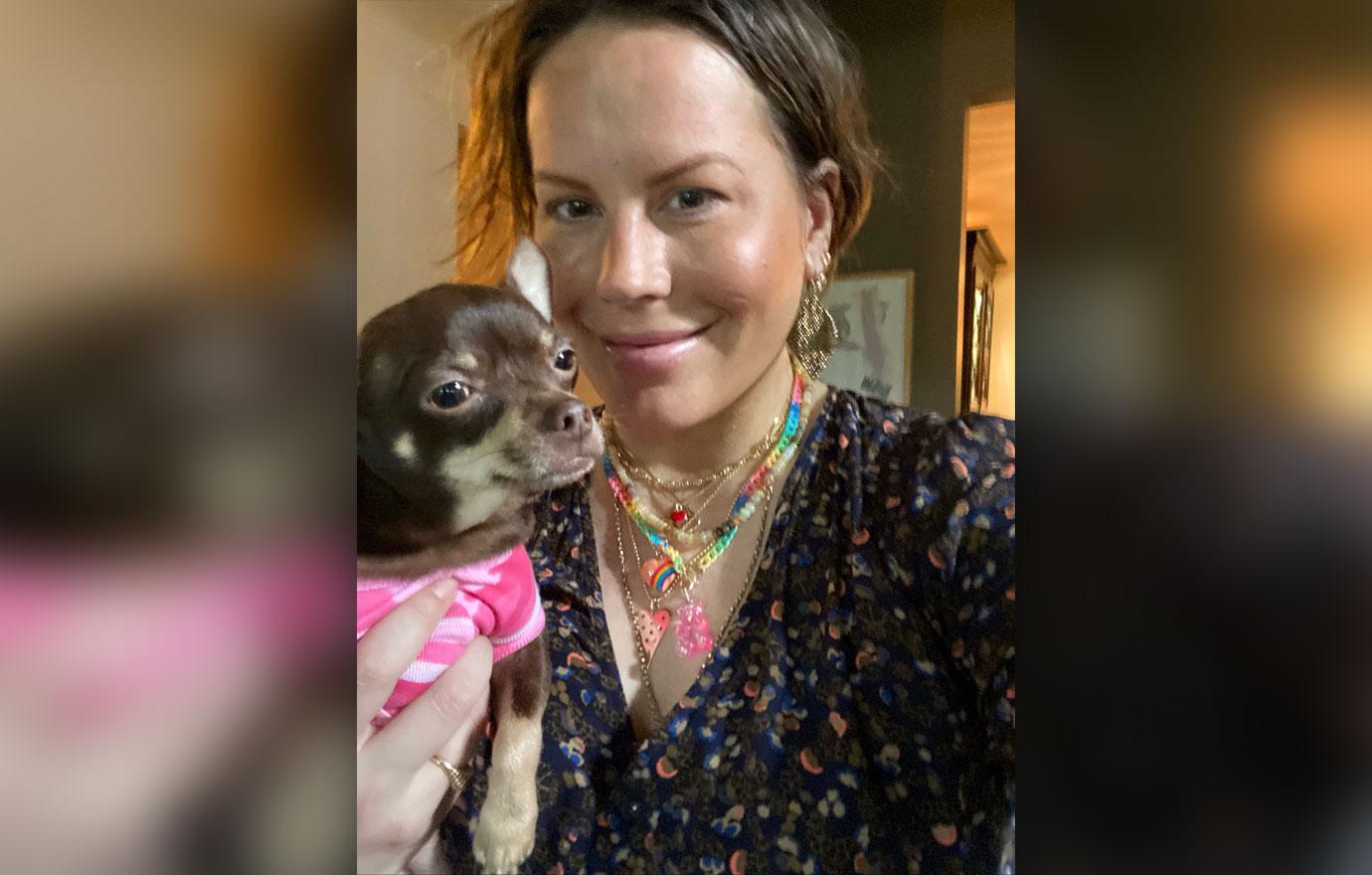 Article continues below advertisement
The shocking probe comes as the newly appointed L.A. District Attorney George Gascon has "privately pledged" to push the long-stalled case against the former Hart to Hart hunk before a grand jury nearly 40 years after Natalie fell to her watery death off Catalina Island, Calif.
The tragic irony of the dual father-daughter probes was not lost to investigative writer Marti Rulli, whose book Goodbye Natalie, Goodbye Splendour triggered a homicide investigation in the West Side Story beauty's 1981 death.
"Wagner knows he is a suspect, and that his 'charmed life' could crumble at any time," she told RadarOnline.com. "His daughter Courtney's brushes with the law continue, and how sad it is that the innocent young girl who lost her mom has since led a life her mother would never have wanted for her."
Article continues below advertisement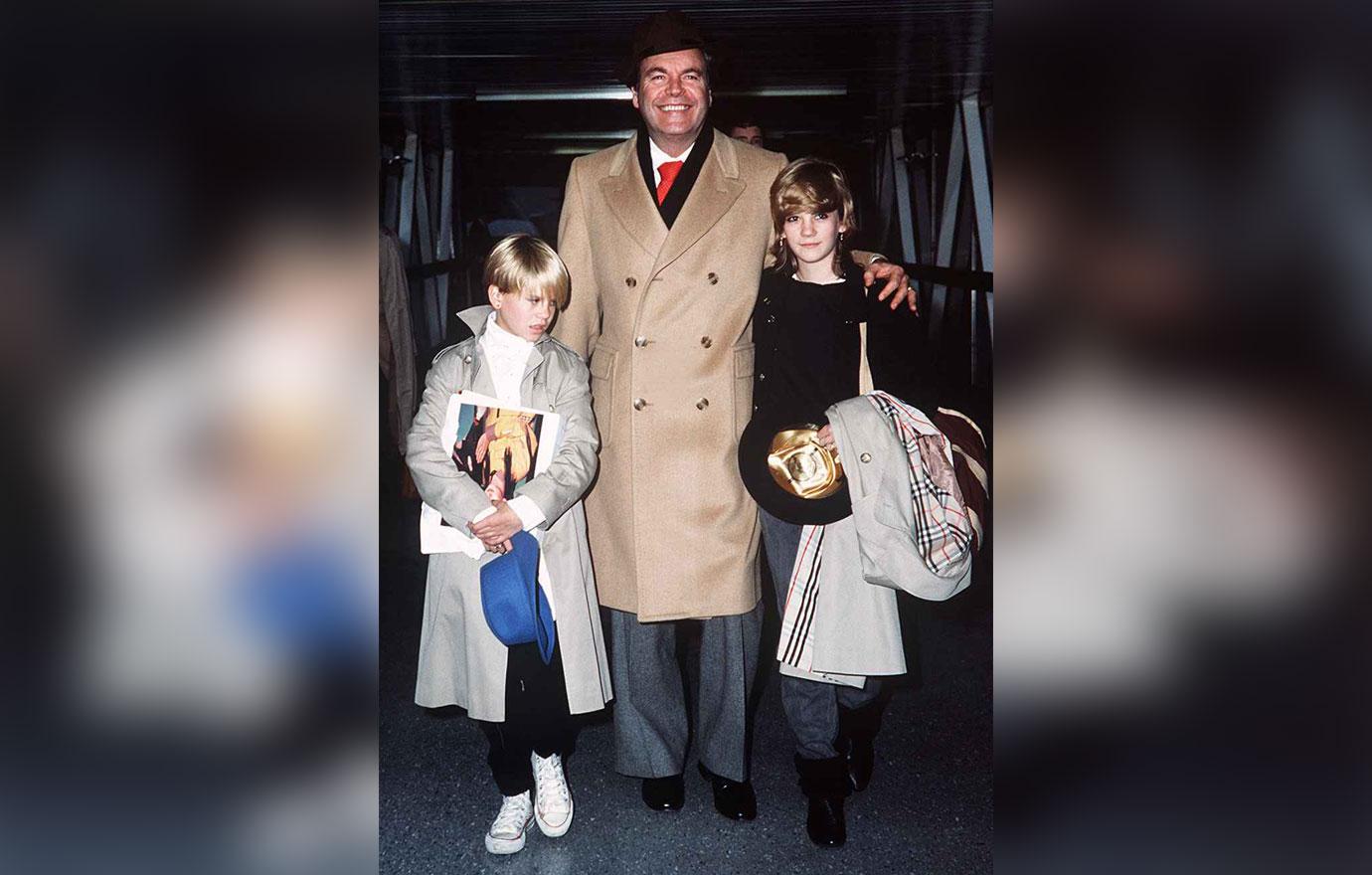 Courtney got into hot water late last year when the Malibu-based jeweler sold her five custom-made rings and necklaces, then she filed for an American Express credit card refund claiming they were fakes. But then she kept the gold and precious stone babbles, said the jeweler's lawyer husband, who wants to remain anonymous for fear of alienating their celeb clientele.
Article continues below advertisement
"We have gone to the police regarding criminal charges against Courtney Wagner," he told RadarOnline.com in a text message. "The officer who did the intake stated that the evidence is overwhelming."
Some of the evidence included text messages photographs of Courtney wearing the ring and necklace exclaiming: "OMG I LOVE IT."
The Sheriff's Department press office and the detective investigating the dispute did not return repeated messages for comment even though RadarOnline.com provided them a complaint number for the case.
In an exclusive interview with RadarOnline.com, Courtney said she was aware of the police investigation and said: "I have attorneys involved."
Article continues below advertisement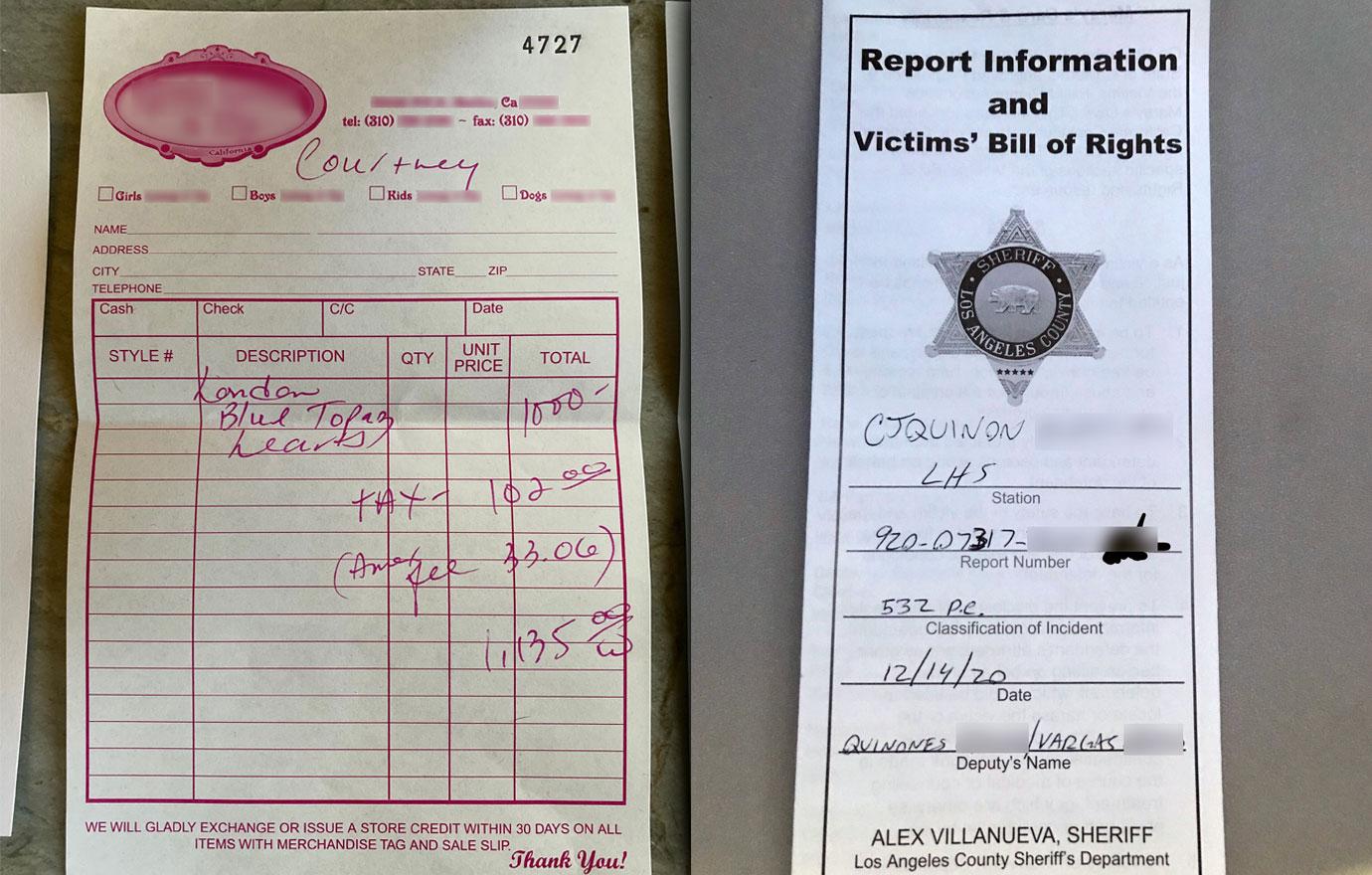 Courtney, who was only seven years old when famous West Side Story mom died, insisted the jeweler and her husband are blowing the incident out of proportion and described the scrum as a standard merchant-customer credit card dispute.
Article continues below advertisement
"This is still an American Express online investigation. It's American Express that's holding this whole thing up," she said. "It's still possible that I might have to keep the jewelry and give this guy his money back…The whole thing is so weird, and it seems like this guy is trying to cause trouble."
She added: "None of this is fraudulent."
Article continues below advertisement
Natalie, 43, fell from her yacht Splendour while moored off California's Catalina Island following a vicious brawl with Wagner, now 91, that was sparked after a night drinking with her Brainstorm co-star Christopher Walken.
Her death was first ruled an accidental drowning, but the L.A. Coroner Office later changed it to "drowning and other undetermined factors," after Splendour skipper Dennis Davern came forward to describe the knock-down, drag-out fight onboard the yacht before Natalie vanished.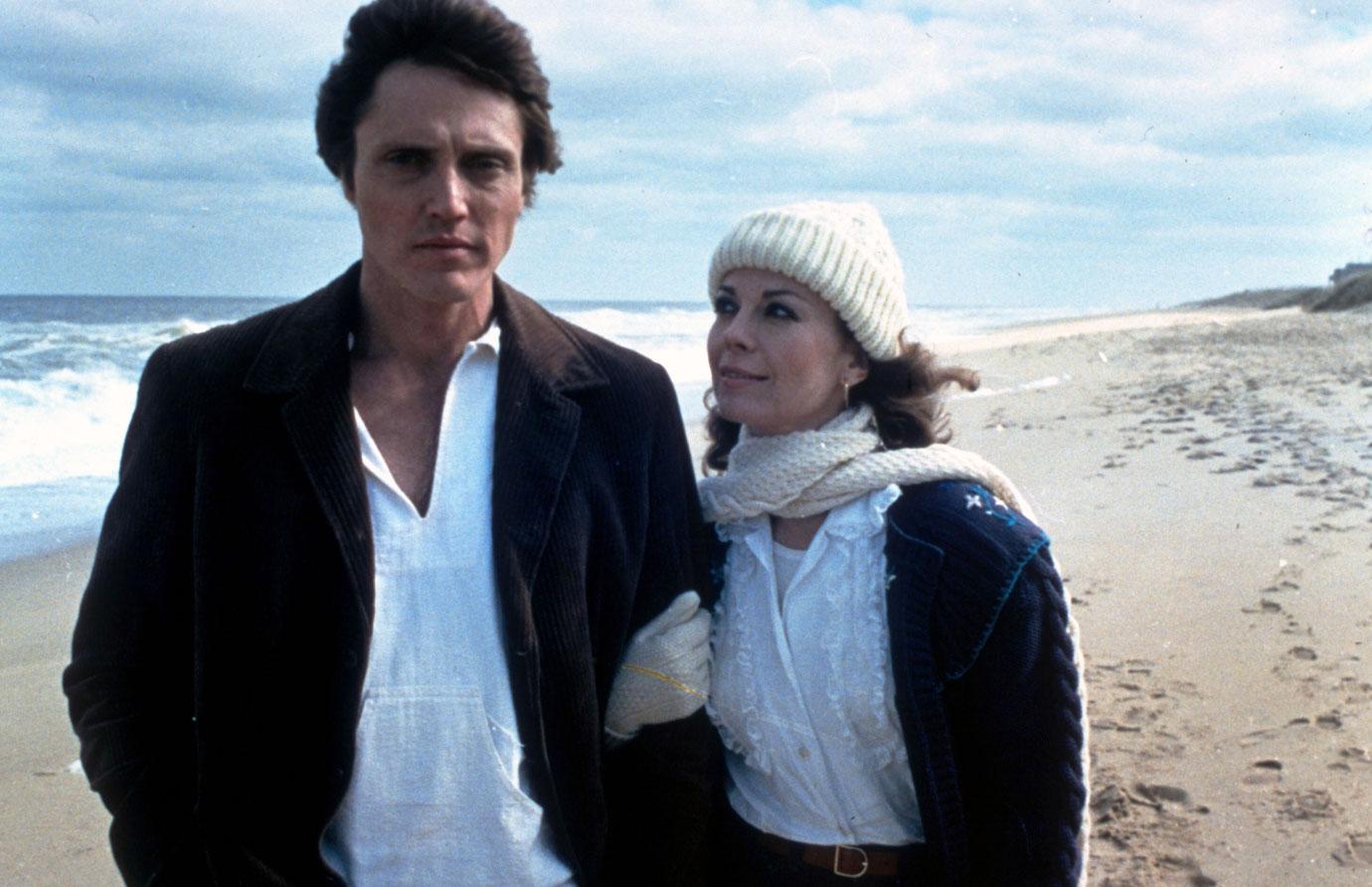 Article continues below advertisement
"I think it's suspicious enough to make us think something happened," lead homicide investigator Det. Ralph Hernandez said in the 2018 podcast Fatal Voyage: The Mysterious Death of Natalie Wood. "Wagner was at that swim step when she disappeared. Dennis (Davern) knows it, and two witnesses came forward corroborate that story. They saw arguing, heard arguing. They saw them at the swim step, and then she was gone."
DA Gascon vowed to take a fresh look at the case, and possibly impanel a grand jury, after defeating former DA Jackie Lacey in a November 3rd election. Lacey has long been accused of refusing to letting a grand jury decide the case base on the newly uncovered evidence.
Hollywood's 15 Darkest True Crime Stories
When asked about the case, Gascon's spokesman Greg Risling told RadarOnline.com: "There is no update."
Article continues below advertisement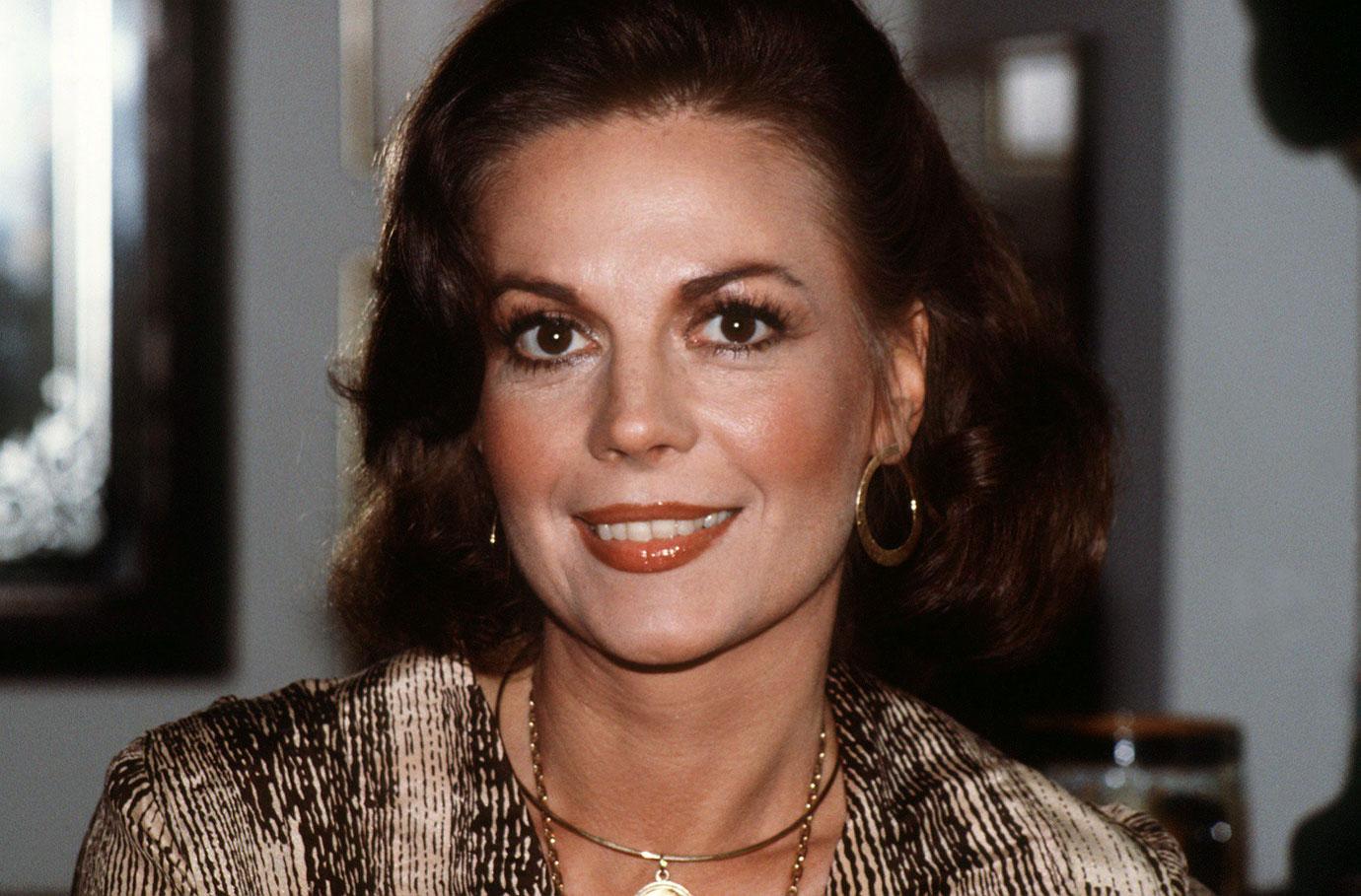 However, eight years ago, Courtney had her own brush with the law when she was arrested for cocaine and heroin possession following a report of gunshots and a woman's screams coming from her Malibu home.
Prosecutors eventually decided not to file any charges against Courtney.