Exclusive Details
The Billionaire Murders: 'Arrest Imminent' In Brutal Execution-Style Killings Of Canadians Barry & Honey Sherman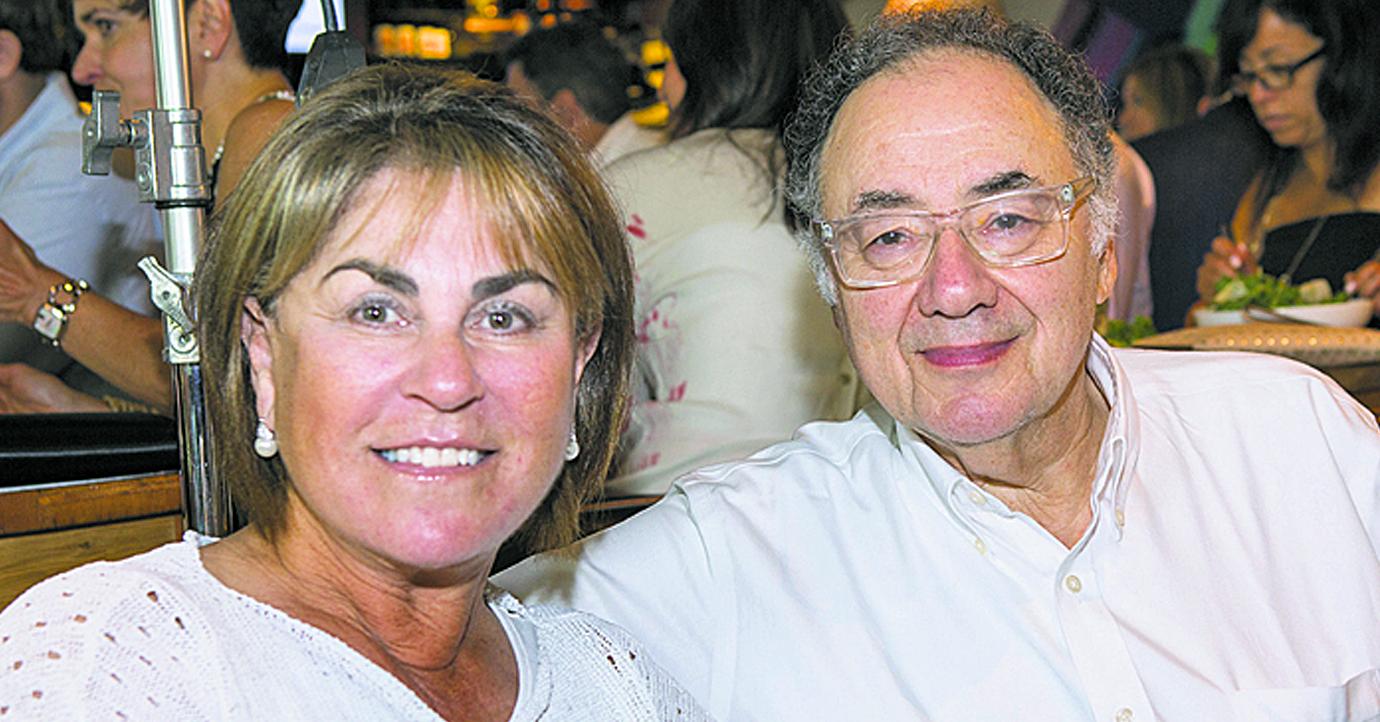 Police investigating the brutal 2017 double murder of Canadian billionaires Barry and Honey Sherman have established a "person of interest" in the slayings — and an arrest could be imminent, a source close to law-enforcement has told RadarOnline.com.
Canadian police have developed a theory and motive about what happened to the Shermans, who were hanged by their necks to disguise the December 15, 2017, killings as a murder-suicide.
Article continues below advertisement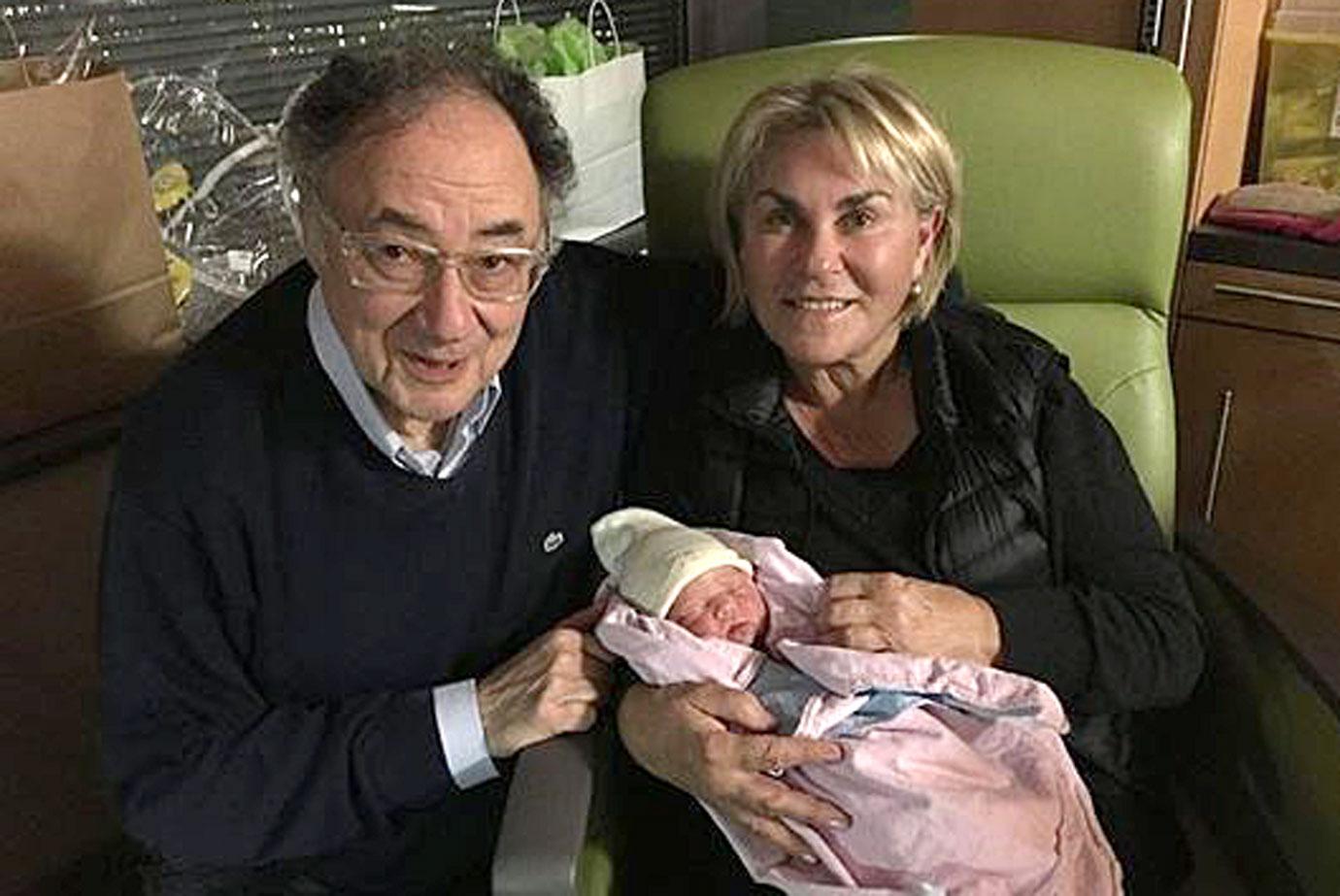 Article continues below advertisement
What's more, RadarOnline.com has learned the Shermans' "estate is central to murder investigation," according to the source.
"Police are now considering whether they can move on this 'person of interest' and elevate them [to] a formal 'suspect' that would allow them to move to arrest the individual on murder charges."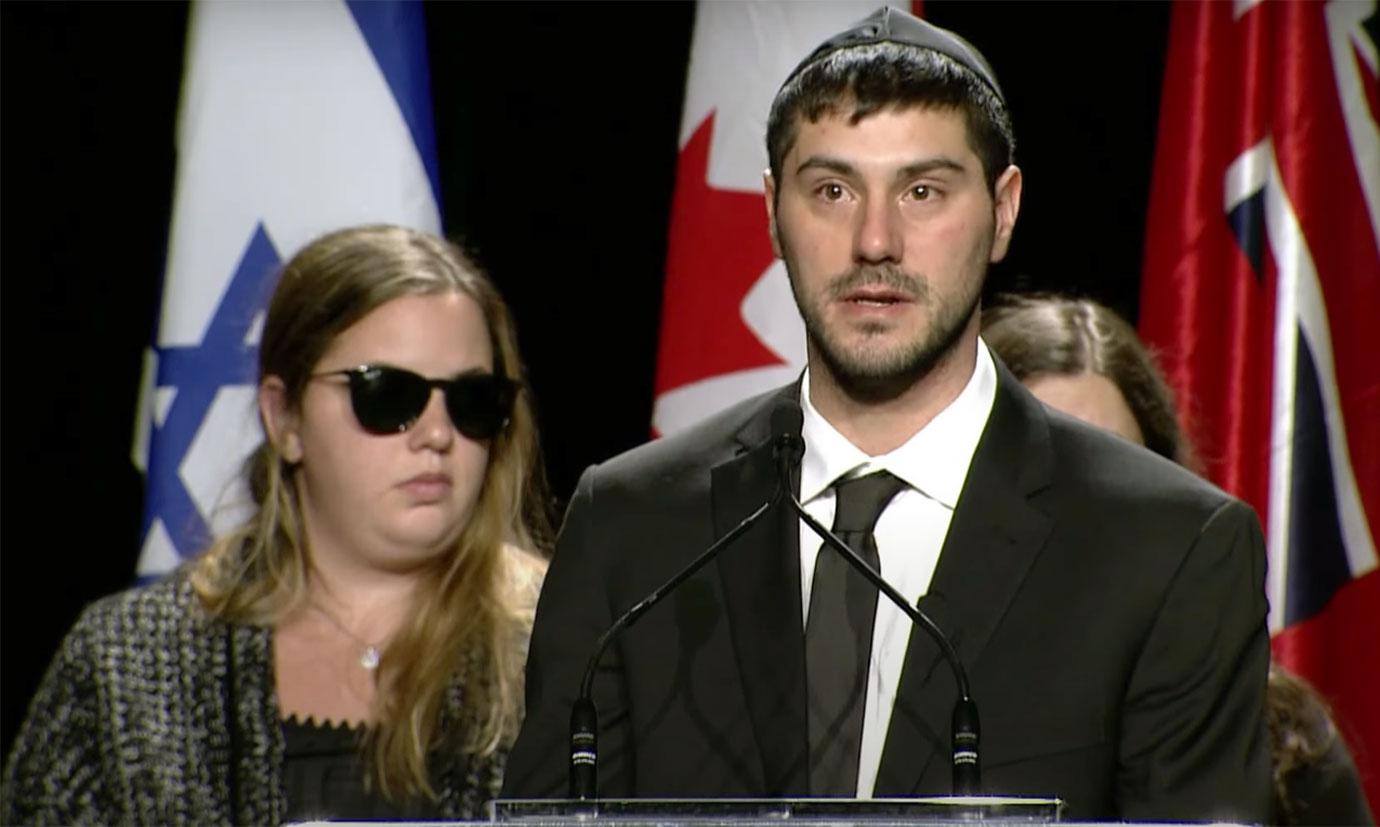 Article continues below advertisement
In recent times, the four children of the Shermans have split in an acrimonious falling out.
Alexandra Sherman, the most outspoken of the three sisters, has "stood up to her brother" Jonathon in an effort to exert control over the philanthropists' charitable endeavors.
At the start of February, Jonathon announced he'd hired retired Toronto police inspector Doug Grady in an effort to uncover who was responsible for killing his parents.
Article continues below advertisement
Grady is a former unit commander with the Toronto Police Service who once led its homicide squad. He's also worked in the intelligence and organized crime units. He retired in February 2011, CBC News reported.
Article continues below advertisement
In a new sequence of events, RadarOnline.com has learned Barry downsized the eight trustees on his will to four in the nine months before his death, removing his three daughters — but maintaining son Jonathon.
He added one additional individual — but ensured all net income would be bequeathed to his wife Honey, a source said.
Article continues below advertisement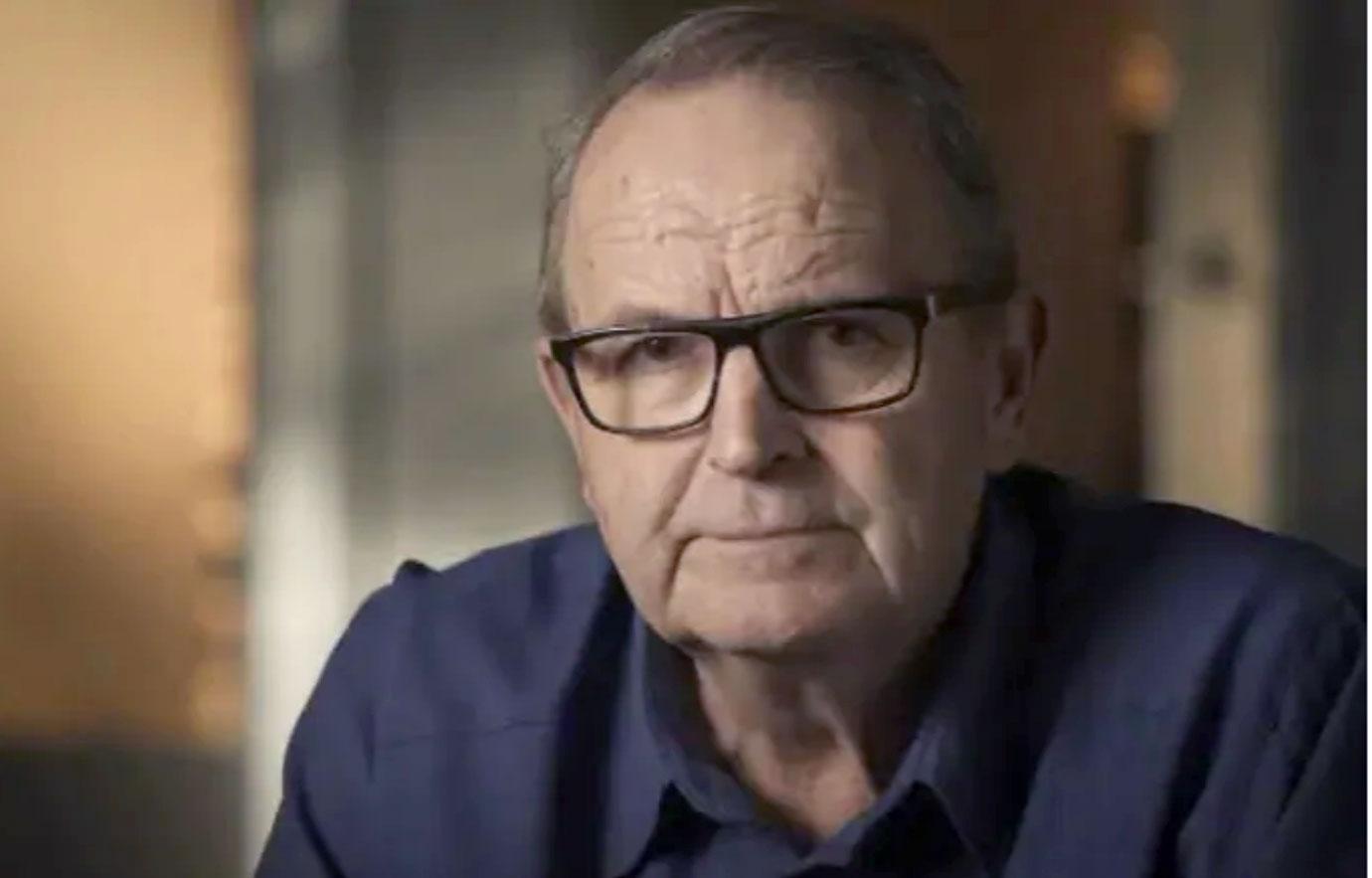 In the days prior to a realtor finding their lifeless bodies, a source said Honey "could have been attacked and dragged to the door by the killer or killers who forced her to let them in."
A pearl earring believed to belong to the Canadian pharmaceutical kingpin's wife was found outside their $5.4 million mansion in Toronto.
Article continues below advertisement
Police believe Honey, 70, was pounced on and forced inside, where she was she tortured and strangled to death.
The couple's bodies were found in a semi-sitting position hanging from belts fastened to a rail next to their indoor pool.
Police initially accepted the murder-suicide theory, but things changed when family members hired their own investigators — who concluded the grisly killings were far more sinister.
Article continues below advertisement
"Initially, investigators were believing the murder-suicide theory," said an insider.
"But neither victim's hands were tied when they were found hanging from the railing — suggesting their bindings were removed after they were strangled.
"The way they were chocked to death is inconsistent with the manner in which the bodies were hanged."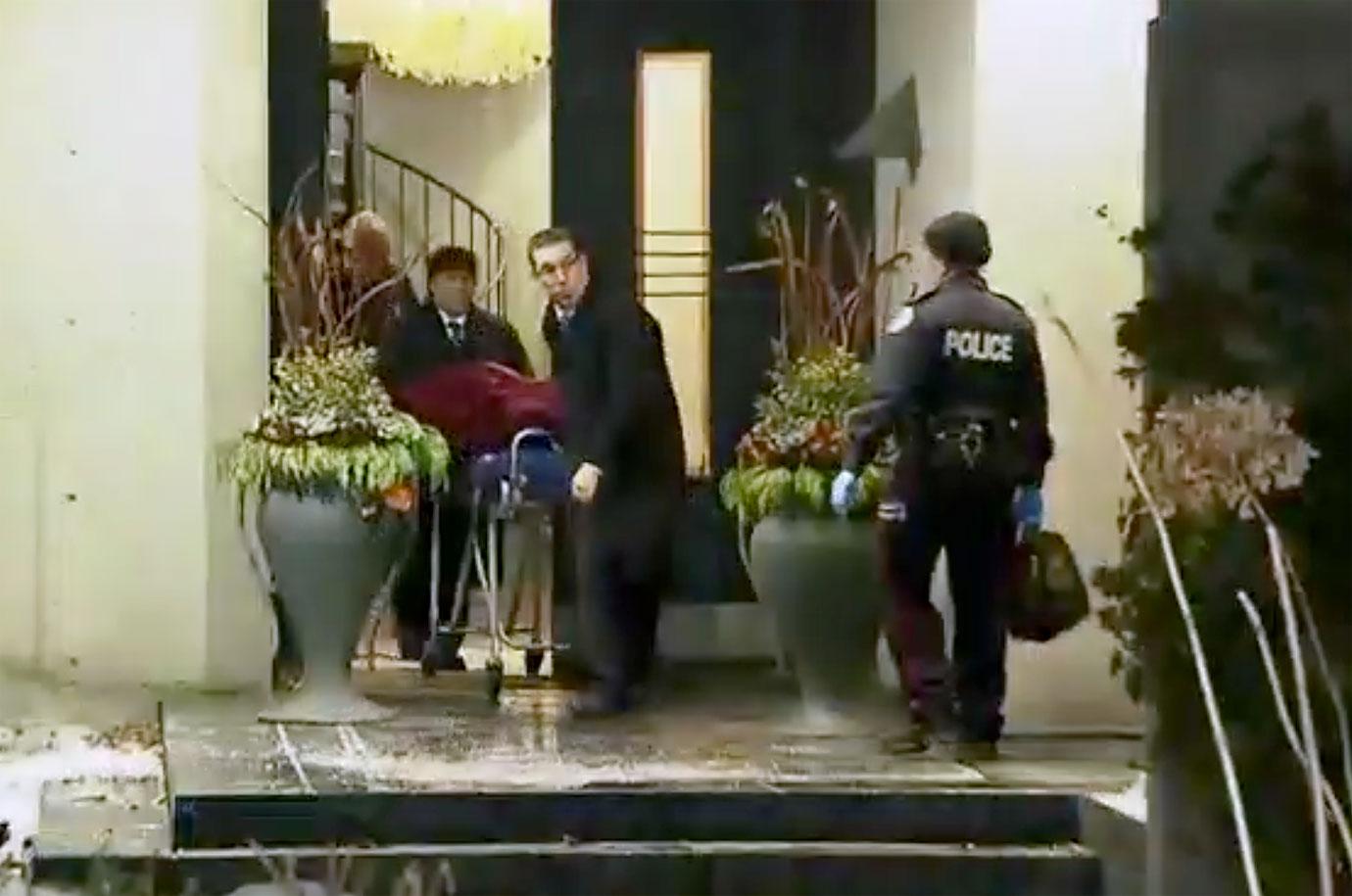 Article continues below advertisement
It's understood police have subsequently concluded the husband and wife were more likely strangled with their belts, which were then tied to a railing to create the appearance of hanging.
Honey's face was also covered with cuts — and when investigators examined bloodstains on her clothing, they concluded her body was lying face down for some time before the hanging was staged.
The last time the Shermans were seen alive was on the evening of Wednesday, December 13, 2017.