Hollywood's 15 Darkest True Crime Stories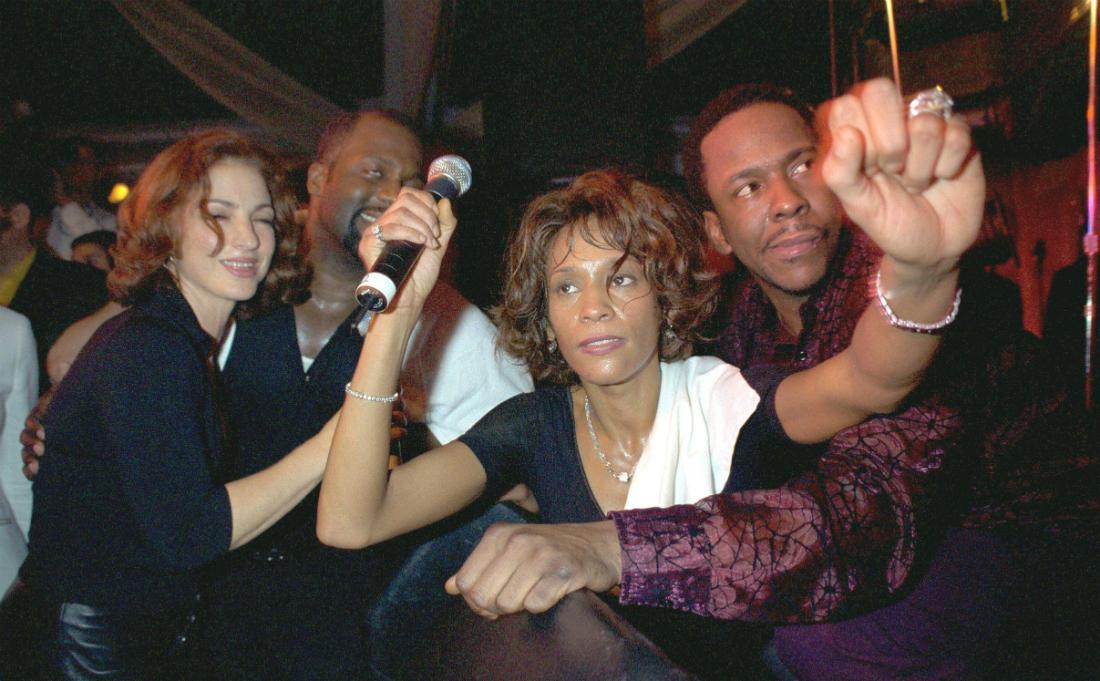 To the average outsider, Hollywood is all about the glitz and the glamour, but there are also the gory killings that seem straight out of the movies. From stalkers to jilted lovers, the reasons are varied but the results are always the same. Death stalks the streets of Hollywood.
MORE: Simone Biles Breaks Silence On Brother's Triple Murder Arrest: 'My Heart Aches'
For example, why did someone murder Notorious B.I.G.? What was going through Phil Hartman's wife's mind when she shot and killed him? Was Natalie Wood murdered? And just who was the Black Dahlia?
Article continues below advertisement
1. Natalie Wood.
She starred in Rebel Without a Cause and West Side Story, but Natalie Wood's own story didn't end well. In 1981, she was on a boat with her husband Robert Wood, Christopher Walken and the captain, Dennis Davern. Wood drowned, but the autopsy revealed bruises on her body and a cut on her cheek. The death was ruled an accident because Wood was drinking and taking medications. However, in 2011, the case was reopened when Captain Davern admitted he'd lied to police and that he had indeed overheard a heated argument between Wood and Wagner the night she died. In 2018, Wagner — now 89 — became a person of interest. The case remains open.
Article continues below advertisement
2. The Black Dahlia.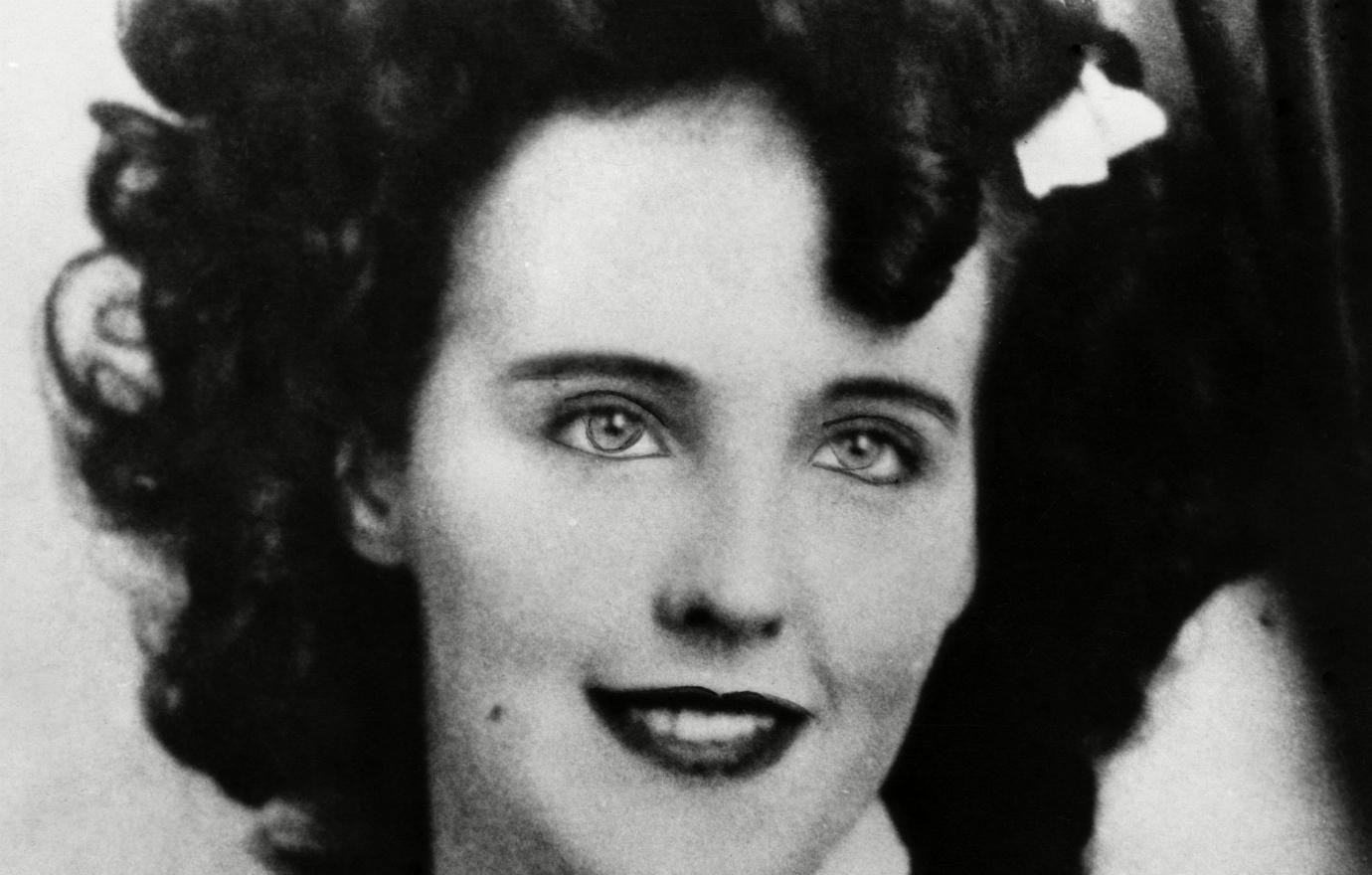 One of Hollywood's oldest and most infamous murder cases was that of Elizabeth Short. It's commonly believed she was an aspiring actress but she had no credits to her name. In 1947, her mutilated body was found sliced in two and drained of its blood. Her face had been slashed, and her body was "posed" with her legs spread apart. No one has ever officially been charged with her murder. The name "Black Dahlia" may have come from the movie The Blue Dahlia that was released six months prior to the crime.
Article continues below advertisement
3. Phil Hartman.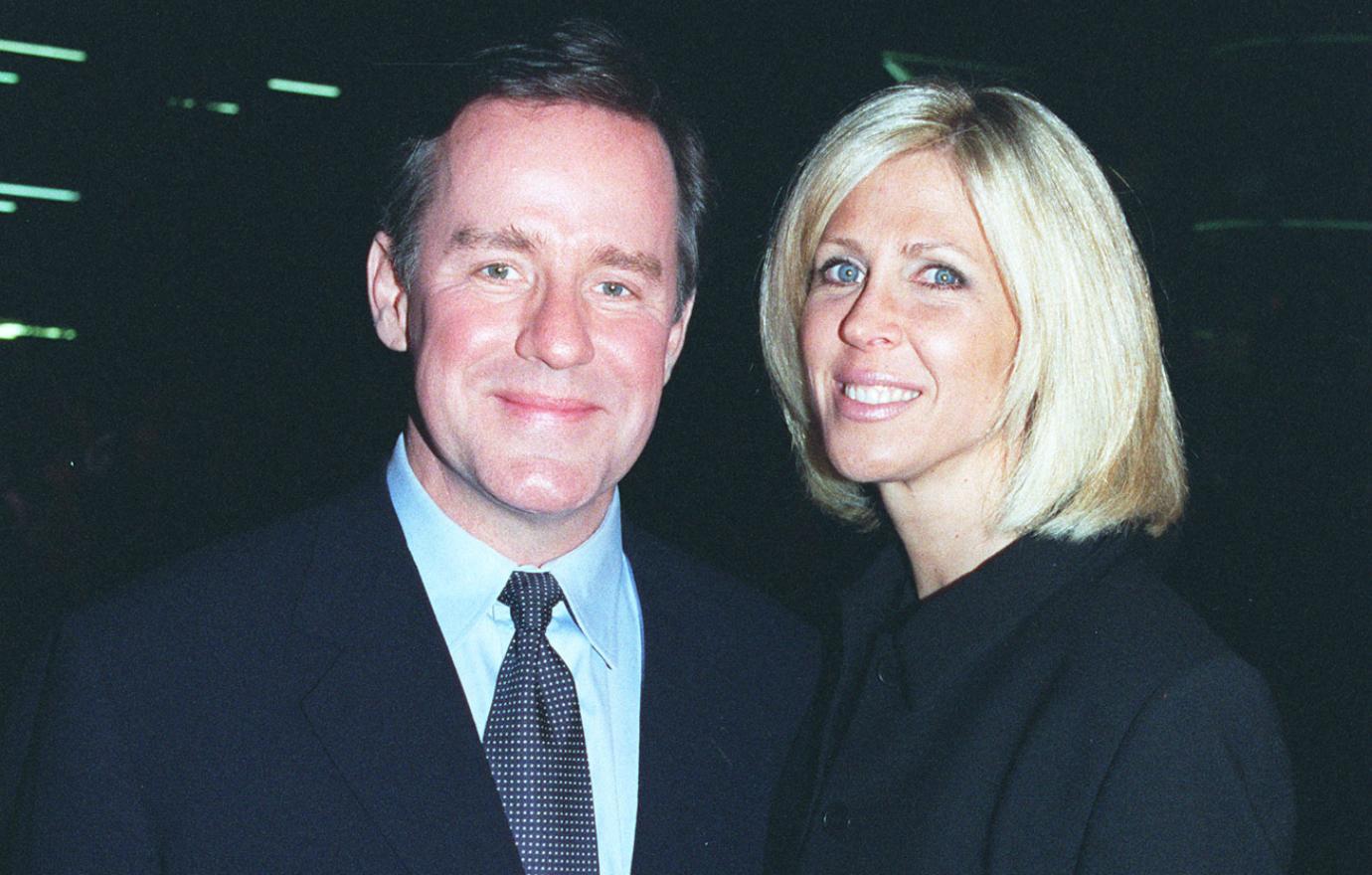 One of SNL's breakout stars, Phil Hartman's career was going from strength to strength. In 1987 he had married former model Brynn Omdahl, and they'd had two kids. But in 1998, after an argument Hartman had had with Omdahl over her drug use, she snapped. She shot him three times while he was sleeping, then drove over to a friend's house where she confessed then shot and killed herself.
Article continues below advertisement
4. Gianni Versace.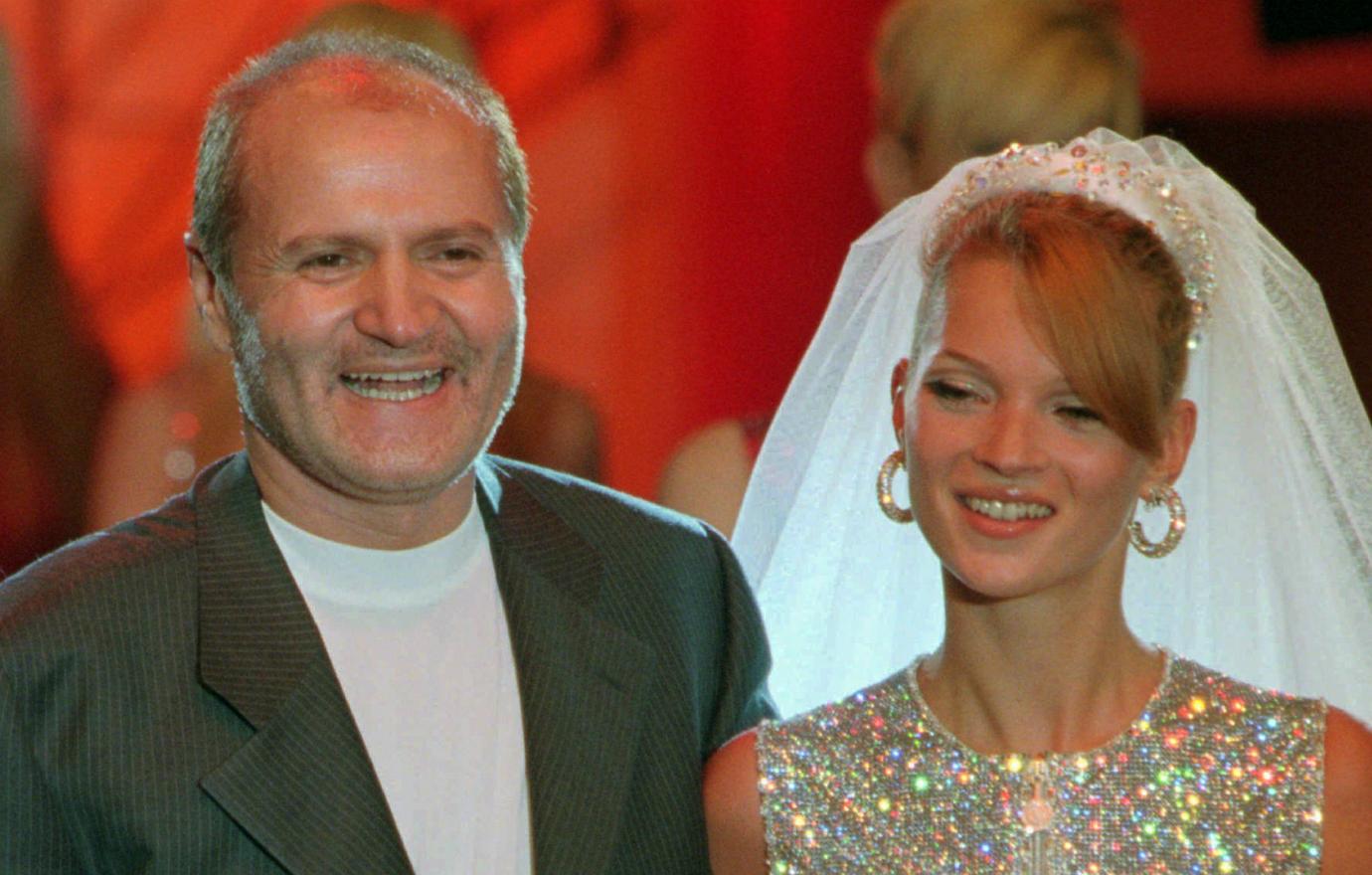 In 1997, award-winning designer Gianni Versace was gunned down and killed as he was entering his home in Miami. The killer, Andrew Philip Cunanan, was also responsible for five other deaths and killed himself eight days later during a standoff with police.
Article continues below advertisement
5. Ronni Chasen.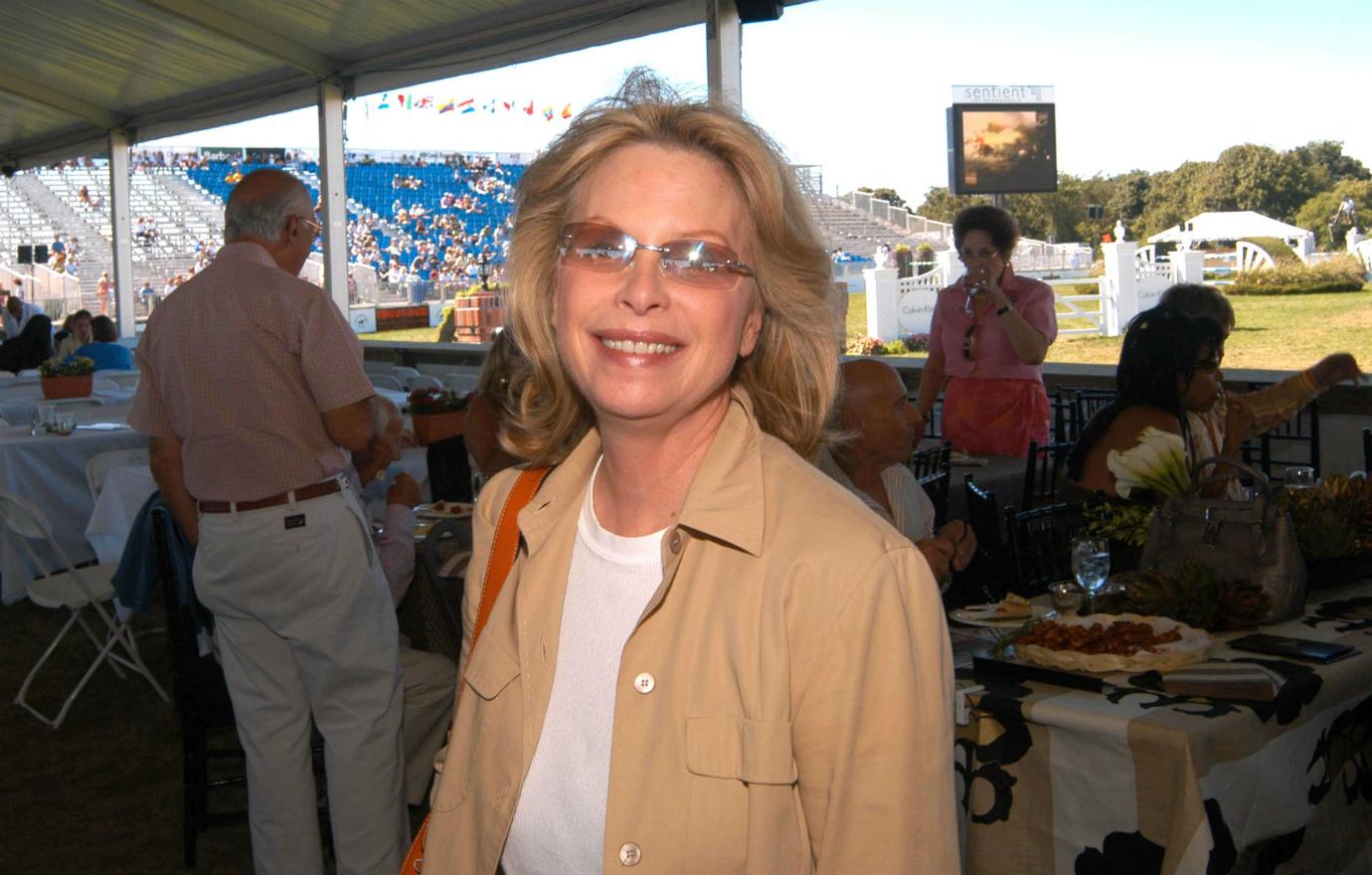 Ronni Chasen was a very successful Hollywood publicist. She was returning home to Beverly Hills from the world premiere of Burlesque when she was shot multiple times in her car in 2010. The primary suspect, Harold Martin Smith, had bragged he was paid $10,000 to kill her but when police attempted to search his apartment, he killed himself with the same gun he'd used to shoot Chasen. His motives for murdering her and who might have paid him remain unknown.
Article continues below advertisement
6. Bob Crane.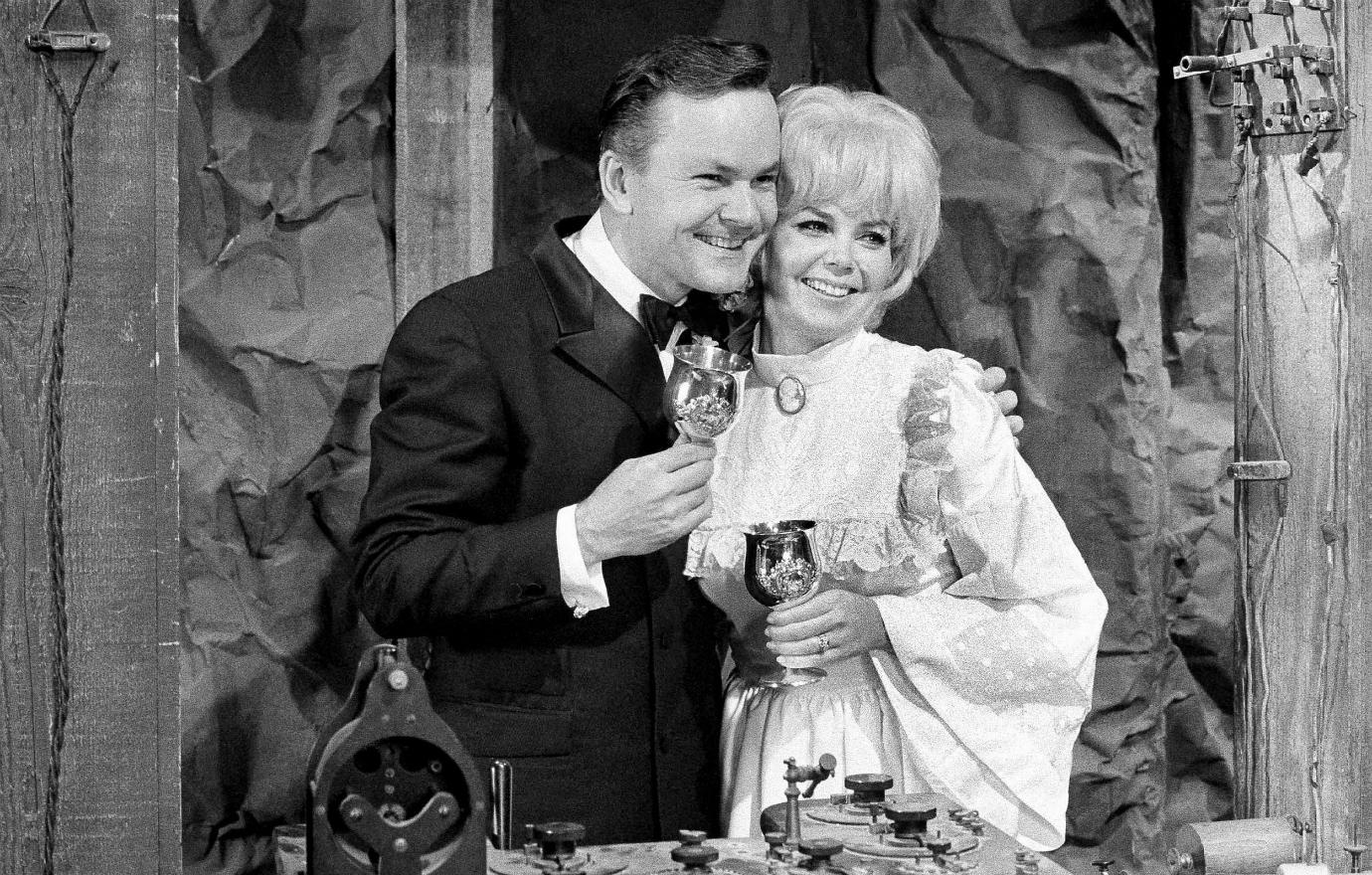 Bob Crane shot to fame in the 1960s as the lead in Hogan's Heroes. Crane liked women and sex and would record and photograph his encounters. But in 1978, Crane was found murdered — he had been beaten to death, and an electrical cord was wrapped around his neck. After years of false leads, police ultimately zeroed in on Crane's friend, salesman John Carpenter in 1992. Carpenter died in 1998, and the case remains a mystery.
Article continues below advertisement
7. Bruce Lee.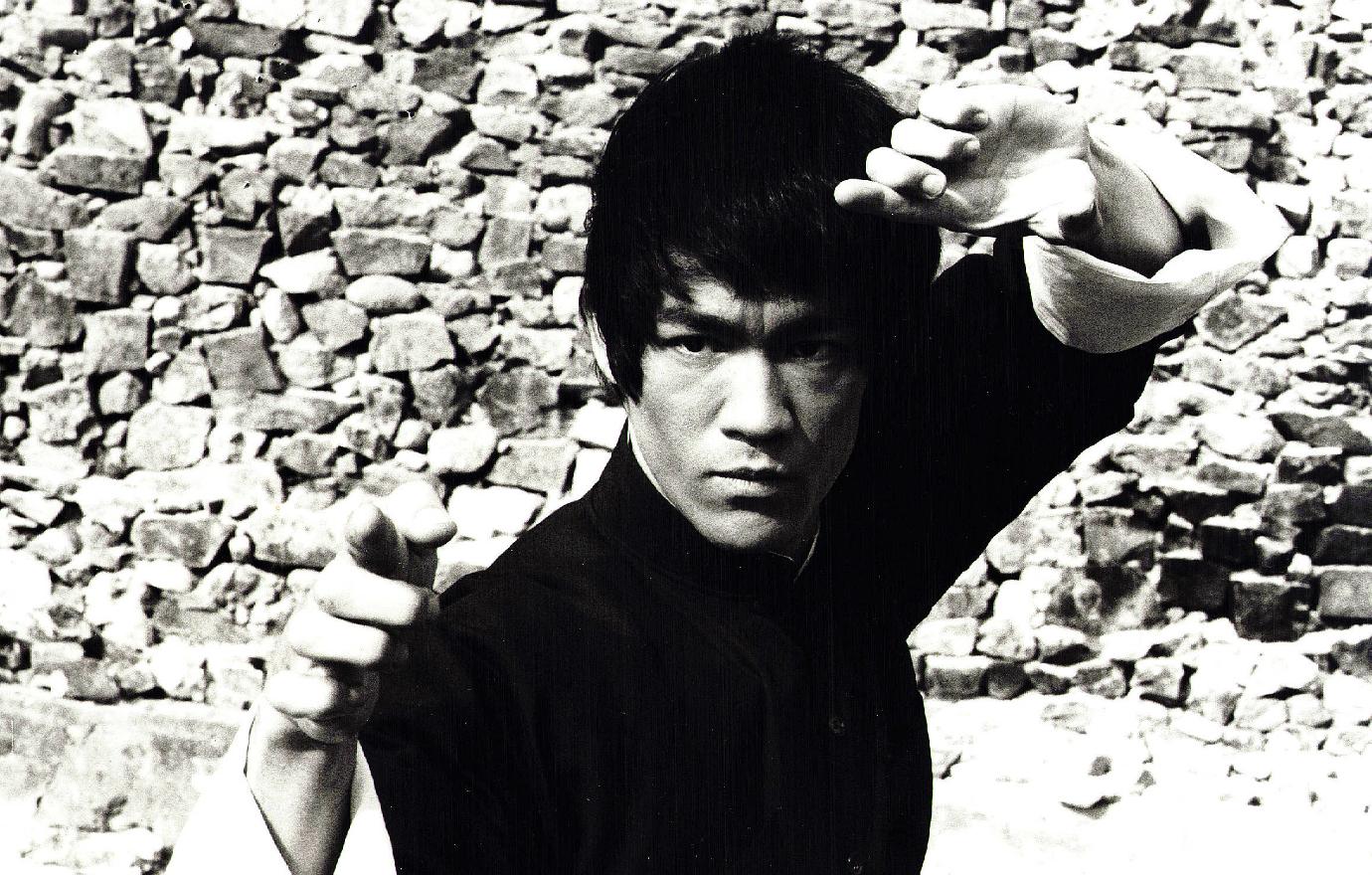 All sorts of conspiracy theories surround the death of martial arts maestro and actor Bruce Lee, but here's what is known. Lee and producer Raymond Chow went to the home of actress Betty Ting Pei in 1973. Lee, 32, complained of a headache so Pei allegedly gave him an Equagesic — a pill that combines aspirin with the muscle relaxant meprobamate. Lee then took a nap that he never woke up from. An autopsy ruled death from a hypersensitivity to the Equagesic.
Article continues below advertisement
8. Notorious B.I.G.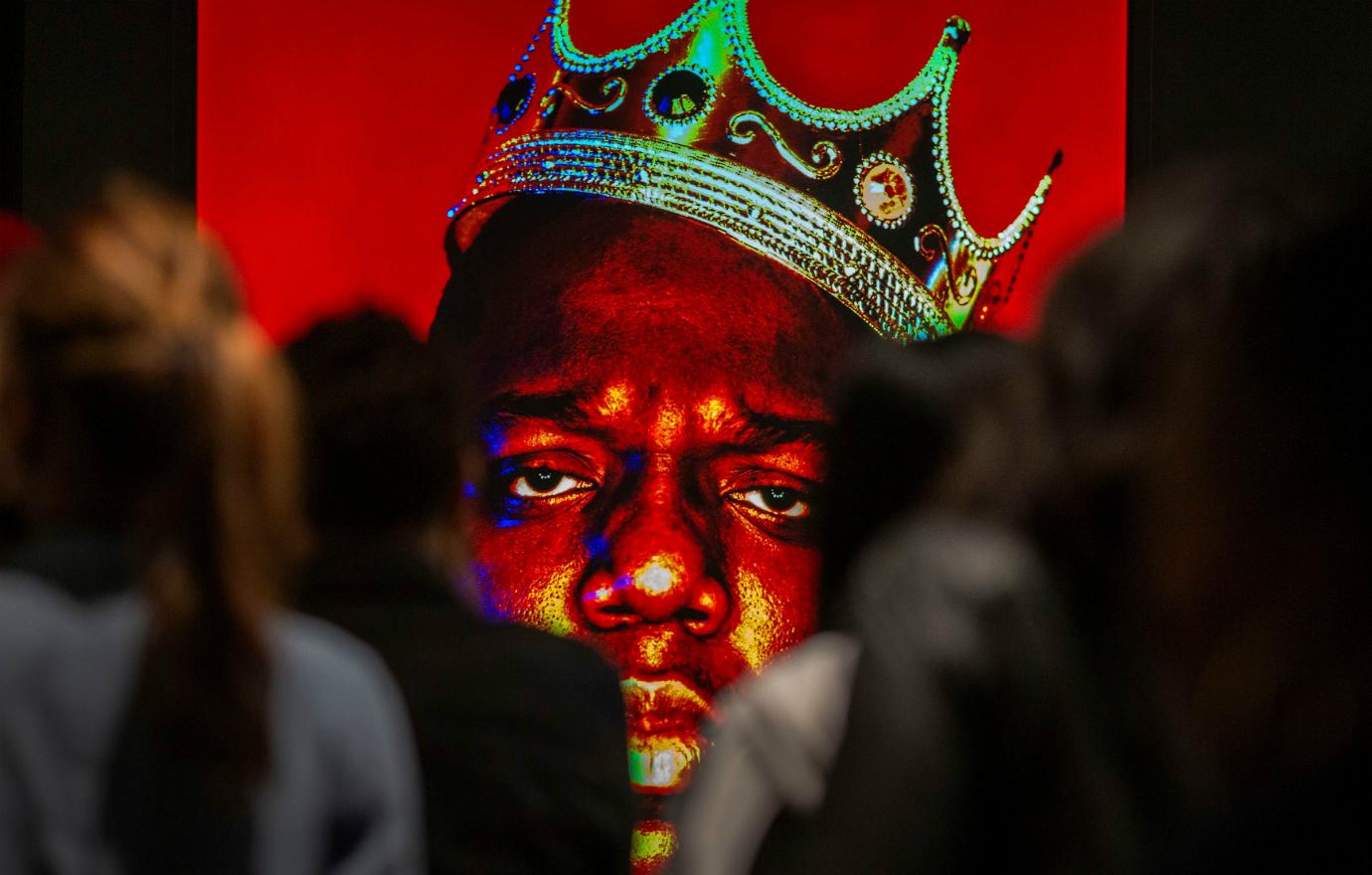 Christopher George Latore Wallace – AKA Biggie Smalls, AKA the Notorious B.I.G. — was just 24 in 1997 when he was killed by an unknown gunman in a drive-by. The police still don't know the identity of the shooter or the motive — although some people believe it's somehow tied to the drive-by shooting/murder of Tupac Shakur.
Article continues below advertisement
9. Brittany Murphy.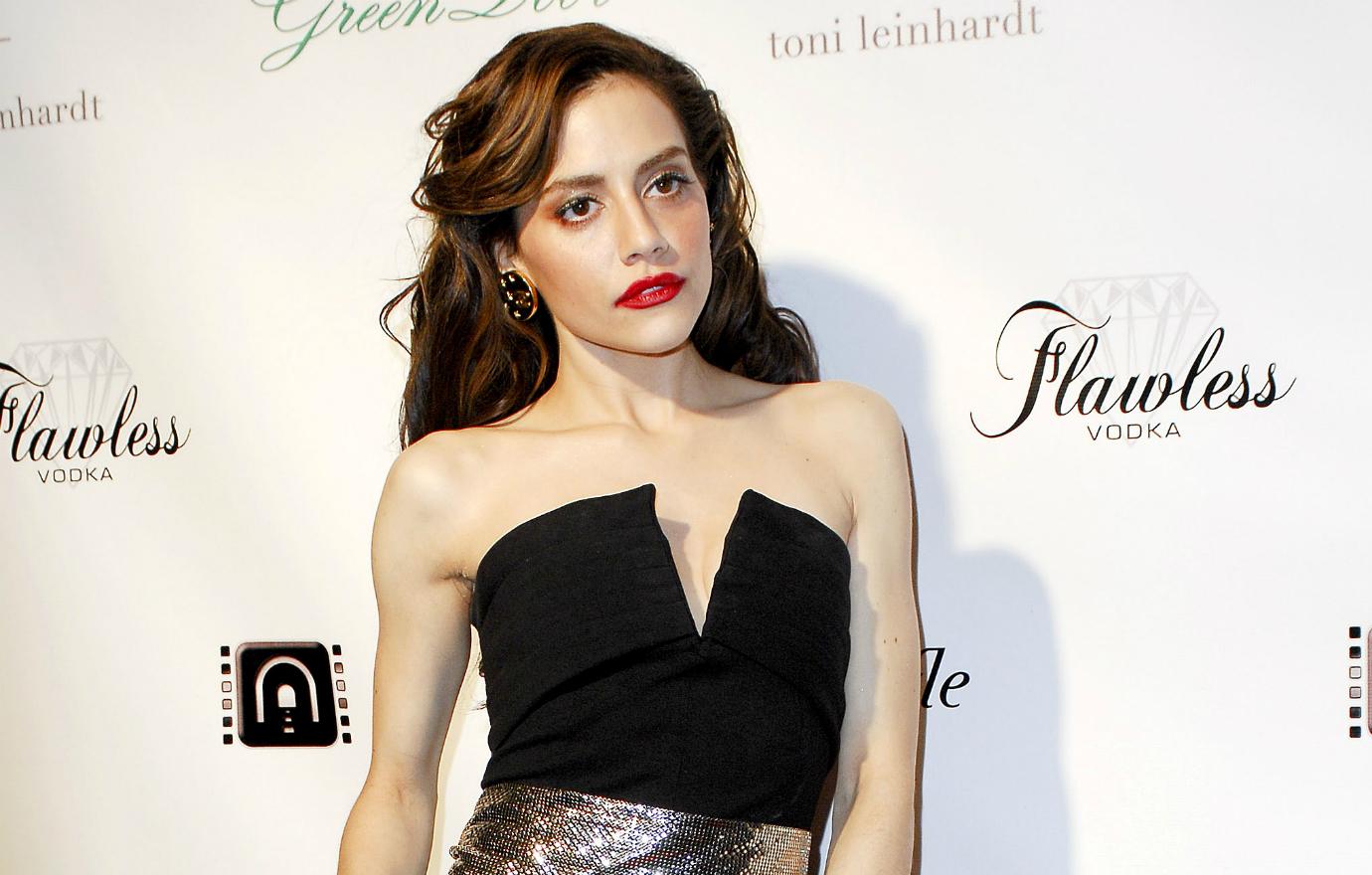 The Clueless actress was just 32 when she passed away in 2009 — allegedly due to a case of pneumonia clashing with her anemia and both prescription and over-the-counter cold medicine. But lab tests administered in 2013 found heavy metals in her system — the same found in rat poison. Making things even more mysterious was the death of her husband, Simon Mojack, just five months later of the same causes.
Article continues below advertisement
10. George Reeves.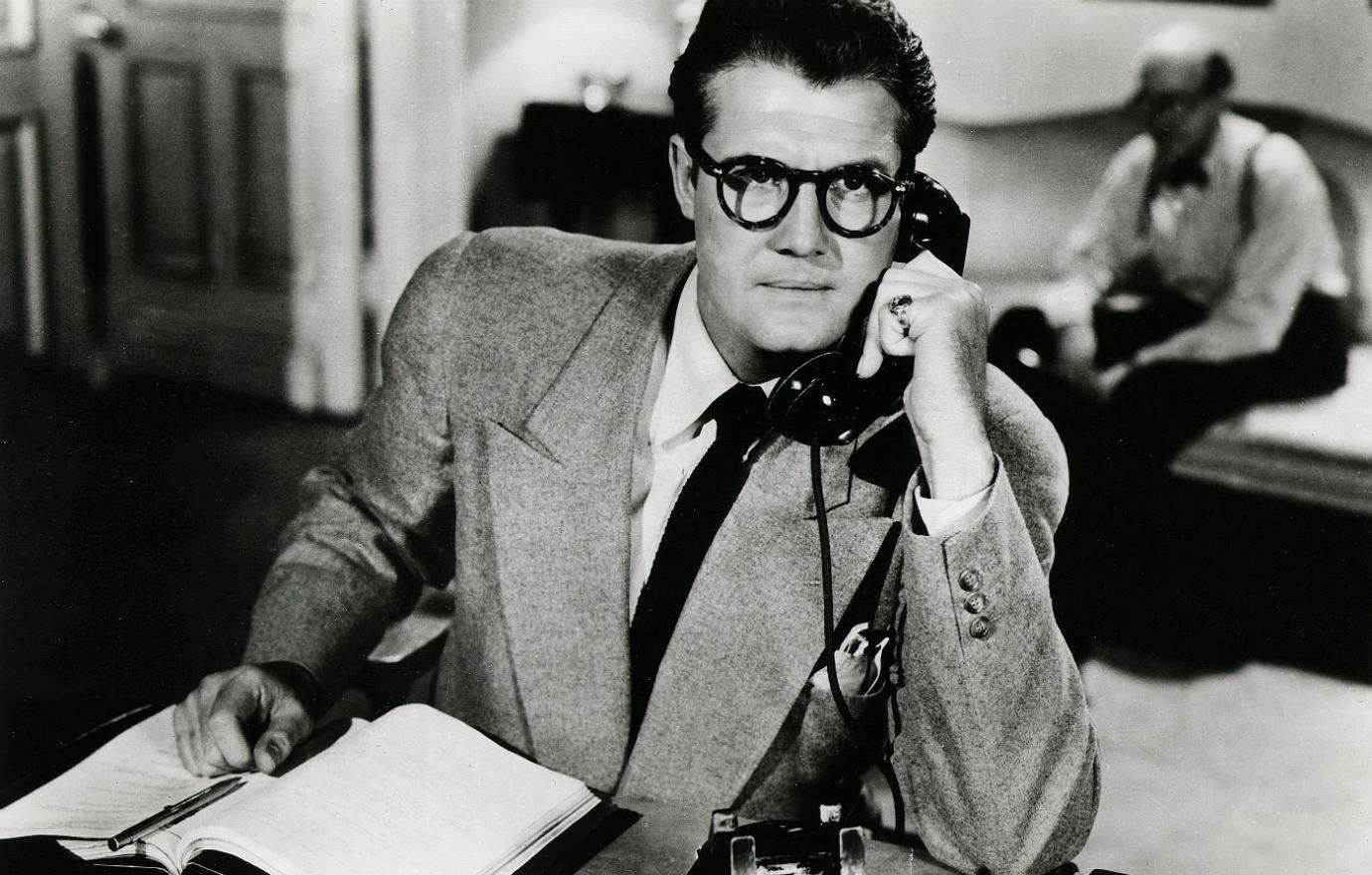 The original Superman, George Reeves, reportedly shot himself in the head in 1959 while his fiancée and friends partied downstairs. Or did he? His mother believed it was foul play, and some have pointed to the allegation that he may have been killed because of his relationship with Toni Mannix, a showgirl and wife of MGM honcho Eddie Mannix.
Article continues below advertisement
11. Bonnie Lee Bakley.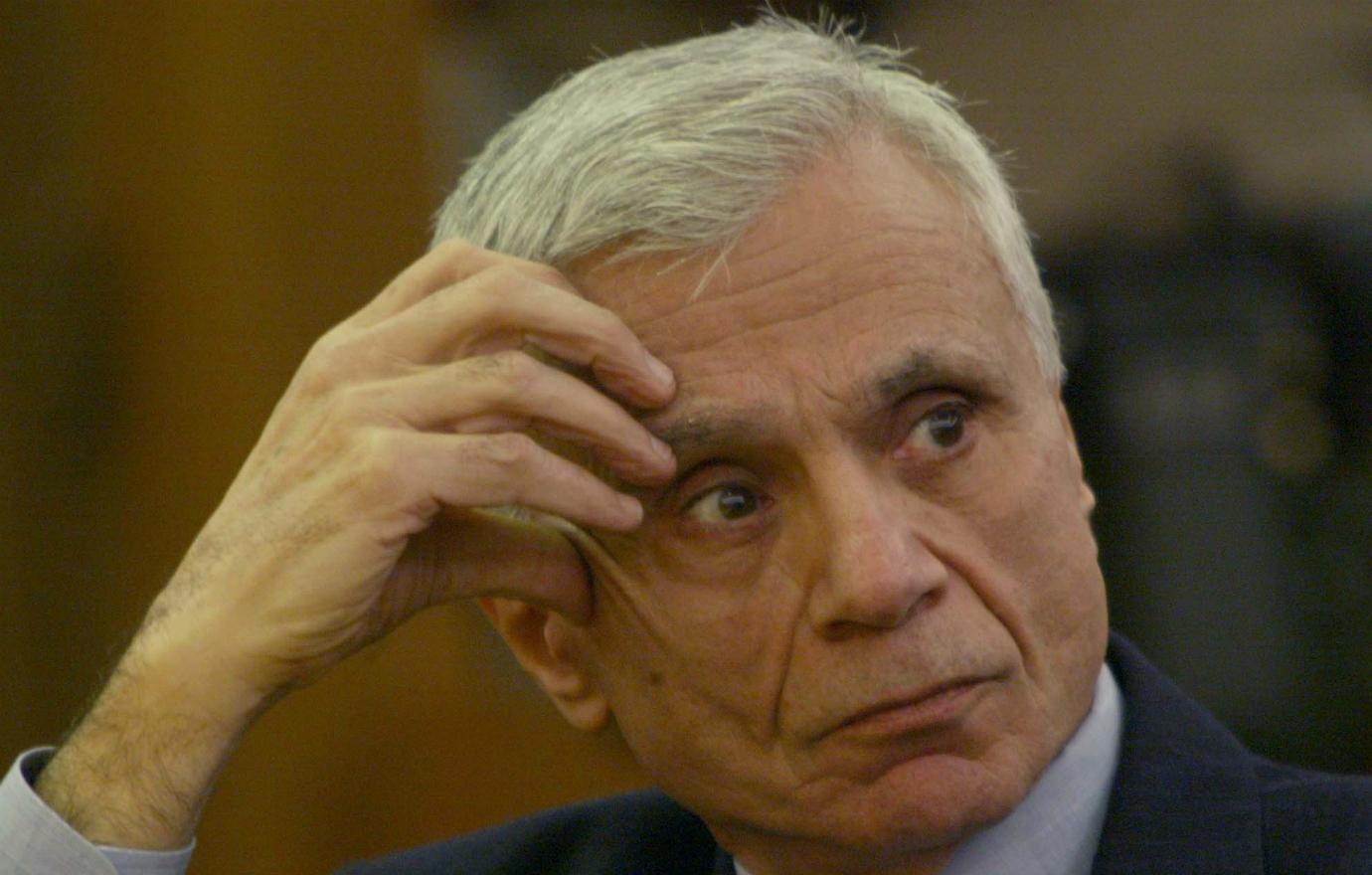 Bonnie Lee Bakley had run several "lonely heart" scams making enough money to buy homes in both Memphis and Los Angeles. She had married actor Robert Blake (pictured) but in less than a year, in 2001, things took a dark turn. Bakley and Blake had just finished dining at an Italian restaurant. Bakley was sitting in their car when Blake ran back into the restaurant because he allegedly left his gun there. While she sat in the car, Bakley was shot and killed (with a different gun). Blake claimed innocence and was acquitted (though a civil jury later found him guilty) but because of Bakley's many scams, it is quite possible that one of them caught up with her.
Article continues below advertisement
12. Gary Devore.
Gary Devore was a Hollywood screenwriter with ties to the CIA. He was also friends with Arnold Schwarzenegger, had dated Janet Jackson and was buddies with Kurt Russell. His latest script, The Big Steal, apparently revealed disturbing secrets about the U.S. invasion of Panama, and he was on his way to deliver it in 1997 when he went missing. A year later his skeletal remains and car were discovered, but his hands had been removed. No one knows why he was killed or who did it.
Article continues below advertisement
13. Marilyn Monroe.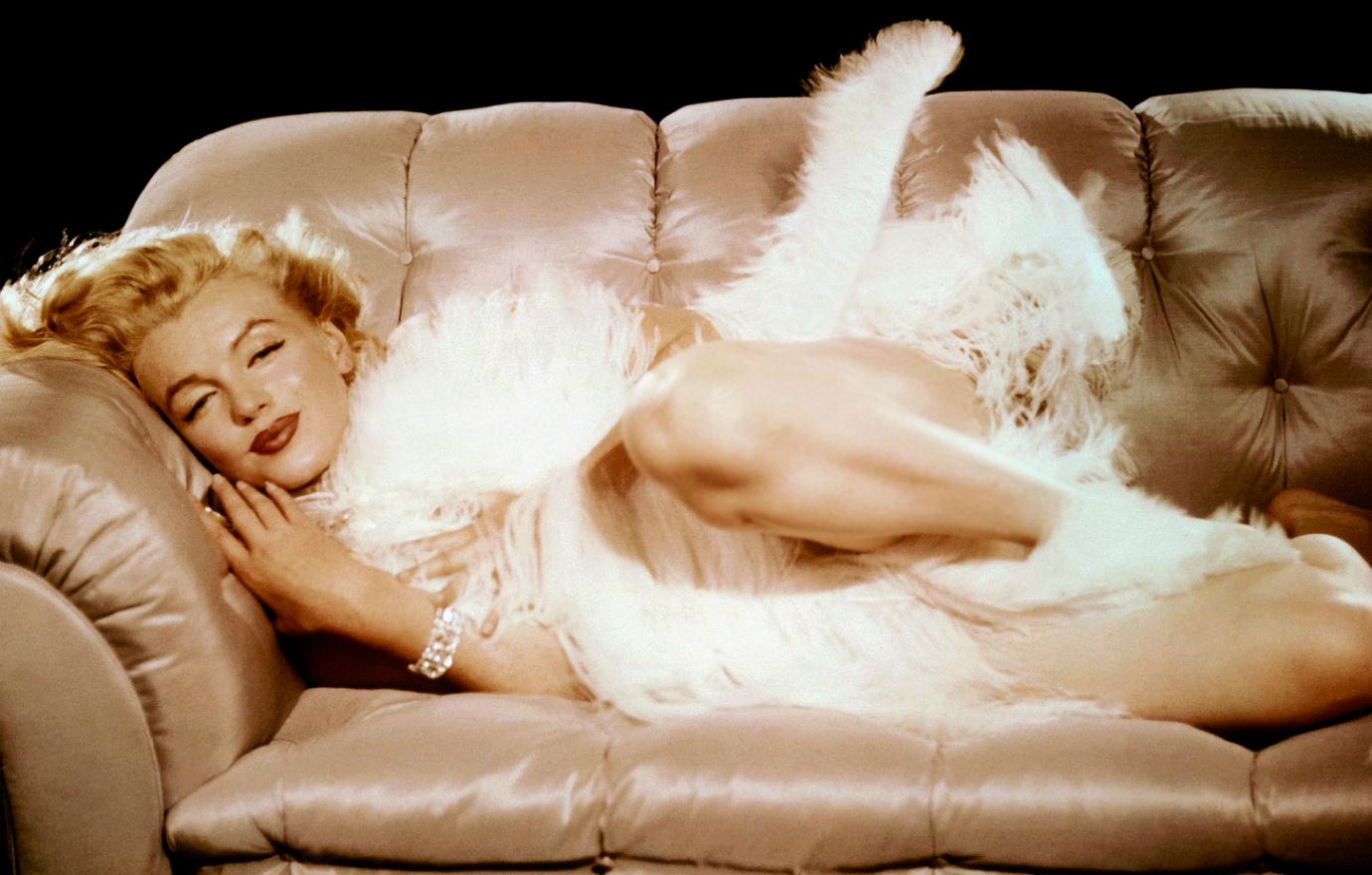 Monroe's death in 1962 was ruled a suicide — she'd apparently overdosed on sleeping pills, but the public has wondered ever since what really happened. One popular allegation is that the mafia murdered her because of her alleged affairs with both John F. Kennedy and his brother Robert. Another theory points fingers directly at the Kennedys themselves — suggesting they wanted her silence on the affairs.
Article continues below advertisement
14. Whitney Houston.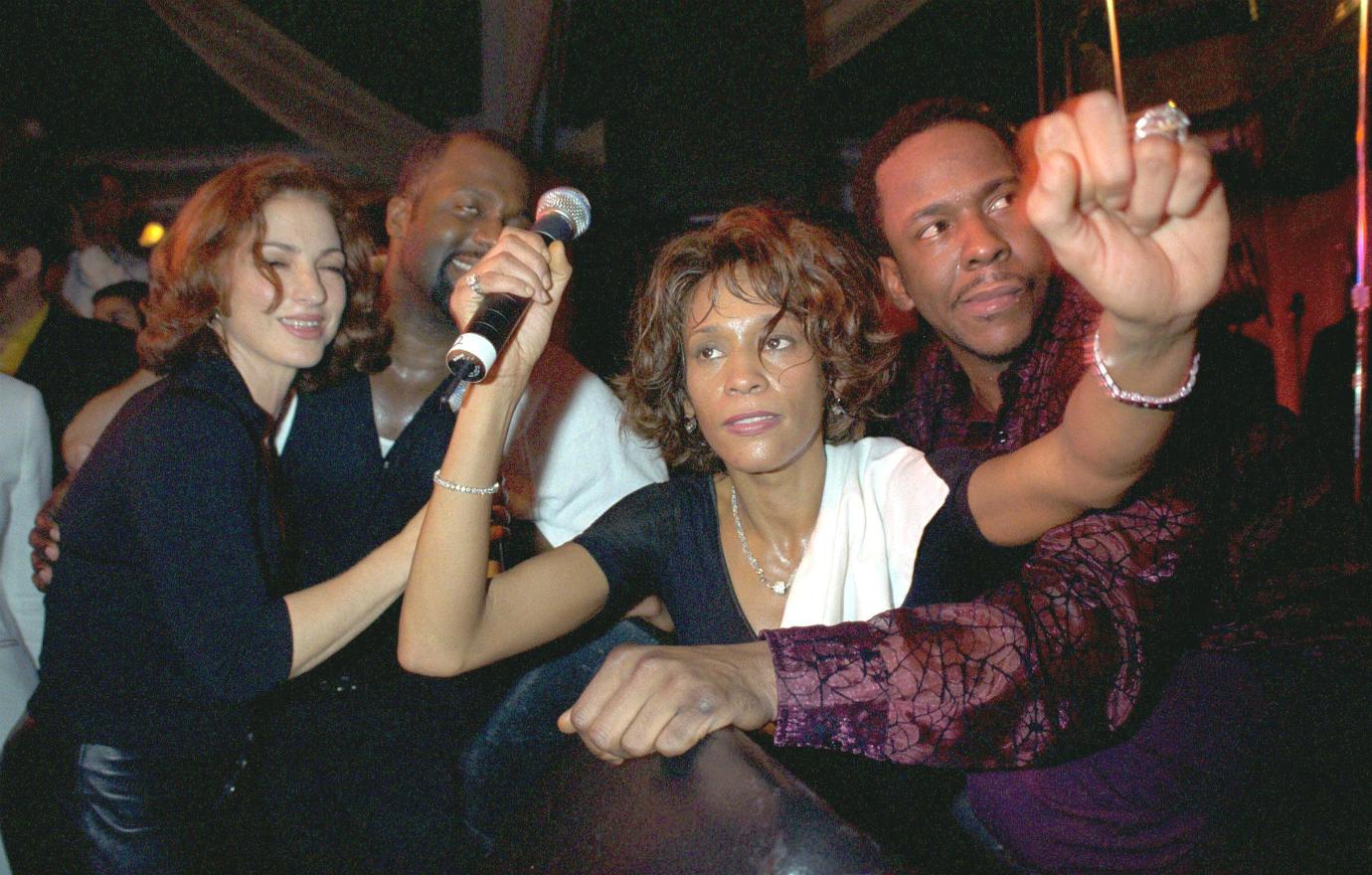 Most people know that Whitney Houston died from drowning in 2012, but a police investigator suggests otherwise. Paul Huebl told the National Enquirer that Houston owed $1.5 million to drug dealers who killed her over the unpaid bill. Huebl said, "I believe the Beverly Hills police and the Los An­geles coroner are happy to sweep Whitney's death under the rug, calling it accidental and closing their investigation."
Article continues below advertisement
15. William Desmond Taylor.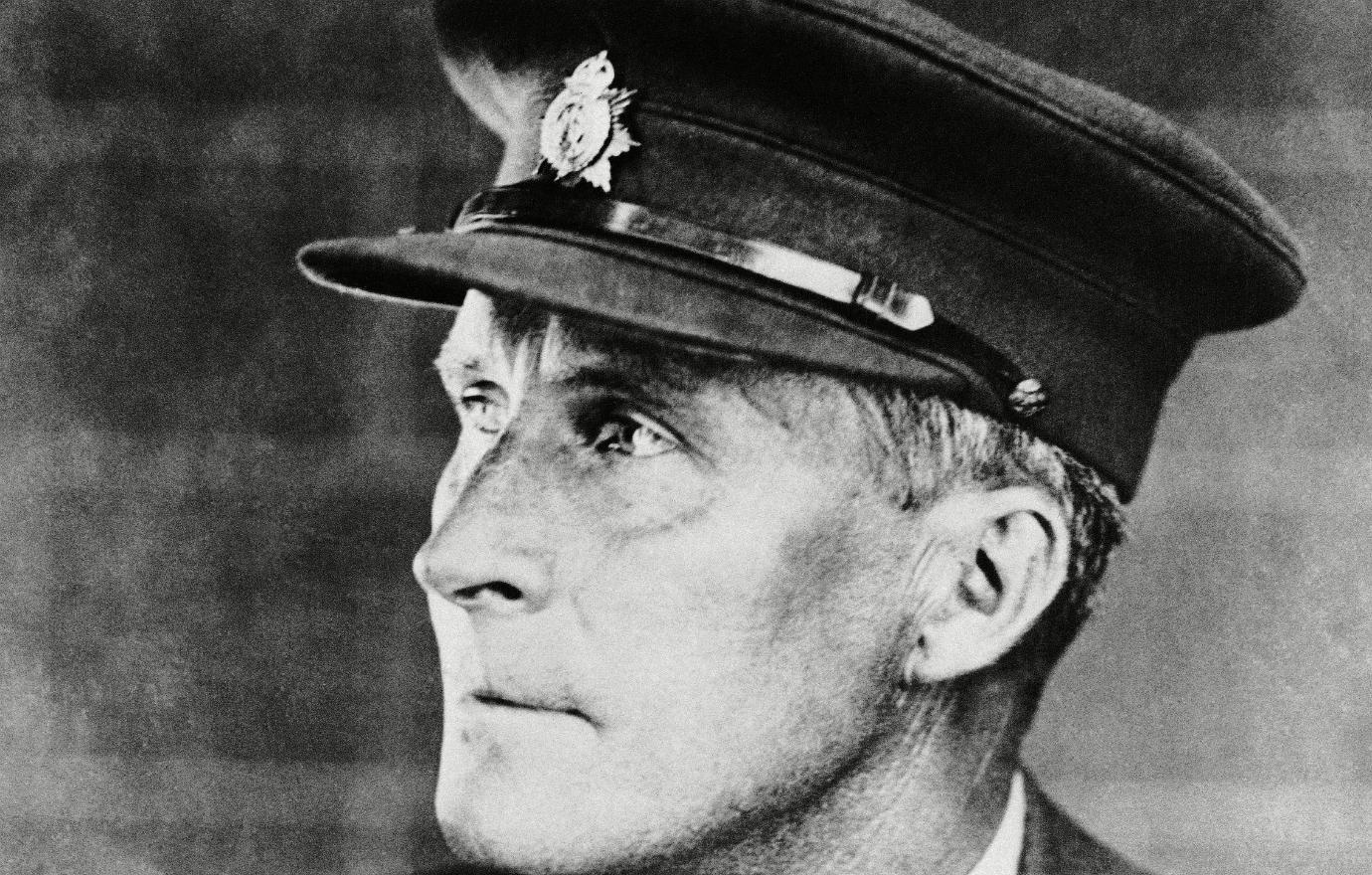 In 1922, William Desmond Taylor was a silent film director when his body was found in his bungalow, shot in the back. Robbery was ruled out as a motive as the cash in his wallet and his diamond ring were still on him. One theory had it that drug dealers shot him. A different theory was that actress Mary Miles Minter — who allegedly had an unrequited crush on him — was behind it. In 1964, an actress called Margaret Gibson confessed but no corroborating evidence was ever found.