Exclusive
Natalie Wood Coroner Dodges Lawyer's Attempts To Bring Robert Wagner To Justice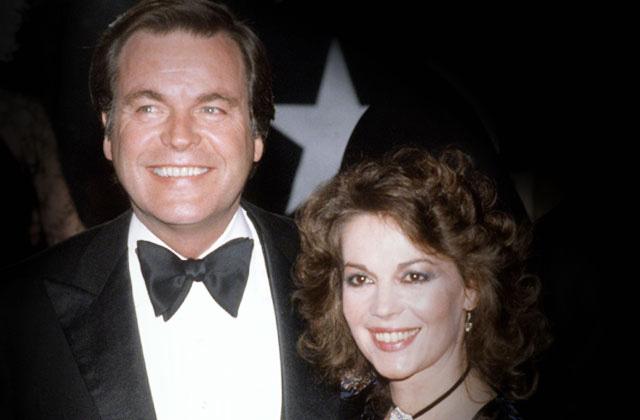 Natalie Wood's fight for justice is far from over. RadarOnline.com has exclusively learned a top lawyer is on a mission to find the truth behind the actress's mysterious death.
Sam Perroni, a former federal prosecutor in Little Rock, Ark., has unsuccessfully questioned the original coroner of the case, retired medical examiner Thomas Noguchi, to get answers.
The lawyer carried out depositions on June 1 in Los Angeles to have the investigative file on Wood's death released.
Article continues below advertisement
Perroni has been unable to get answers from Noguchi and former L.A. Homicide Bureau Captain David Smith. Despite Noguchi no longer standing by his original ruling that the then-43-year-old's death was an accident, he refused to discuss what he remembers with Perroni.
In Noguchi's 1983 book, he assigned senior coroner's office investigator and ocean accidents specialist Paul Miller to conduct the investigation.
Article continues below advertisement
Miller was given instructions to "examine the stern of the Wagners' yacht for any disturbance, or evidence of violence that the police might have missed."
He was also asked to check a dinghy Wood reportedly tried to climb on before her death for "any sign of a struggle."
"When Paul Miller's report on the real facts of the death of Natalie Wood arrived, I read it and decided not to release the document to the press," Noguchi wrote. "I'd added details the media would only call 'gory' and 'sensational.'"
When Perroni subpoenaed Noguchi to give him the document, Noguchi said he didn't have it and couldn't remember aspects of the investigation.
"Once again, in attempt to get at the truth about whether Wagner is a suspect in a homicide investigation, I examined David Smith, who, like his counter-parts, hid behind a false wall of silence," Perroni said. "I intend to take this stonewalling to the Superior Court Judge and ask for a court order compelling them to answer my questions."
He added, "As for Dr. Noguchi, he was running from the statements and conclusions he made in his book, Coroner, concerning Natalie's death. I am now of the opinion that even he suspects foul play."