Exclusive
Natalie Wood's Murder Investigation Delayed Yet Again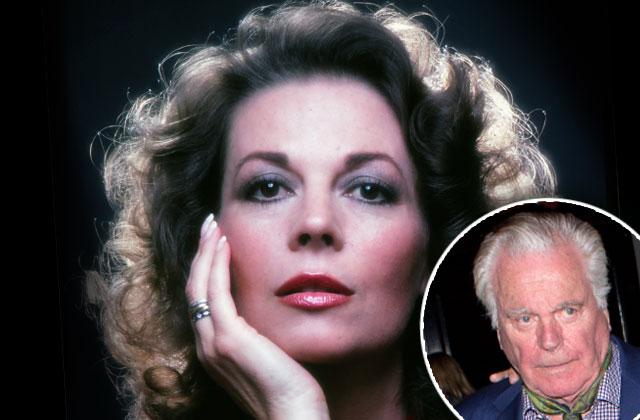 The effort to find the truth behind Natalie Wood's mysterious death has hit a roadblock yet again as key investigators suddenly got tight-lipped about the case, RadarOnline.com can exclusively reveal.
Almost 35 years after her suspicious drowning, attorney Sam Perroni filed legal documents to persuade cops into releasing shocking evidence that he believes would prove Wood's husband, Robert Wagner, actually murdered her.
Article continues below advertisement
However, investigators refused to answer several of his questions and one of them didn't even bother showing up!
"L.A. chief of detectives William McSweeney was under subpoena, but willfully failed to appear to testify," Perroni, a former federal prosecutor in Little Rock, Ark., told Radar.
Still, Lt. John Corina of the L.A. County Sheriff's homicide division, an L.A. detective and an ex-investigator for the L.A. County Medical Examiner's office, sat for hour-long depositions.
While Perroni expected their statements to help his cause, they were "just more cover-up and obstruction of the truth," he said.
"It was like they were taking the Fifth Amendment to avoid incriminating themselves on all crucial points relating to whether Natalie's death was a homicide, and whether Wagner was a suspect," he continued. "But at some point, they will have to show their hand, and then the public will know the truth!"