Autopsy Secrets From The Most Infamous Hollywood Deaths REVEALED!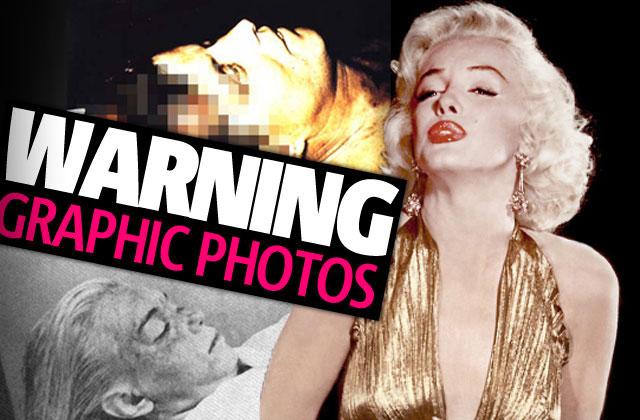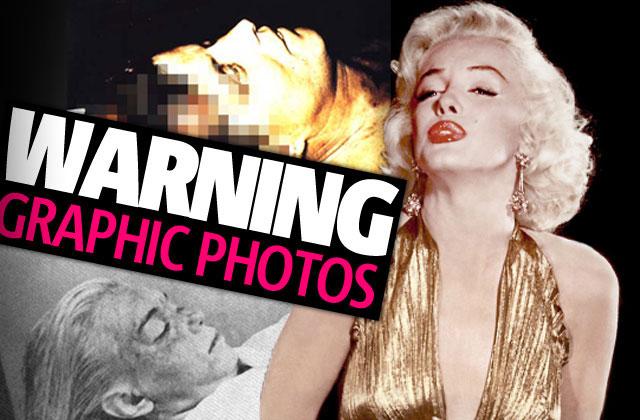 Conspiracies surface when a celebrity dies in a sudden or mysterious way, but could autopsy secrets prove even the most outrageous theories true? From Michael Jackson to Natalie Wood, get details and see photos from the most famous celebrity autopsies.
Article continues below advertisement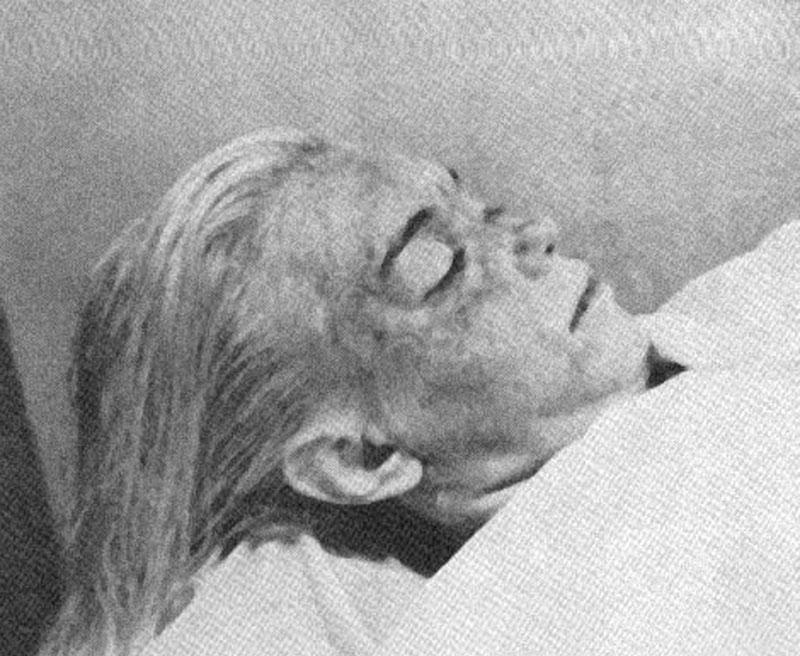 Although Marilyn Monroe's death was ruled a probable suicide from "acute arbitrate poisoning," the autopsy didn't completely support this theory. Not only did she have no injection marks, but also the tranquilizer Nembutals that she reportedly consumed left no yellow stain on the linings of her throat, esophagus or stomach. The findings are what have led many to believe the sex icon was murdered.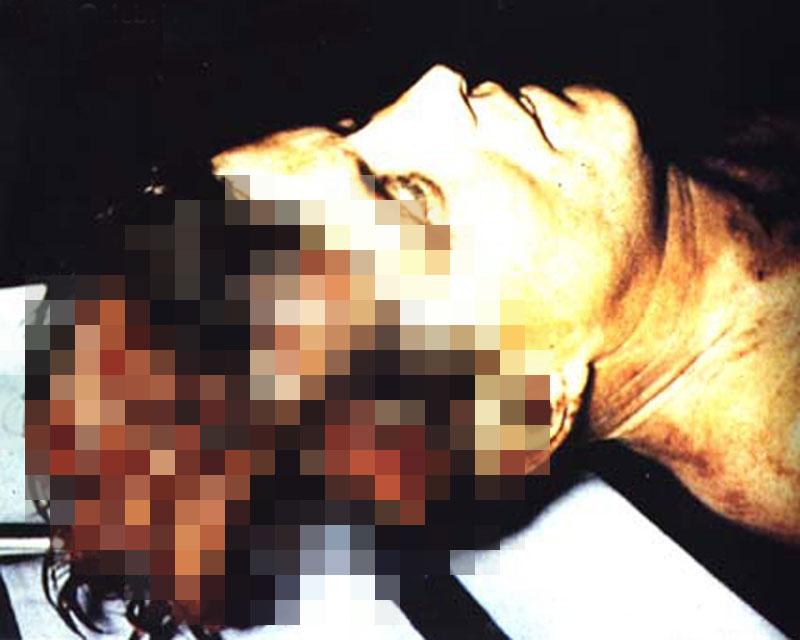 The medical staff at Dallas' Parkland Hospital claims a bullet entered John F. Kennedy from the front of his neck, contradicting the Warren Commission's report that states he was shot from behind. At the time of the death, secret service agents had JFK's body removed from Dallas before Dr. Earl Rose could perform an autopsy. "Dr. Rose would have found out precisely how many shots entered JFK, from what direction they came, and whether they exited his body or remained inside," a CSI expert told The National ENQUIRER.
Article continues below advertisement
NOCAPTION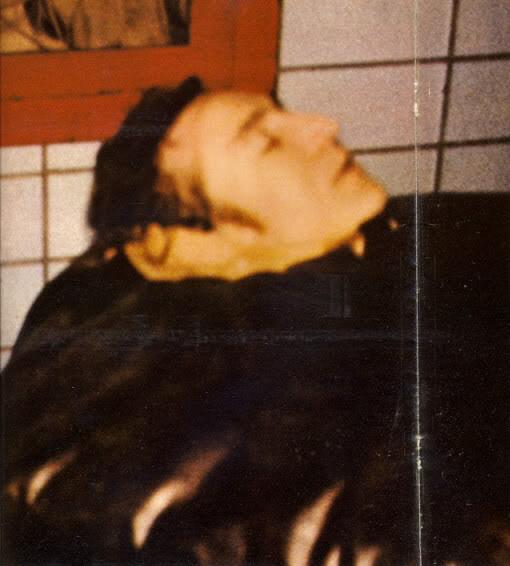 What is Yoko Ono trying to hide? Although John Lennon was shot to death outside of his New York City apartment building in 1980 by stalker Mark David Chapman, his wife refused to release his autopsy report. "While John clearly died from the horrific shooting, Yoko Ono would not allow the autopsy report to be released to the public," a source told The ENQUIRER. "That means we'll never learn if alcohol or drugs – legal or illegal – were in his system when he died!"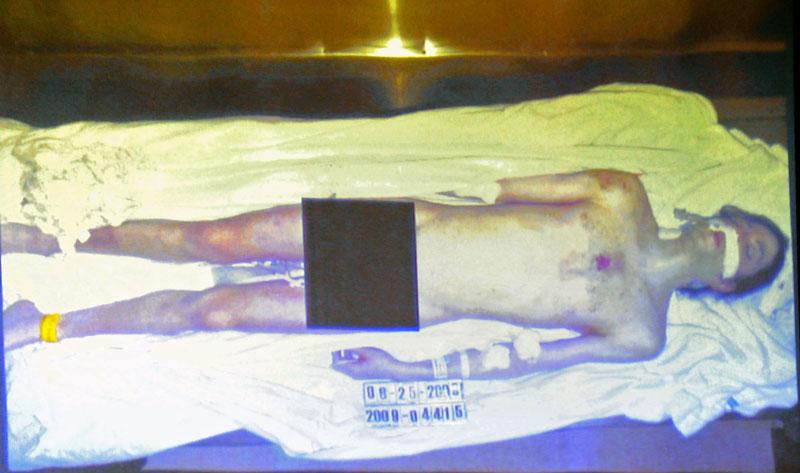 Article continues below advertisement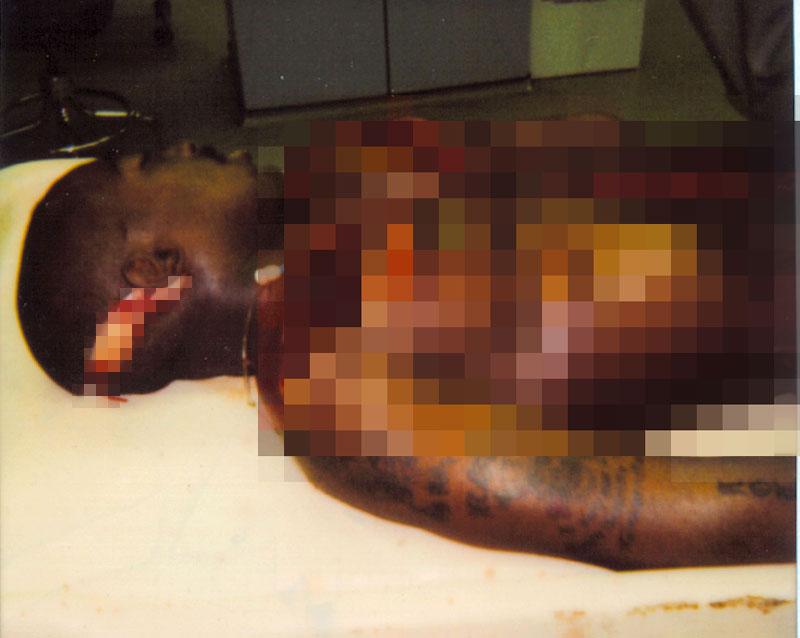 The battle of the East Coast/West Coast rappers turned deadly when Tupac Shakur was fatally shot after leaving a boxing match. But since the 1996 killing, fans believe the rapper faked his own death to avoid being murdered. The rumors were finally put to rest when his gruesome autopsy photo was released to "The Killing of Tupac Shakur" author Cathy Scott.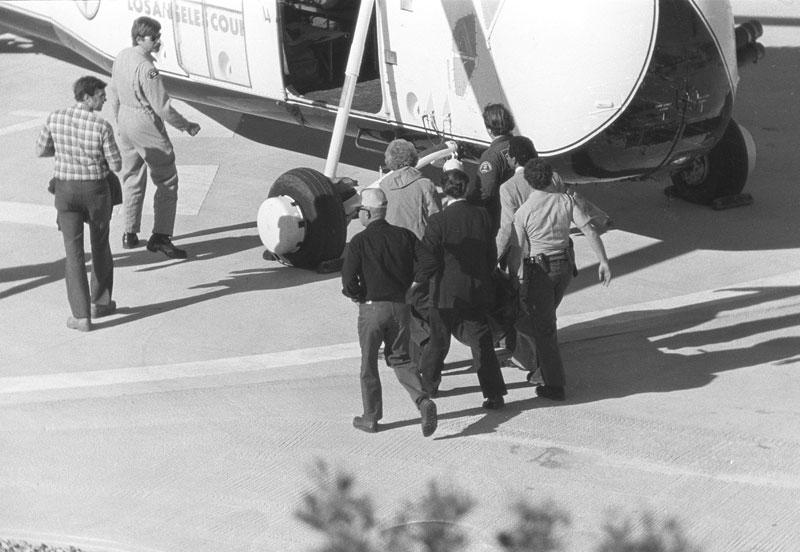 Natalie Wood mysteriously drowned while on a yacht with her husband Robert Wagner and friends in 1981, but an autopsy report revealed she could've been murdered! "Cops have taken a new look at Natalie Wood's autopsy report and concluded specific urine levels in her bladder indicate that she may have already been unconscious when she hit the water," a source told The ENQUIRER. "It means her death involved foul play."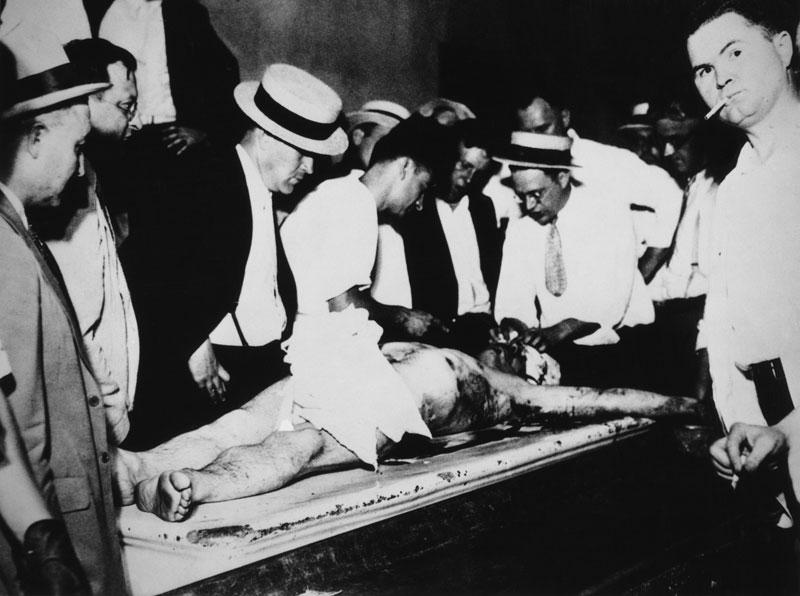 Gangster John Dillinger's autopsy report was found 50 years after he was shot and killed by FBI. But did the report prove that conspiracy theory that the FBI shot the wrong man? While the report stated his eyes were brown, author Jay Robert Nash said his eyes were blue.