Shocking New Theory In Natalie Wood Death -- Who REALLY Killed Her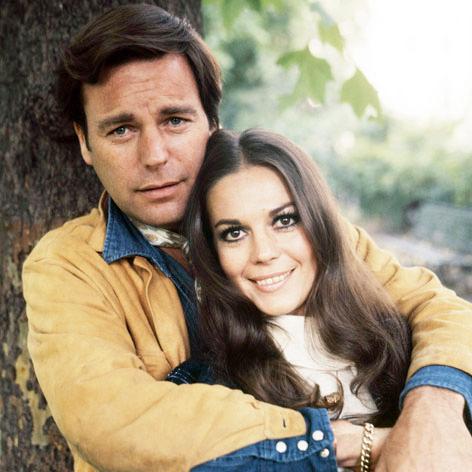 Natalie Wood tragically died in a mysterious yacht drowning more than thirty years ago— but shocking new evidence has only now just surfaced, according to a new report.
"Cops have taken a new look at Natalie Wood's autopsy report and concluded specific urine levels in her bladder indicate that she may have already been unconscious when she hit the water," a source tells the National Enquirer. "It means her death involved foul play."
Article continues below advertisement
Police are pursuing a new theory that the actress' husband, Robert Wagner, could have thrown his 43-year-old wife's unconscious body overboard following a marital brawl on their boat.
'I Gave Natalie Wood & Robert Wagner Quaaludes,' Capt. Dennis Davern Tells Cops
Wood was deemed to have drowned on November 29, 1981 after an evening on their yacht with her actor husband, now 84, and their friend, Christopher Walken, now 71, off the California coast. In 2012, authorities changed the cause of death from "accidental drowning" to "drowning and other undetermined factors." The change on the death certificate led investigators to dig for new evidence.
While the actor has admitted to arguing with Wood that night, he has always denied guilt in his wife's death. (He has speculated that Wood accidentally fell overboard while tying the boat's dingy.) However, Wagner ignored the Los Angeles County Sheriff's Department's recent attempts to speak with the star.
"While Wagner is not officially a suspect," the source continues, "this should serve as a wake-up call to him and others that investigators are still determined to get justice for some in Natalie's family who believe that her death wasn't an accident."
The actor has always insisted that no foul play was involved in Wood's death.
For more, read the new issue of the National Enquirer, on stands Thursday!