Exclusive
Nickelodeon Star Alexa Nikolas DROPS Assault Lawsuit Against Ex-Husband Following Claims She Made It Up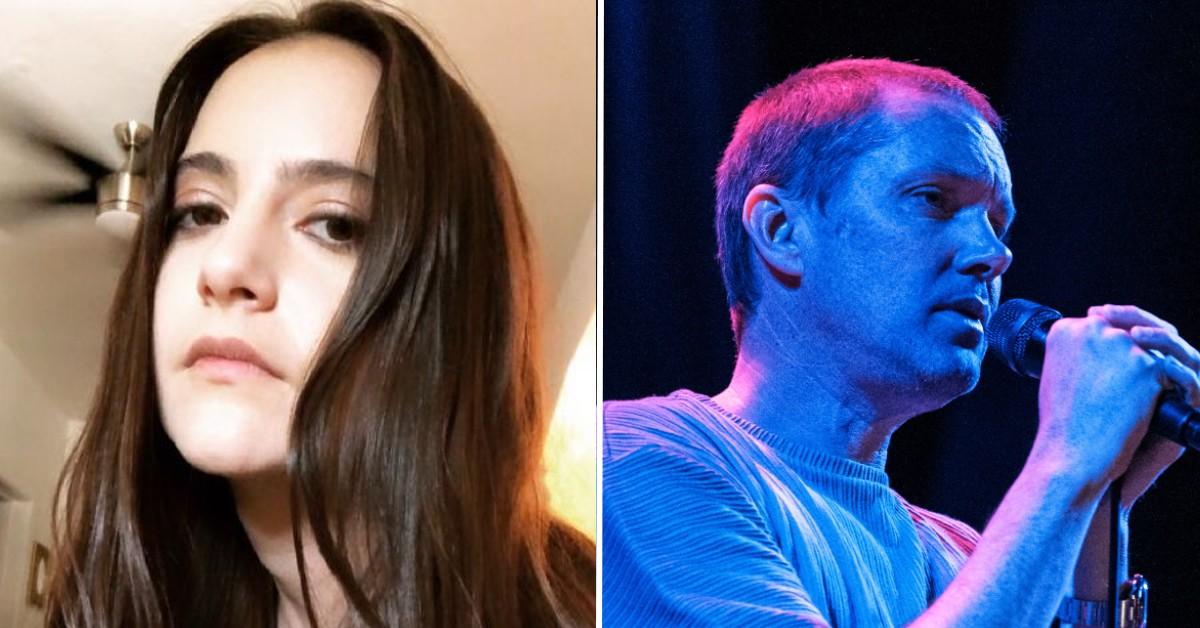 Nickelodeon star Alexa Nikolas, known best for her role as Nicole Bristow on the hit show Zoey 101, has dropped the lawsuit accusing her ex-husband of sexual assault.
According to court documents obtained by Radar, Nikolas requested the court dismiss the sexual assault lawsuit against her ex-husband Michael Milosh.
Article continues below advertisement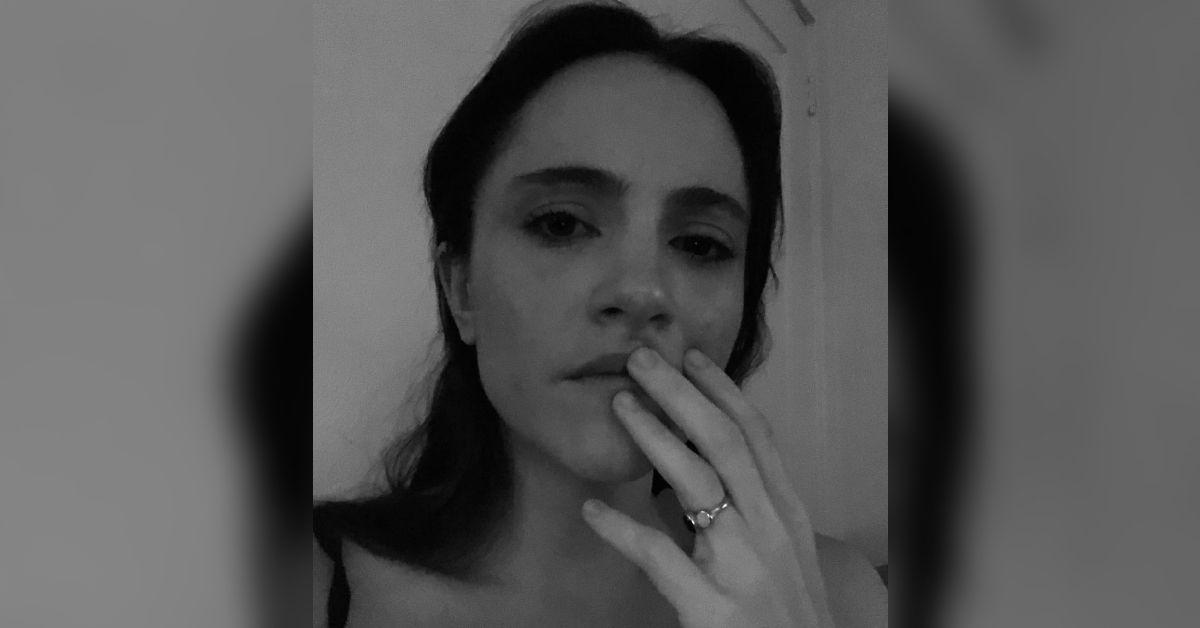 Although the 30-year-old actress did not specify what caused her to dismiss the lawsuit, the request for dismissal comes just weeks after Milosh denied the accusations against him and suggested Nikolas fabricated the claims after his spousal support payments to her ended.
"[Nikolas] and [Milosh] were married. They entered into a Stipulated Judgment and Release after a year of mediation," the 46-year-old musician's lawyer said in March.
"[Nikolas] now assets claims barred by the dissolution judgment. [She] fabricated her claims and filed this lawsuit as soon as the spousal support payments ended."
As RadarOnline.com reported, Nikolas first filed the lawsuit accusing her ex-husband of sexual assault in August.
Article continues below advertisement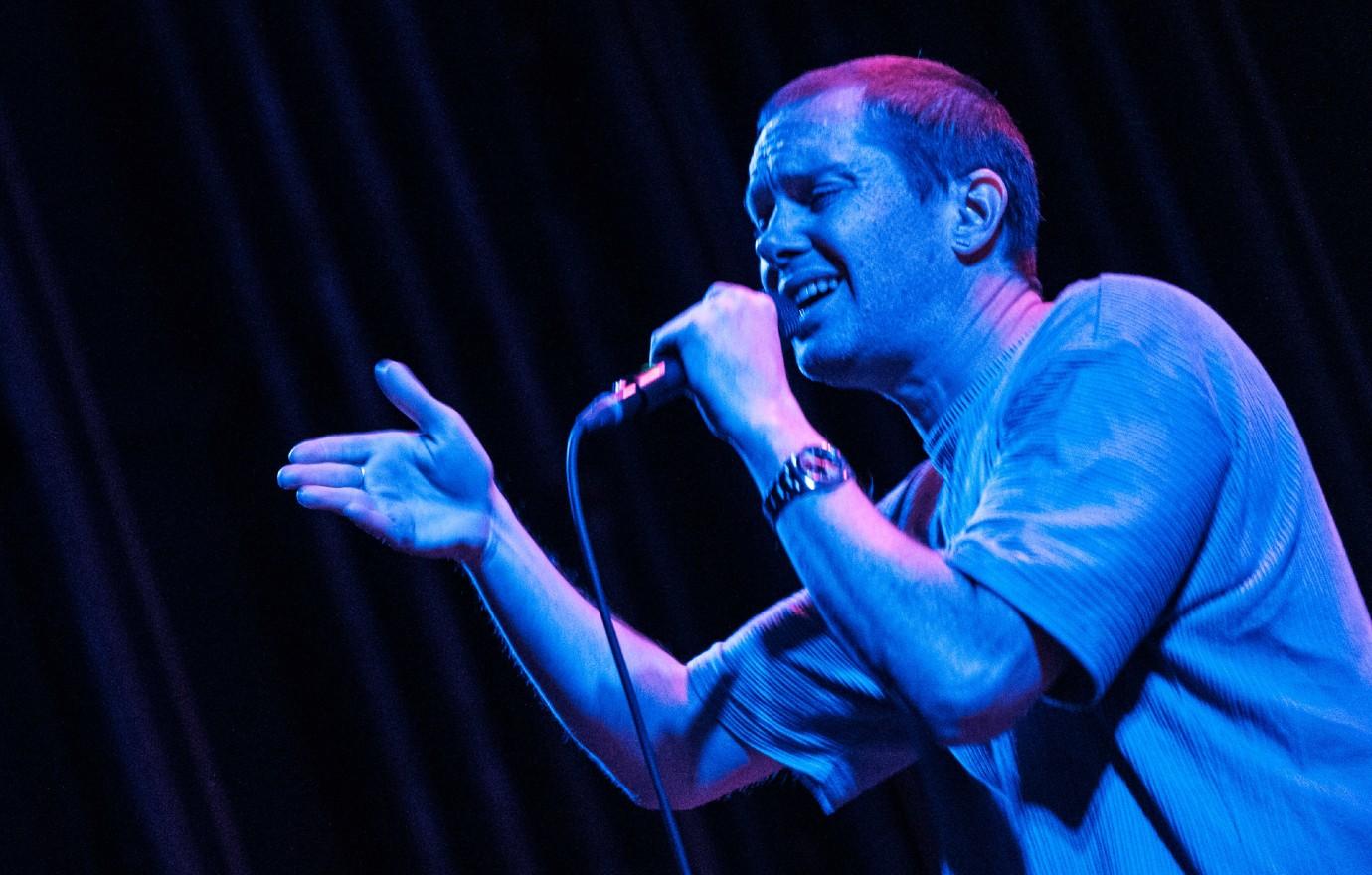 The actress claimed Milosh began preying on her when she was only 16-years-old and he was 33, and that he groomed her for two years leading up to her 18th birthday.
Nikolas also claimed that the two met on the social media site Myspace and their conversations quickly turned sexual. The two eventually met in person once she turned 18, in which Milosh allegedly "digitally penetrated her without consent."
The couple married in 2012, when Nikolas was 19, before splitting up in 2016, although the couple didn't officially finalize their divorce until years later.
"[Milosh] utilized his power of authority and seniority over [Nikolas], as well as years of sexual grooming of [Nikolas] as a minor child, to manipulate her into trusting him," Nikolas' lawyer wrote in August's initial lawsuit filing. "Upon gaining her trust, Defendant Milosh terrorized, sodomized, and abused [Nikolas] as part of his continuous conduct aimed at satisfying his prurient and economic desires."
Article continues below advertisement
"[The lawsuit was] about a libertine musician who preyed on the innocence of a minor fan to manipulate and coerce her into succumbing to his repeated sexual assaults of her."
"The years of childhood sexual assault and grooming prevented Nikolas from realizing the emotional trauma, damage, and control bestowed upon her," the lawsuit added.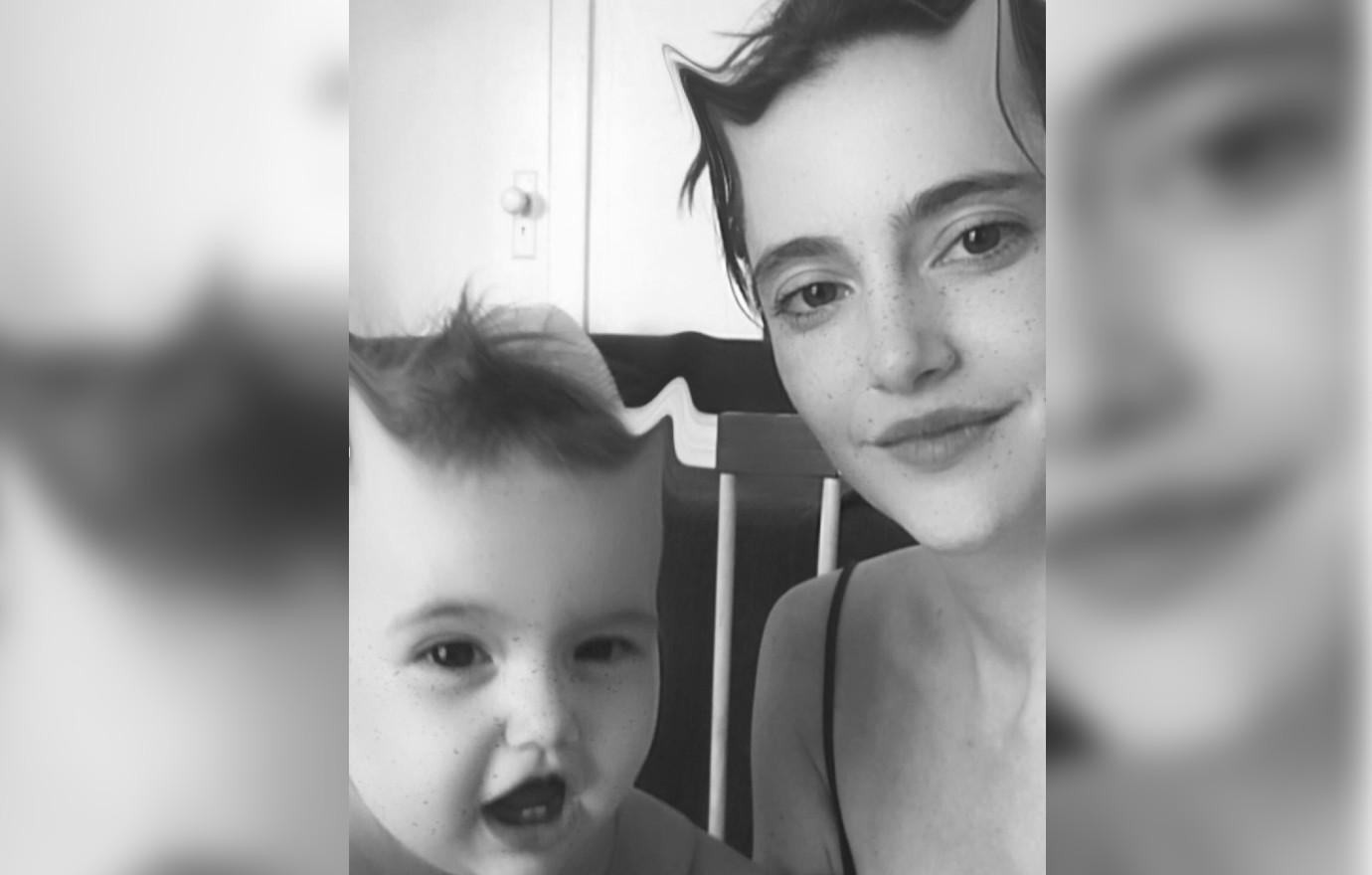 "I reiterate that these accusations are outrageously false and the manipulated stories provably untrue," Milosh said the actress' initial claims.
"I'm fully prepared to cooperate with any independent investigation into these false claims and look forward to being cleared of all the shameless mirrors."
The case is now closed.