Exclusive
Lisa Marie Presley's Ex-Husband Allowed Time To Investigate 'Elvis' Biopic Payday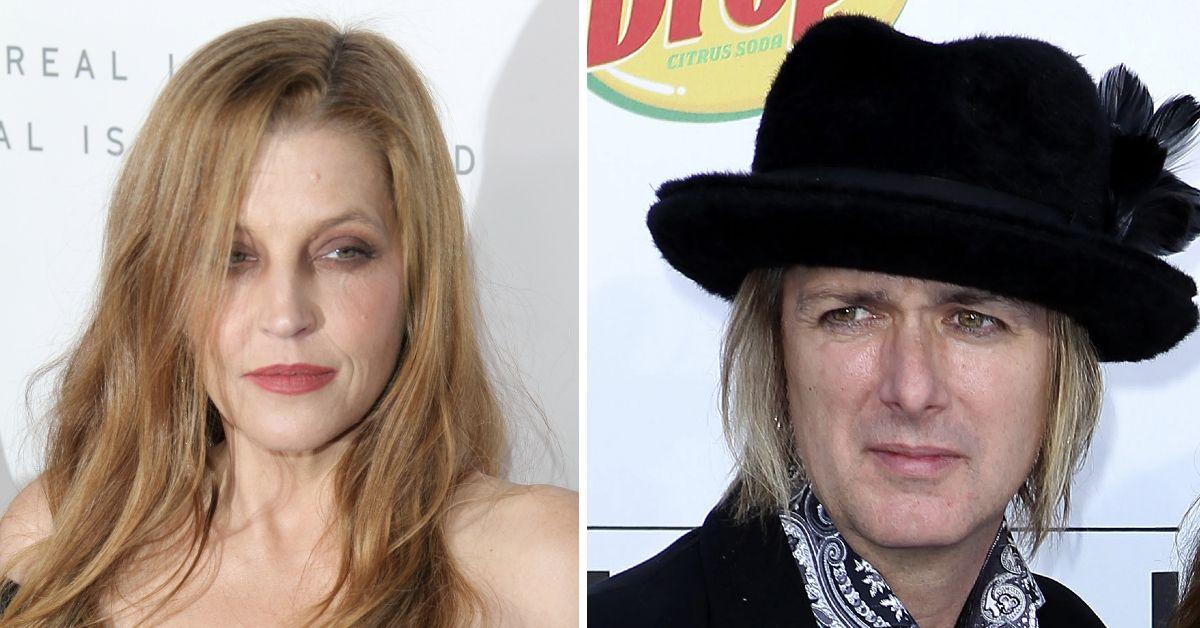 Lisa Marie Presley's ex-husband Michael Lockwood is being given additional time to investigate Elvis' only child's finances — as part of their bitter support battle.
According to court documents obtained by Radar, a Los Angeles Superior Court judge has signed off on a motion brought by the struggling musician.
Article continues below advertisement
Lockwood requested the hearing scheduled for next week be postponed to allow him time to look into both Presley's $4 million book deal. He also has questions about how much she's been paid to consult on the upcoming Baz Luhrmann biopic about her father.
The film — that stars Austin Butler as the legendary rock n roll star — is set to be released this summer. Many believe the big-budget film is an Oscar contender and it's expected to be a box office smash.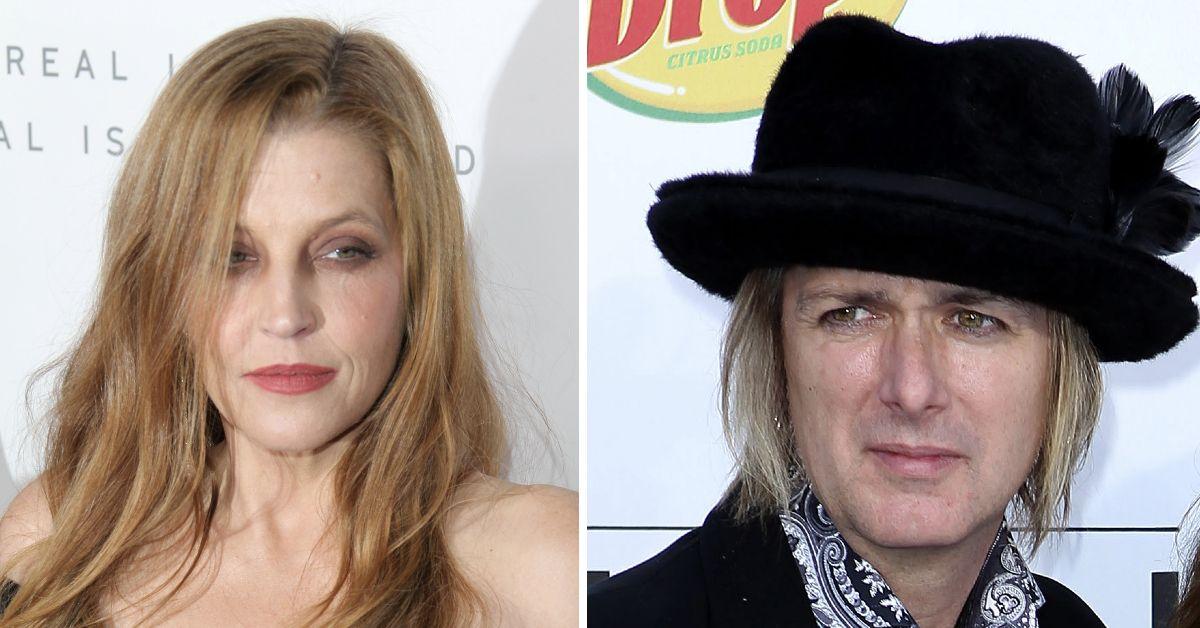 Article continues below advertisement
Lockwood believes Presley was paid a pretty penny and he wants answers. The hearing has now been pushed to early June.
Presley's ex is also demanding she turn over her tax returns for several years. The two split in 2016 but Lockwood wasn't paid child or spousal support for years — due to Presley having financial issues.
MORE ON:
Lisa Marie Presley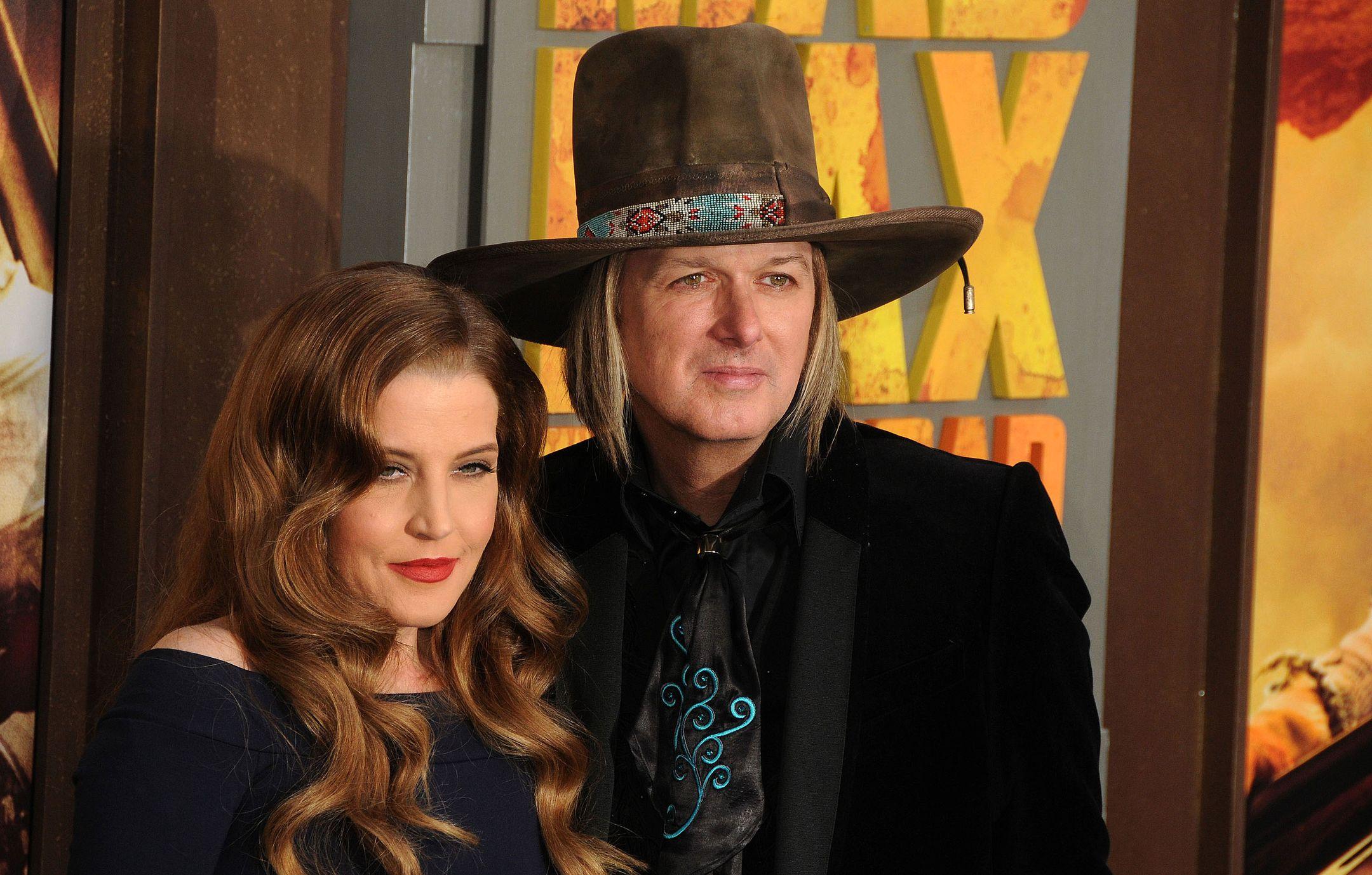 Article continues below advertisement
Recently, Lockwood went back to court claiming Presley is back on her feet and he wants her to pay support. He says he is barely making it and lives with his mother. In court docs, he points to Presley putting an offer on a $4 million Malibu home as evidence her finances are in order.
"Presley has significant income for purposes of a child support calculation, due to continuing and recurring distributions Presley receives from her trust(s) and from the significant assets including her family business, Presley's father was Elvis Presley, a world-famous entertainer and one of the most successful people in show business history," his attorney wrote. "Presley is Elvis' sole heir and as such is an owner of Graceland and interests in Elvis' recordings, songs, merchandise rights, and life story rights."
A judge ordered Presley to pay temporary child support in the amount of $4,600 per month. The couple share two kids Finley and Harper Lockwood.
Presley's ex is also fighting to have Elvis' daughter testify under oath about her income.
Presley had objected to the hearing being pushed. She claimed Lockwood had nearly a year to demand documents or ask her to testify. Her lawyers told the court Lockwood only filed his motion days before they were set to face off.