Exclusive
Lisa Marie Presley's Ex-Husband Michael Lockwood Demands Her $4 Million Book Contract, Tax Returns In Bitter Divorce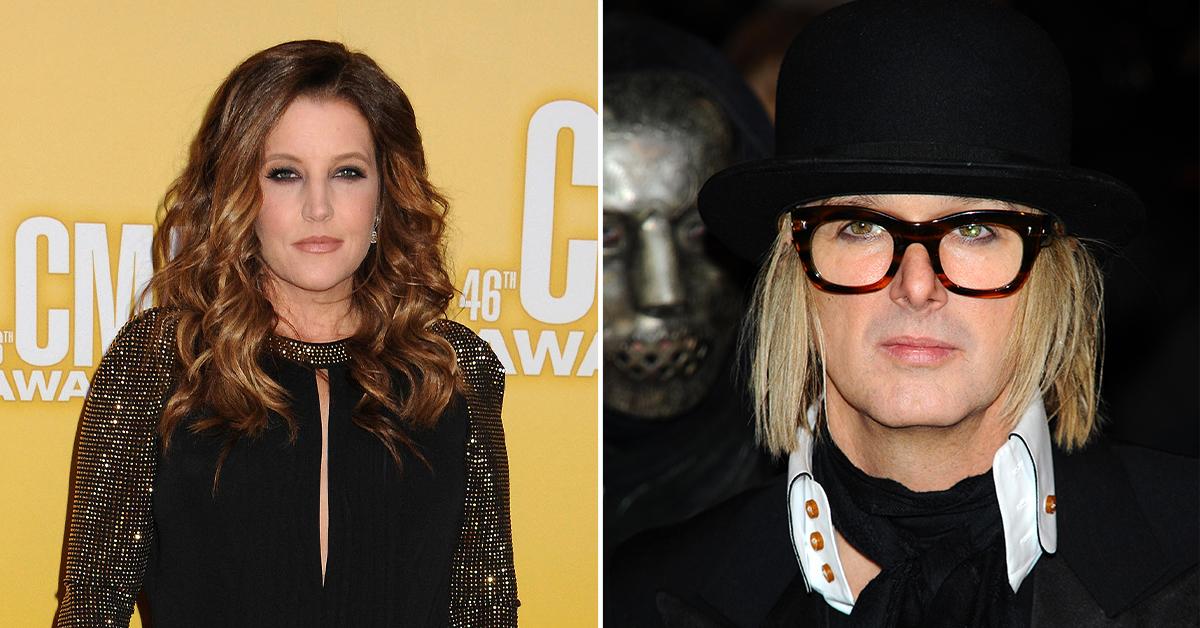 Lisa Marie Presley's ex-husband Michael Lockwood is accusing her of demanding celebrity treatment in court – and he wants the judge to shut her down.
According to court documents obtained by Radar, Lockwood is objecting to 53-year-old Presley being allowed to seal documents filed in their bitter divorce.
Article continues below advertisement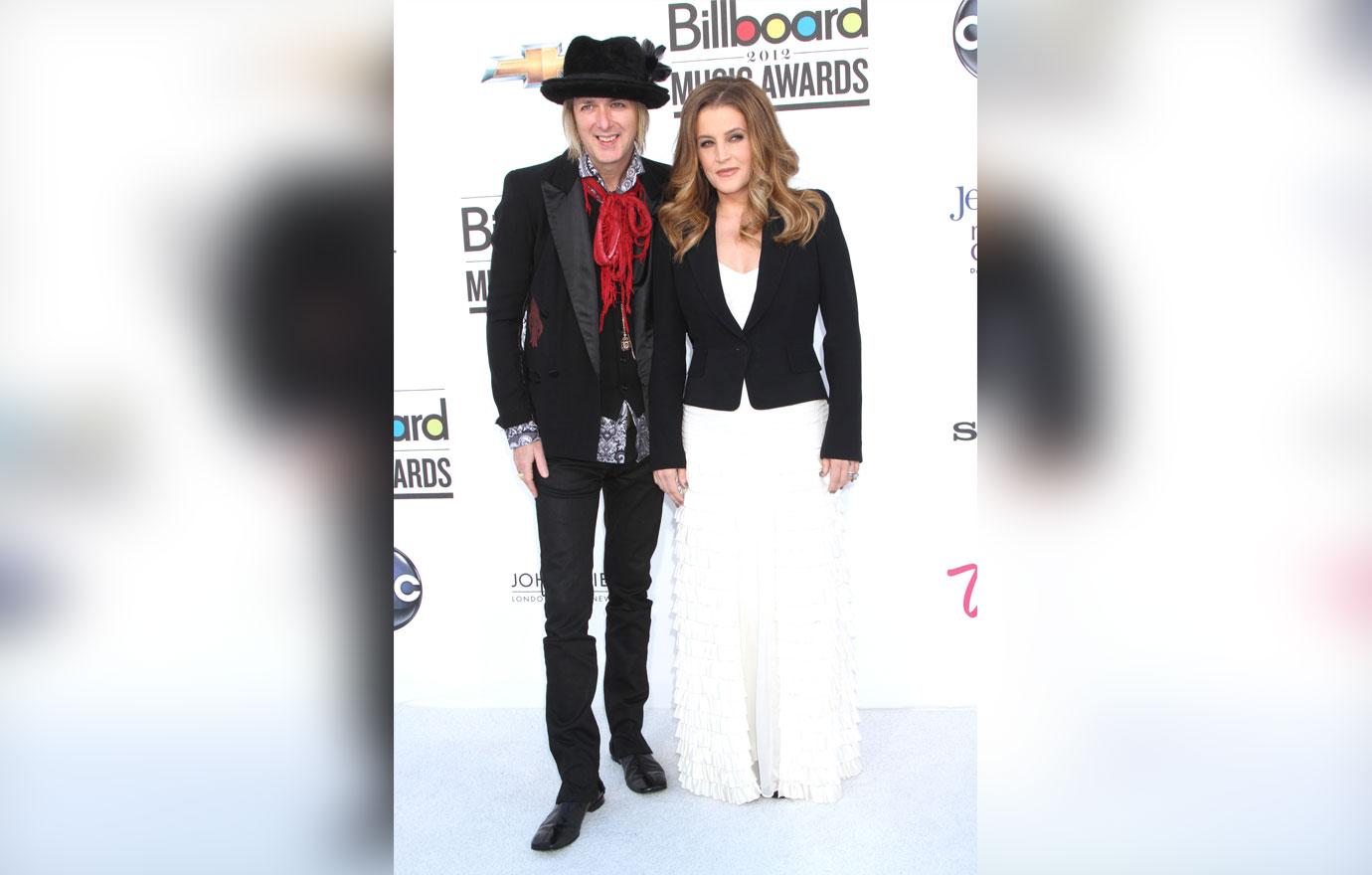 She argues the information contained in the records is confidential and the public has no right to view them. The couple has been fighting in court for years.
Presley filed for divorce from Lockwood in 2016 after 10 years of marriage. The couple share two kids, Finley and Harper.
Article continues below advertisement
At the time the case was filed, Presley was experiencing a ton of financial issues and was drowning in $16 million debt. She accused her former business manager of mismanaging her money — a claim the manager denied. However, it appears her finances are starting to come back around.
MORE ON:
Lisa Marie Presley
Article continues below advertisement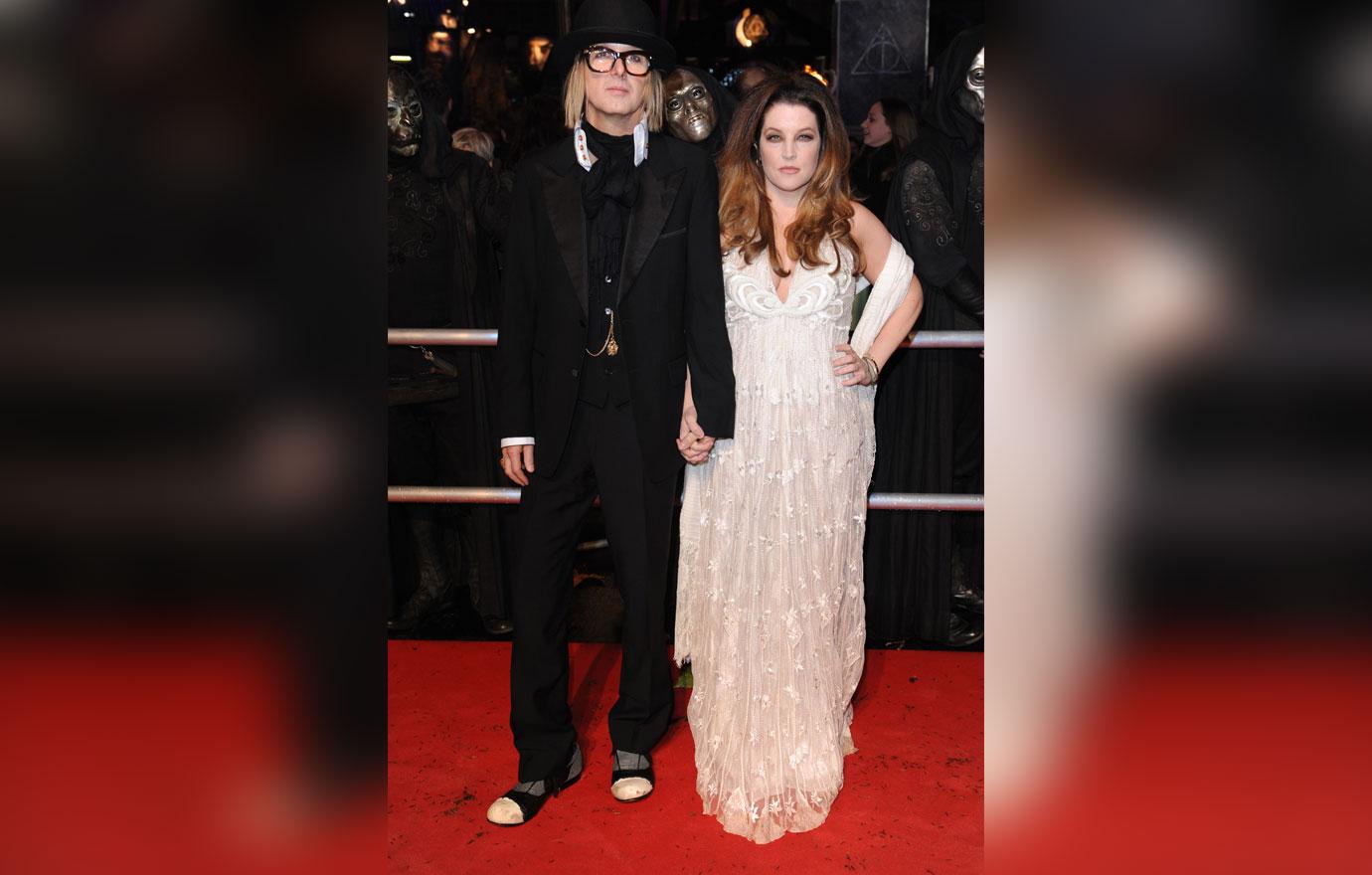 Now, Lockwood's attorney filed a declaration trashing Presley over her attempt to seal certain filings. "The public has a right to see everyone treated the same way in court and have equal access to court," his attorney argues.
"In addition, as [Lisa's] counsel put it in our last hearing, [Lisa] is a supposed "public figure" which is more reason why the public should be able to view the case record so that it is known that this is no star chamber proceeding and that just because [Lisa] is Elvis' daughter, she isn't treated any differently than anyone else in Court."
Article continues below advertisement
Lockwood also accuses Presley of delaying the case. He believes his ex would rather pay her lawyers to keep her affairs unjustifiably private than paying her ex-husband a reasonable child support payment for the care of their children, after depriving him of reasonable access to his twin daughters for years based on false accusations."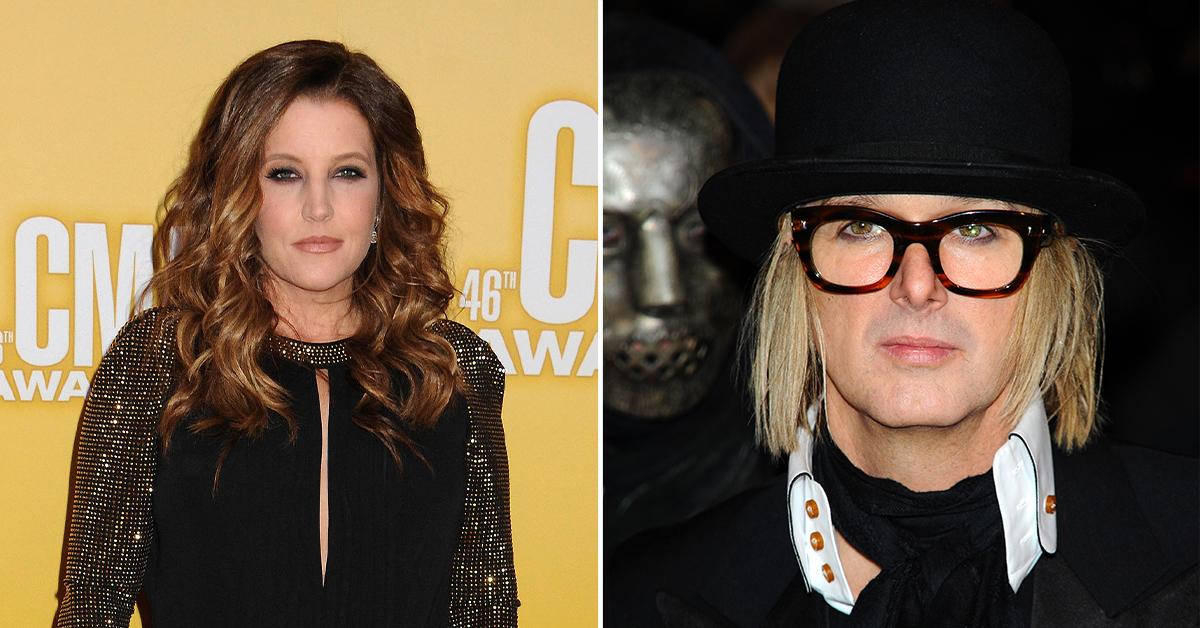 Further, he accuses her of refusing to hand over her unredacted book contract — Presley signed a reported $3-$4 million deal in 2019 to write a book about her father and Michael Jackson. The book has yet to be released. Lockwood also accuses her of failing to turn over all her tax returns.
In regard to the documents Presely wants to be sealed, Lockwood's attorney says, "There is nothing in here that embarrasses or exposes the children that ought to be sealed."
A judge has yet to rule on the matter.