Exclusive
Lisa Marie Presley Pleads With Judge To Keep Divorce Records Sealed Following Ex-Husband Michael Lockwood's Child Support Victory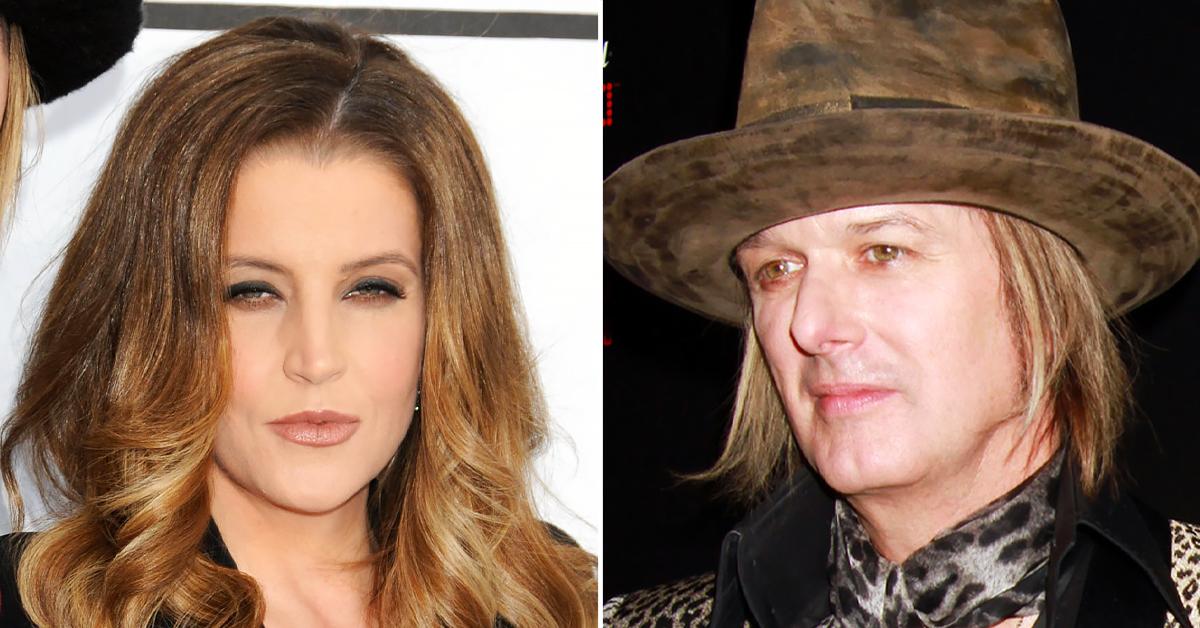 Lisa Marie Presley is demanding her ex-husband Michael Lockwood's under oath declaration — filed in their nasty divorce — be kept from the public.
According to court documents obtained by Radar, lawyers representing Elvis' only child are requesting a series of filings made by Lockwood continue to be sealed. Presley does not want what is in the documents to be known.
Article continues below advertisement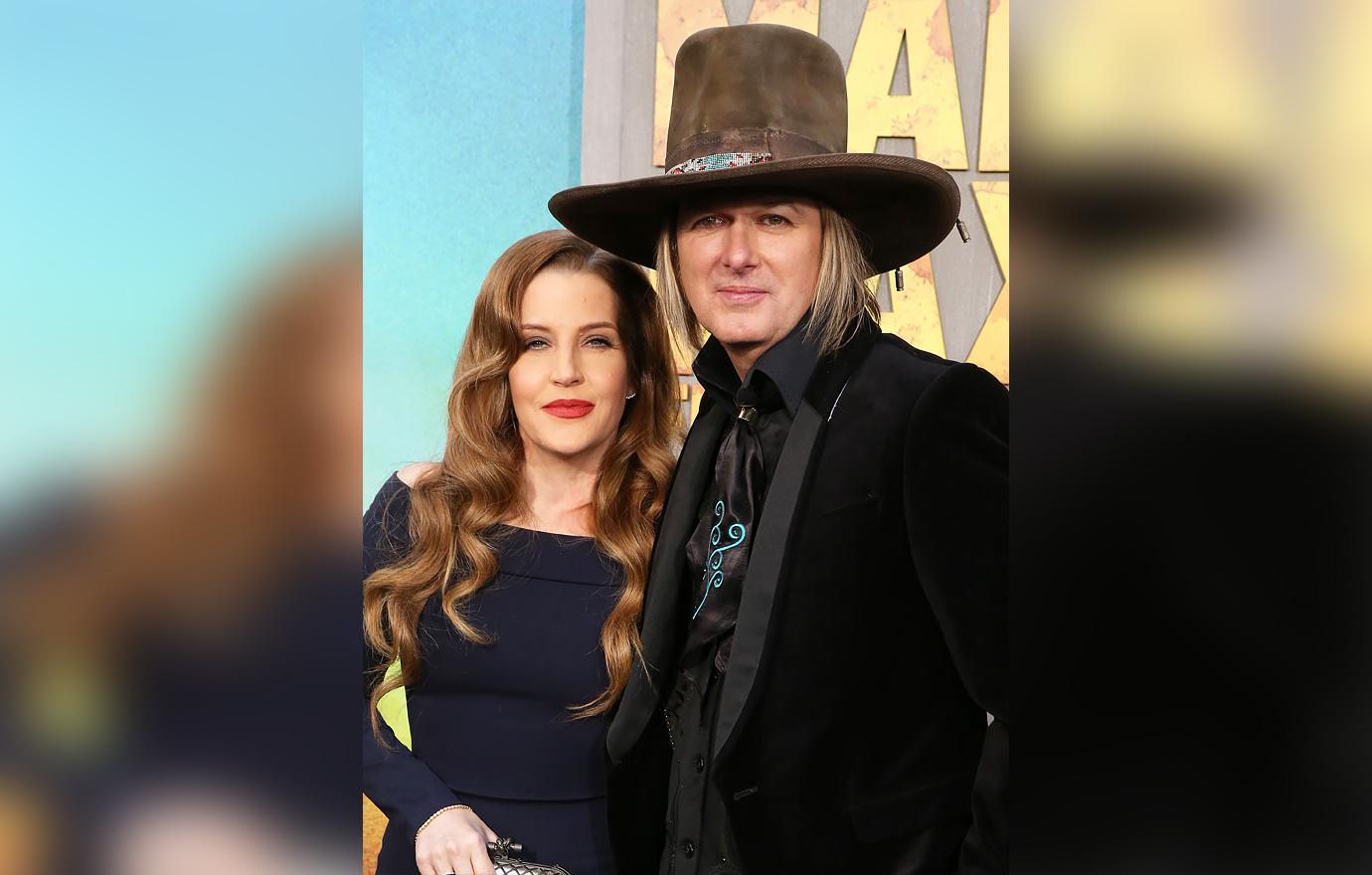 The declaration was filed by Lockwood in September 2021, weeks before he demanded Presley cough up child support for their two kids. She also wants exhibits filed by his attorney to remain not accessible to the public.
Article continues below advertisement
The move comes weeks after Presley was ordered to pay her ex-husband child support. Lockwood has been fighting for money from Presely ever since she filed for divorce in 2016 after 10 years of marriage
Article continues below advertisement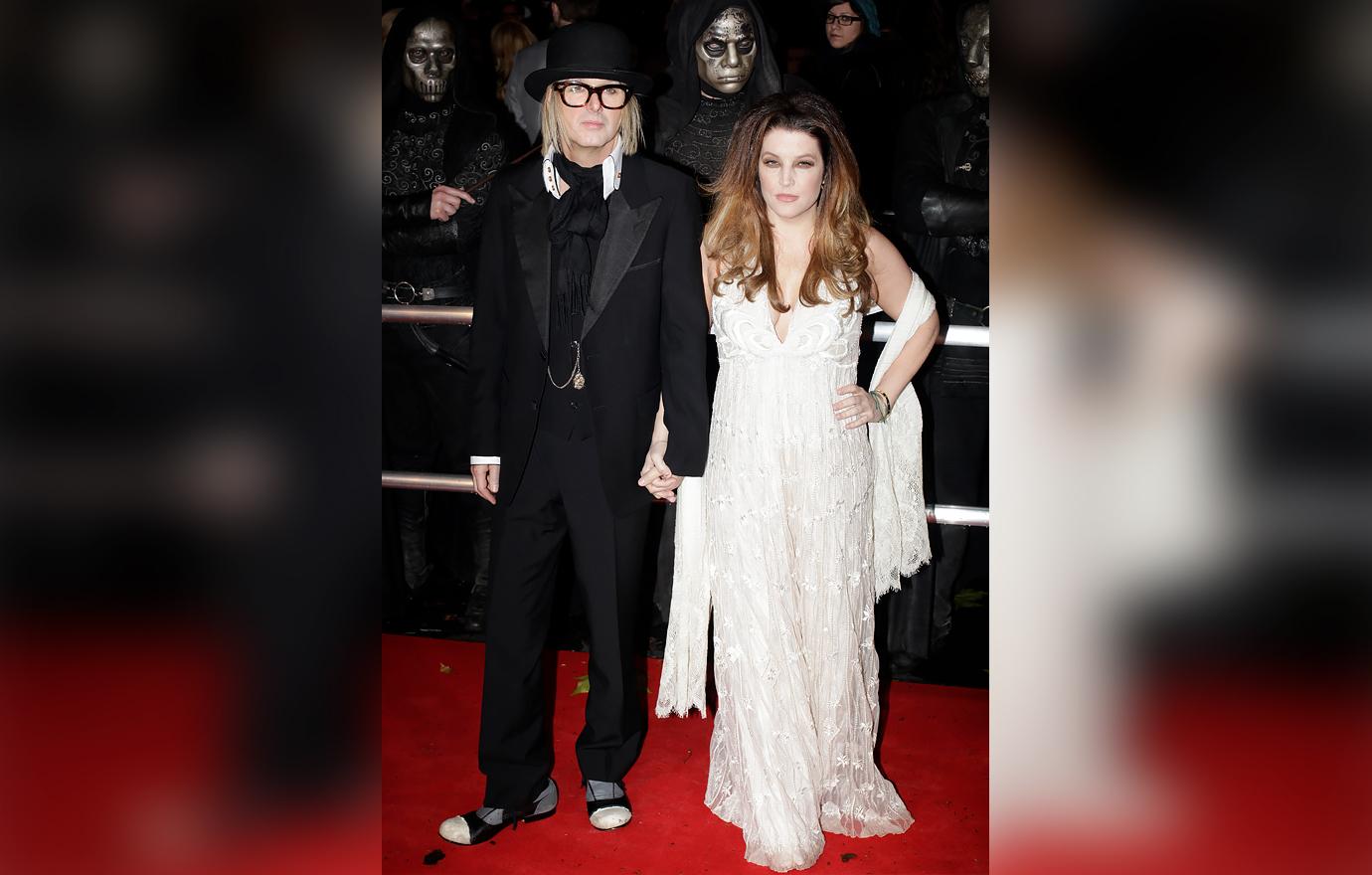 In October, he told the court Presley had more than enough money to pay him. "Presley has significant income for purposes of a child support calculation, due to continuing and recurring distributions Presley receives from her trust(s) and from the significant assets including her family business. Presley's father was Elvis Presley, a world-famous entertainer and one of the most successful people in show business history. Presley is Elvis' sole heir and as such is an owner of Graceland and interests in Elvis' recordings, songs, merchandise rights, and life story rights," his motion read.
MORE ON:
Lisa Marie Presley
Article continues below advertisement
For years, Presley has claimed she is drowning in debt. In 2018, she filed financial documents claiming to owe $16 million to various creditors. She allegedly failed to pay her income taxes for years and dropped hundreds of thousands on credit cards.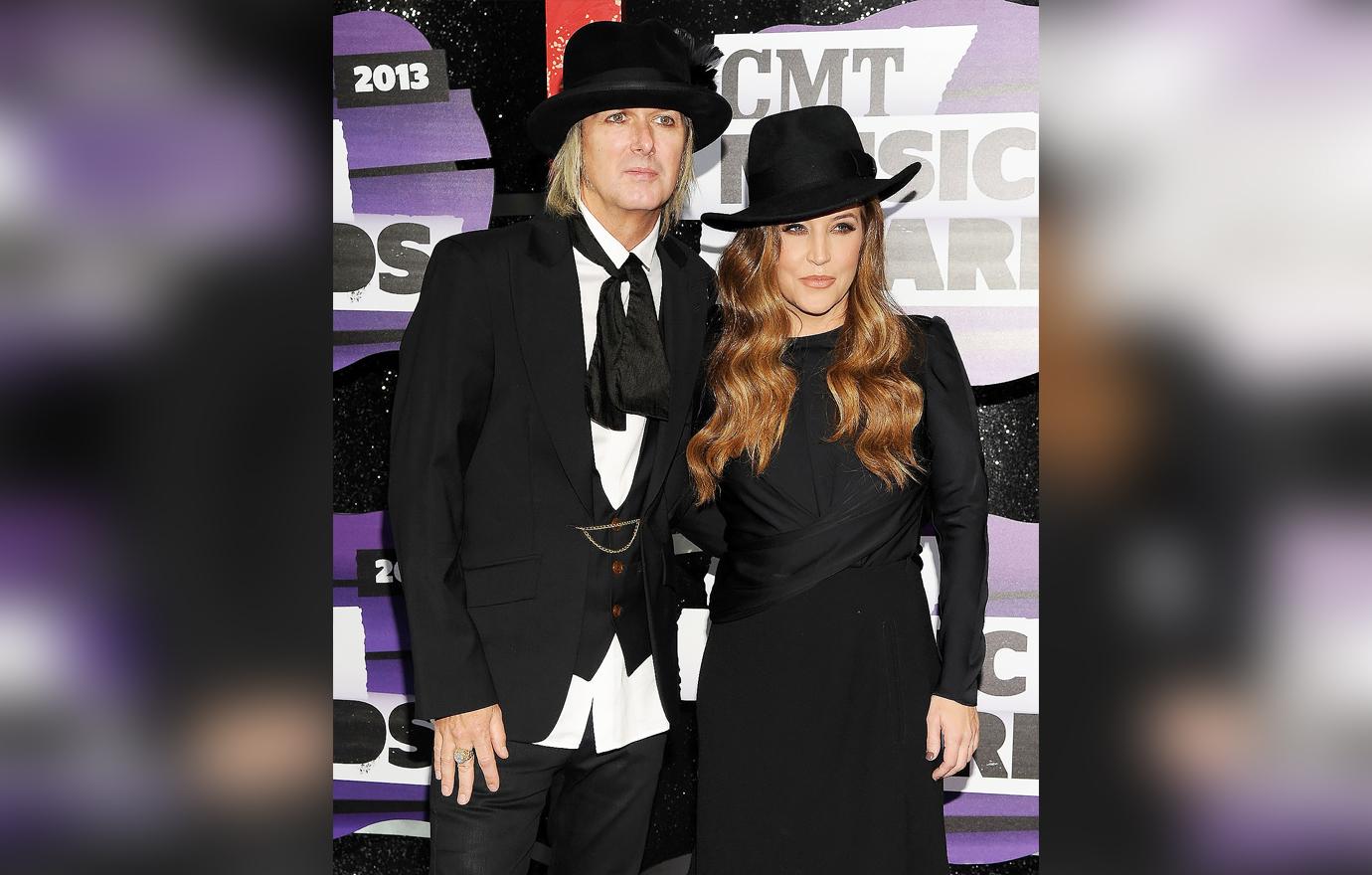 Article continues below advertisement
Lockwood argued Presely was doing just fine with the money coming in from Elvis' estate. He claimed she was pulling in around $238k a month.
In court, Lockwood told the judge he only had $289 in his bank account and was living with his new fiancé and his mother. He admitted to paying expenses with his mom's retirement funds.
Article continues below advertisement
Based on the disparity between Presley and Lockwood's income and assets, the judge ordered Presley to pay $4,600 a month in child support. A hearing has been scheduled for October to determine if Presley owes retroactive child support amount.