Kristin Davis' Stand-In Accuses Chris Noth Of Telling Her He Wanted To Tie Up & Gag Cynthia Nixon's Stand In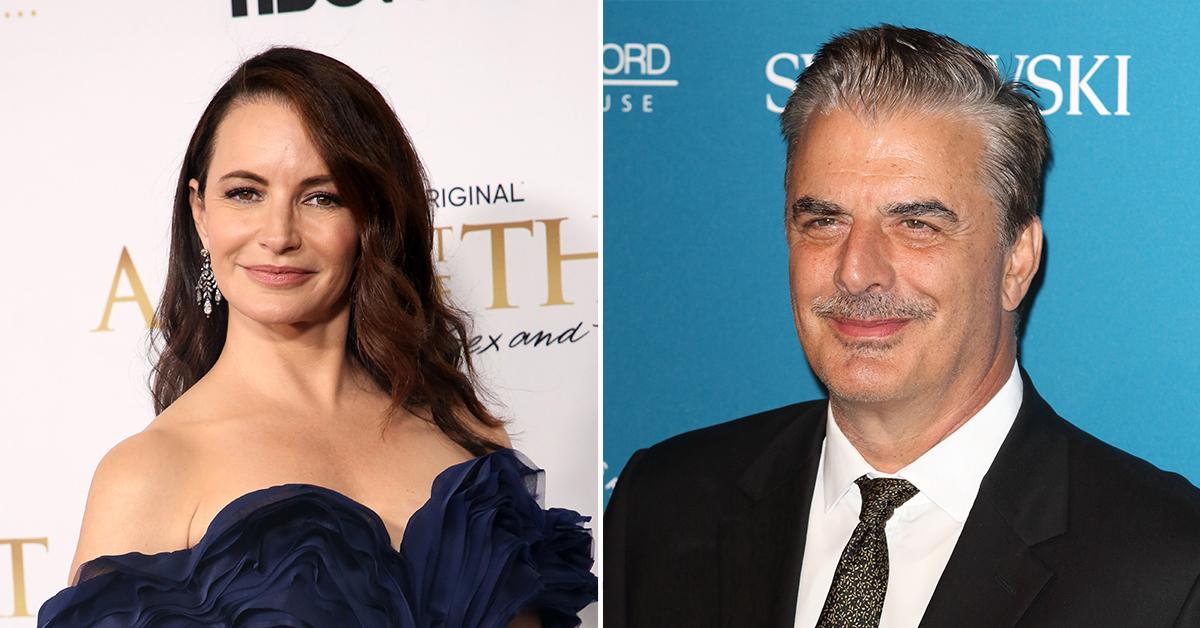 Chris Noth is facing new allegations of bad behavior as another woman has come forward to tell their story.
An extra from the hit show that Noth had found fame from, Sex And The City, shared her experience with the embattled actor while working with him on set.
Article continues below advertisement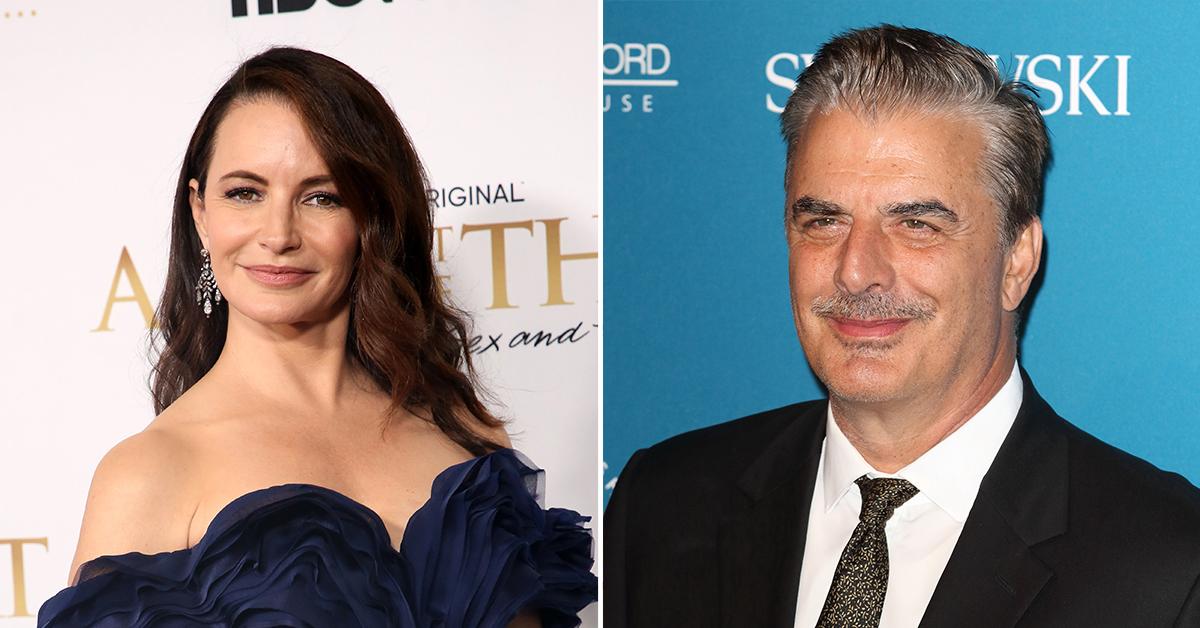 After Noth was accused of multiple sexual assaults, Kristin Davis' stand-in from the HBO show, Heather Kristin, updated an essay she initially published in February 2021- recalling her unpleasant encounter with a cast member during filming. However, in the updated version she named Noth.
She began her note with, "I was Charlotte's stand-in on Sex and the City. Some of the behavior I saw still shocks me."
Article continues below advertisement
Kristin detailed the incident concerning North's alleged inappropriate behavior in her essay.
"I remember his toxic behavior all too vividly," she explained. "The first time the 'alpha male' actor slid his hand down my back and over my butt, I flinched. I was in my mid-20s and had worked as an extra on movie sets for over a decade; I had never been manhandled. 'That's your spot, sweetie,' Noth said, inching even closer."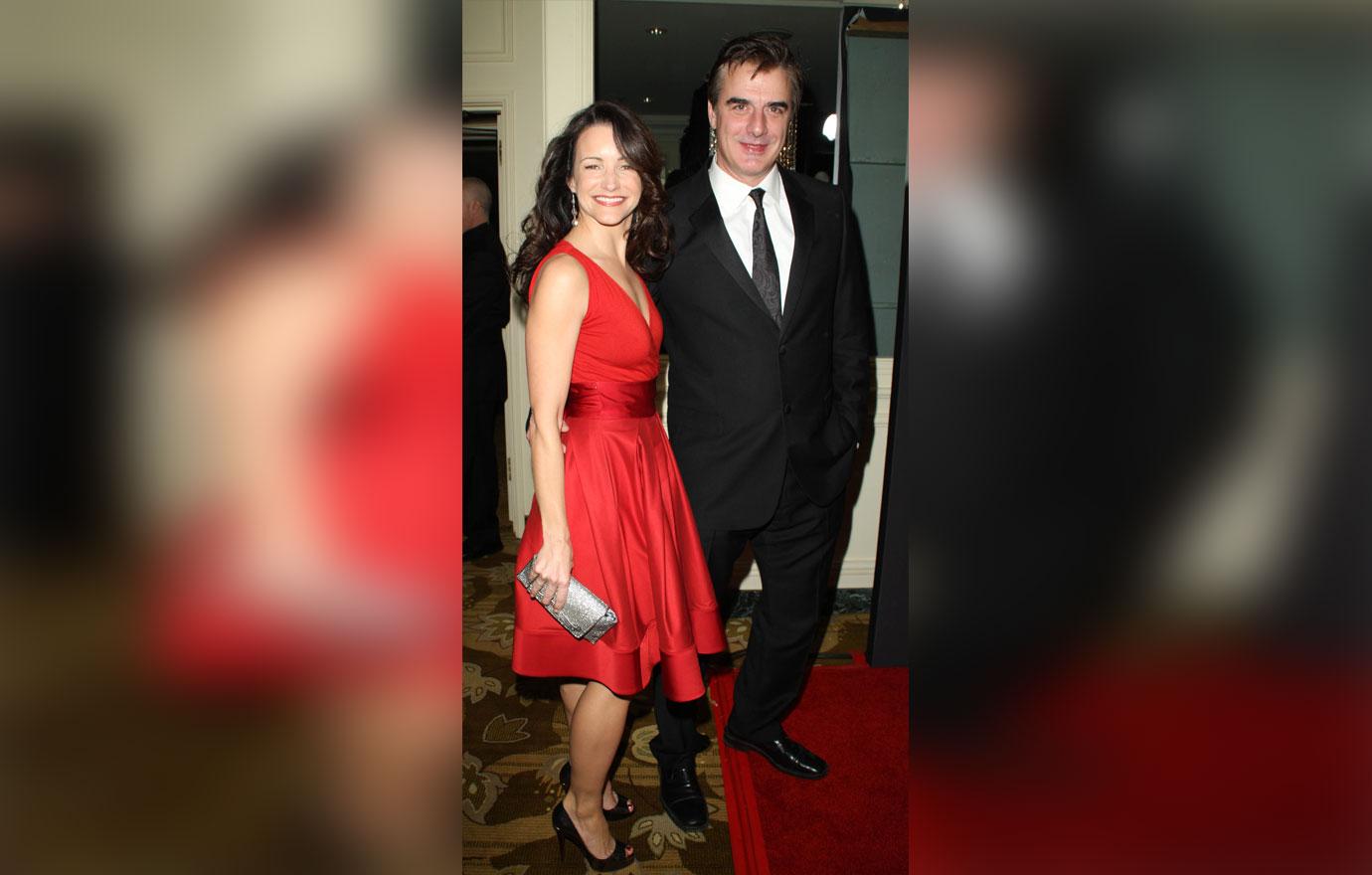 Article continues below advertisement
Following the incident, she said she limited her interaction with the actor as much as possible while at work.
"My gut said to quit that first day," she shared. "Instead, I stayed too long, like staying in a bad relationship for far too many years, hoping I'd persevere and land my big break."
In her essay, Kristin also remembered another disgusting memory while working with Noth when he allegedly made a shocking remark to Cynthia Nixon's stand-in.
He allegedly said, "I want that one tied up, gagged, and brought to my trailer."
Article continues below advertisement
She continued, "When he got near me, I balled up my fists, squared my shoulders, and said, 'This is my and her space.' He backed up, dramatically putting hands up in the air, and said, 'Whoa, there, little lady!' He didn't even know my name. I clenched my jaw and didn't respond. The crew laughed. But I had had enough; I finally stood up for myself and for the other stand-in."
Article continues below advertisement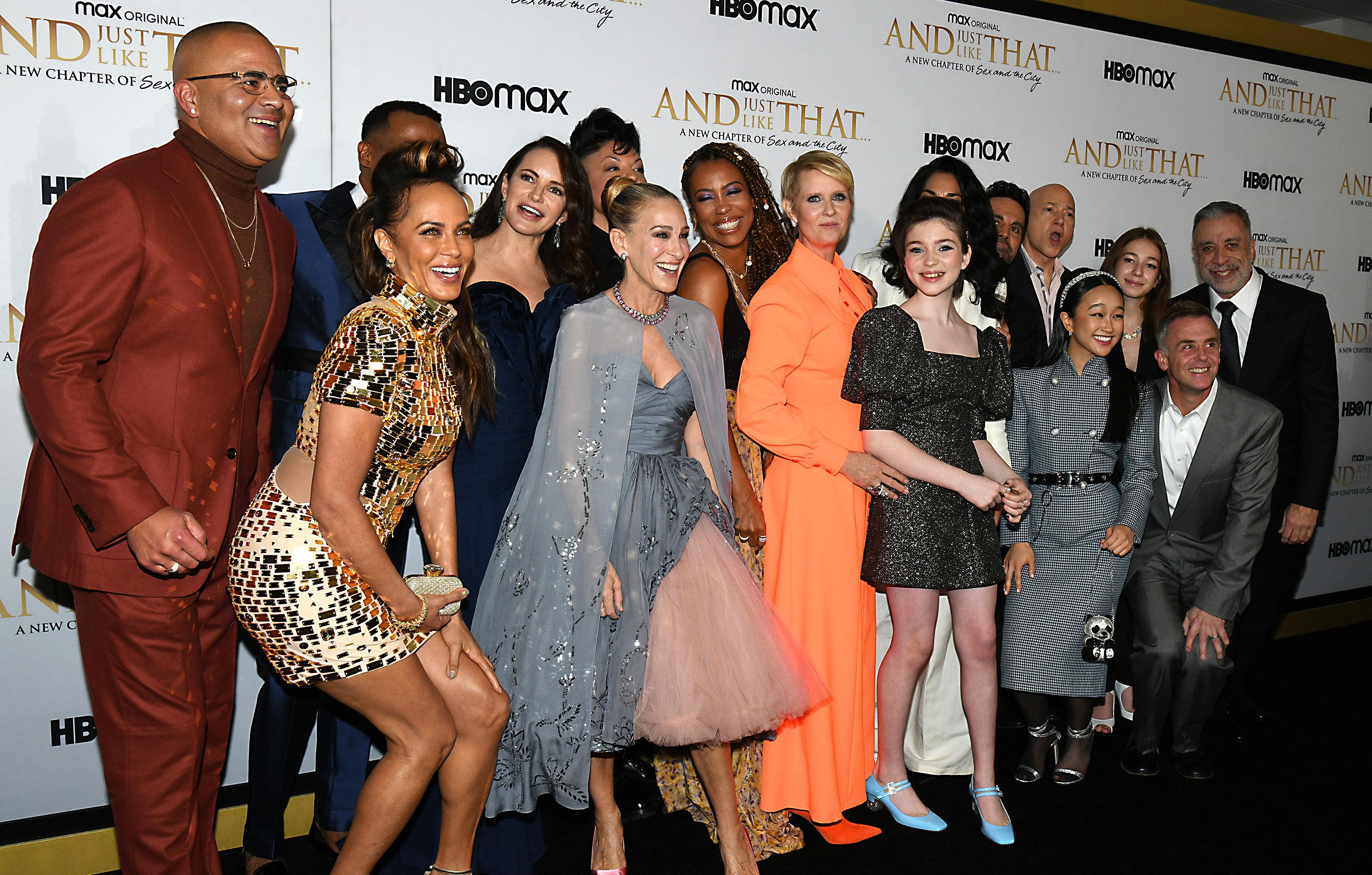 Last week, two women who used the pseudonyms Zoe and Lily told The Hollywood Reporter Noth sexually assaulted them. The alleged events reportedly occurred in Los Angeles in 2004 and New York in 2015. Since then, three more women have come forward with stories.
Article continues below advertisement
The latest woman, Lisa Gentile, spoke out during a press conference with attorney Gloria Allred, claiming Noth had groped her, forced her hands onto his body before storming out of her apartment when she declined his advances.
Noth allegedly threatened to ruin her career if she ever told a soul about what took place that night. Noth has denied all allegations of wrongdoing.