Exclusive
The Viper Room Curse: Johnny's Ex-Business Partner Missing — What Does Depp Know?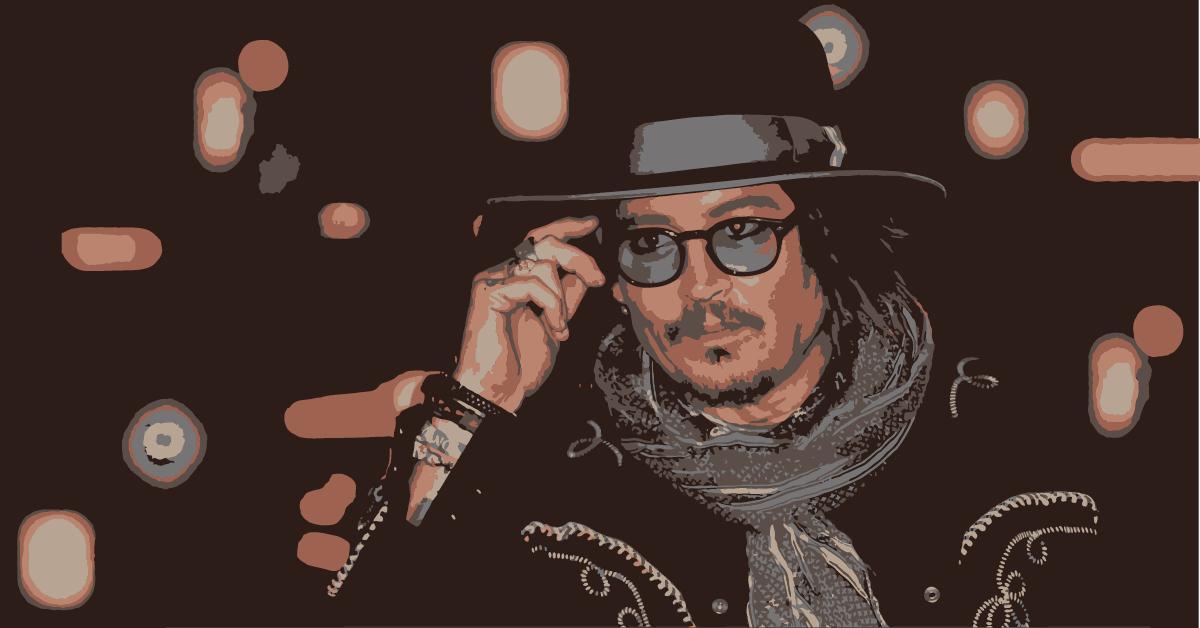 Fresh leads in one of Hollywood's most baffling cold cases absolve movie star Johnny Depp from the decades-old conspiracy that he plotted to murder a rival. The 20-year-old mystery behind the disappearance of Depp's former business partner, Anthony Fox, is close to being solved thanks to a relentless investigation, RadarOnline.com has learned.
Article continues below advertisement
Paul Barresi, the renowned Hollywood fixer, has spearheaded a review of the case, uncovering never-seen-before documents and gaining fresh testimony that sheds new light on Fox's frame of mind before he vanished. It now seems almost certain that he either took his own life or, tantalizingly, disappeared off-grid and is living under an assumed name in another part of the world. At the time of his disappearance Fox was facing financial ruin and defeat in a legal case he had filed against Depp and four others, claiming the actor had stiffed him on money owed from the infamous nightclub they co-owned, the Viper Room.
Statements obtained and handed on to Ventura Police Department, which is handling the endangered missing persons case, suggest the secret of Anthony's disappearance may have been known to his mother who took it to her grave when she died in March 2004. His investigation has also uncovered potential inconsistencies in the will that Fox's wealthy British mother, Maud, wrote before her death.
Article continues below advertisement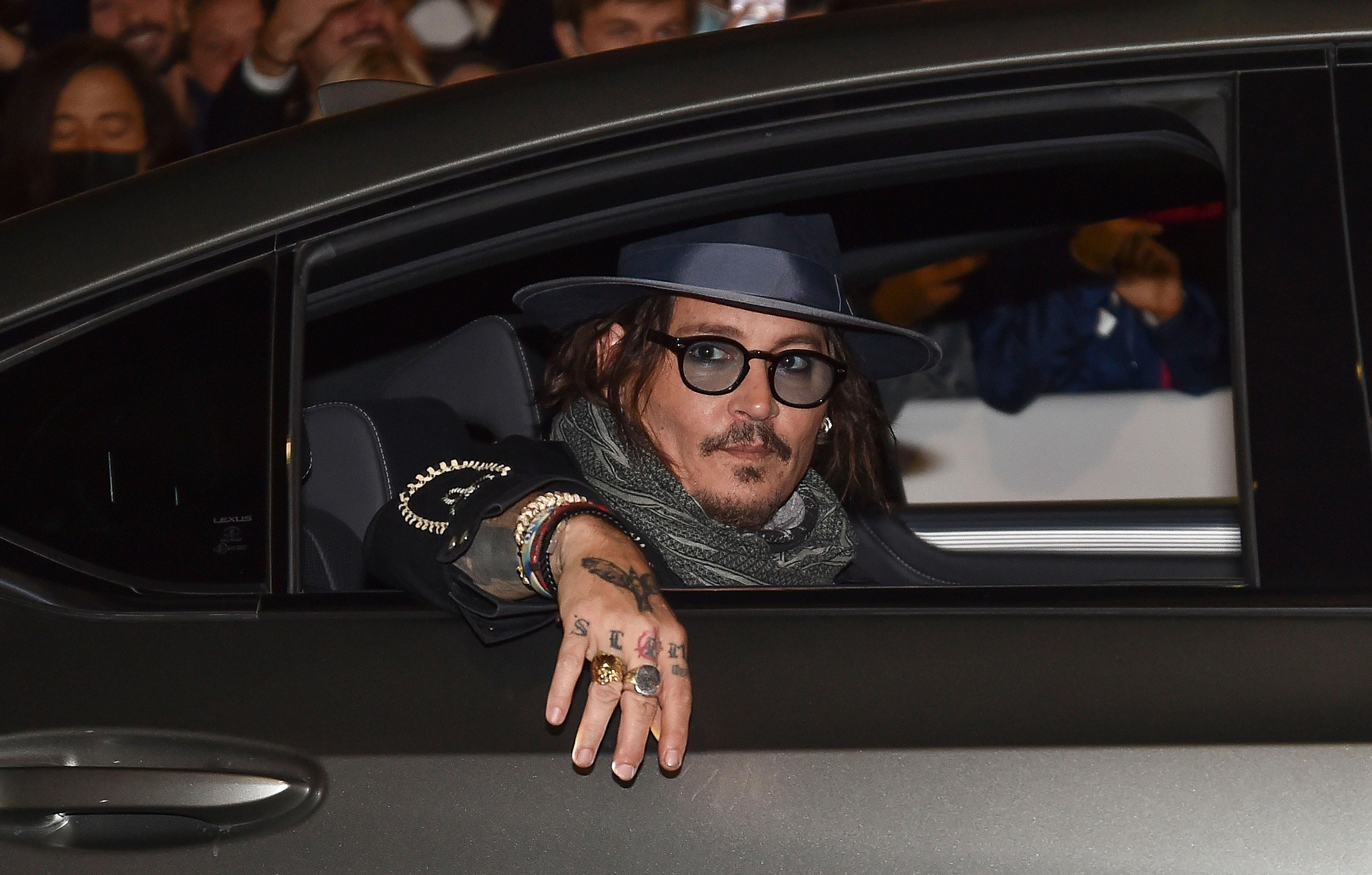 Barresi told RadarOnline.com that while his investigation has led to many fresh questions, it absolves Depp of any foul play.
Article continues below advertisement
"For decades, innuendo and half-truths persist that Johnny Depp had a hand in Anthony Fox's disappearance but today won't stand up to scrutiny under the details I've uncovered. They would be like the fallacious bill of goods sold to the British high court which branded him a wife-beater," he said.
Fox was last seen in Ventura County, California on December 19, 2001. He disappeared along with his pick-up truck and a .38 caliber revolver. On January 6, 2002, his truck was found abandoned on Chestnut Street in Santa Clara, California. He left behind several thousand dollars in a bank account that remained untouched. He also left a teenage daughter, Constance.
Article continues below advertisement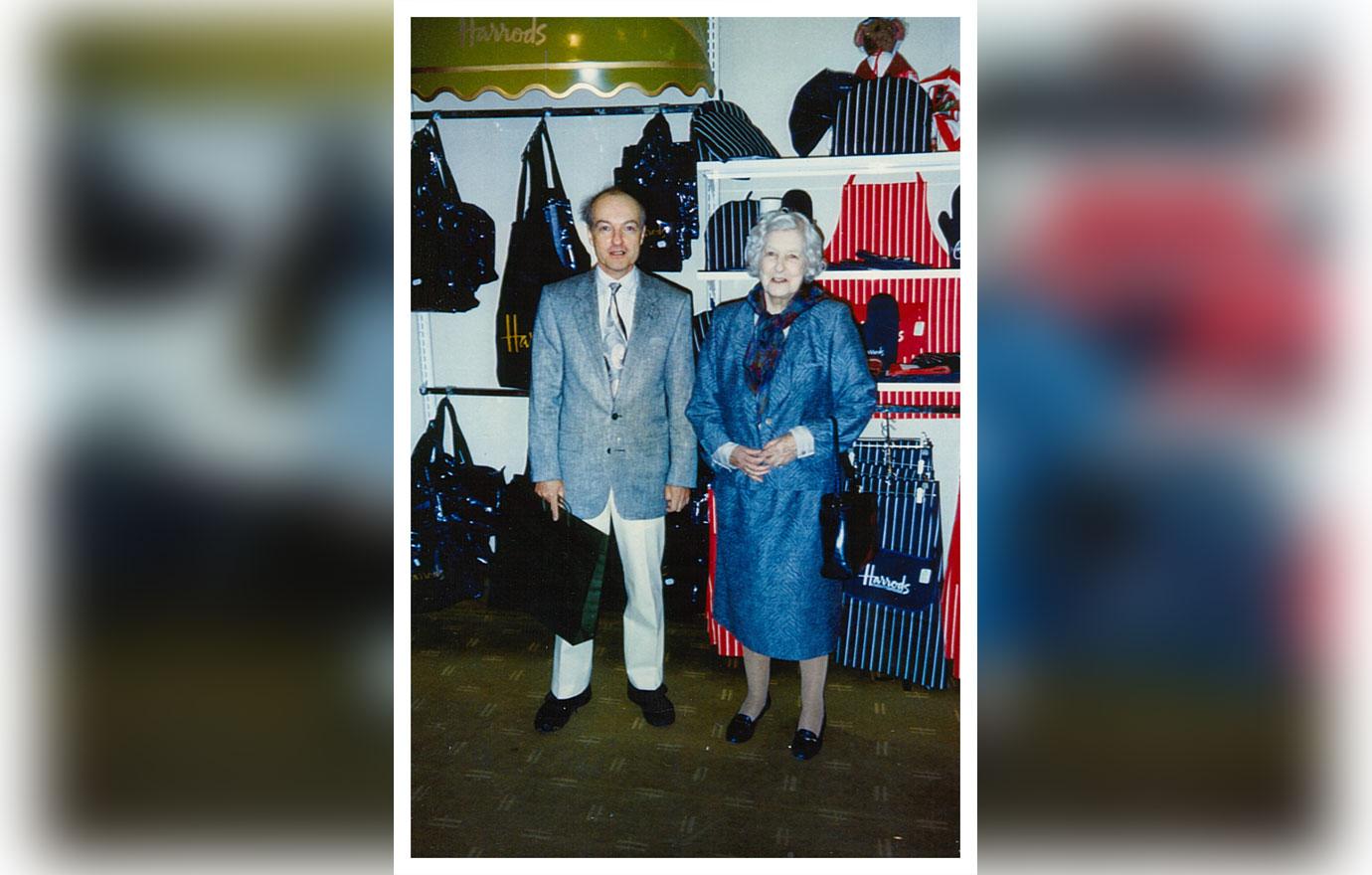 At the time of his disappearance, Fox was scheduled to testify in court after bringing a lawsuit against five people, including Depp who he co-owned the Viper Rooms with. Fox was the majority shareholder in the club which he had co-founded with the actor Johnny Depp in 1993. The venue gained notoriety in its opening year when actor River Phoenix died of a drug overdose on the pavement outside the club on Halloween night. Fox had accused Depp of defrauding him of millions of dollars in profits and was due to testify against his business partners. In 2004, Depp turned over his share in the nightclub to Constance, who resold it.
Article continues below advertisement
Rumors abounded that Depp had a hand in the disappearance and some even speculated that Fox had been murdered and buried in the basement of the club.
However, recent inquiries, which were carried out at the request of the Ventura Police Department, have uncovered fresh information:
* On or around the day he disappeared, Anthony sent a letter to his mother, the contents of which she refused to divulge to his brother, Charles. It is suspected the letter contained vital information.
* A telephone call answering machine from Fox's home, which could have held important clues, was never impounded as evidence and has never been located.
* Fox's legal case appears unlikely to have succeeded and several sources indicate he was in financial difficulties at the time of his disappearance.
* Fox's wealthy British mother had allegedly helped him perpetrate a fraud in a former bankruptcy case he was involved in.
* Fox's former wife reports seeing him in Santa Barbara six months after he vanished.
* Fox had disappeared several years previously for a time, and family members confirm he was an eccentric who had an interest in living 'off-grid'.
* Maud's will, written after he disappeared, named him as a beneficiary and bequeathed his share of the £1m estate to his daughter should he not surface by a specific date. It is questionable whether those wishes were ever carried out.
Article continues below advertisement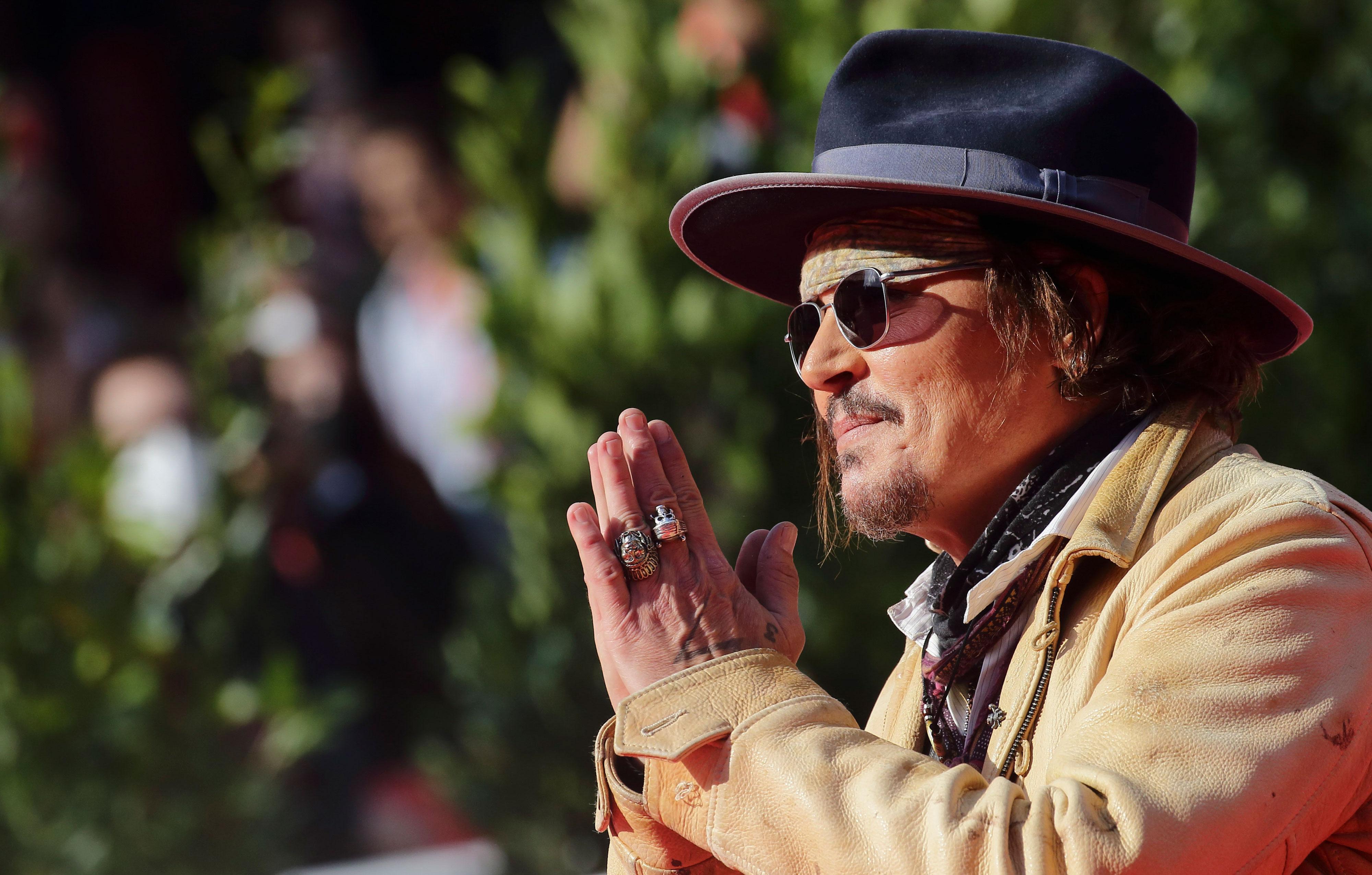 Anthony Fox was a British citizen and held a UK passport. His wealthy British family has royal links. His grandfather was a renowned botanist who advised the British royal family on tree planting in palace grounds and bequeathed acres of pristine woodland to the UK National Trust. His mother owned an apartment in Kensington, one of the most exclusive areas in London, which was stuffed full of rare and expensive antiques and artworks.
Article continues below advertisement
When Fox moved to the UK, his mother is said to have disapproved of his lifestyle, but sources maintain he was still a favorite son. Over the years Maud bailed Fox out of financial difficulties on several occasions. One source told Barresi that she had helped him fabricate a list of fictitious debtors in a bankruptcy filing several years previously, although it must be stressed this is only an allegation and no proof could be found.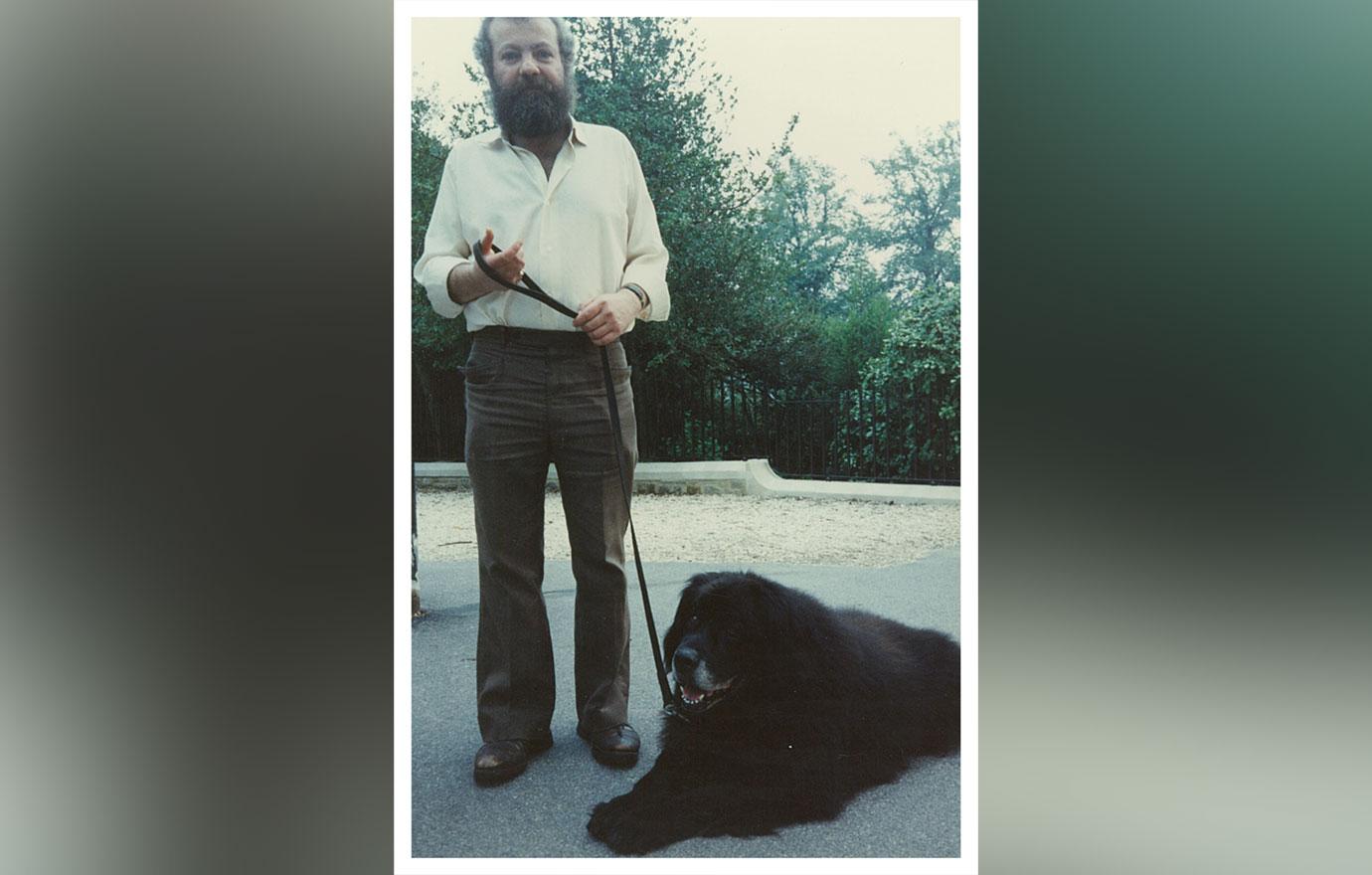 Article continues below advertisement
None of Fox's British relatives are believed to have been questioned by Californian police after his disappearance. If police had made contact they would have discovered that Maud received a letter from her son around the time of his disappearance. She revealed this to family when she was told he had disappeared but refused to divulge the contents of the letter. At the time she is understood to have lamented that she 'did not help him more'. Family members take this to mean that she wished she had given him more money, as she had previously done.
Several sources questioned by Barresi described a man in frequent financial turmoil who could be irrational and eccentric. In December 2001 he was due to testify in the lawsuit against Depp, who he accused of cooking the books at the Viper Room, but a legal source involved in the case claims it was on the verge of being dismissed. Fox's lawyer later filed a lien against his estate to recover fees.
Article continues below advertisement
While family in the UK were coming to terms with Fox's disappearance, his daughter was quickly moved out of the house they shared and into the temporary custody of a legal representative. A telephone call answering machine in their home full of messages that may have held clues was never recovered.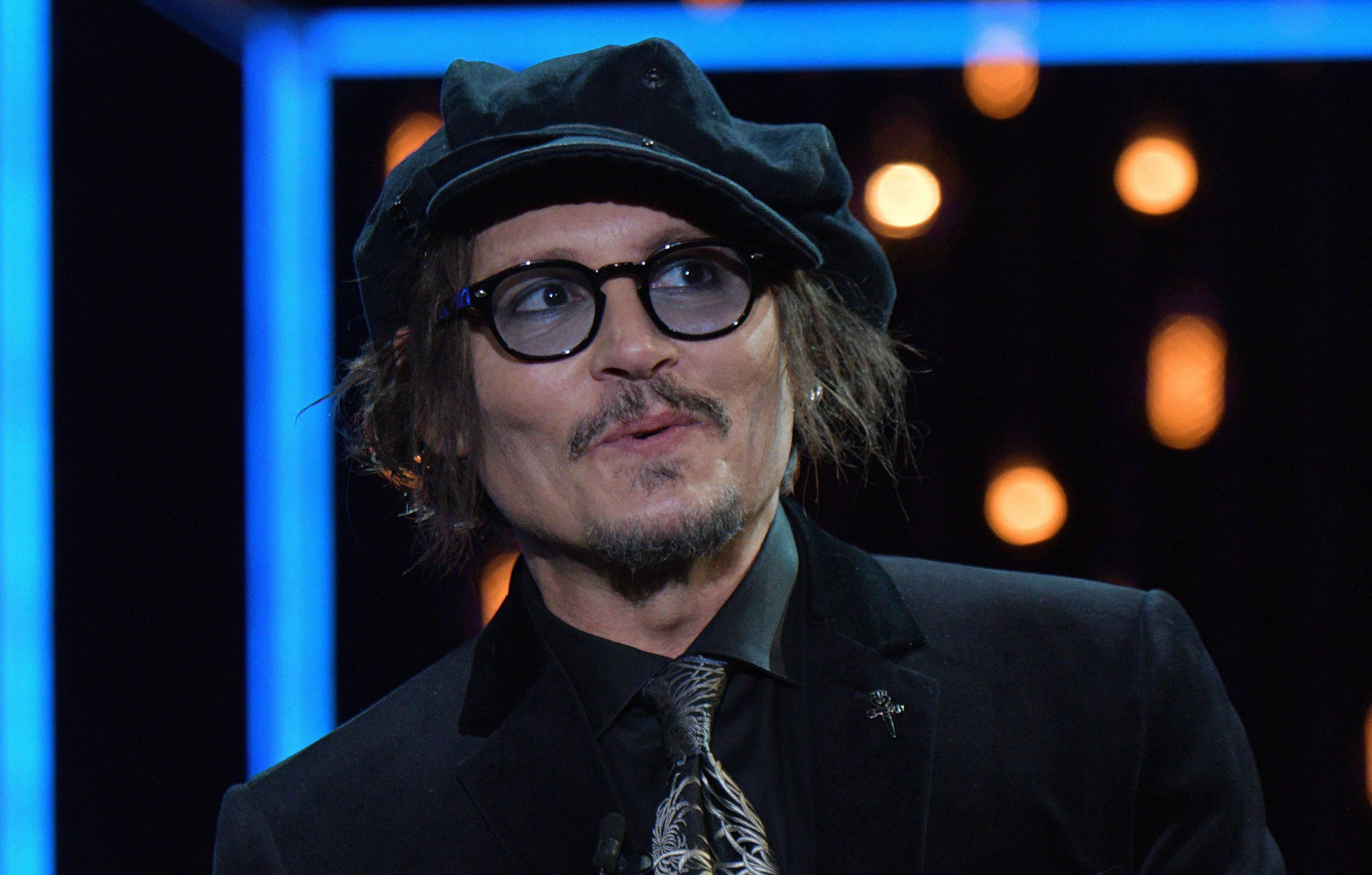 Article continues below advertisement
In the months that followed the mystery disappearance several scenarios emerged. Fox either killed himself, disappeared off grid, was the victim of a gangland hit or was taken into the desert and killed by bikers under orders of Depp. The latter two scenarios are now widely discounted.
The only potential sighting of Fox after December 2001 is reported by his ex-wife, Judith, details of which were revealed to Barresi when he interviewed her recently.
Article continues below advertisement
Judith claims to have seen her ex in a Barnes & Noble bookshop in Montclair, California in June 2002. He was sitting in a chair reading a book. She told Barresi when the man saw her looking at him 'he had the look of terror on his face' and then he sprung up and sprinted toward the exit 'like a bat out of hell'. She stated that she ran after him and saw him get into a small, white Honda car, which she followed for several blocks, taking down the number plate which she reported to police investigating the disappearance. The car was apparently registered to a woman.
Judith also claimed that in the past, when Fox hit financial problems, he told her he was going to leave the US and return to the UK before staging what appeared to be his own abduction. He cut off contact with her, trashed his apartment and disappeared. Eventually, a few weeks later, she traced him to a woman's house. Judith suspects he may have done something similar in 2002.
Article continues below advertisement
She stated that when she went to meet the detective at the Ventura Police Department she tried to tell the detective that Tony had pulled the disappearing act before but the detective, she said, didn't want to hear it.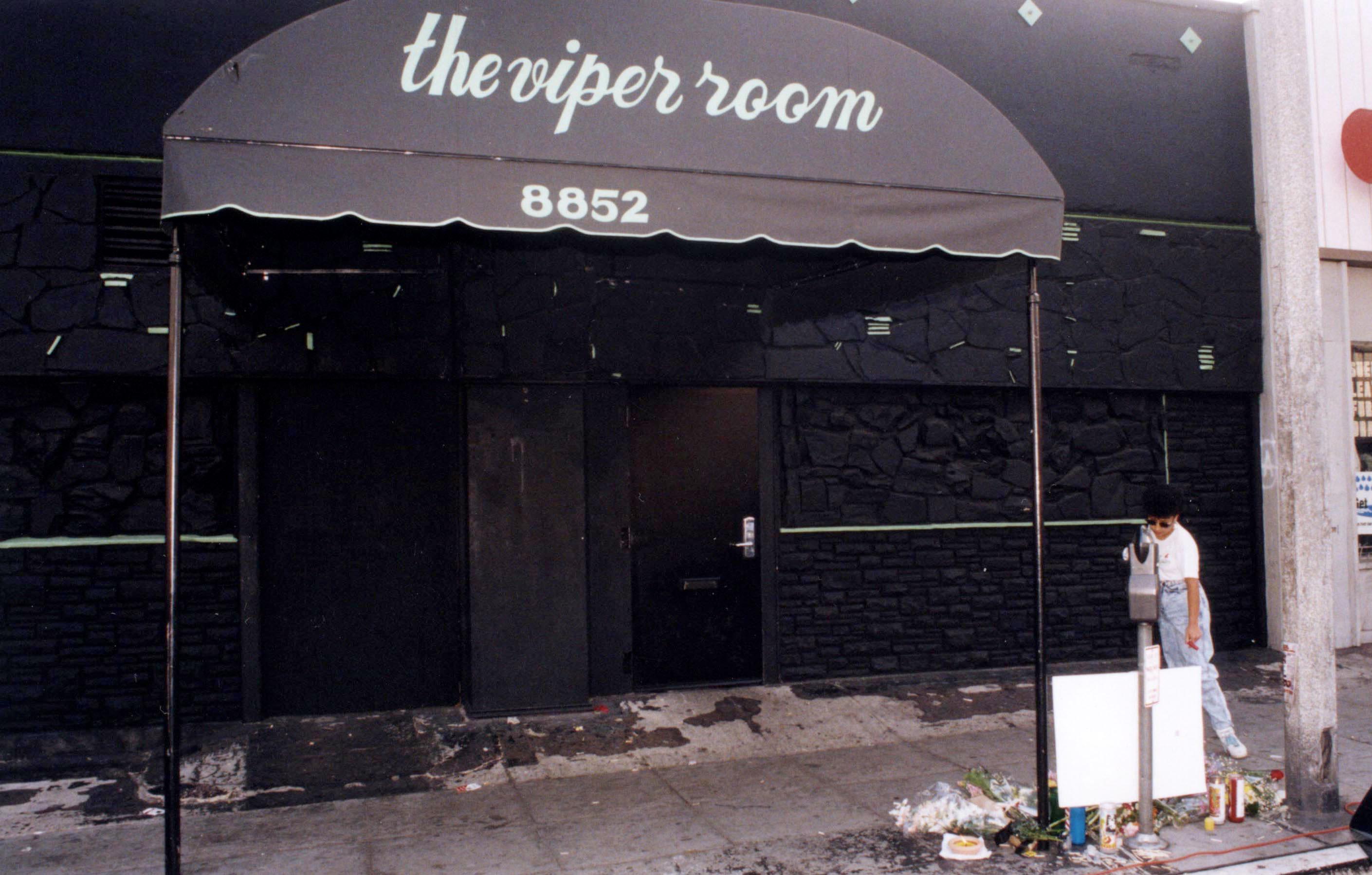 Article continues below advertisement
Another source approached by Barresi, who knew Fox well, described him as someone who would be perfectly happy 'living off grid in an RV'.
The cold case investigation has also raised fresh questions about the large inheritance down-at-heel Fox was due to receive on the death of his mother. Documents uncovered from the UK show that when she died in 2004 Maud made several gifts of cash, jewelry and furniture to her relatives. One niece, who was also executor of the will, received £100,000 cash while her other son, Charles, was granted £55,000 cash. The will was written in June 2003 and Anthony's disappearance is acknowledged. He was bequeathed a piece of furniture of his choice and a half share of the residuary estate, which would have equated to around £350,000. The will stated that should he not appear within two years of Maud's death, his share should be held in trust for his daughter. Maud died in 2004 and it is unclear whether those wishes were executed.
Article continues below advertisement
The new leads have been handed over to Ventura Police investigating the case and Barresi aims to continue his inquiries. It is not the first time he has been drawn into Depp's orbit. Barresi was engaged by Amber Heard's lawyers to investigate Depp after the Pirates of the Caribbean star sued his ex-wife for defamation following an op-ed she wrote for the Washington Post in 2018 about surviving domestic violence. Depp also sued the British tabloid The Sun for libel after it called him a "wife-beater." He lost the case in November 2020. Barresi, who features in the 2021 Discovery+ documentary Johnny vs Amber was employed to 'dig the dirt' on Depp but 'couldn't find a soul to say one bad thing about him'.
Of the Fox case, he concluded to RadarOnline.com: "It is a can of worms. We can discount some of the more outlandish conspiracies, but the new information leads to more questions that need to be answered."