Exclusive
Late Director John Singleton's LA Home Sold For $1.6 Million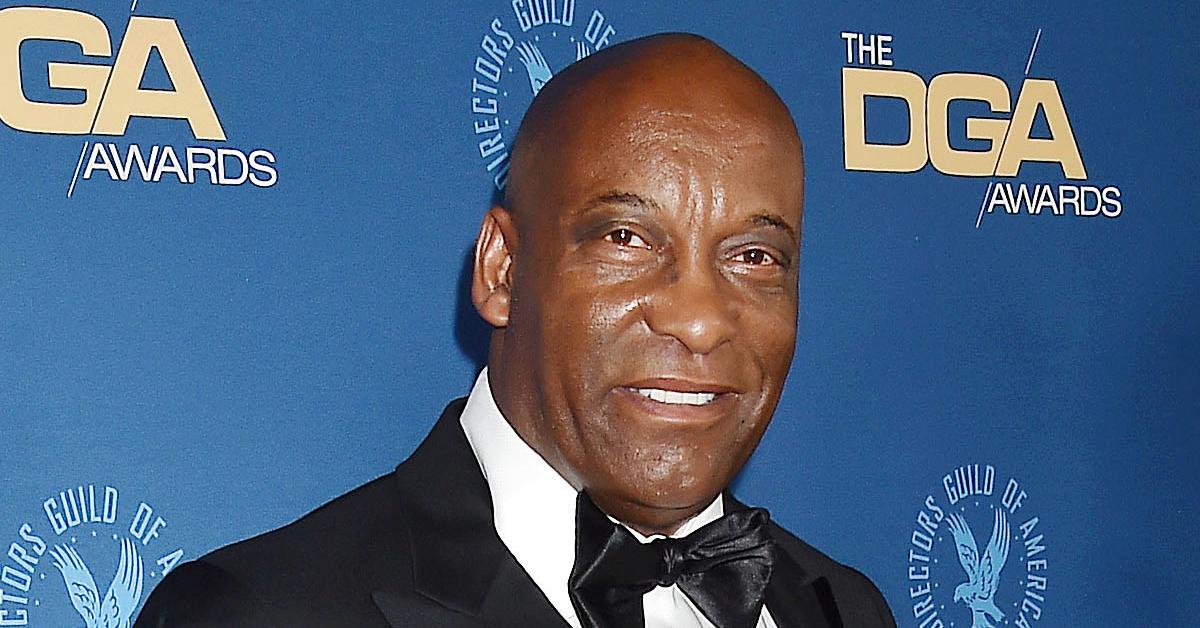 Legendary director John Singleton Los Angeles mansion has been sold off over a year after his tragic death.
According to court documents obtained by RadarOnline.com, Singleton's mother Shelia — who is the administrator of his estate — informed the court she found a buyer for the property in May.
Article continues below advertisement
The sale of the home closed weeks later for $1,635,000. Shelia had originally listed the home for $1.8 million a couple of months after Singleton's death in April 2019.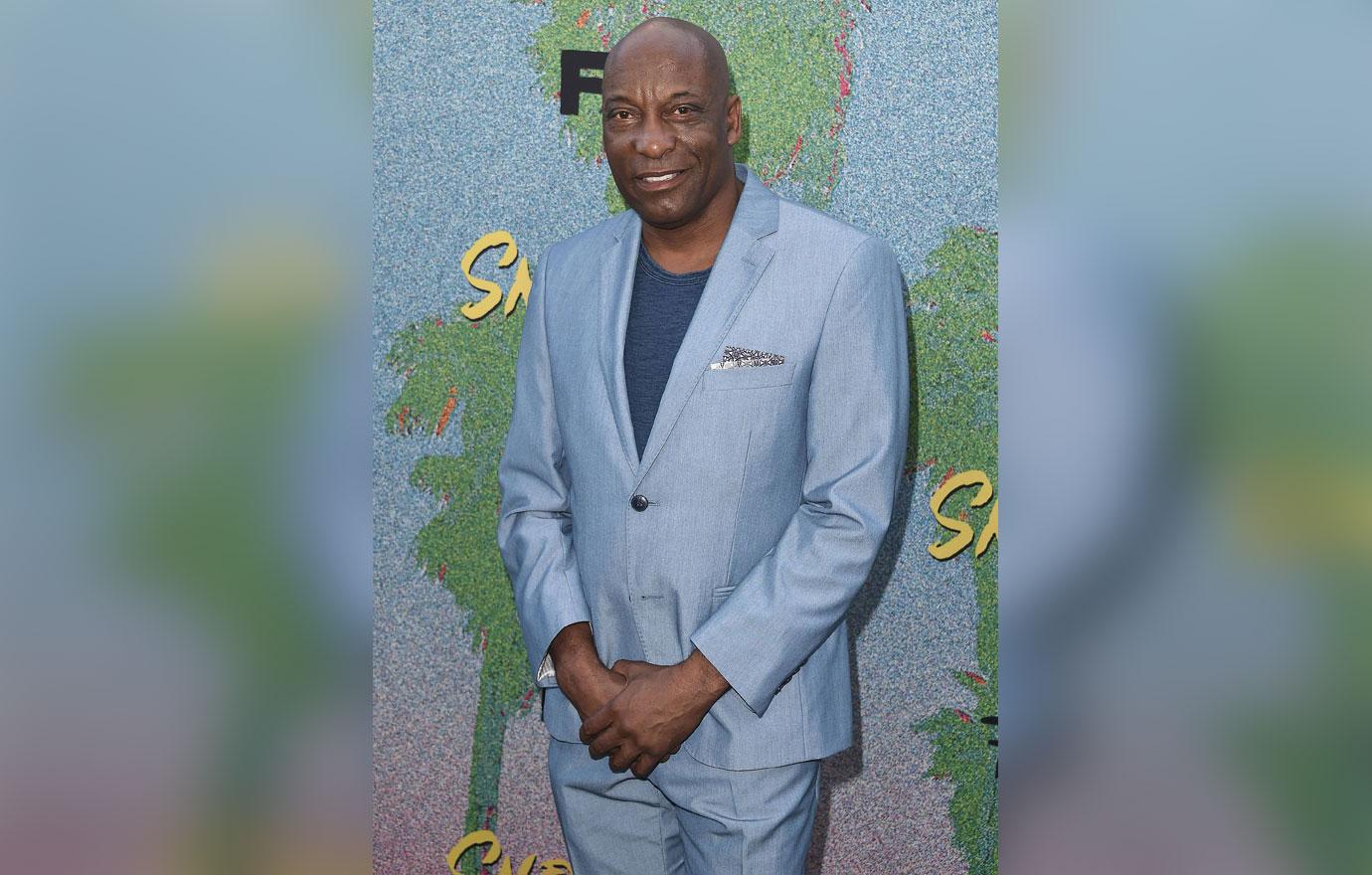 Article continues below advertisement
The price was slashed down to $1.75 million before being taken off the market. Sheila then re-listed the pad for $1.74 million and then eventually dropped it down to $1.6 million. The estate ended up getting a little extra in the end.
The listing for the 4-bedroom, 4-bathroom, 4,869 sq. ft. home boasted about the previous celebrity owner. "Modern celebrity showpiece in Baldwin Hills Estates on a private cul-de-sac, envisioned by its one owner, a shining star in the film industry," the website read.
Article continues below advertisement
As RadarOnline.com previously reported, Singleton died after suffering a stroke in Costa Rica. He was flown back to Los Angeles but started experiencing problems with his legs. The director was taken to Cedars Sinai but he suffered another stroke days later.
Article continues below advertisement
While he was in the hospital but before his passing, Sheila had her lawyers rush to court to make her administrator of Singleton's reported $35 million estate. Singleton left behind one ex-wife named Akosua Gyamama Busia and 7 children.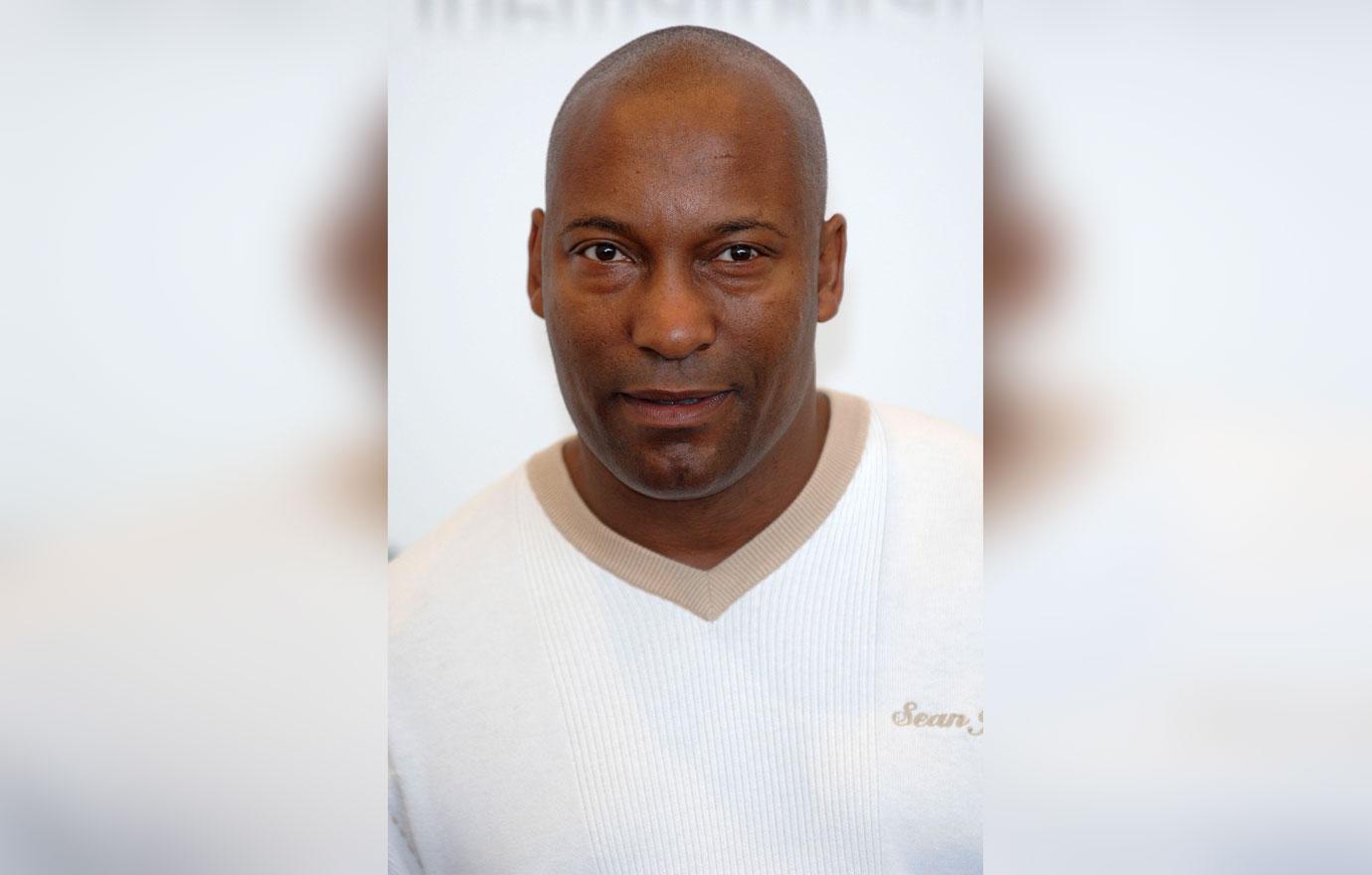 Article continues below advertisement
A couple of months later, a couple of the director's children tried to object to the will submitted by Sheila. They claimed the document was outdated and did not mention all of his children.
Per California law, a child cannot be disinherited unless they are specifically disinherited in the will. The kids who were not mentioned still could fight for a stake of the estate. Sheila was eventually appointed the administrator
Article continues below advertisement
Recently, Singleton's former girlfriend Mitzi Andrews pleaded for modest monthly child support. She proposed a $1,036 payment to cover her kid's expenses. Sheila did not object and the judge signed off on the request last month.