Exclusive
'RHOA' Star Phaedra Parks' Ex-Husband Apollo Nida Tells Judge He's Working On Repairing Relationship With Bravo Star After Prison Stint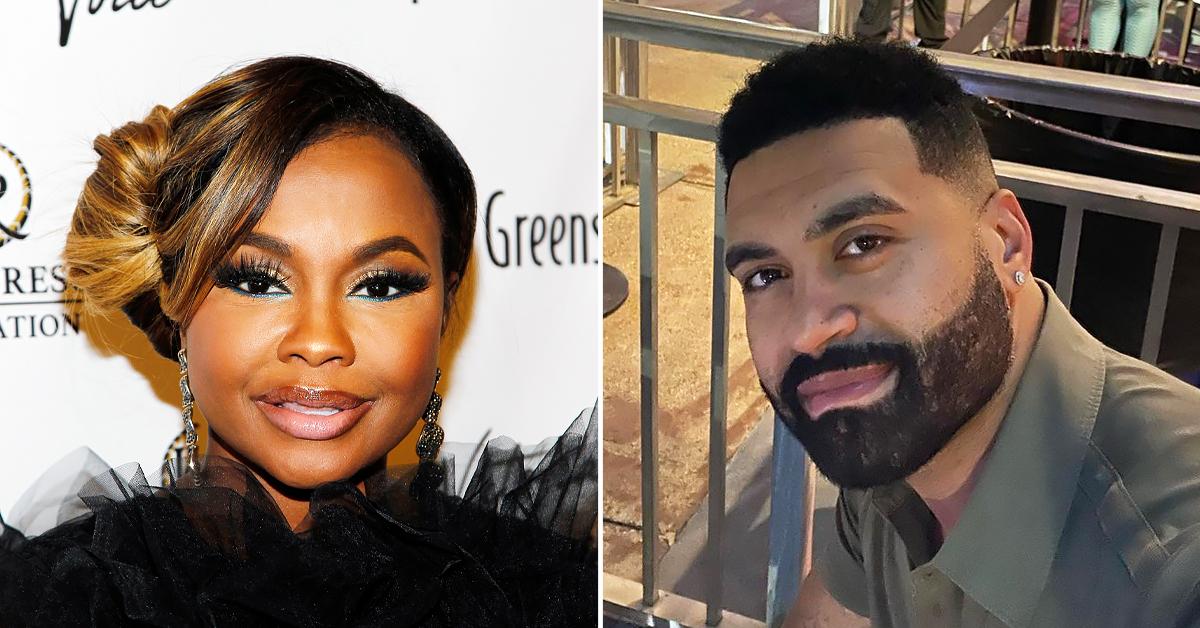 Former Real Housewives of Atlanta star Apollo Nida is working to repair the strained relationship with his ex-wife Phaedra Parks and even moved back to ATL to be closer to her and their kids.
According to court documents obtained by RadarOnline.com, Nida is currently trying to convince a judge to terminate his federal criminal probation years early.
Article continues below advertisement
Back in 2014, Nida was sentenced to 8 years in federal prison for his role in a massive fraud scheme that involved him laundering more than $2 million through fake bank accounts. Phaedra — who is an attorney — was never accused of playing any role in the crimes.
Parks' then-husband was facing 30 years in prison but scored a sweet plea seal after snitching on his associates. Prior to his incarceration, Parks and Nida got into it on RHOA and fought in front of the cameras.
Article continues below advertisement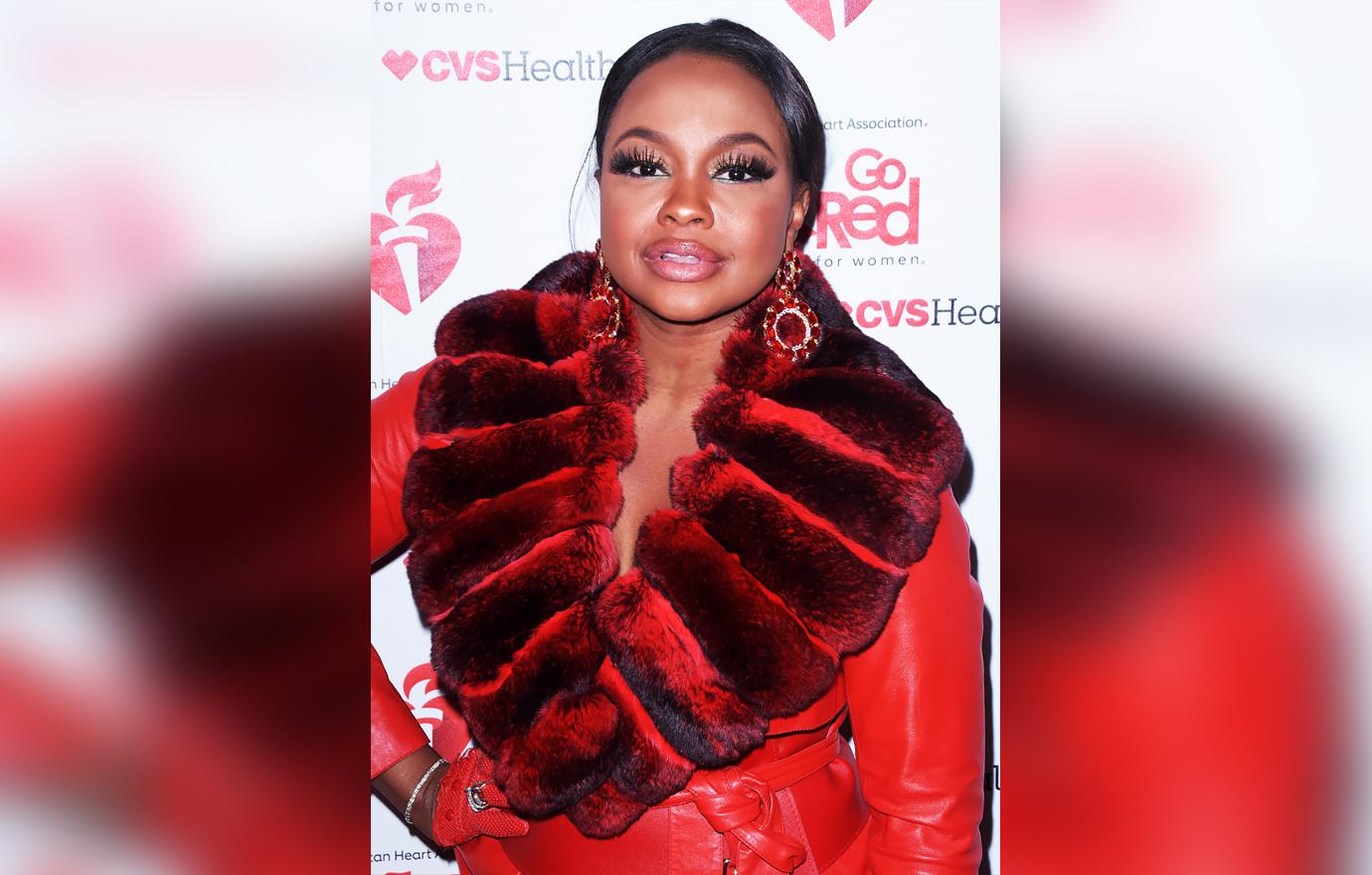 Article continues below advertisement
In court docs, Nida says he moved to Atlanta in October 2020 to be closer to Parks and their sons. As part of his motion for his probation to be terminated, Nida had friends write letters to the court detailing his success since being released from prison.
Article continues below advertisement
His longtime friend Gordon Clickscale claimed, in a letter written this month, Nida has made him proud with his hard work in the past couple of years. "It was very apparent that during his incarceration, Apollo committed to making a better, more wholesome life for himself."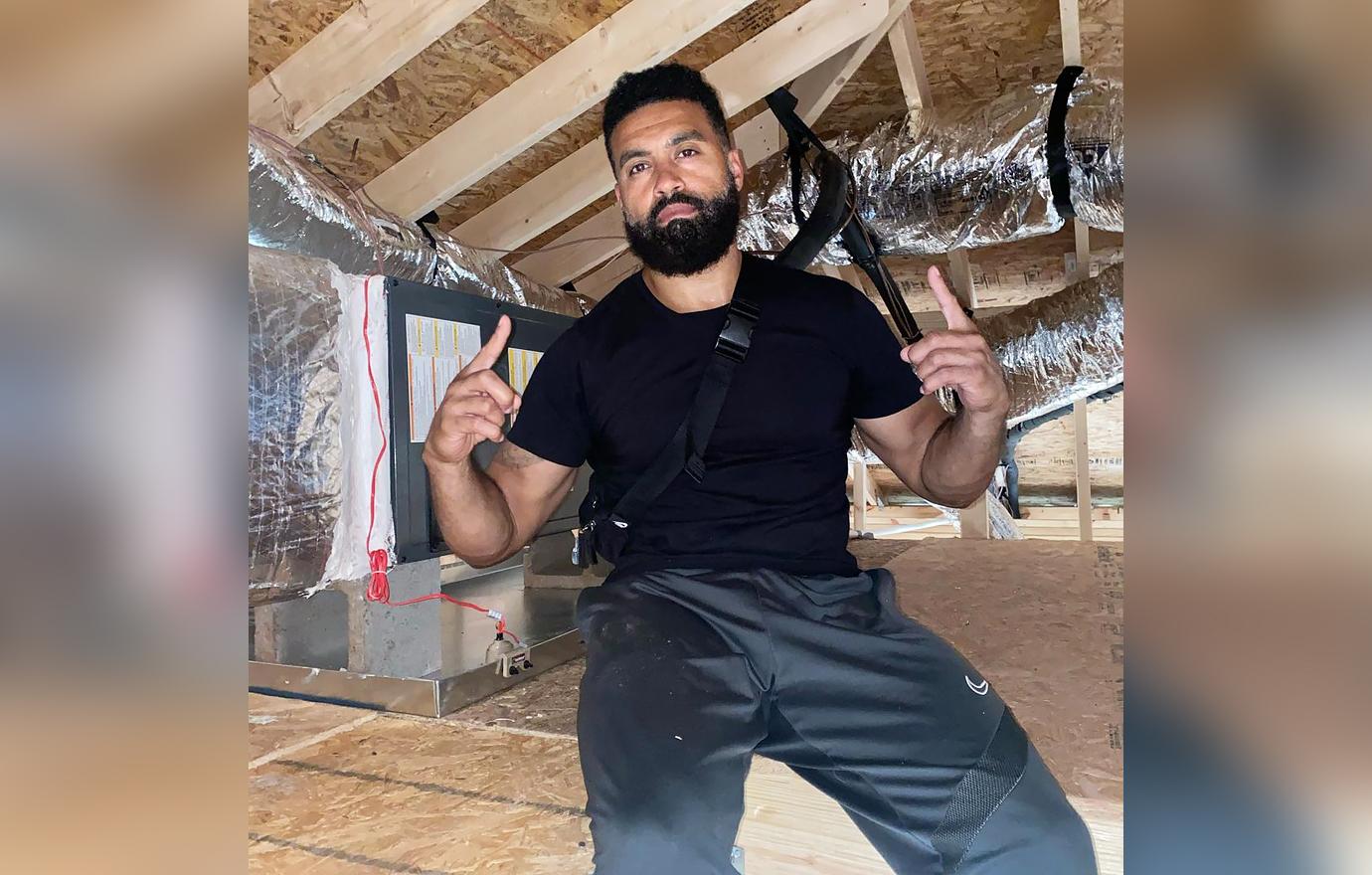 Article continues below advertisement
Clickscale says Nida is working to re-establish and build relationships with his sons. "Recognizing the time he missed with them (which was again, self-inflicted) and taking the challenge that comes with that fact, he was humbled, but grateful in this journey." His friend says Nida is working to repair the relationship with Parks because he understands that is "a likely path to increase exposure to his sons."
Nida claims his probation has been causing him all sorts of problems. He is pleading with the judge to let him out early so he can move on with his life.
As RadarOnline.com previously reported, in the docs, Nida revealed he was arrested in May during an altercation with an officer in Miami.
Article continues below advertisement