Chris Noth's Newest Accuser Lisa Gentile Speaks Out During Press Conference, Claims The Actor Groped Her In 2002
The latest woman accusing Chris Noth of sexual assault spoke out during a press conference with Gloria Allred today claiming the actor groped her, forced her hands onto his body, then stormed out of her apartment when told him no and fought back.
Article continues below advertisement
Lisa Gentile, the fifth and latest accuser claiming Chris Noth sexually assaulted her, spoke out today in a press conference alongside powerhouse attorney Gloria Allred this afternoon.
Article continues below advertisement
During the press conference, Lisa alleged that she saw Noth at a New York City restaurant called DaMarino one Saturday night in early 2002.
Noth allegedly asked Lisa if she needed a ride home, and after accepting his offer, he drove her home to her apartment. Upon arriving at her apartment, Noth asked if he could follow her up, and she complied even though she made clear that she had nothing to offer him.
Article continues below advertisement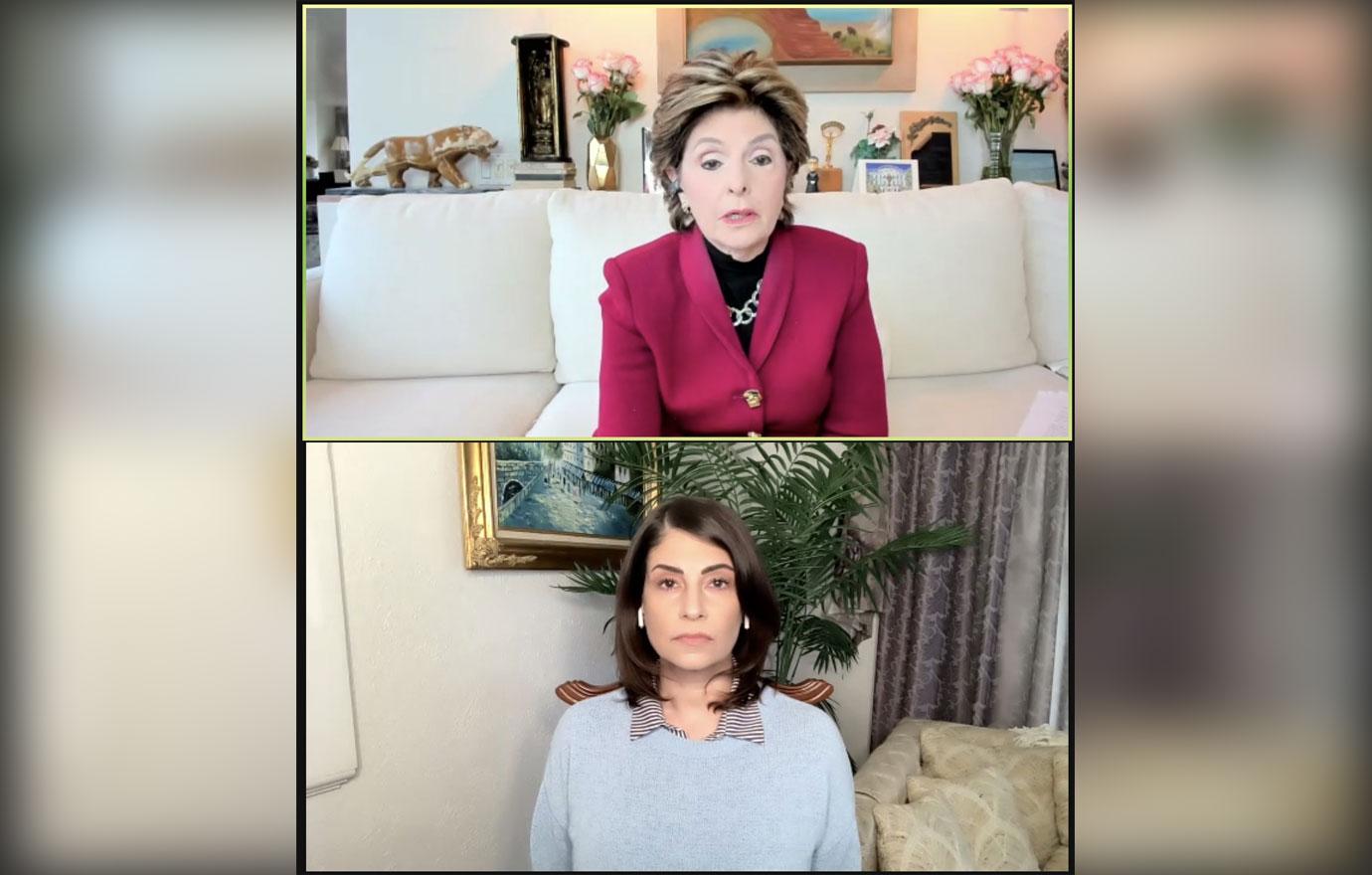 Once in her apartment, Lisa claims that she gave Noth a glass of wine from a box of wine she had. That is when Noth allegedly began to force himself on her.
Article continues below advertisement
According to Lisa, Noth started kissing her almost right away and leaned back against the kitchen counter top and pulled her closer into him. He then put both of his hands on her breasts over her shirt and began squeezing them before ultimately putting his hands under her shirt and pushing her bra up all while she was telling him no and trying to stop him.
Then, Noth allegedly took her hands and forced her to push his shirt up over his stomach. He then took her hands and tried to force her to touch his penis, to which she tried to stop.
Article continues below advertisement
"No, I don't want this," Lisa says she shouted while pushing Noth away.
After that, Lisa claims Noth got grew angry and started yelling at her, calling her names such as 'tease' and 'bitch'.
It wasn't until the next morning that the actor allegedly called Lisa at her apartment and told her that if she told a soul about what happened the night before, she would never sing again. That he would ruin her career and blacklist her.
Article continues below advertisement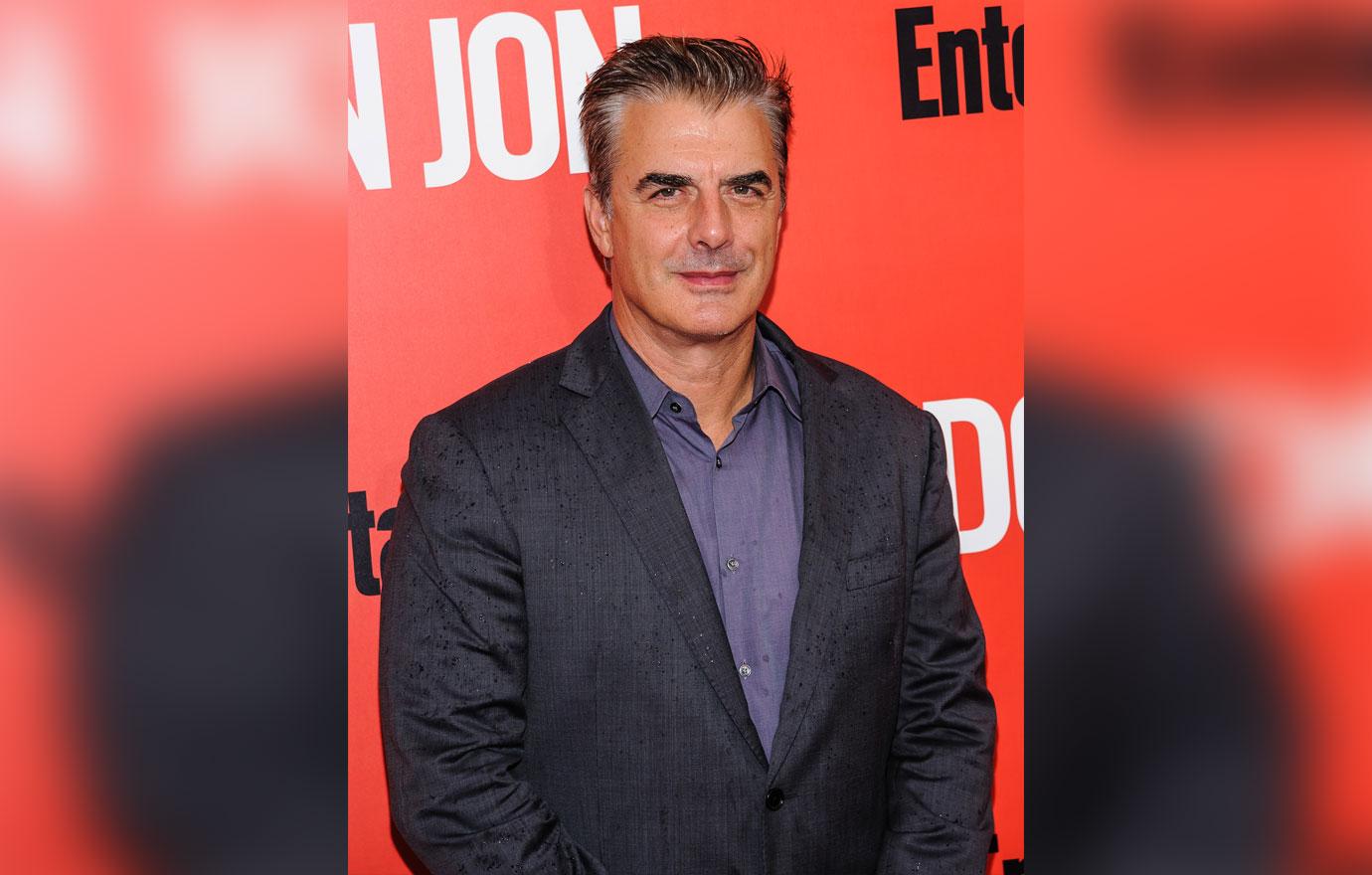 Lisa is the fifth accuser to come out in less than a week alleging the Sex and the City and And Just Like That actor sexually assaulter her. On Thursday, two women came forward accusing Noth of sexual assault and rape.
Article continues below advertisement
So far, he has been fired from his role on The Equalizer, lost his $12 million tequila brand deal, and was dropped by his talent agency. His wife, Tara Wilson, was also spotted in Los Angeles not wearing her wedding ring.